10 SIMPLE ways to move your body more
We know scheduled exercise sessions are important, but recent studies show that incidental exercise is right up there on the list of ways to improve your health.
Every little bit of movement adds up throughout the day and it all contributes to your daily energy output (calories burnt). Two 15 minute training sessions have similar benefits to one 30 minute session so don't be fooled into thinking you have to squeeze your whole day's movement into one block.
Kristy Mead has lost 30kg with the help of the 28 Day Weight Loss Challenge and by moving her body whenever she can! Kristy shares 10 ways you can move your body more.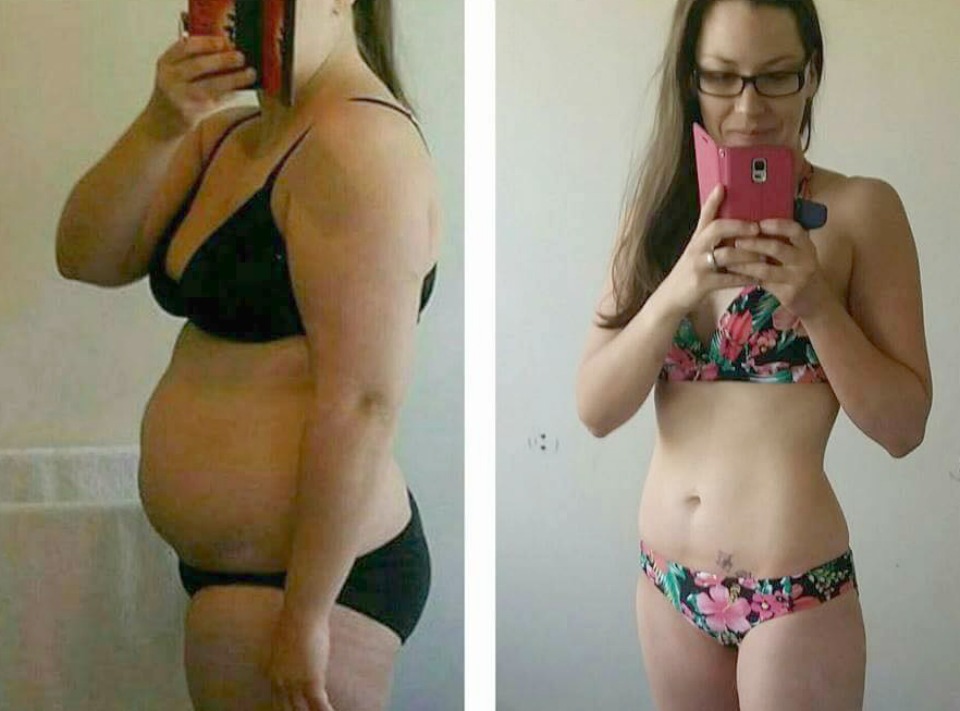 10 ways to move your body more and why you should!
1. Mow the lawn or do some gardening
You'll be surprised how many calories you can burn!
2. Pop on some music and get your groove on while you get stuck into some housework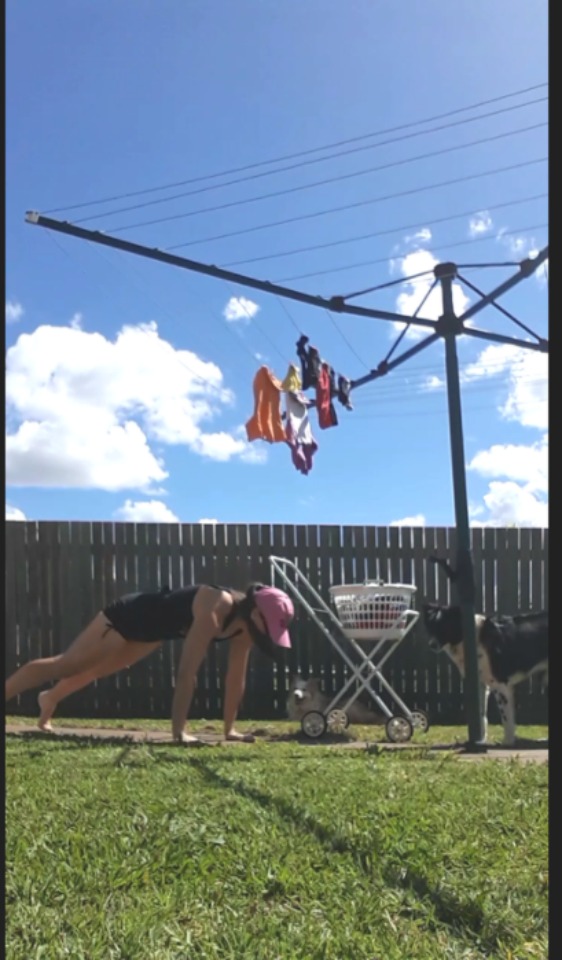 We all have housework right? Make it more entertaining!
3. Be active while watching television
Get up with each ad break and do as many lunges, squats or push ups as you can before your show comes back on.
4. Squat while you're hanging or folding the washing
One for each item. If you're super keen, make it a burpee!
5. Get the kids out of the house if they are driving you crazy
Go for a walk, run around at the park or even play with them in the back yard. Set up an obstacle course and have fun.
6. Extra walking
While you're at the shops, do a few extra laps of the shopping centre to increase your daily steps.
7. Park further away
Park your car a little further away from your destination so you can walk the last bit.
8. Move while you're waiting for things in the kitchen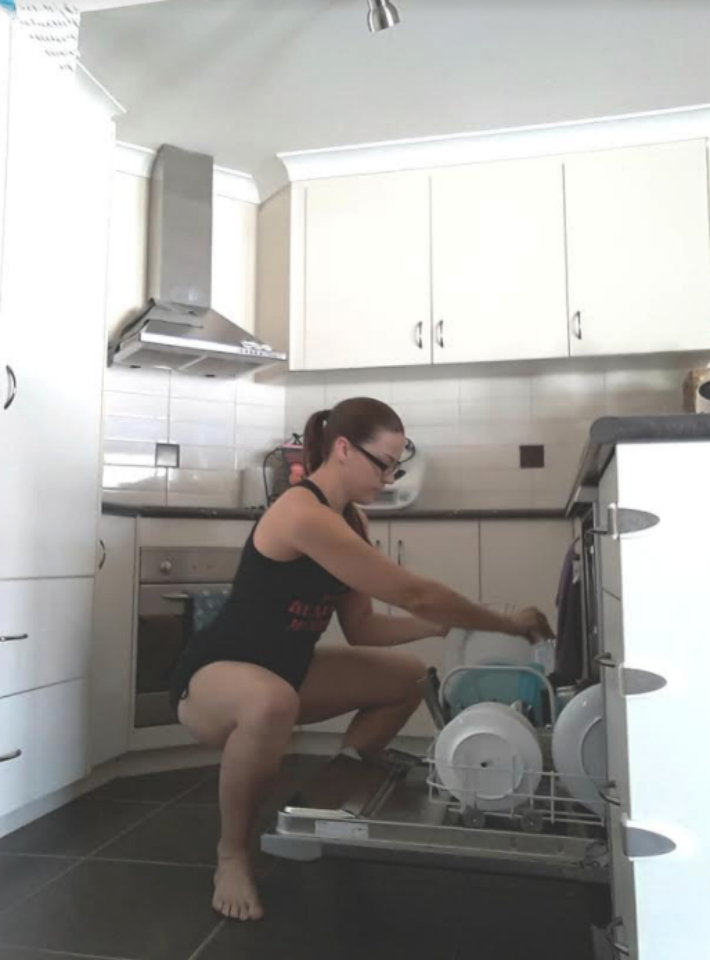 Dance while your smoothie is blending!
9. Move when you're on the phone
If you are on the phone, pace the house rather than standing still.
10. Use a basket instead of a trolley
If you are at the grocery store and you are only grabbing a few things, use a basket instead of a trolley. Get those guns working.
Think of movement as an opportunity, not an inconvenience. Be active every day in as many ways as you can. Your body will thank you!
Kristy has lost 30kg!
Though most of Kristy's 30kg weight loss was before she discovered The Healthy Mummy, she says the 28 Day Weight Loss Challenges and Healthy Mummy Smoothies have been an amazingly easy way to maintain her weight loss! And she's been maintaining for about 18 months now.
Her November goal is to continue working on tone and building lean muscle. Especially because summer is right around the corner and that means bikini season!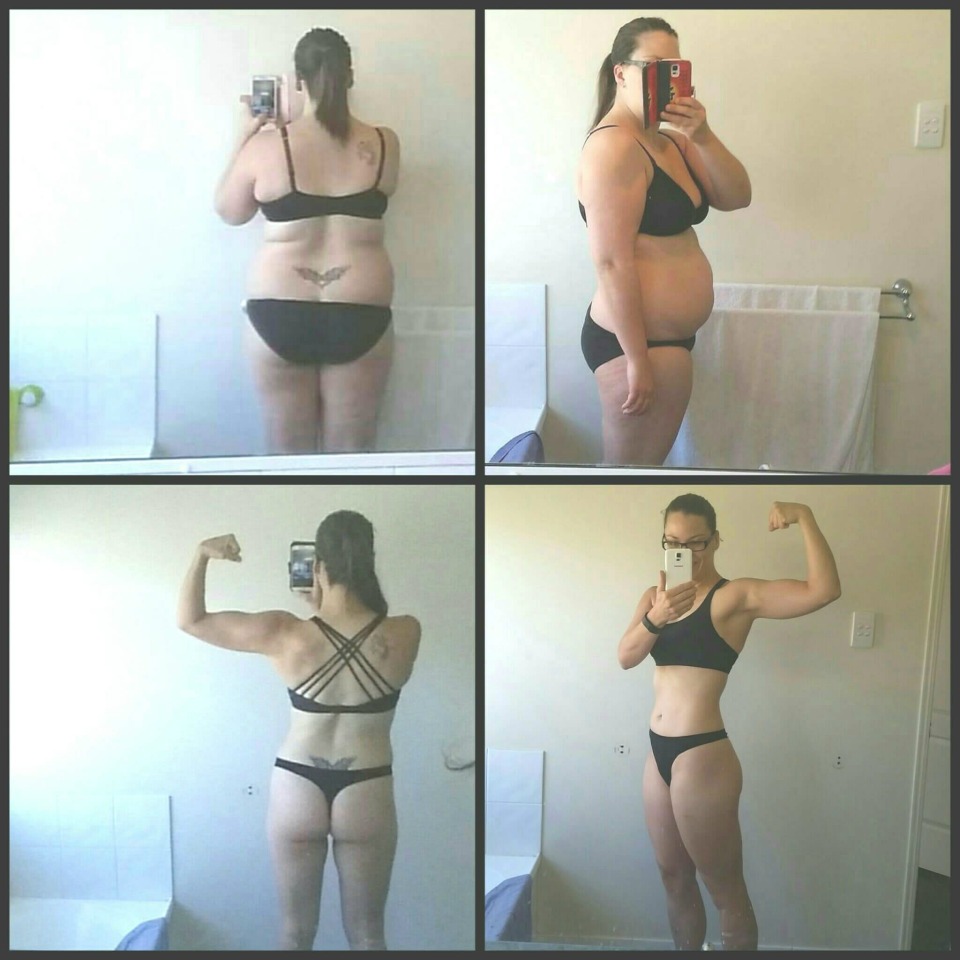 Kristy's top tips:
1. Make sure I'm eating plenty of protein and to ensure I'm getting enough overall calories for lean muscle gain.
2. Water! Always been my downfall but I'm working on it.
3. And building a specific exercise plan to help me reach my goals!
Pay only $1 for 7 days on the 28 Day Weight Loss Challenge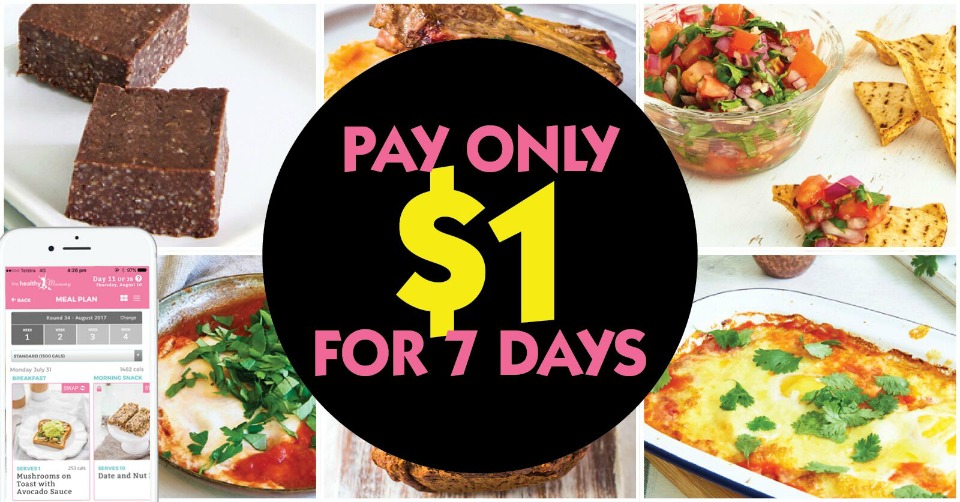 If you are inspired by Kristy's before and after pics and want to take charge of your own health and weight – then join our 28 Day Weight Loss Challenge TODAY.
With more than 3,500 delicious (and healthy) recipes, 350 exercises & 24/7 support – the 28 Day Weight Loss Challenge is designed (and proven) to help busy mums like you lose weight!
WHAT'S MORE, we are offering a 7 day trial for ONLY $1 for first time users!
For more information on the 7 day trial, click here