12 Aussie baby names that could be extinct VERY soon!
Australian names that were once popular in the 60s and 70s could soon be going extinct!
So why are these previously popular names being pushed aside?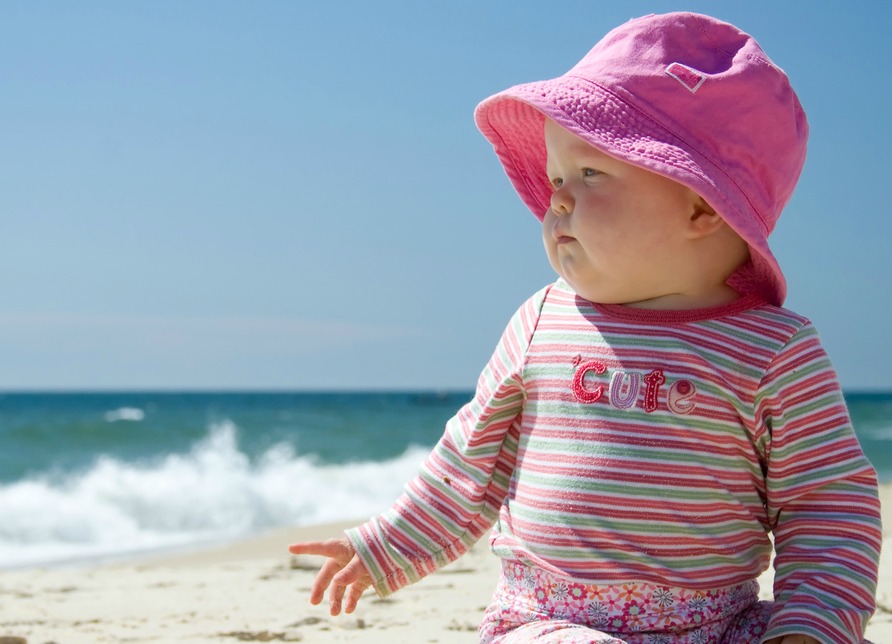 What's with the change?
Social research company McCrindle say they believe classic Aussie names are in trouble, as more and more parents are ditching the once popular monikers in favour of other trends.
"New parents are picking names in their 30s and we need to remember they went to class with people called those names," says Mark McCrindle, who is head of the data company.
"Hearing them drags them back to awkward times in high school and the people they grew up with. Parents don't want to be reminded of that."
But there may be another reason why parents aren't choosing the old fashioned names, as Aussies tend to shorten names.
So Sharon becomes Shaz and Darryl may become Daz, and while parents some parents like these nicknames, McCrindle believes like the full name they becoming less popular.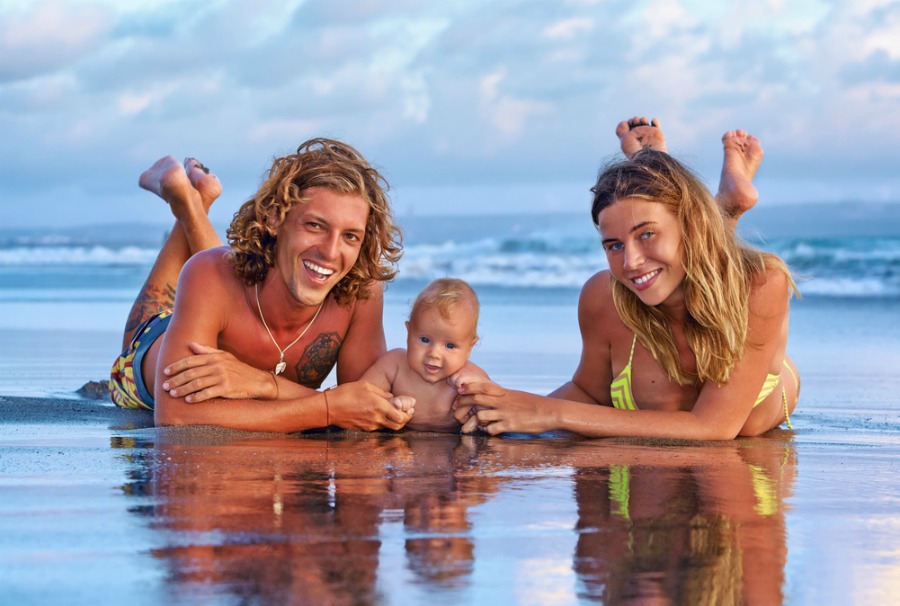 12 popular Aussie baby names that may become extinct
1. Beryl
2. Brett
3. Craig
4. Darren
5. Daryl
6. Donna
7. Kerry
8. Kylie
9. Sal
10. Sharon
11. Tracey
12. Wayne

Frozen rather than extinct?
But these names may not be gone forever, as McCrindle suggests the name are more in the freezer than extinct, as names generally take 100 years to come back in fashion.
"Some of the names you never thought would come back, like names your great grandparents had, are making a strong return," Mark adds.
"When people have had enough time to not be bombarded with popular names and they've had time to become unique again, the names will make a resurgence."
The Healthy Mummy Pregnancy Smoothies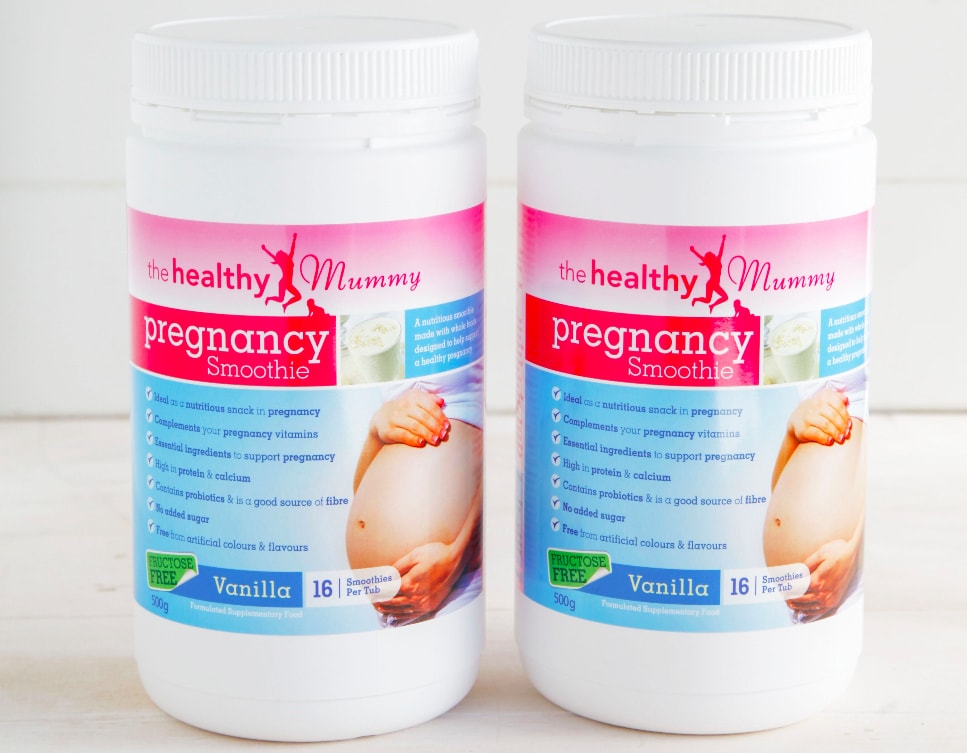 Are you currently pregnant? Then you should try our yummy Healthy Mummy Pregnancy smoothie.
The Healthy Mummy Pregnancy Smoothie is designed to complement, not replace, your prenatal vitamin intake. Our nutritionists ensured that the vitamins and minerals in the smoothie are at a low level so there is no risk of doubling up on any pregnancy vitamins.
It is ideal as a high-protein, high-calcium snack in pregnancy. You can download the Pregnancy Smoothie Label here.
To purchase yours, click here.
*Please note that The Healthy Mummy Pregnancy range promotes healthy weight gain in pregnancy*