12 days of Christmas – tips to help survive the festive season
We've pulled together our VERY own Healthy Mummy 12 days of Christmas tips to ensure you have a fabulous festive break this year.
Staying calm and having fun during the festive season can be challenging, but let us help you make this Christmas a positive time, full of love, laughter and excitement for what's ahead.
We've pulled together our VERY own Healthy Mummy 12 days of Christmas to ensure you have a fabulous festive break this year.
The Healthy Mummy's 12 days of Christmas
1. On the first day of Christmas, I gave to me… a budget-friendly shopping spree
Don't shop til you drop! Stick to a budget to avoid debt and buyer's remorse – most of us have much much more than we actually need!
Finances are one of the biggest triggers when it comes to seasonal stress, so don't make things even more difficult by overstretching yourself.
Set an achievable budget for gifts, food, and social occasions and DON'T let yourself go over it.
2. On the second day of Christmas, I gave to me… two weeks of festive positivity
Make sure to manage your expectations of what's possible this Christmas, albeit food prep, home decoration or perfect interaction with your family.
Try to allow yourself to live in the moment and enjoy who you are with and what's happening, rather than dwelling on stress or negativity of the past.
3. On the third day of Christmas, I gave to me… a stress-free holiday
Trying to shop for last-minute gifts and dealing with crowds can be very stressful. It's best to get your shopping done well in advance and if you don't enjoy the experience, shop online instead.
The same advice goes for entertaining – don't offer to host Christmas dinner if it means you'll be worrying about it for weeks beforehand. Try to relax when you can.
4. On the fourth day of Christmas, I gave to me… four hours of peace
If you can see that you are becoming overwhelmed, ask someone for help.
Whether it's with cooking, shopping or just taking some time out for a chat with a friend to recalibrate.
5. On the fifth day of Christmas, I gave to me… five Christmas treats because moderation is key!
The Christmas season is so full of temptation and we would never advocate denying ourselves anything which is why we say moderation is key! We've all been guilty of having more than one serve of dessert at one point or another, just don't overdo it. Enjoy the festive food but try not to overeat and feel regretful and uncomfortable.
Here are some low-calorie festive treats you could make.
6. On the sixth day of Christmas, I gave to me… a six-ingredient mocktail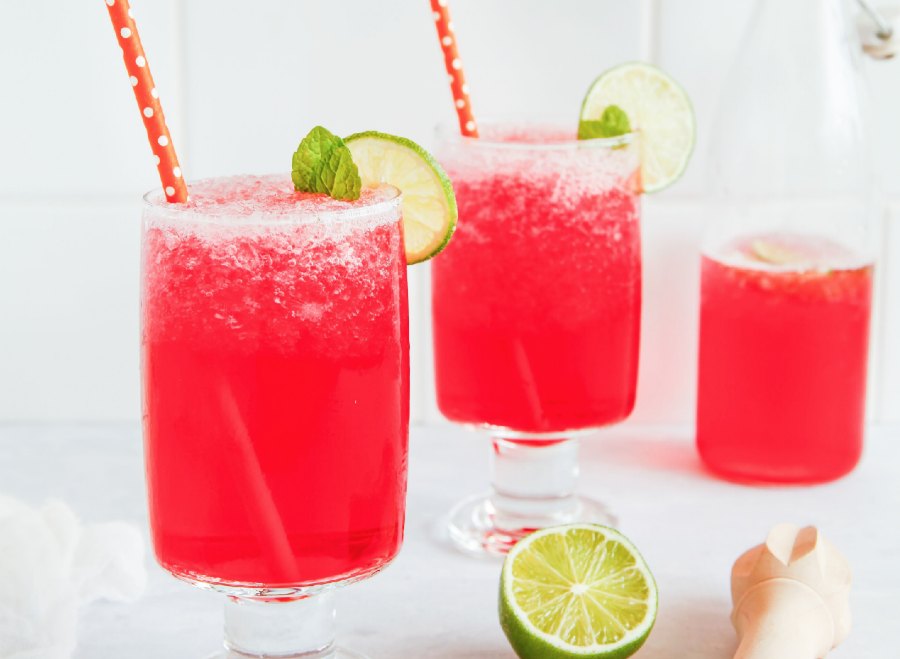 December, as fun as it is, also comes with festive parties, which usually come with alcohol. Again we want to highlight that everything can be enjoyed in moderation even when it comes to alcohol, and even better, you won't have a hangover after.
You can also opt for healthier options like a wine spritzer or a lower-calorie cocktail or mocktail.
7. On the seventh day of Christmas, I gave to my family… seven hours of dedicated family time
Continue or create a Christmas tradition with your family and friends during the holiday period.
Taking advantage of your loved ones being on holiday makes spending time together playing backyard cricket, totem tennis, walks, and swimming at the beach or pool possible and it's just so good for everyone!
Try a full day – seven hours even – without your phone and just spending time with your loved ones.
8. On the eighth day of Christmas, I gave myself… an exercise routine
Try to still make time for exercise.
We understand that with December can often come chaos, as party invites are slipping into your inbox more frequently, try to maintain your pre-December exercise, eating and rest routine to ensure you are feeling your best.
9. On the ninth day of Christmas, I gave to me… a comfy Christmas outfit
When considering an outfit for Christmas Day, it's always good to know the dress code of where you are going and find a comfortable and flattering outfit you can wear all day -as it's usually a long day!
Most families have traditions around what they wear to Christmas day, and in Australia, that's usually smart casual with a bit of festive flare.
Remember to be comfortable. Be yourself and don't spend a lot of money, especially if it's a Christmas-specific dress, as you may only wear it once!!
10. On the tenth day of Christmas, I gave my time to my friends and family
Use technology to be the one to reach out to those friends and family who you might not have seen for some time or who can't be with you to celebrate this Christmas.
11. On the eleventh day of Christmas, I made 11 bite-sized goals for the New Year
With a new year pending, set yourself some goals to improve your health and happiness with exercise, healthy eating, a family holiday or project.
Set realistic goals, start small and if you lose track, just start again when you are ready.   Remember, 'Rome wasn't built in a day' and it will be worth you taking the time to embrace new healthy lifestyle habits.
12. On the twelfth day of Christmas, I let myself have FUN for the next 12 days of Christmas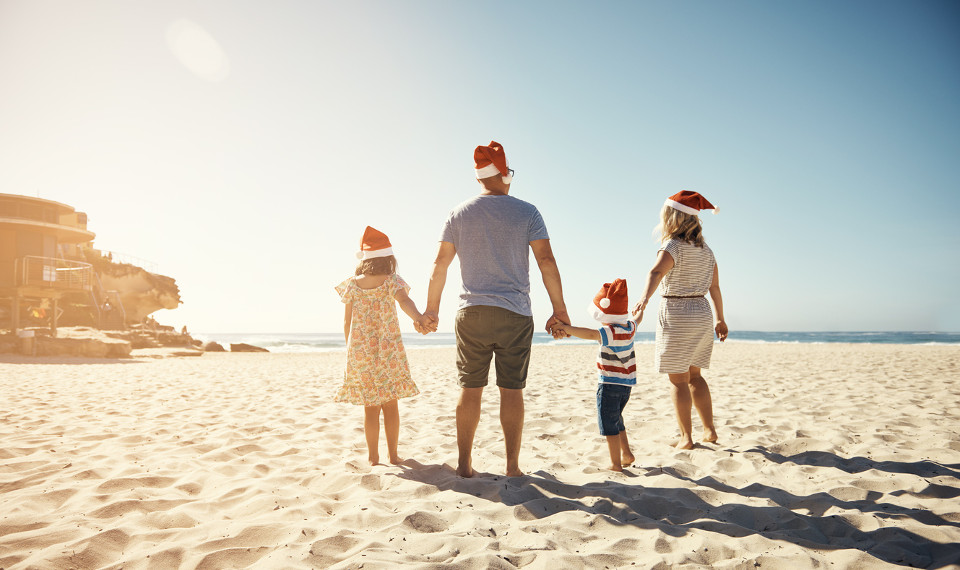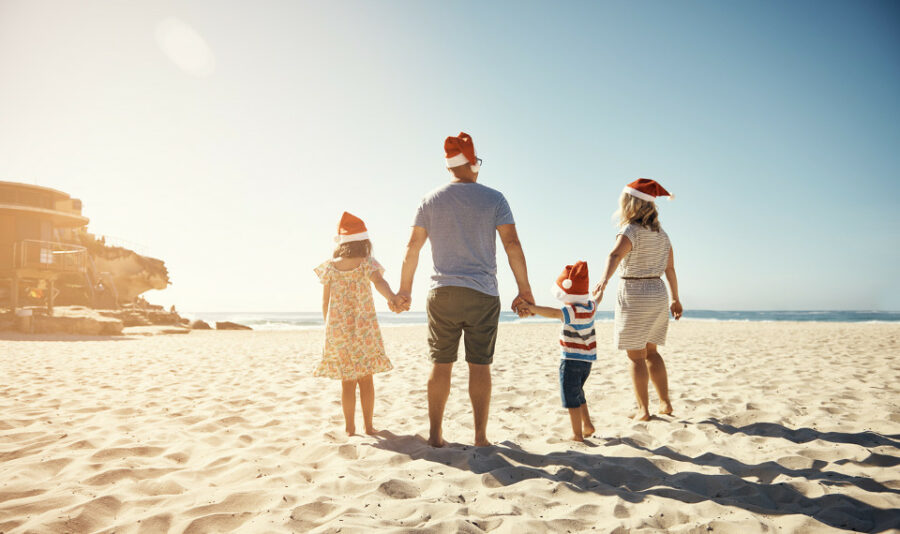 December is a time for family and special memories so remember not to be too strict or hard on yourself if you slip up from time to time.
Be aware of how emotional and sentimental we all feel around this time of year and allow yourself to relax and enjoy!