15 Minute 'Fakeaway' eBook
After a busy week, the thought of preparing dinner on a Friday night or over the weekend can make some mums feel overwhelmed. It seems so easy to grab the takeaway menus and choose something quick to feed the family.
In fact, in a recent Healthy Mummy survey we discovered that more than 71 per cent of mums order takeaway at least once a week. It does seem tempting and a healthy lifestyle is all about balance, but most of the time takeaway meals will leave you feeling bloated, low in energy and disappointed that you've sabotaged your weight-loss plans again.
Takeaway-style meals like burgers, pizza, hot chips, kebabs and fried rice are family favourites but they have a bad reputation; containing too many unhealthy fats, high amounts of sugar and sodium, and calories that don't provide you with much in the way of nutritional value.
We've put together this eBook of some of our favourite 15 Minute 'Fakeaway' Meals, showing that you can still enjoy quick and delicious dinners the whole family will love, without the unhealthy hangover a takeaway order can bring.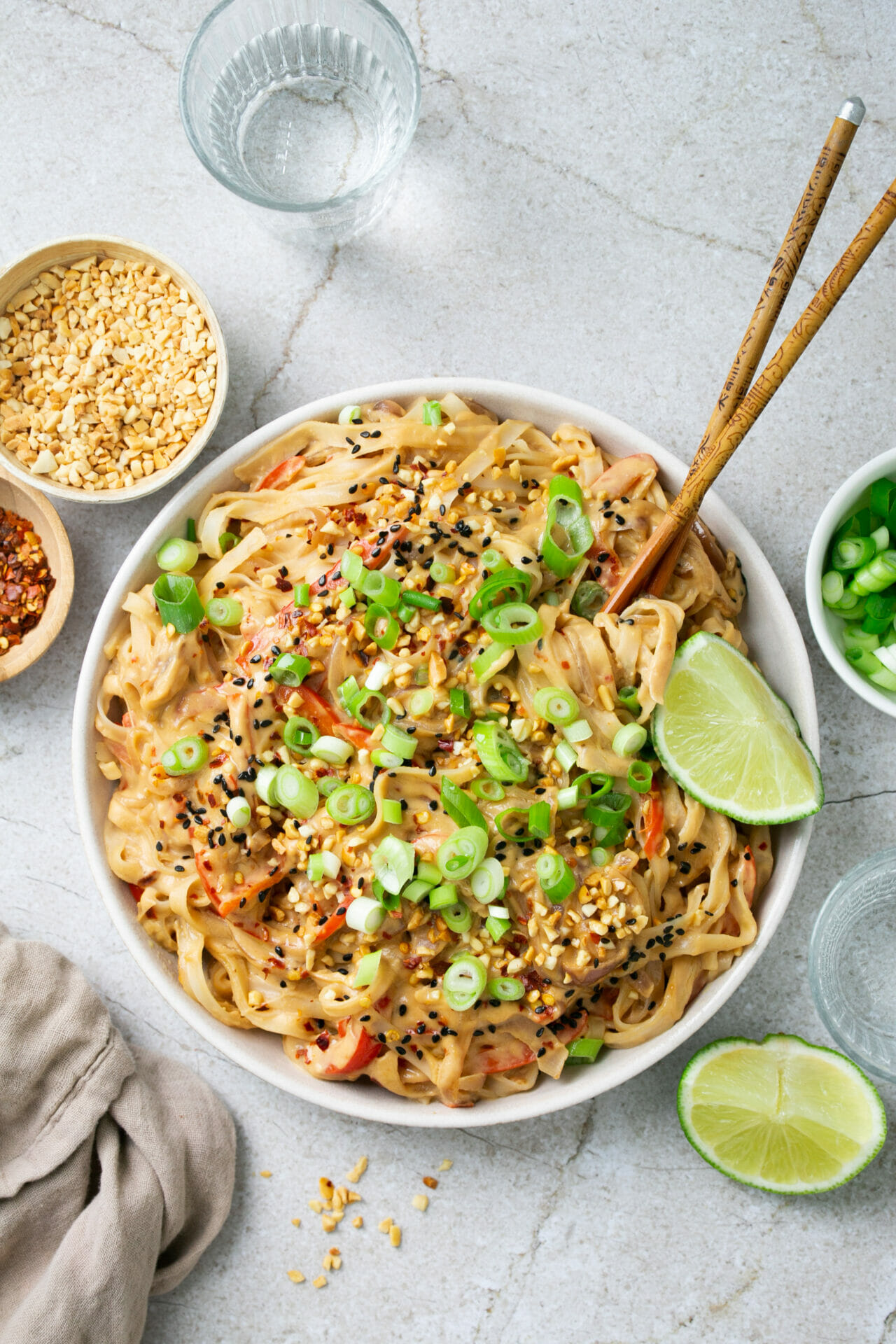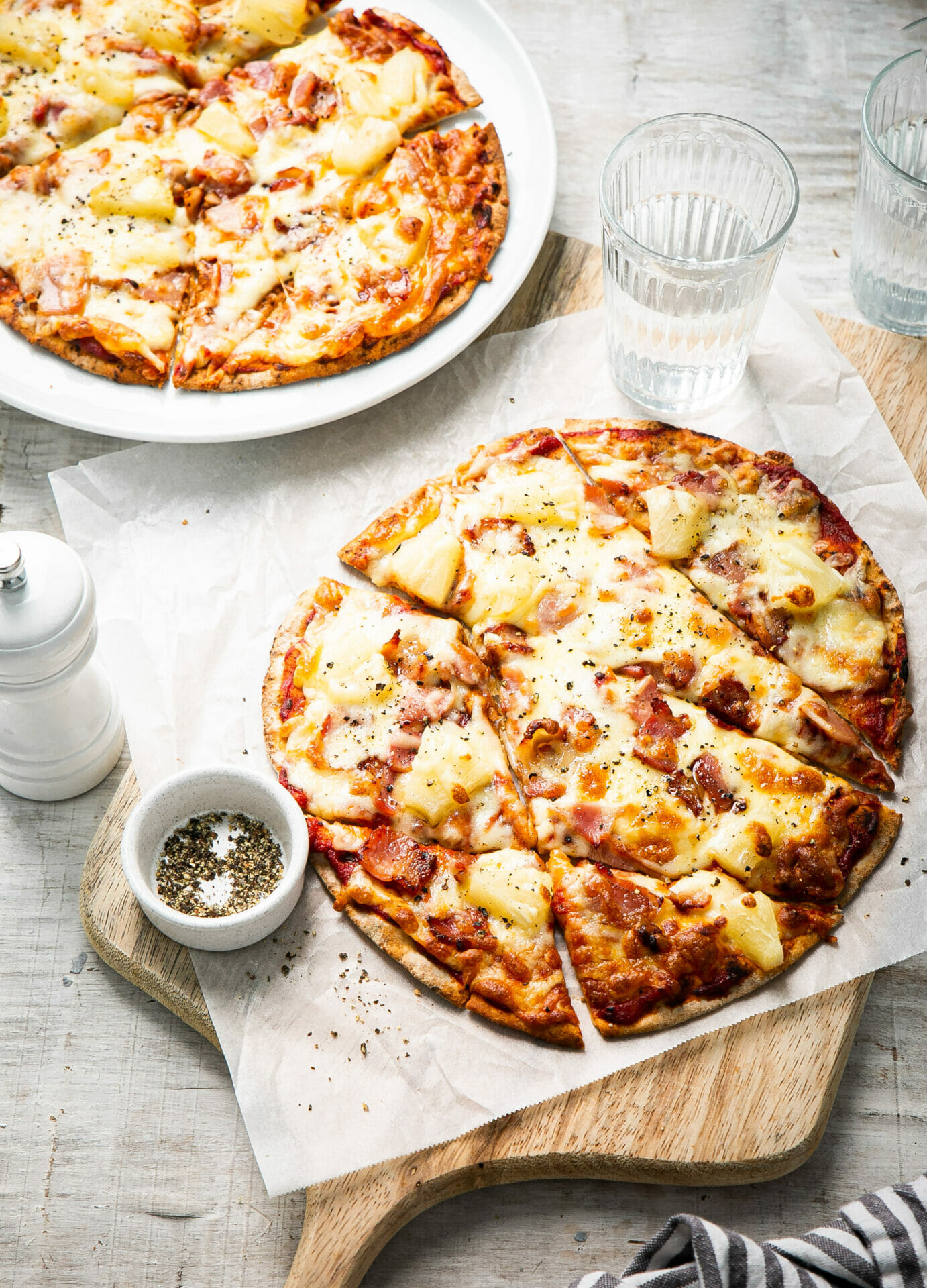 Get your FREE copy today when you enter your details below.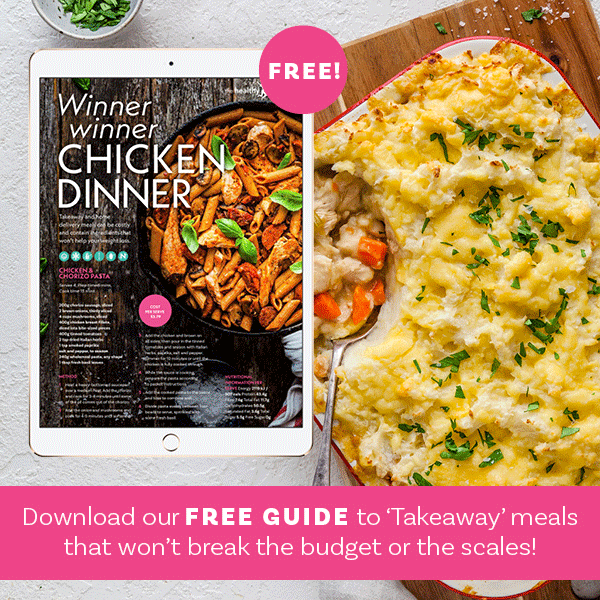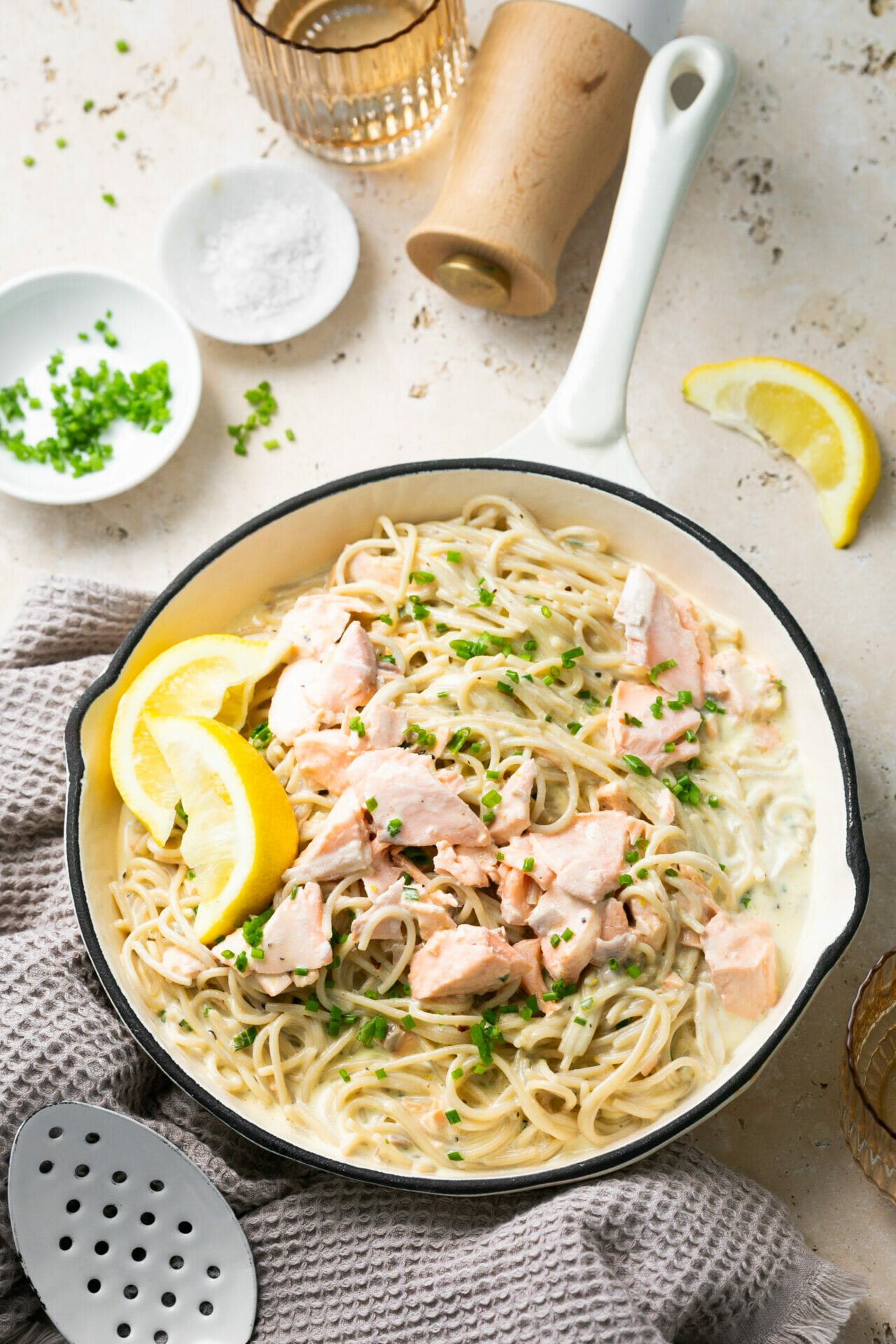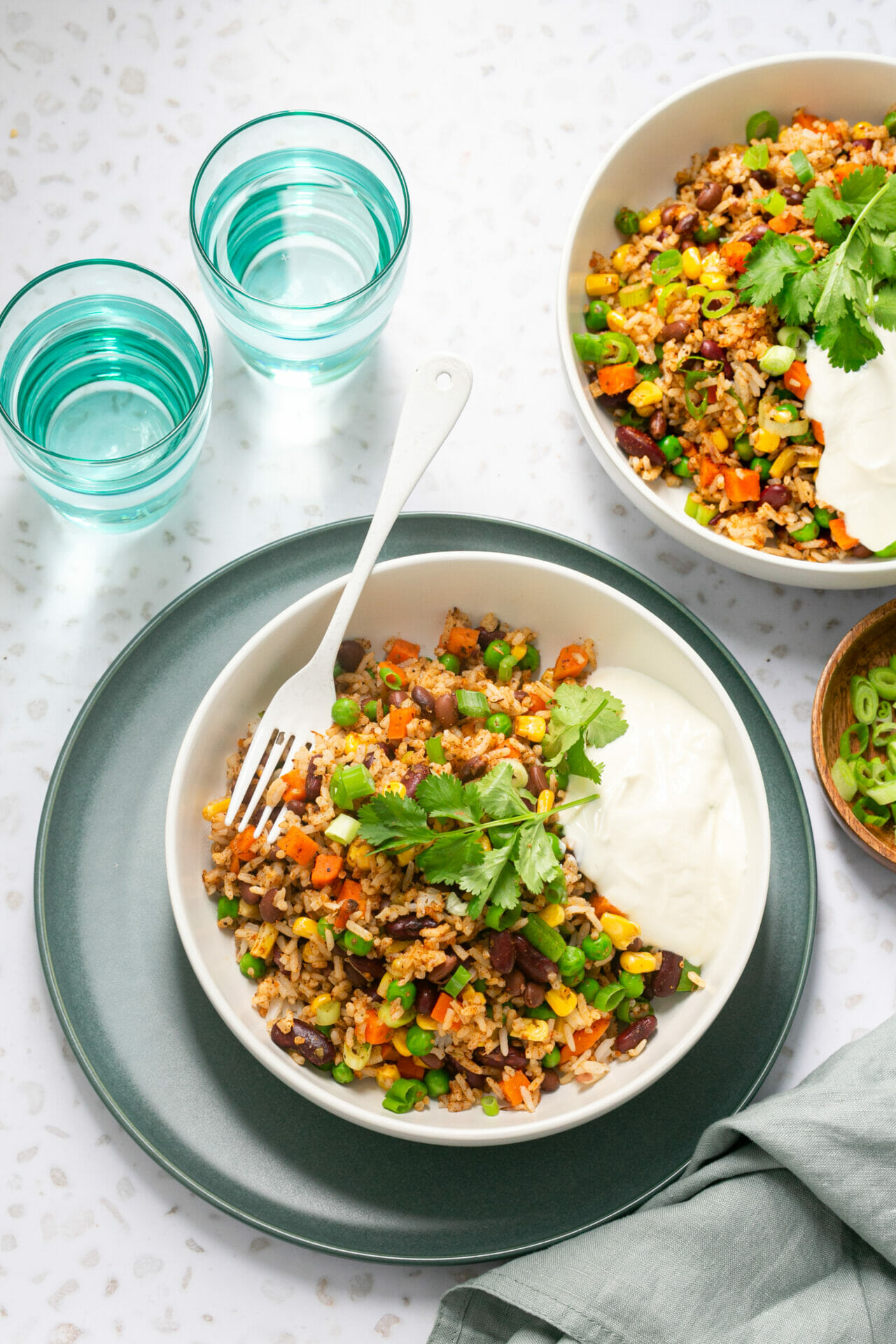 Download your free copy of our 15 Minute 'Fakeaway' eBook