20 of the highest-earning boys and girls names have been revealed!
Want to raise a mini millionaire?
Every parent wants to give their kids the best start in life – but apparently, if you want to set your bub up for success, it's important to choose the right name for them!
A recent study conducted by British job search-engine Adzuna has analysed over 155,000 resumes of job seekers to find the names of those in the highest earning positions.

Highest-earning boy names
1. Ed
2. Bill
3. Geoff
4. Bob
5. Mike
6. Hil
7. Dave
8. Andy
9. Ken
10. Tim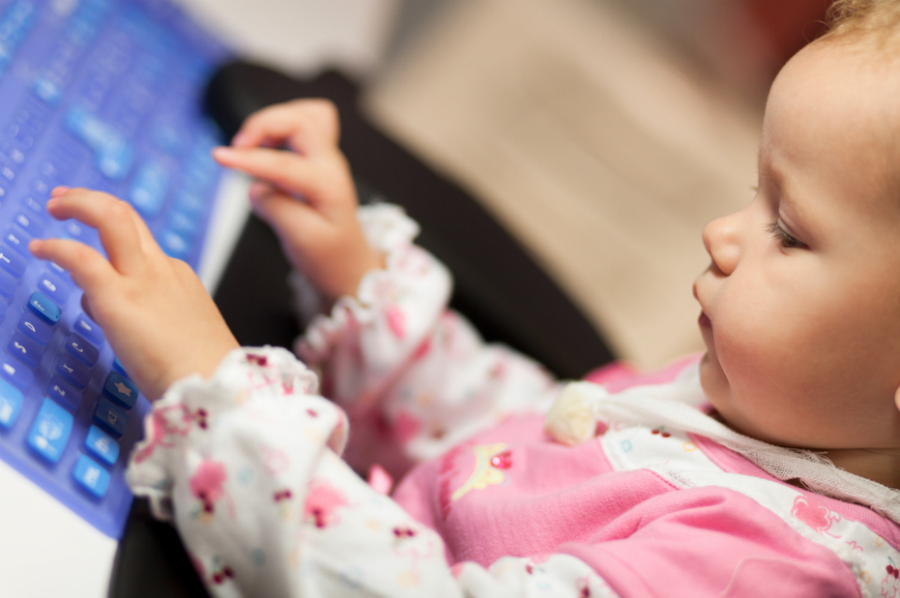 Highest-earning girl names
1. Liz
2. Jo
3. Michele
4. Alexis
5. Jean
6. Philippa
7. Sue
8. Anne
9. Carolyn
10. Kate
The importance of a nickname when it comes to success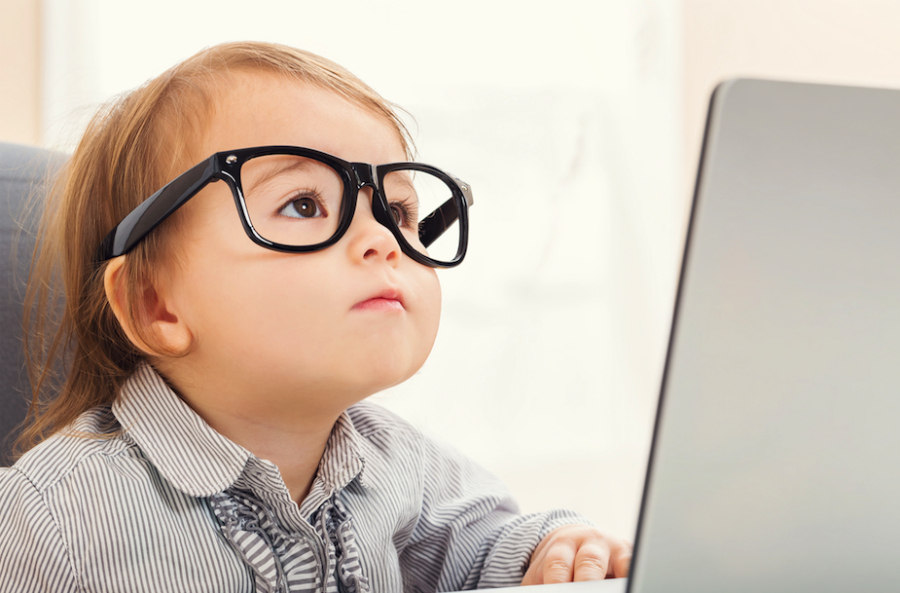 "Ed and Liz top the chart of most valuable names… meaning workers with these names are worth the most to potential employers," says Adzuna co-founder Doug Monro.
"As a rule of thumb, those with traditional names consistently rate as higher earners. New mums and dads may want to bear this in mind when christening their babies.
"It's interesting that the most successful workers typically use a nickname in their professional lives.
"This could signal an informality and approachability that has helped them climb the career tree. Or it could reflect the confidence that comes with success.
"Either way, job seekers may want to try adopting a nickname to help secure the highest pay levels possible
"Also of note, the top 186 highest earning names are typically seen as 'male' names, showing there is still work to do to close the gender pay gap."
The Healthy Mummy Pregnancy Smoothie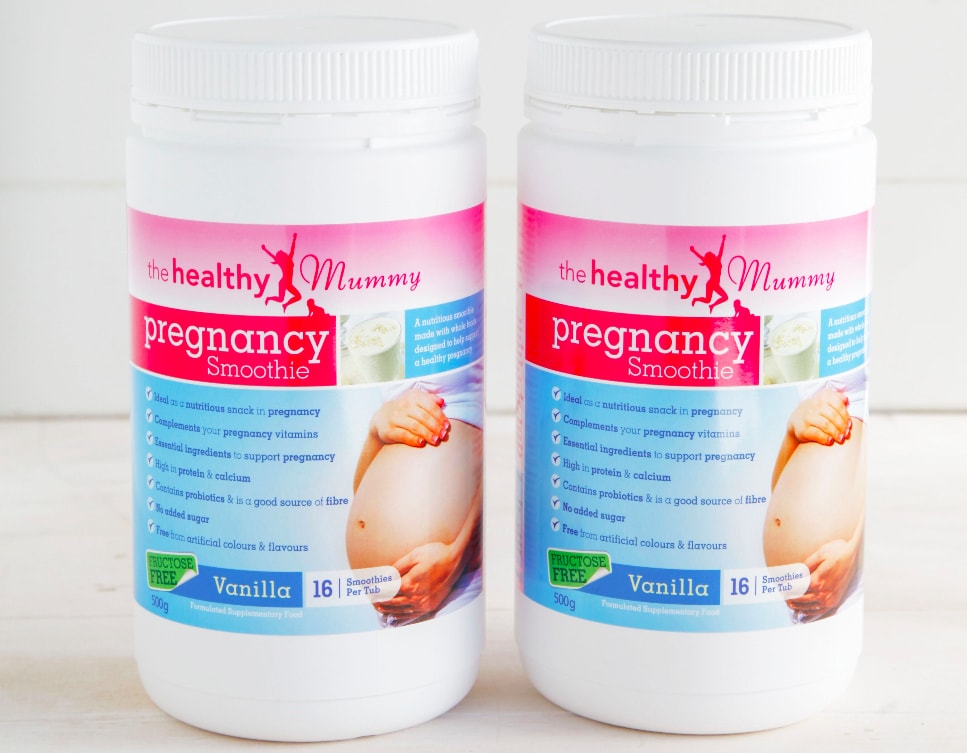 Are you currently pregnant? Then you should try our yummy Healthy Mummy Pregnancy smoothie.
The Healthy Mummy Pregnancy Smoothie is designed to complement, not replace, your prenatal vitamin intake. Our nutritionists ensured that the vitamins and minerals in the smoothie are at a low level so there is no risk of doubling up on any pregnancy vitamins.
It is ideal as a high-protein, high-calcium snack in pregnancy. You can download the Pregnancy Smoothie Label here.
To purchase yours, click here.
*Please note that The Healthy Mummy Pregnancy range promotes healthy weight gain in pregnancy*