'My 30s are going to be better than my 20s!' Mum vows to have the HEALTHIEST decade EVER!
Whether you're in your 20s, 30s or 40s – you can start making positive lifestyle changes AT ANY AGE!
Healthy mummy Summer Bostock is turning 30 this December, and she's vowed to make her 30s healthier than her 20s.
The yummy mummy has so far lost 10kg following the 28 Day Weight Loss Challenge. Here's how she's going to make her 30th her BEST yet!
Addicted to sugar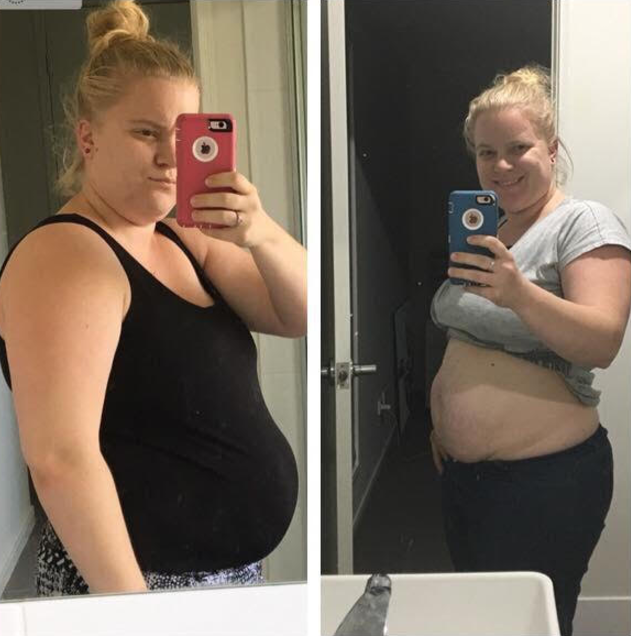 "In my 20s I struggled with sugar. After my second baby was born, I put on 26kg and I struggled to lose it. Sugar was my best friend because I was tired all of the time," she says.
"I always turned to sugar. At one time I was having a whole bag of lollies in one sitting or a whole block of chocolate."
At her heaviest, Summer says she weighed 98.7kg. Then earlier this year she stumbled across an ad for The Healthy Mummy and joined the 28 Day Weight Loss Challenge.
"I've lost 10kg so far, but I must admit I've stopped looking at the scales and have been going by my measurements and progress photos instead," she says.
"My friend organised personal trainer sessions for my birthday to help me reach my goal at 30. My goal is to live a life as a healthy mum who can run around after my kids and doesn't need to turn to sugar.
"They say life begins at 30, and if feels like my life and my health will get greater once I hit that decade."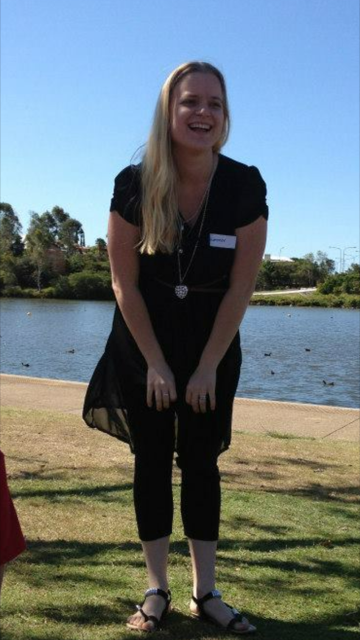 Summer's 10kg weight loss story
Summer was that person who'd start a diet only to give up a week or two later…but NOT any more!
Despite a few setbacks, she's learned to try things out of her comfort zone and is fitter, happier and healthier than ever. Here at Healthy Mummy H.Q – we couldn't be prouder!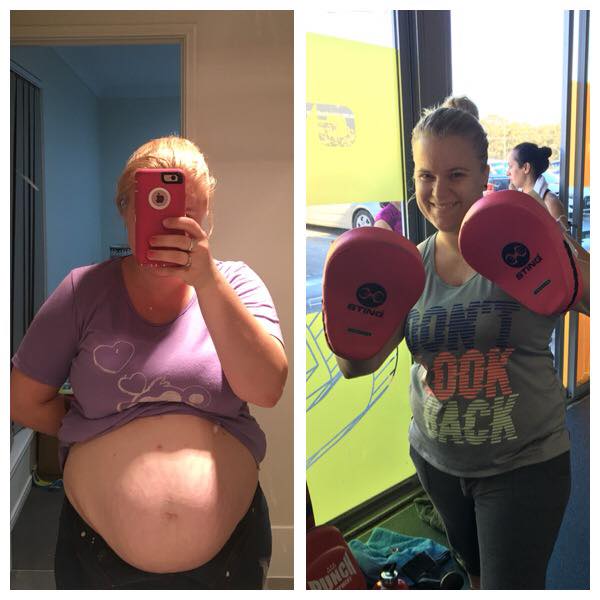 Summer says, "I LOVE, LOVE, LOVE THE HEALTHY MUMMY! If you're thinking about joining don't think just do it! Best thing ever…" 
"I was always the one who went on many diets and only ever lasted a week or two!
"Well I'm happy to say I've been going since January, sure I had a couple of months I struggled after Easter, but I got back up with the support of this amazing group!!"
The Healthy Mummy's plans and programs – in particular the 28 Day Weight Loss Challenge – is designed to help mums shift the baby weight with realistic and family-friendly meal plans and exercises.
Summer reveals she is feeling great and is exercising daily. Each and every day she is stepping out of her comfort zone, eating well and is feeling really happy.
"Don't just go for weight loss cause while that's great, the feeling you get is just more than I could ask for!
"Thanks Healthy Mummy!!!"
You're smashing it, Summer! Keep up the good work!
Join Summer on the 28 Day Weight Loss Challenge!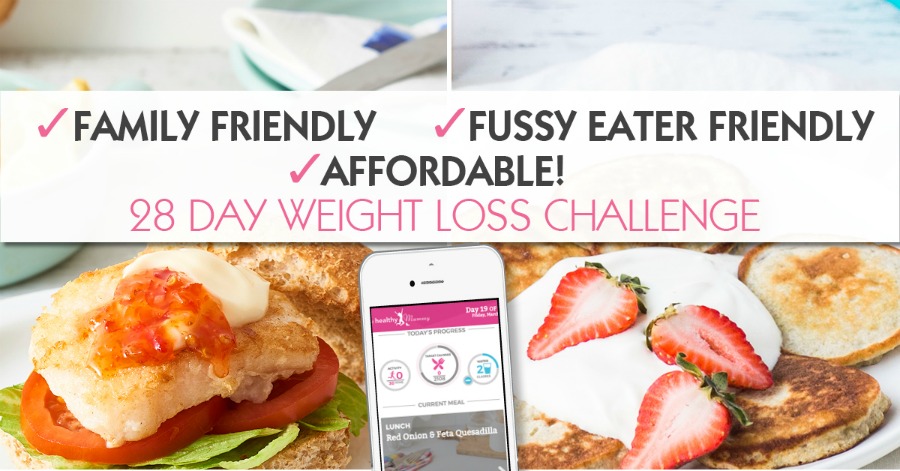 Take charge of your own health and weight – then join our 28 Day Weight Loss Challenge TODAY.
With more than 3,500 delicious (and healthy) recipes, 350 exercises & 24/7 support – the 28 Day Weight Loss Challenge  is designed (and proven) to help busy mums like you lose weight!
To learn more about our challenge OR to join – click here.
To support your weight loss, The Healthy Mummy also has a range of delicious and good-for-you smoothies!
Our smoothie range offers an excellent source of essential vitamins, minerals, nutrients & important antioxidants. It does not contain any weight loss accelerants, caffeine, gluten and is dairy free. It is also a non Genetically Modified product!
To learn more about our smoothies – click here.
To purchase one of our smoothies – click here.