5 drinks to help you feel ENERGISED that AREN'T coffee!
Coffee is a complex beverage. While it is a stimulant that increases alertness, it can also make you feel tired at times. In fact, it's not uncommon to have a 'coffee crash' after consuming too much of it.
Healthy Mummy, Alicia Jenkins, was fed up of facing these crashes and decided it was in her best interest to quit coffee for good. 
"I quit coffee, currently on day 5, to test the benefits of other drinks and what would happen to my energy levels and sleep patterns," she says.
"As a 4-5 cup a day coffee drinker, I was sceptical but I have been proven wrong. What are these miracle drinks you ask? Let us all be enlightened."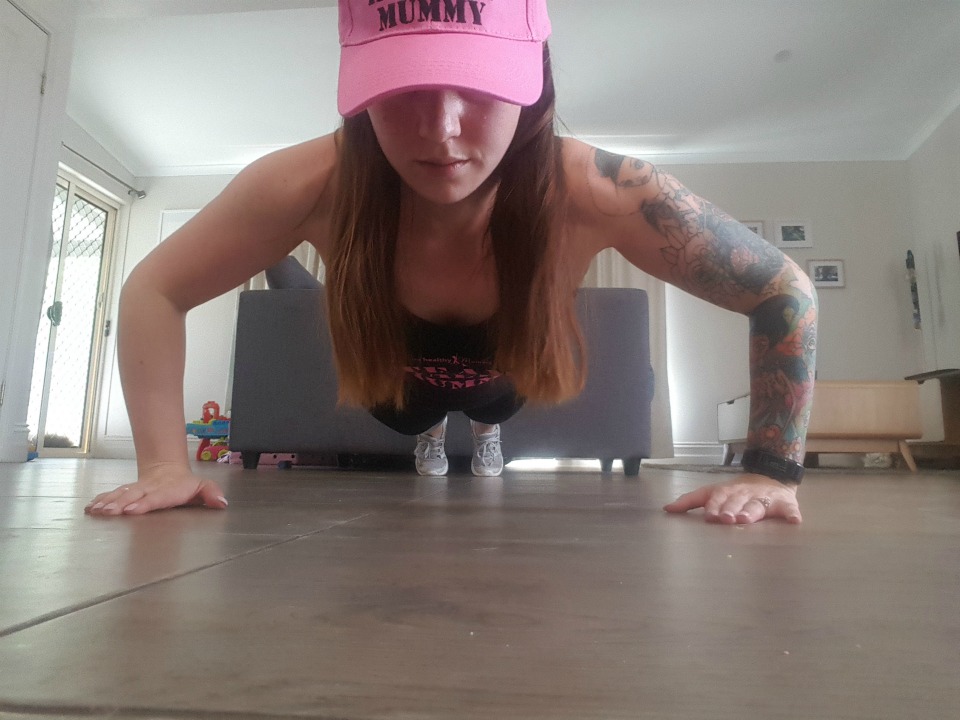 5 drinks to help you feel more ENERGISED that AREN'T coffee!
"I'm exhausted, the kids didn't sleep, work is stressful, all common complaints of a busy mum..the answer…I need coffee!" says Alicia. However the tired mum said her go-to answer was in fact 'wrong'. 
"There are other ways to boost your energy and start your day that don't require that quick caffeine hit."
1. LEMON WATER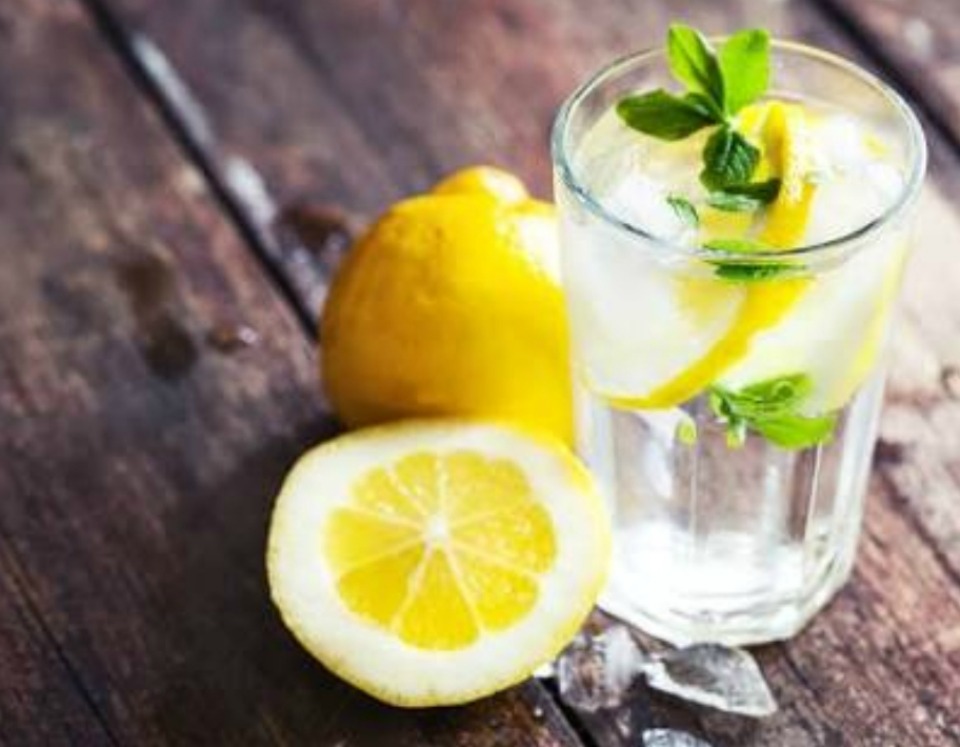 Water with squeezed lemon is one of the most tested energy boosters around. Water filters out toxins where coffee is a stimulant and a diuretic that depletes your body's water supplies. 
2. SUPER GREENS
A Healthy Mummy powered vitamin supplement designed for busy mums to boost energy and support immunity, no need to wait for the kettle to boil, pop some in some cold water and your off! 
Specifically designed for busy mums, the Healthy Mummy Energy Boosting SUPER GREENS Powder vitamin supplement is here to help boost your energy and support your immune system. They also include more iron than 12 cups of spinach and 56 x more B12 than a beef steak! Purchase your Super Greens here. 
3. TEA
Black and white teas also contain caffeine like coffee, but it's a cleaner burning, longer lasting fuel for your morning buzz which won't leave you crashing soon after. 
4. DECAF GREEN TEA
Whether hot, cold or with honey or lemon, brewed green tea is packed full of health benefits. It is a high concentration of powerful antioxidants that neutralises free radicals in the body.
It has the added bonus of not adding much to your calorie count and can increase energy expenditure and fat oxidation. 
5. HEALTHY MUMMY SMOOTHIE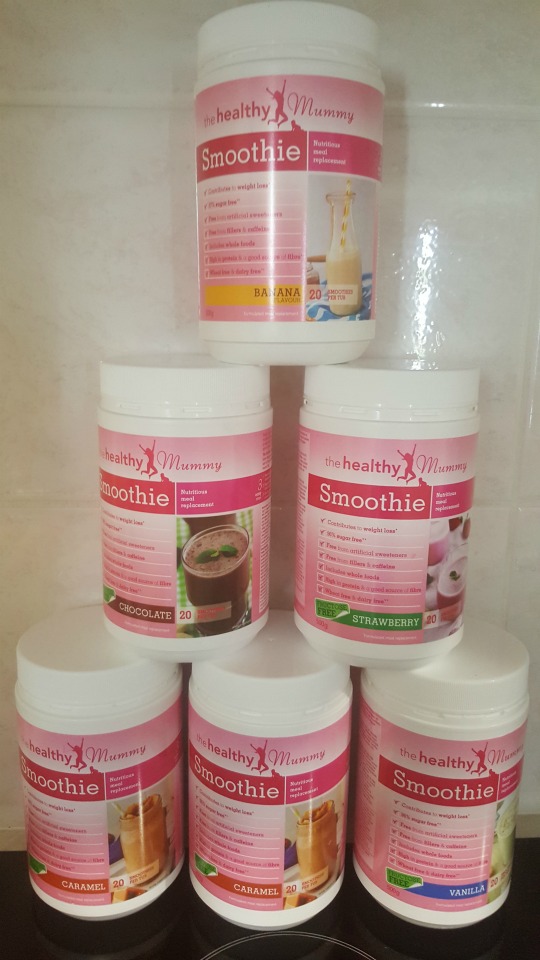 Like coffee, they are packed with antioxidants but also vitamins, minerals and nutrients and won't give you the bloat. 
There are a whole range of Smoothie flavours for you to choose from. Check them out here.
The verdict
"So have I survived five days with no coffee? Am I still a functioning member of society? Do I still have energy?" Alicia ponders. 
[DRUMROLL PLEASE…..]
"ABSOLUTELY," she says!
Alicia's 28kg weight loss story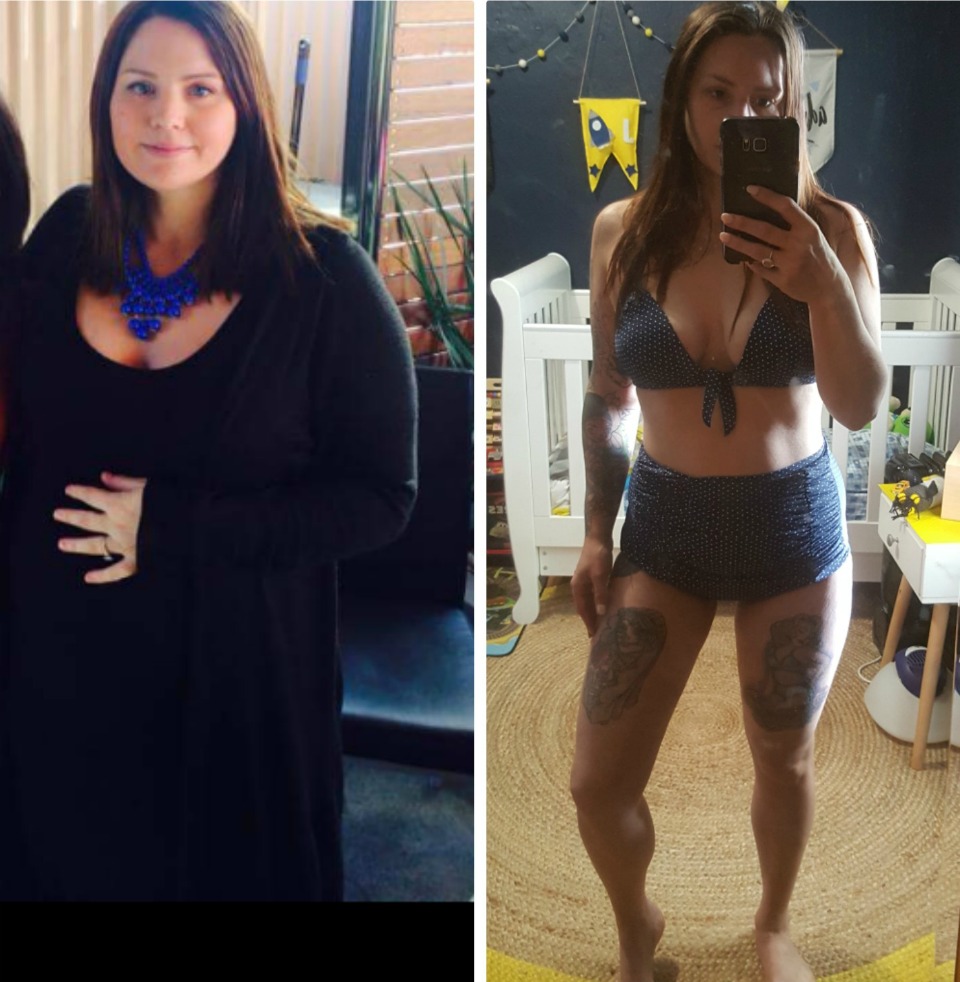 Alicia is new to the 
28 Day Weight Loss Challenge
 but after signing up she says she was instantly 'hooked' and signed up for another six months.
"I was getting bored with my exercise and with food until I finally decided that the only thing I didn't use from healthy mummy was its biggest asset," she says.
"I had lost 28kgs using The Healthy Mummy products but had hit a plateau. The scales were not moving and my body was used to my current exercise plan."
"I love the amazing exercises and in three weeks on the belly blaster round I have lost an additional 6 cm just off my tummy," she says.
"Not to mention having access to an incredible list of recipes to switch up my snacks and keep my diet not only tasty, but exciting.
"It hasn't just helped me, my 3 year old tells me she is exercising now and my hubby and 22 month old beg for smoothies and healthy mummy snacks. How could I not sign up for more months with access to all this in the palm of my hand?"
Join the November 28 Day Weight Loss Challenge!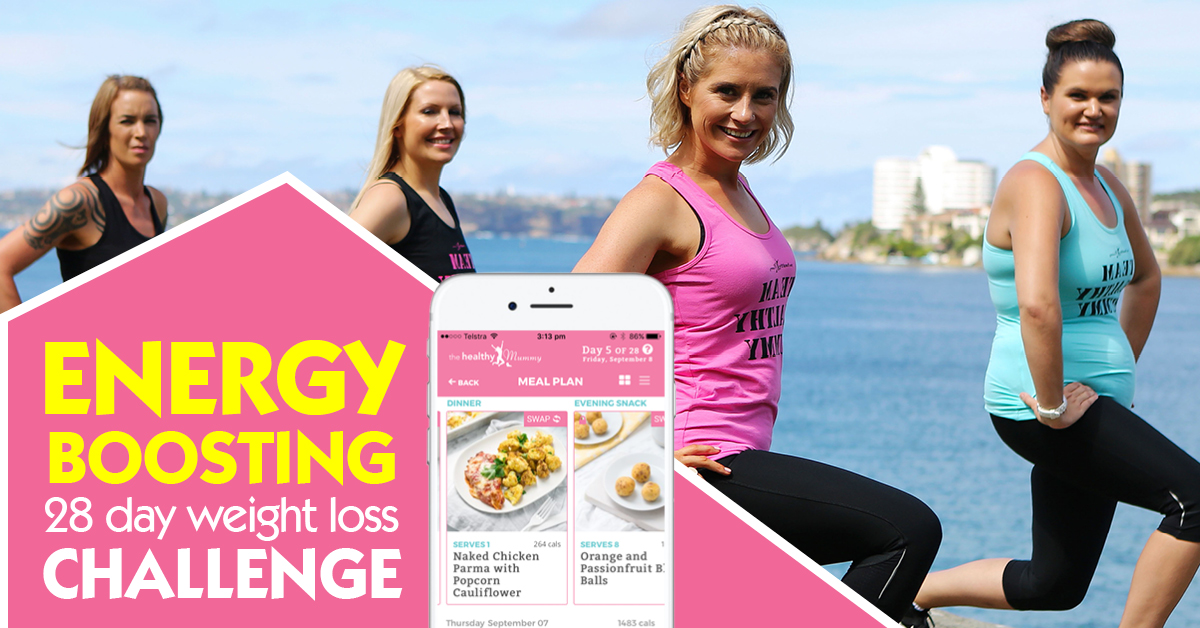 With more than 3,500 delicious (and healthy) recipes, 350 exercises & 24/7 support – the 28 Day Weight Loss Challenge  is designed (and proven) to help busy mums like you lose weight!
Our November Challenge will be LOADED with delicious and healthy recipes to help you BOOST YOUR ENERGY, get the most out of your day and ready to tackle the FINAL weeks before summer!
To learn more about our challenge OR to join – click here.