These 5 mums reveal their incredible transformations after weight loss
We selected five of our latest incredible transformations of mums who follow the 28 Day Weight Loss Challenge.
There are so many amazing mums in The Healthy Mummy community and all of them are on their own weight loss journey.
We selected five of our latest incredible transformations of mums who follow the 28 Day Weight Loss Challenge.
Check out their inspiring stories below…
Check out these incredible weight loss transformations
Belinda Brickhill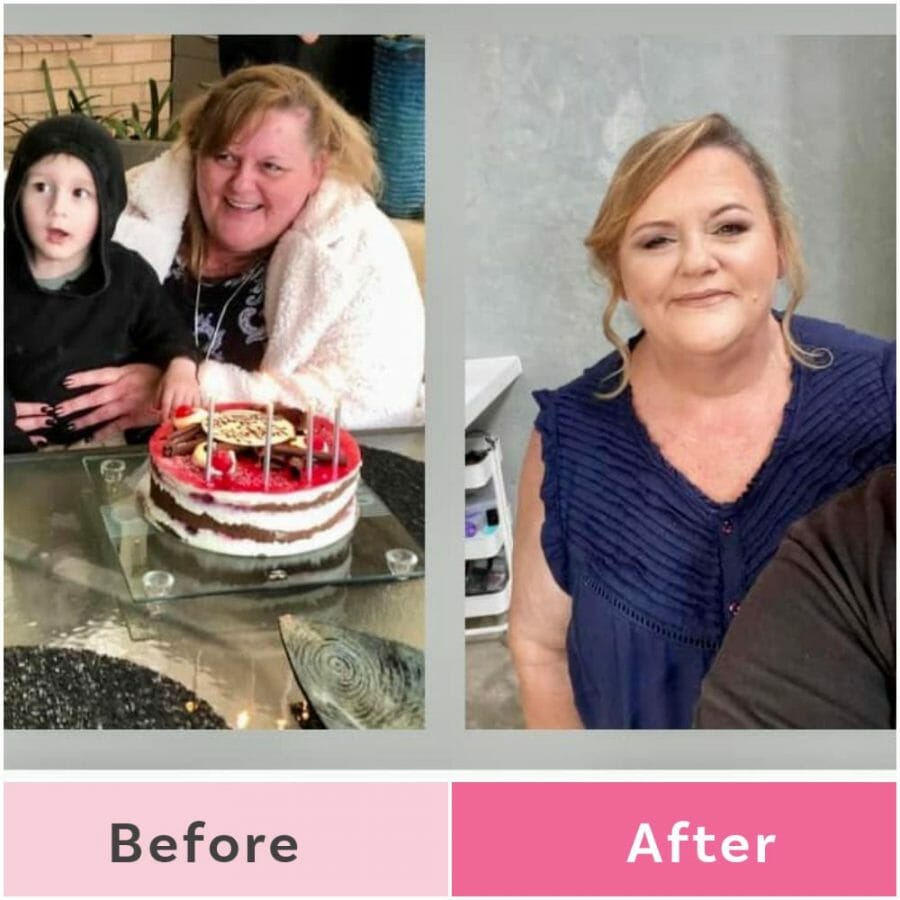 "After one year of following The Healthy Mummy, I am officially under 120kgs for the first time in 20 years! That's 30kgs down since the end of March 2021!
"So darn proud of myself! When I started this journey it was because I felt horrible soo the time. I kept getting sick and getting skin infections, then I was diagnosed with type 2 diabetes. That was my turning point. My sister and my mum helped pay for membership and I haven't looked back.
"I feel so much better and feel so much more confident that I've got this!"
Mel Toman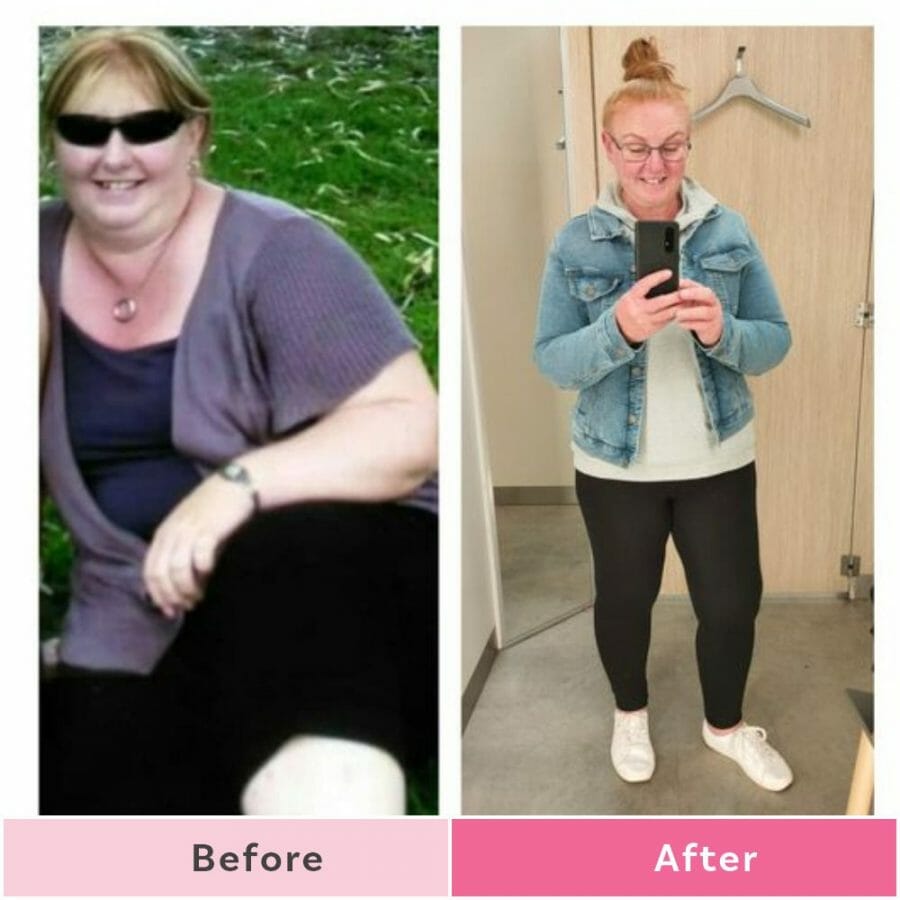 "I could use all these as excuses and some days I do but to live my best and healthiest life that I want to live I use all these as my motivation.
"Know that you are worth it. You can do it. It's hard at times but oh so worth it!"
Louise Basdekis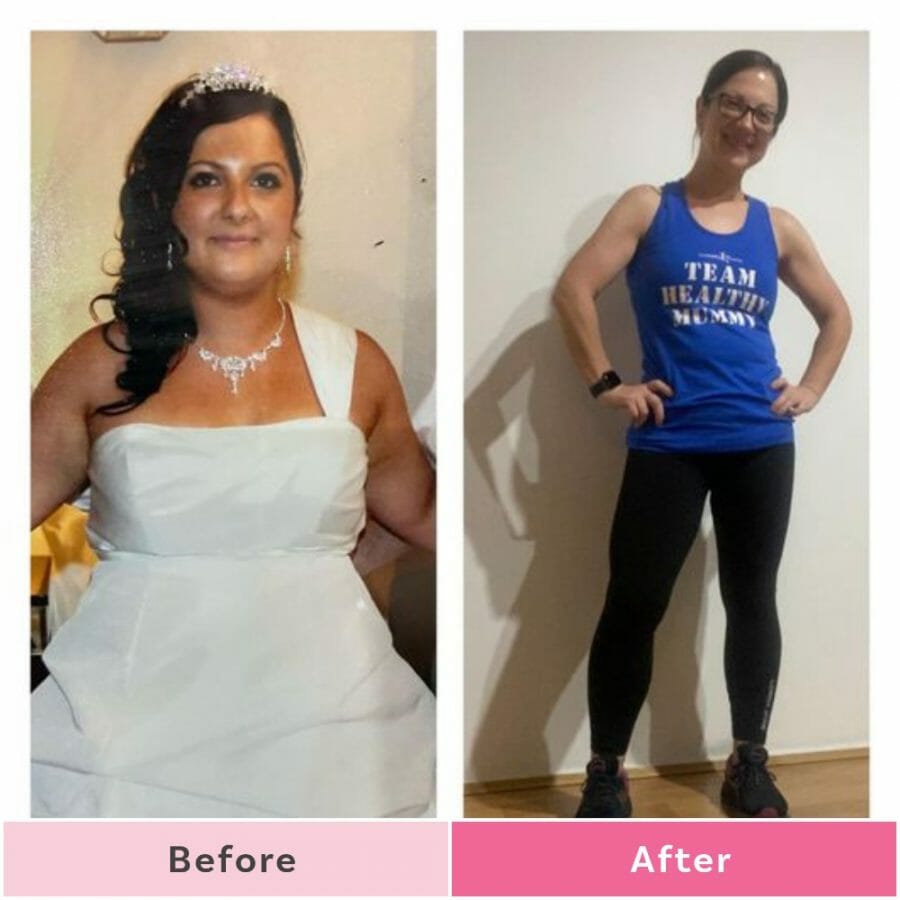 "It was the happiest day of my life. I married my best friend, my soul mate and father to my two beautiful children.
"Don't get me wrong, I did feel amazing on my wedding day but I can't help but look back on some of the photos of myself and feel embarrassed and ashamed of how I let myself get there.
"I remember getting our wedding photos back and I was so excited but all I could see was a woman who had let herself go who was not comfortable in her own skin. She was happy in life but not within herself.
"Now I look back on those photos and see how far I have come. How strong I am and how confident and comfortable I feel within myself for the first time ever. I would not be where I am today if I had not discovered The Healthy Mummy."
Bec Tickner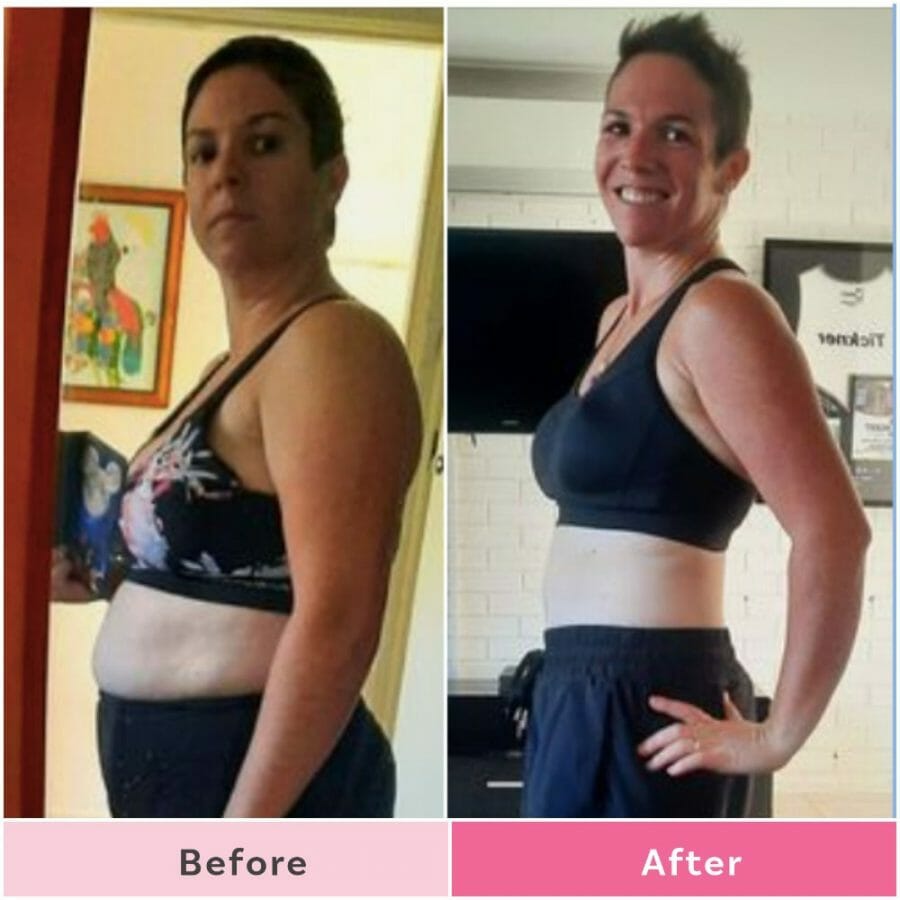 "What I see when I look at these photos are two different people. I look at the before photo and my heart breaks a little, I remember how depressed I was, how much I disliked myself, my weight affected my marriage, I was a couch mum and it all got to a point where I said ENOUGH!
"I signed up to become a Healthy Mummy Member and I haven't looked back. I am no longer a couch mum, my husband and I now go on walks together and enjoy life.
"I'm happy and I am learning to love myself. I've lost 19kg, gone down three dress sizes and am never going back to the old me!"
Jacqui Gubb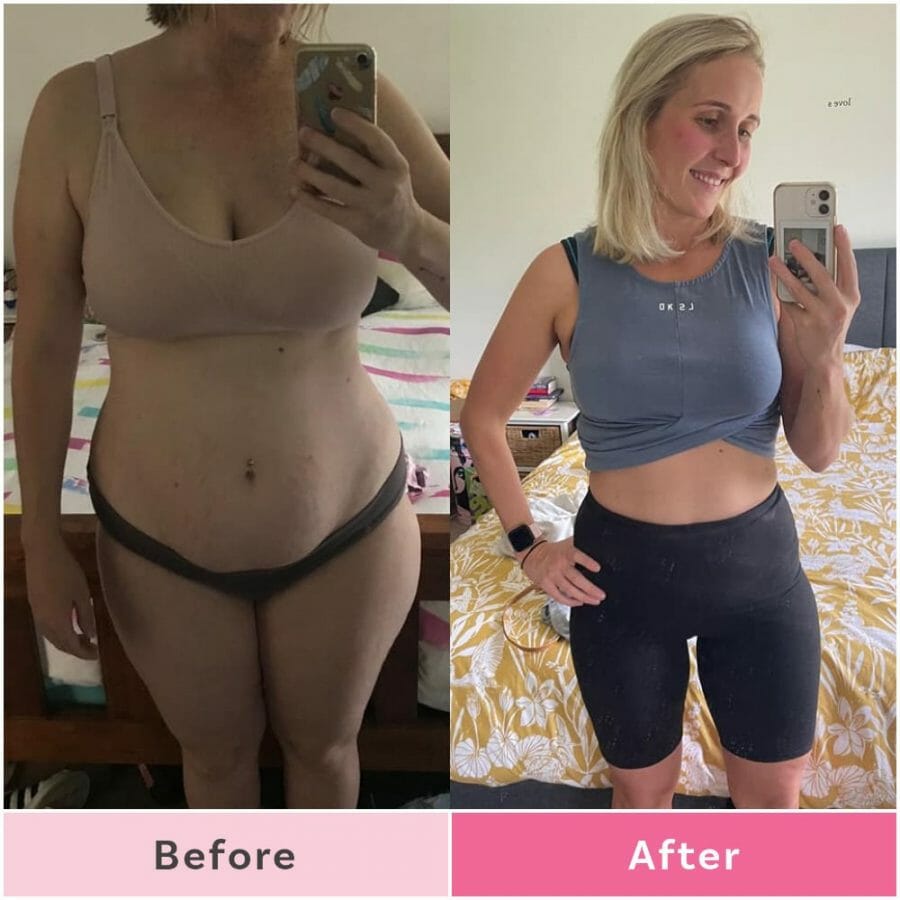 "I am so glad I found The Healthy Mummy! It is more than just about losing weight, it's about changing your lifestyle.
"I love the amount of recipes that are on The Healthy Mummy app and all the variety, it's taught me I don't have to eat just chicken and broccoli to lose weight but I can still enjoy certain foods that others would consider 'bad' when trying to lose weight.
"Everything in moderation! I also love the variety of workout videos on the app that help me get my body moving everyday.
"Yes, I still have bits that wobble when I walk, I still have loose skin and stretch marks, the scales haven't moved much for me in the last few months but that's ok because my body is stronger and my clothes fit a lot better than they did before."
Change your life like these ladies have with our 28 Day Weight Loss Challenge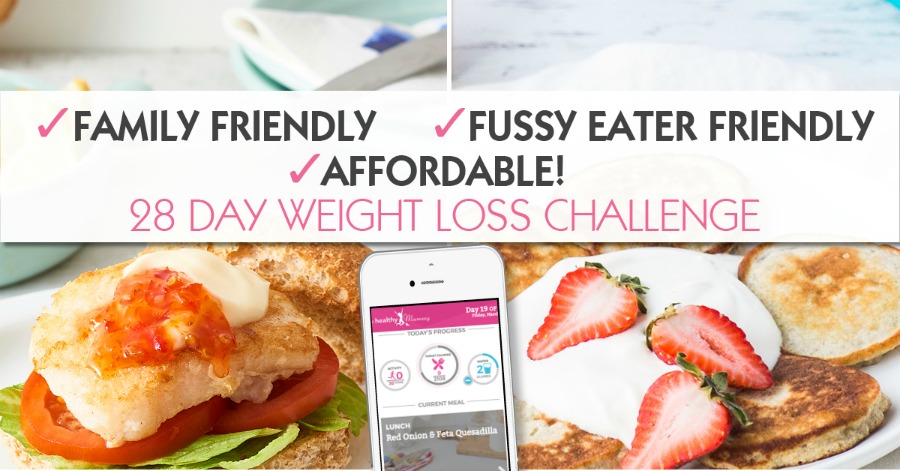 If you are inspired by the transformations of these nine mums and want to take charge of your own health and weight – then join our 28 Day Weight Loss Challenge TODAY.
With more than 3,500 delicious (and healthy) recipes, 350 exercises & 24/7 support – the 28 Day Weight Loss Challenge is designed (and proven) to help busy mums like you lose weight!