5 tips mums swear by to make sure they hit their weight loss goals
There are so many ways to keep yourself motivated throughout your weight loss journey and stay on track.
So what really works? We reached out to some of our 28 Day Weight Loss Challenge Support Squad mums to find out what they do to keep themselves on track.
Here's what 4 mums had to say.
Advice about staying motivated from 4 mums
Samara Syed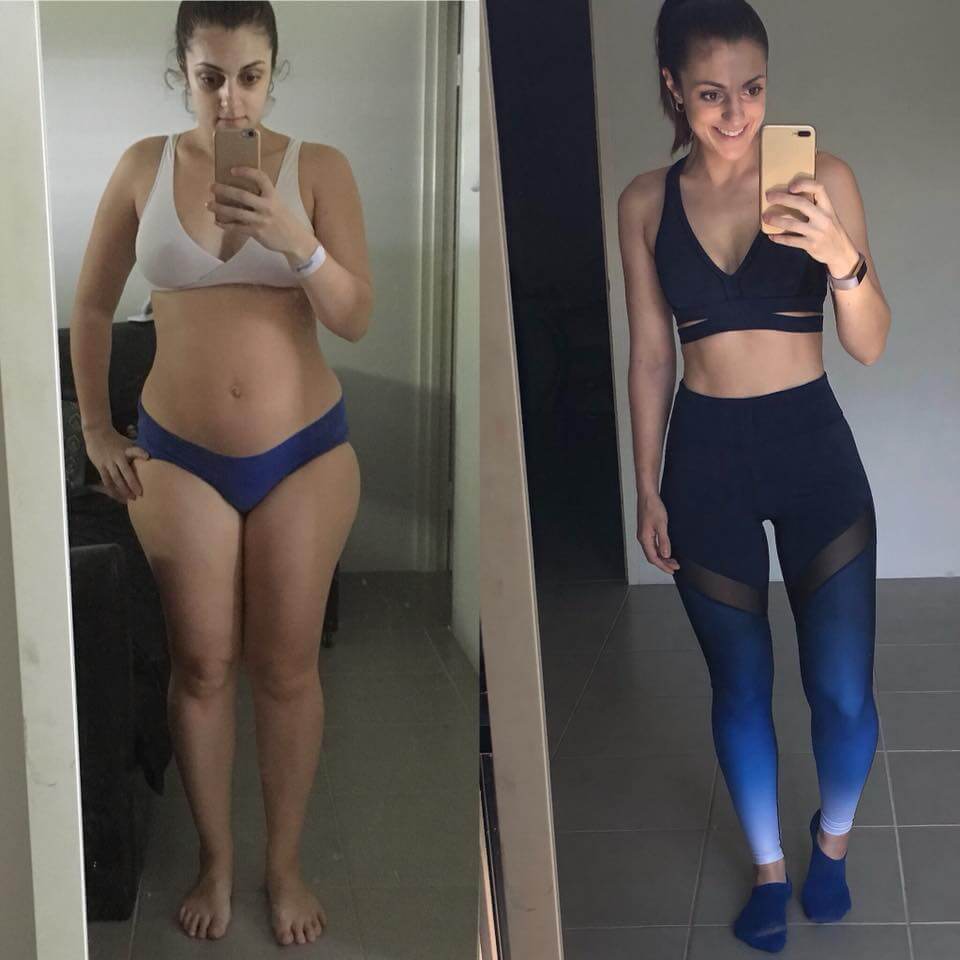 Samara has lost 17kg through The Healthy Mummy's 28 Day Weight Loss Challenge.
Here are her top 5 tips for keeping on track:
1. Remind yourself of your main goals.
2. Make small daily goals to complete such as drinking your water OR HAVE A SMOOTHIE INSTEAD OF SKIPPING A MEAL.
3. Change things up to keep it interesting, DanceFit is keeping me on track!!
4. Give the 3 Day Cleanse a go to get you back in the swing of it if you have fallen off the wagon.
5. Ask for support if you need it! That's why we are here!
Stephanie Marriott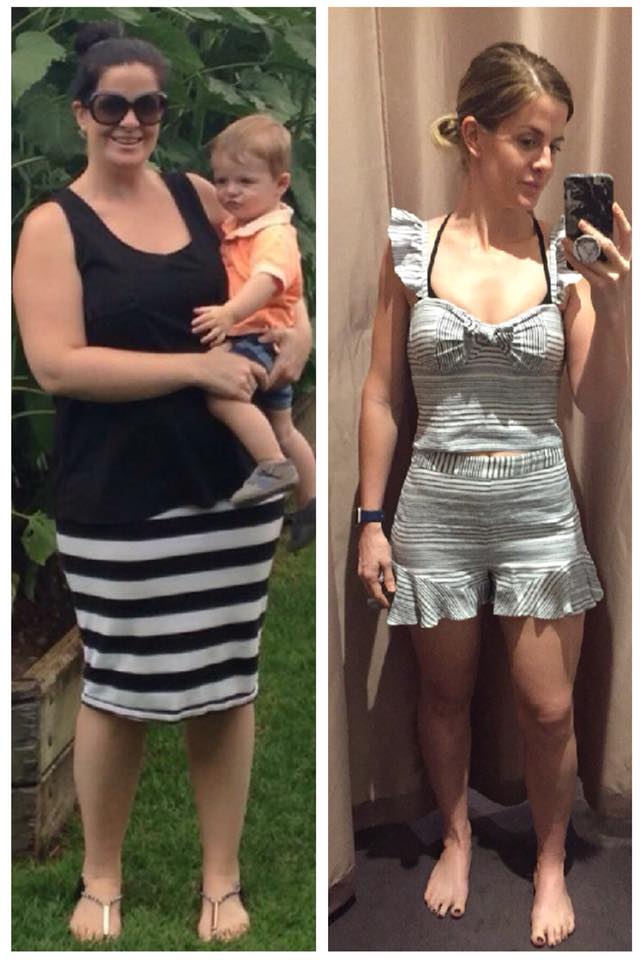 Stephanie has lost an incredible 19kg by signing up to The Healthy Mummy's 28 Day Weight Loss Challenge. 
Here are Stephanie's top 5 tips for staying motivated:
1. Reassess your goals – are they achievable?
2. Check your BMR if you aren't seeing any changes. 
3. Find a buddy to check in with daily.
4. Count calories if you need more accountability.
5. Go back to basics, drink more water, move your body, eat fresh food.
Mel Golding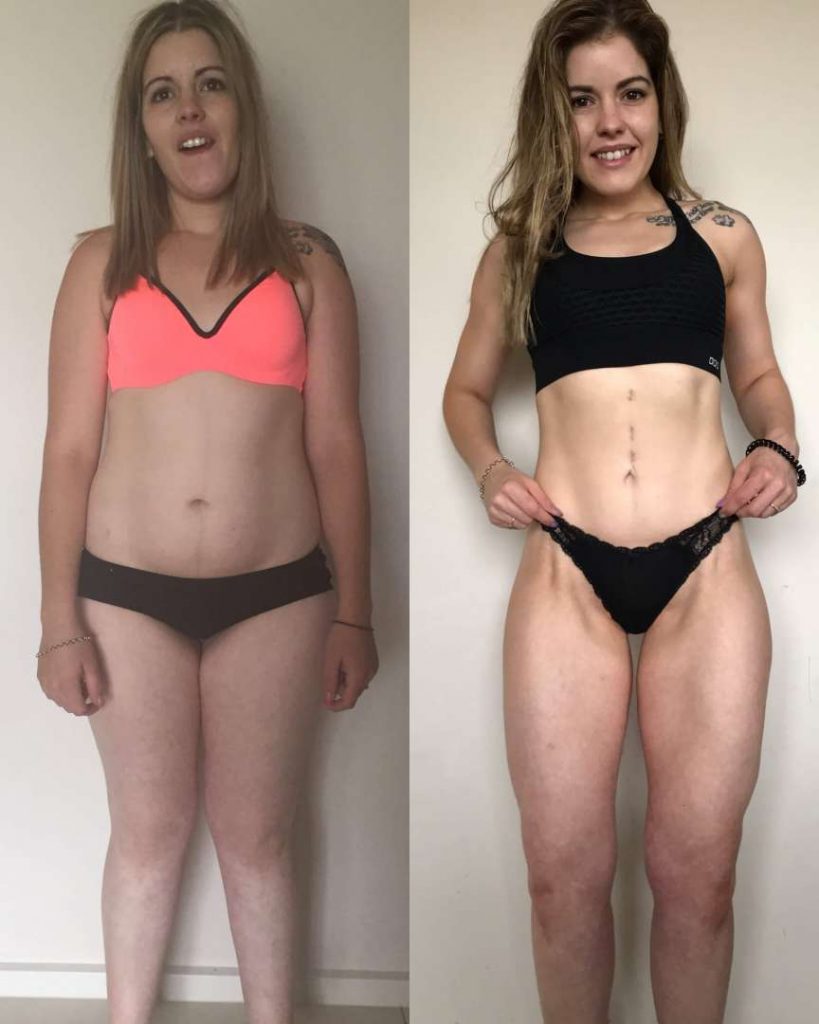 Since jumping on board with The Healthy Mummy, Mel has lost an incredible 14 kg!
Here are Mel's top tips:
1. Remind yourself of WHY you're wanting the change.
2. Be kind to yourself. This is a journey for a reason. You can expect to make mistakes, and have bad days but they only lay the foundation for good days. 
3. Reassess your last two weeks. Find your positives and identify your struggles – what can you do differently?
4. Check your BMR – this is super important! You don't need to be strict with calorie counting but having an idea of how much your body needs each is important! 
5. Set your self daily and weekly goals. These don't have to be weight loss related. They can be waking up to your alarm, moving you body for 30 mins each day, drinking your water those sorts of things.
Cat Christ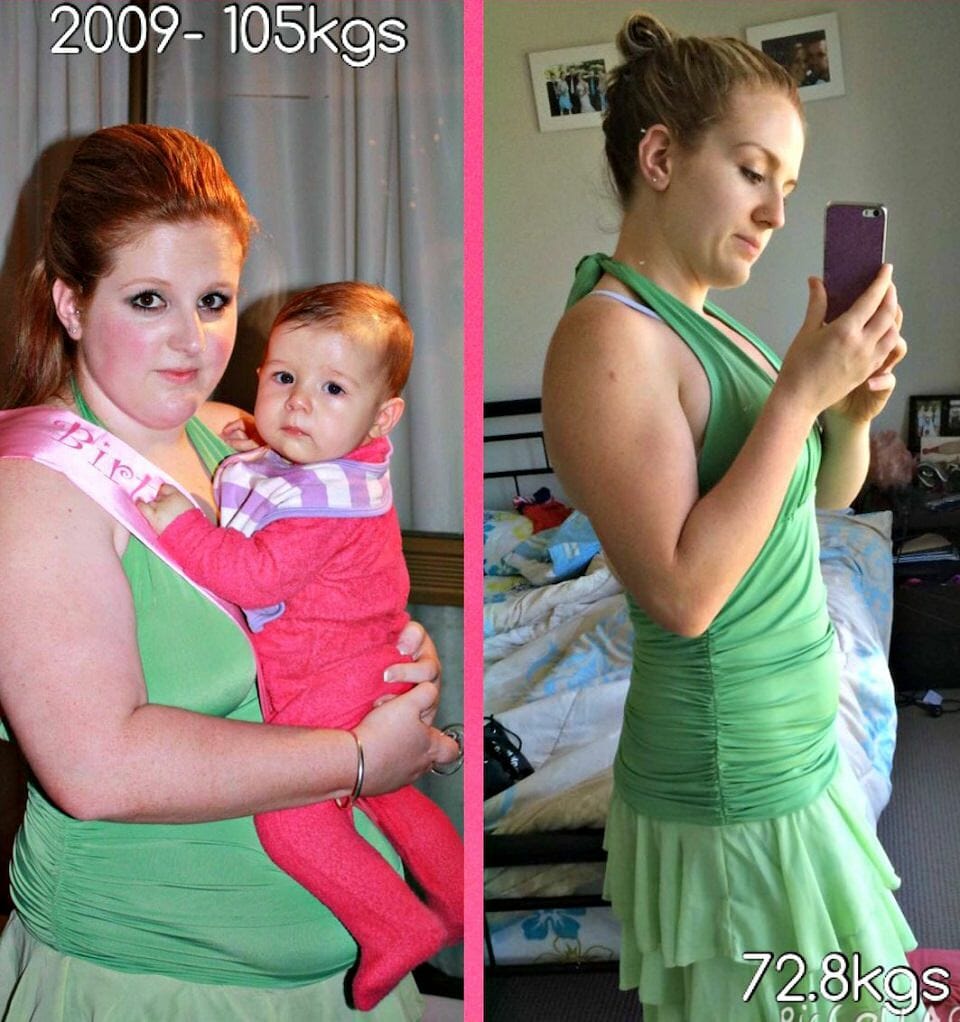 Cat Christ has lost 32kg using The Healthy Mummy 28 Day Weight Loss Challenge!  Her amazing weight loss success has let her to become a fitness instructor and she is now passionately helping other mums achieve their goals.
This is how Cat stays motivated:
1. Meal prep all snacks. This is so important as those servo snacks are NOT healthy!
2. Make exercise FUN! Shake your booty and have fun with DanceFit!! 
3. Save money and customise dinners or use leftovers to ensure you are not wasting food and energy cooking.
4. Make time for 'me time' and plan your week and set goals.
5. Stop and appreciate the efforts you are making and celebrate the WINS, that can be anything from being organised with meal prep to waking up earlier and doing Dance Fit. Every small change will make a HUGE DIFFERENCE in the end.
Join the 28 Day Weight Loss Challenge!
If you want to take charge of your own health and weight – then join our 28 Day Weight Loss Challenge TODAY.
With thousands of delicious (and healthy) recipes, heaps of exercises & 24/7 support – the 28 Day Weight Loss Challenge  is designed (and proven) to help busy mums like you lose weight!
Get a better look at the app by checking out the video below!