Mum shares 5 ways she's getting swimsuit ready
The countdown to summer is ON!
This mum is working hard on a beach body. And she can't wait to ROCK her swimsuit when the warm weather comes.
Jessica Magill has recently given birth to her third baby and reveals she's 15kg from her goal weight. However, Jessica is determined to look her BEST this summer!
"I could make excuses as to why I'm too busy to make time for my health," says the mum of three, "or I could get organised and get it done!"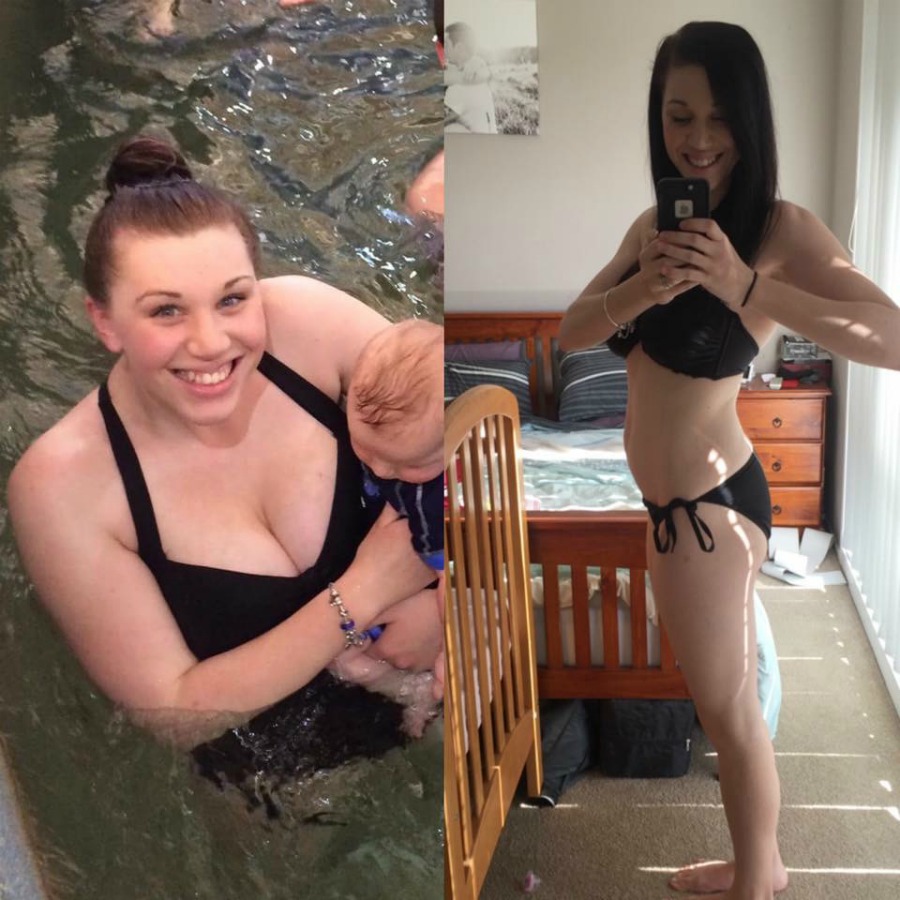 FIVE ways busy mum Jessica is getting herself swimsuit ready:
1. Have a plan
Make a list of what you need to do the following day. Whether it's a walk or a set of squats. This was you can squeeze in what you need to do and check it off as you go.
2. Drink our Healthy Mummy Smoothies
The Healthy Mummy Smoothies can be used as a meal replacement and it contains wholefoods and over 25 vitamins and minerals.
The Smoothies are high quality and every ingredient has been included to be a benefit to your health.
Most shakes do not provide this high quality and do not use the wholefoods and high quality vitamins and minerals that we do – and instead top theirs up with sugar and fillers to bulk it out.
We do not advocate a VLCD (very low calorie diet) and suggest adding milk and/or fruits and veggies to your smoothies to ensure that you are consuming enough calories for your personal BMR.
"I have two Smoothies a day, one for breakfast and one for afternoon tea," says Jessica. "It means I'm starting off the day right and have a healthy option when I'm time poor."
3. Customise your meal plan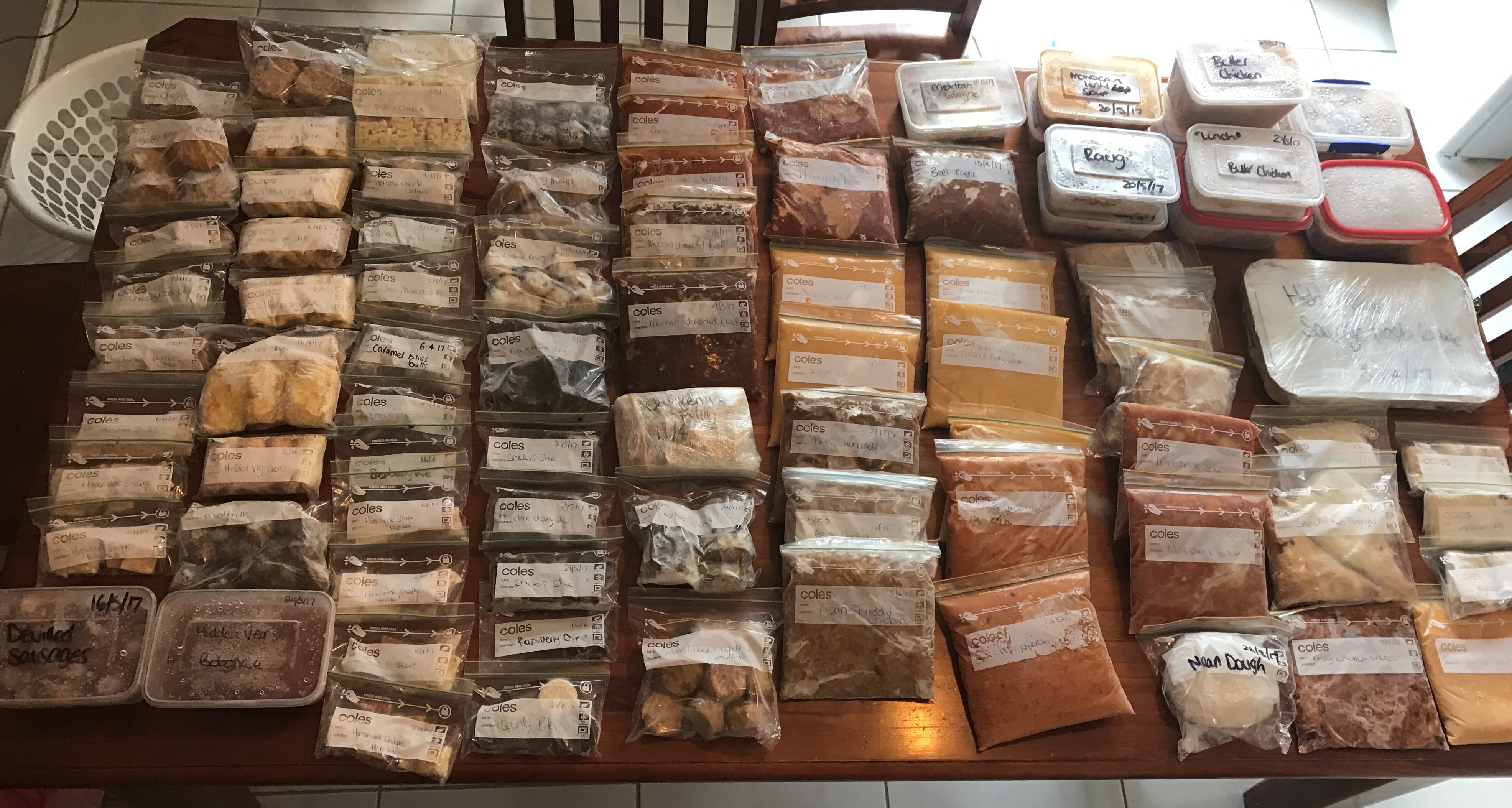 Make it work for you. There are over 6,000 recipes on the 28 Day Weight Loss Challenge recipe hub, so you'll never run out of choice.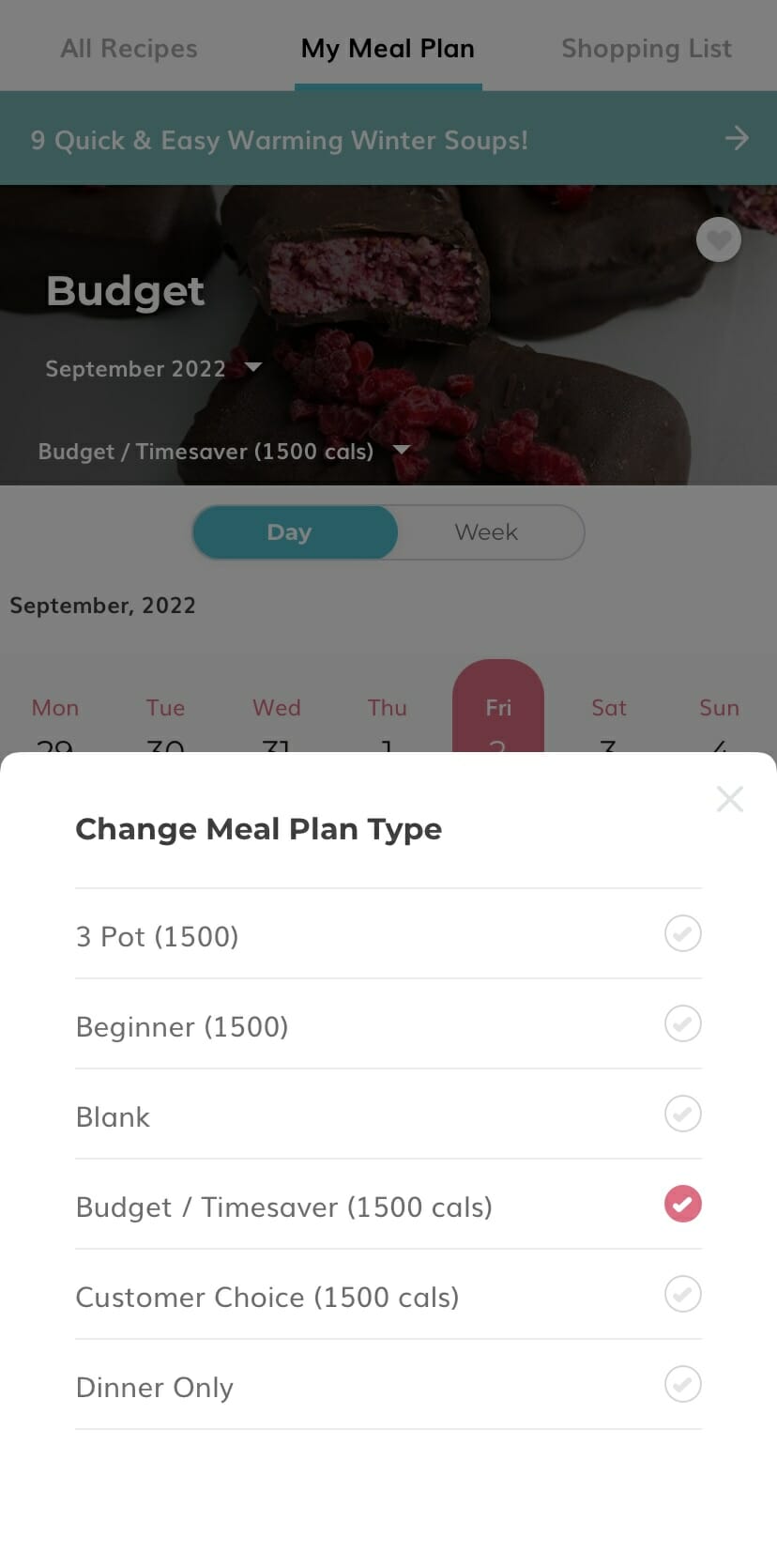 You can save on time and money by selecting the Budget / Timesaver option for recipes on the Challenge App.
"A lot of the meals and snacks I make throughout the week have the same ingredients in them, thanks to the App. This sometimes cuts down on prep and saves on money," says Jessica.
4. Make double dinners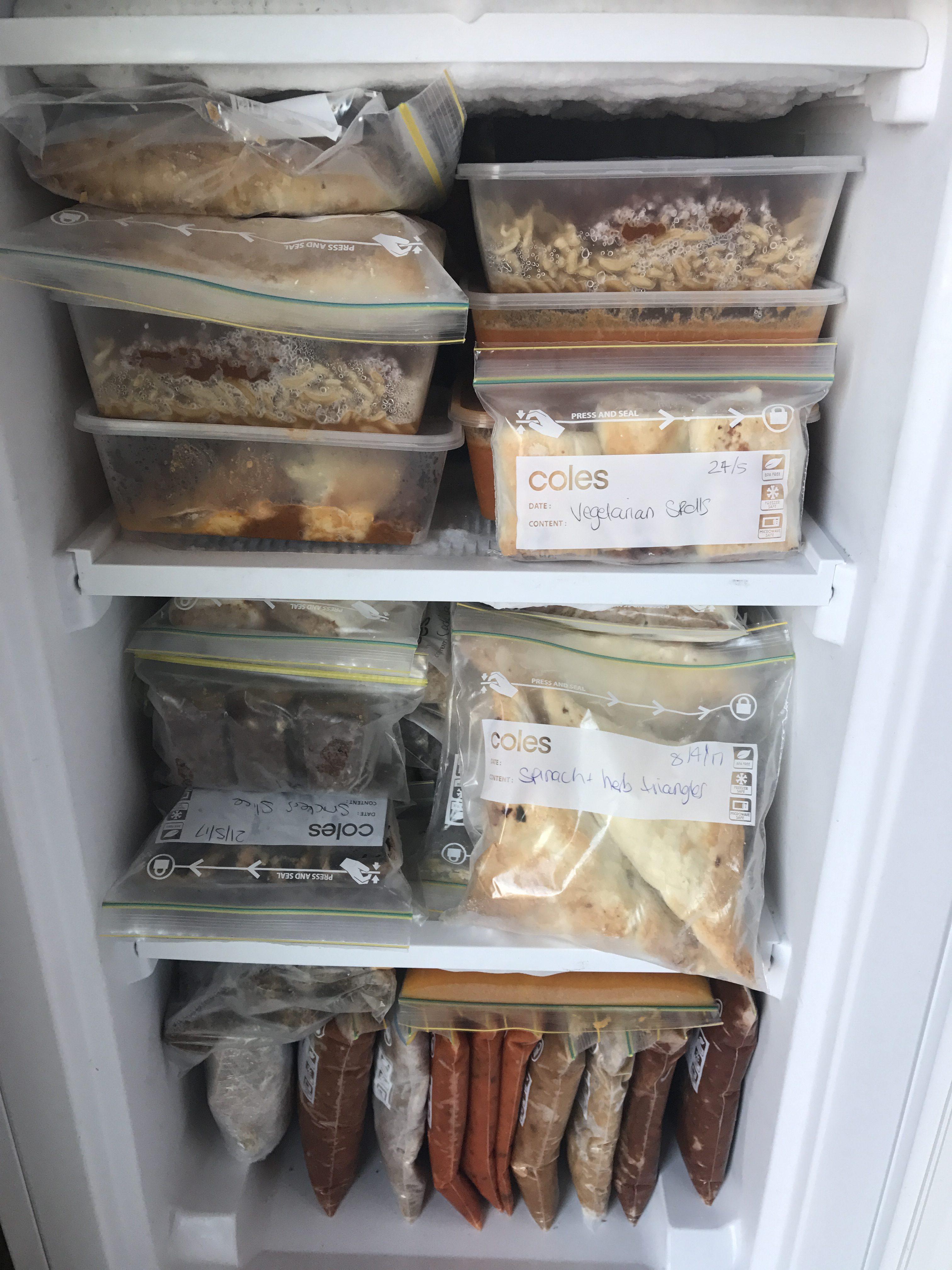 Many of the Healthy Mummy recipes are freezer friendly. So a couple of times a week you can opt to make double servings and freeze half for another night.
"It's barely any extra effort to double the recipe and it's a lifesaver on those nights when you're running behind and the kids are melting down," says Jessica.
"I don't need any fatty takeaway when I can reheat a healthy meal quicker than a pizza would be delivered."
5. Exercise with your kids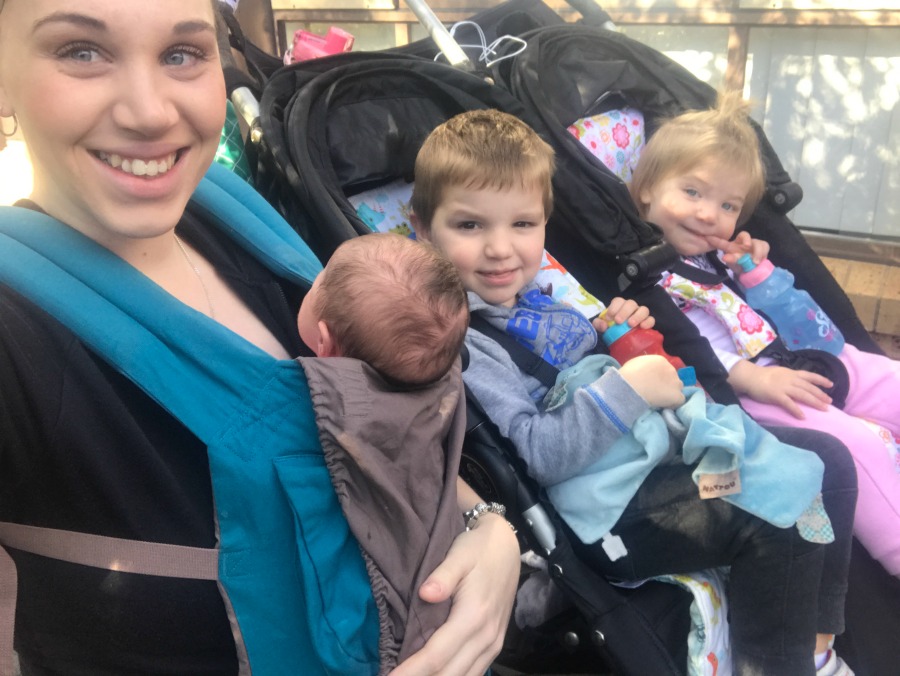 Jump on the trampoline, go for a walk to the park or use the DanceFit videos in your lounge.
"It's a great way to spend quality time together," says Jessica.
"The kids have fun joining in and you're getting a great workout all at once. Got to love multi-tasking."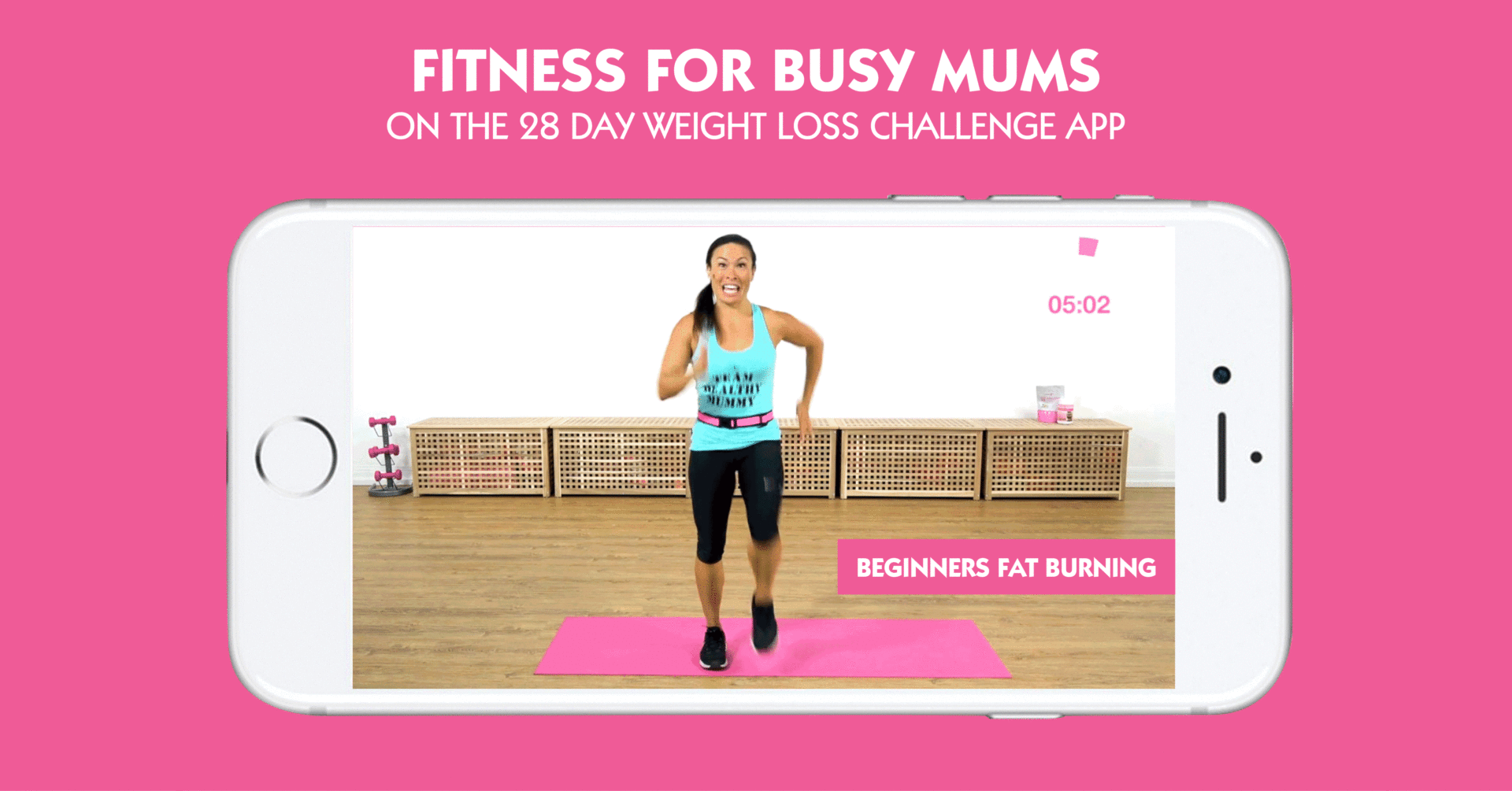 Our awesome NEW DanceFit exercise routines are family friendly and accessible to all 28 Day Weight Loss Challenge members via the 28 Day Weight Loss Challenge App. 
Jessica lost 20kg in six months by following the 28 Day Weight Loss Challenge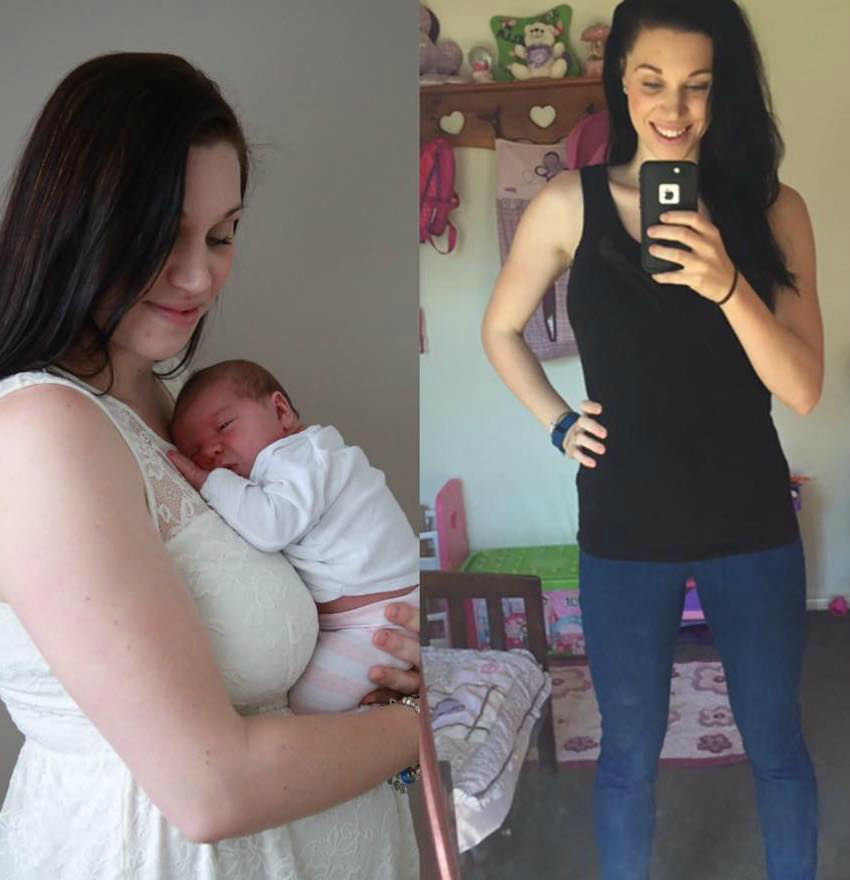 Jessica lost 20 kilograms in the first six months after joining the 28 Day Weight Loss Challenges and drinking The Healthy Mummy Smoothies.
Since then, Jessica has given birth to her 3rd baby. So, she's set on getting back to her old self. She says she will never-ever revert to her old ways.
Jessica shares, "I'll never go back! I love The Healthy Mummy! It's so family friendly, I'm never hungry and I'm never bored."
How you can join Jessica on the 28 Day Weight Loss Challenge!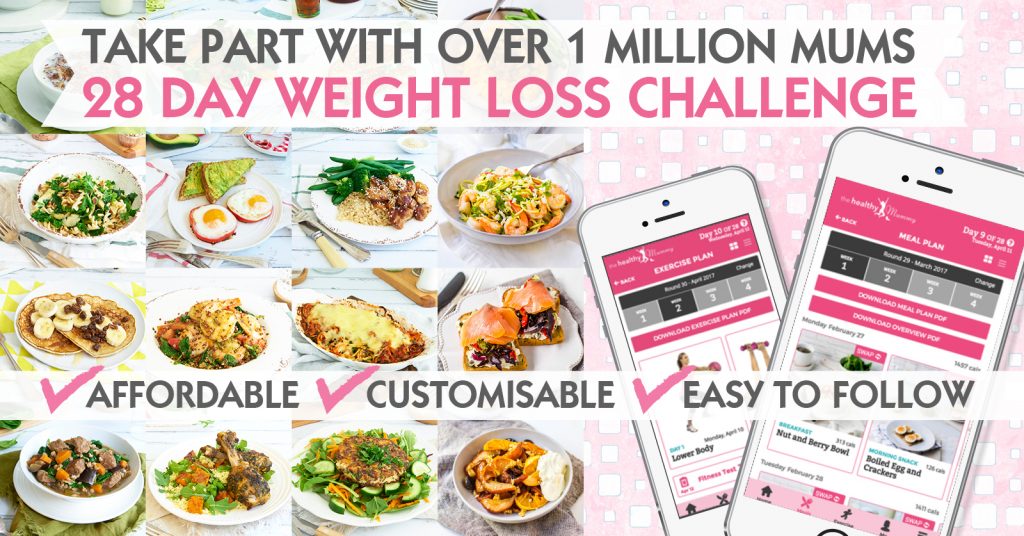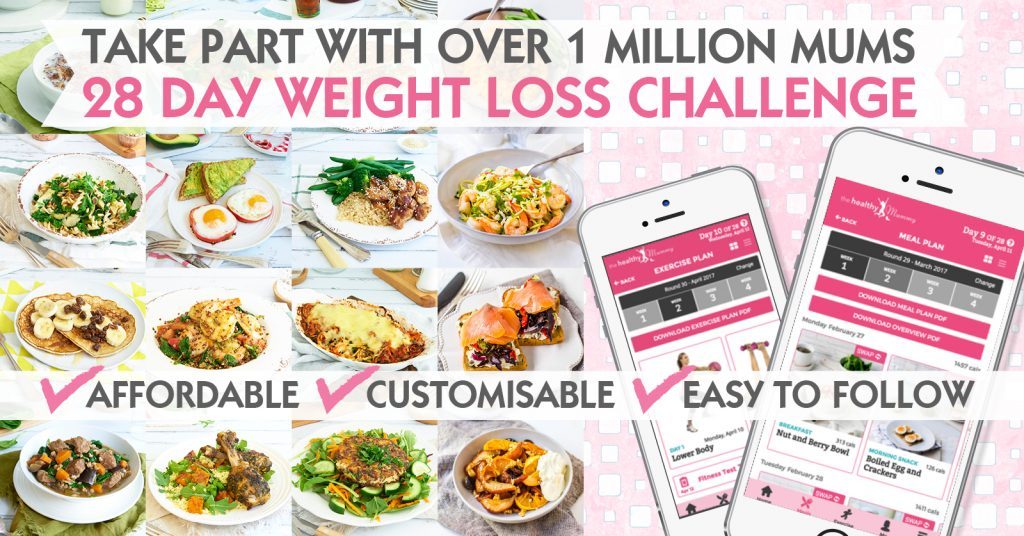 If you are inspired by Jessica's before and after pics and want to take charge of your own health and weight – then join our 28 Day Weight Loss Challenge TODAY.
With more than 3,500 delicious (and healthy) recipes, 350 exercises & 24/7 support – the 28 Day Weight Loss Challenge  is designed (and proven) to help busy mums like you lose weight!
To learn more about our challenge OR to join – click here.