'Move on!': Mum who lost 14kg shares her top 5 tips on how to get through the 'bad days'
We ALL have those tough days. You know, the ones when you feel like eating bad food and have no motivation to exercise.
But rather than wallow in self pity, this mama has shared some fantastic tips on how to pull yourself up, get yourself back on track and continue on your journey.
Virginia Middleton has lost 14kg following the 28 Day Weight Loss Challenge. Check out her top 5 tips on how to NOT fall off the wagon.

Virginia's top 5 tips on how to stay on track
1. Be consistent
Consistency is key ladies. Be sure to set yourself a routine, structure, goals – whatever it takes – to bring some consistency into your life.
"For me, I find exercising first thing in the morning gets it done for the day," Virginia admits. "….and I don't then have to try and talk myself into it later or make excuses etc. Find what works for you and lock it in."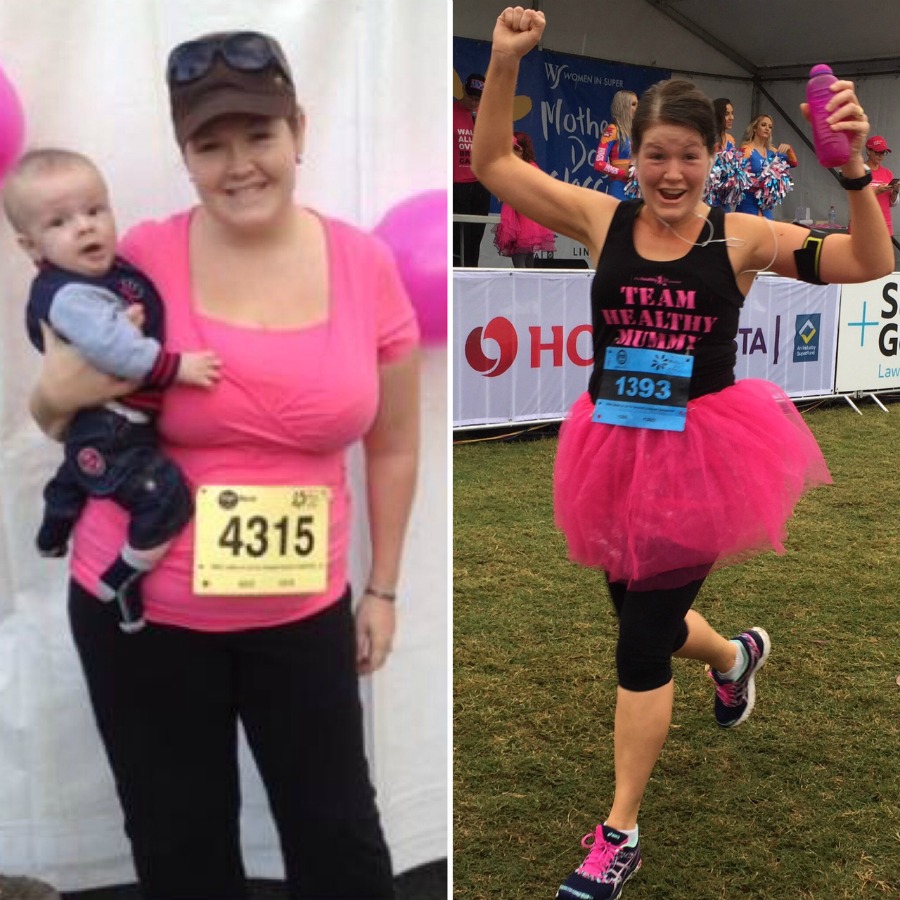 2. Discipline yourself
"I think getting up in the morning and exercising first thing, drinking water at regular intervals all day, packing my lunch and snacks in a lunchbox in the morning – so I can't divert from healthy options – is all about discipline.
"And it is what really keeps me on track from day to day rather than this magical, shiny, amazing thing called 'motivation' that may or may not be present from day to day."
In many ways, discipline and consistency go hand in hand. Make a commitment to FOLLOW THROUGH on a routine (aka. consistency) and stick to it (discipline).
For instance, if you are a 28 Day Weight Loss Challenge Member wanting tone and tighten your booty before summer is here – make a commitment to try our BOOTY-BUSTING workouts this September.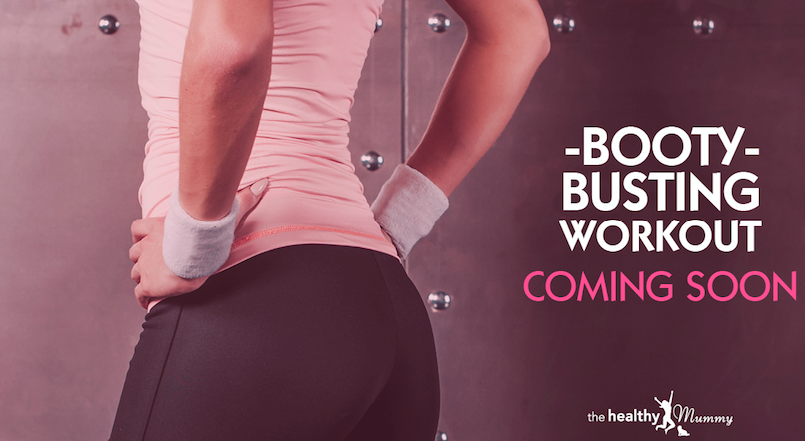 In hand with our September – BOOTY BUSTING  – 28 Day Weight Loss Challenge (which starts September 4) we will be launching our NEW booty-focussed workout videos. Just like Tabata and DanceFit – these videos will be accessible for ALL 28 Day Weight Loss Challenge mums via the Challenge App.
These exercises will strengthen, tighten, and tone your butt, thighs, quads, hamstrings, calves, and more, to help you engage the muscle groups, tone your booty and work your lower-half, hard!
Make a promise to give your goals a real-good go and you'll be surprised by just how much you can accomplish (and weight you can shift).
3. Don't deprive yourself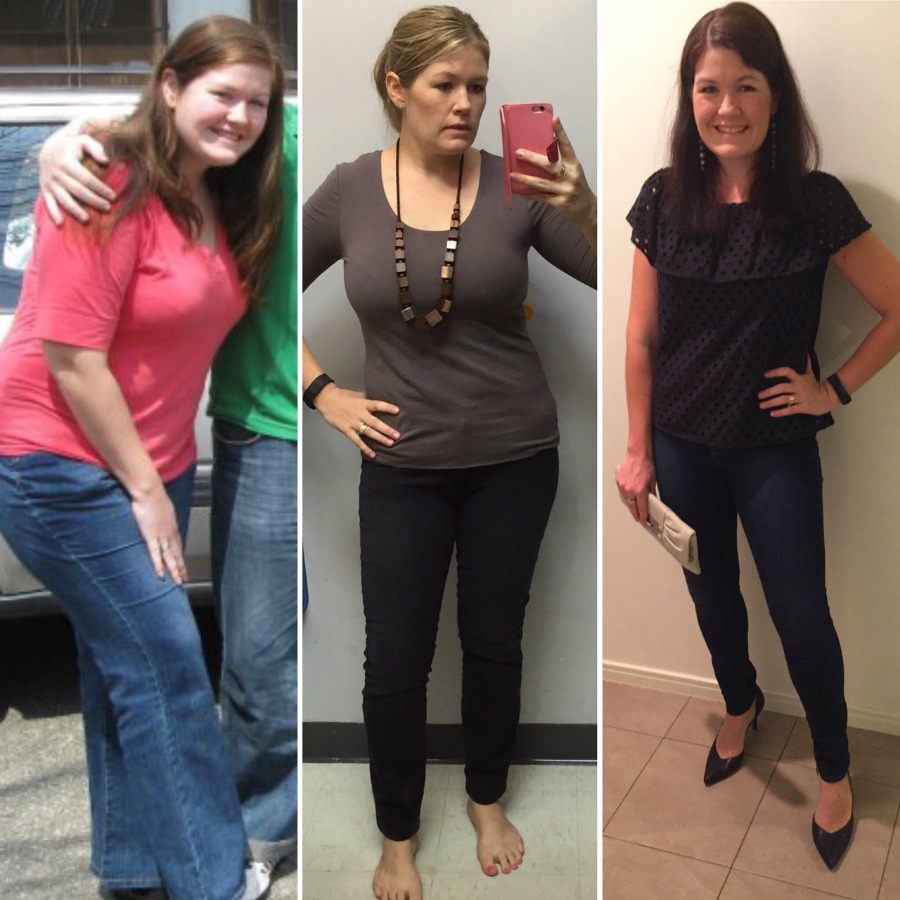 "The Healthy Mummy has SO many amazing recipes in the 28 Day Weight Loss Challenge hub!
"Search for your favourite foods and you'll be sure to find a healthy alternative. There are also incredible snacks, treats and indulgent options too.
"Treat yourself, enjoy the healthier alternatives of all of your favourites and allow yourself the things you love. You're much more likely to stick to the plan and reach your goals if you don't deprive yourself and feel like you're missing out."
On the 28 Day Weight Loss Challenge App for example, you can simply use the 'search' option and filter through thousands and thousands of recipes and select healthier versions of your FAVE recipes. Think burgers, pizza, brownies and pancakes!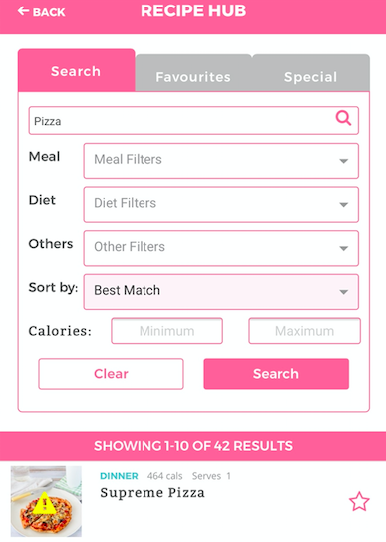 By cutting out food groups, you'll only be tempted to EAT those foods. Here at Healthy Mummy H.Q we are BIG believers in balance and eating all foods in moderation. That way, you are never bored, stay energised and enjoy life to its fullest.
4. No guilt! Enjoy, indulge, move on!
"We ALL slip up!
"Whether it's a big event that result in us having a massive over-indulgence or a big emotional binge-eating session, a big celebration with too much delicious food to say no to, or just a quiet night at home giving in to those chocolate cravings.
"I say enjoy the moment, accept that maybe you didn't make optimum choices, and MOVE ON! No guilt!" 
5. Tomorrow is another day 
"When, not if, you have a massive indulgence the best way to reduce the impact is to get straight back into your normal healthy routine and habits and move on.
"Dust yourself off, refocus on your goals and reasons for doing this, and make a plan to move on! It's what you do 90% of the time that makes the difference – don't let one little moment undo the hard work you've done so far."
We love your top 5 tips, Virginia! Thank you for the amazing advice and insight.
More on Virginia's 14kg weight loss story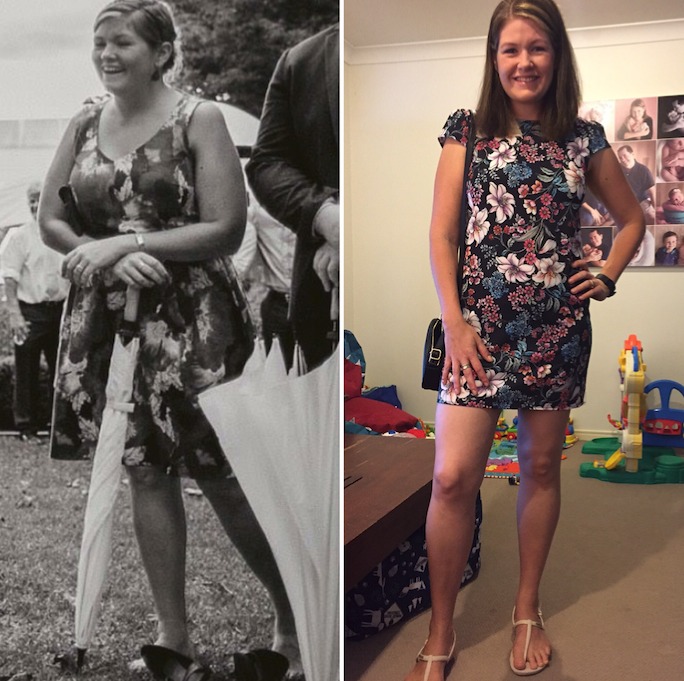 Virginia has lost 14kg and gone down 3-4 dress sizes following the Healthy Mummy 28 Day Challenge and drinking Healthy Mummy Smoothies.
"I've loved every step of the journey and am the fittest, healthiest, most confident and most alive that I've ever felt," she says.
"I'm a busy working mum with 2 young kids but I've finally learnt that looking after me is really important and the whole family benefits!
"The Healthy Mummy 28 Day Weight Loss Challenges are so fantastic – the delicious food, fabulous variety, user-friendly app and adaptability of the program is why it's so each to sustain on a long-term basis, and why it's a lifestyle change that will last forever."
Join Virginia on the 28 Day Weight Loss Challenge!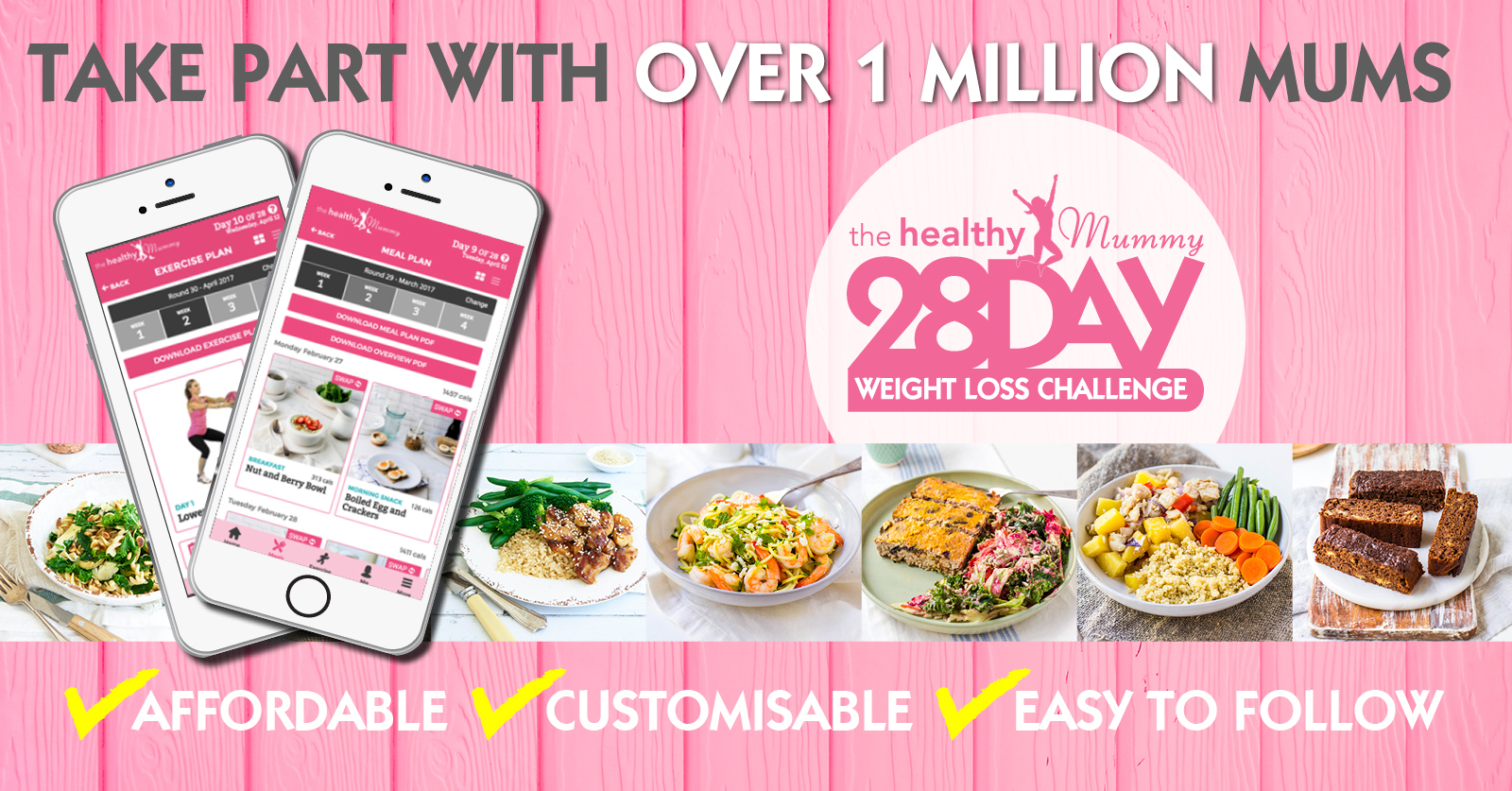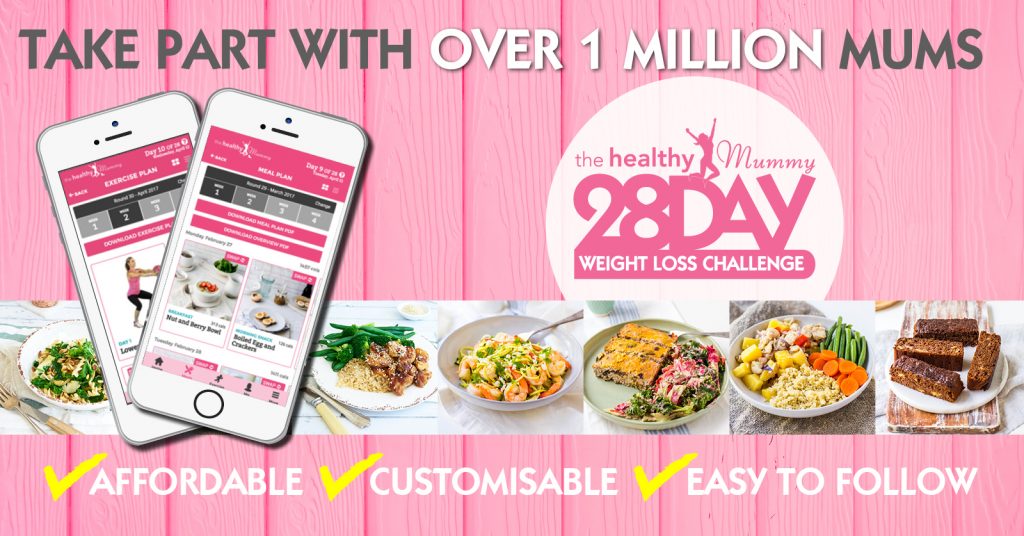 If you are inspired by Virginia's before and after pics and want to take charge of your own health and weight – then join our 28 Day Weight Loss Challenge TODAY.
Each month has a NEW Challenge theme and next month's theme is our Budget Booty Busting Challenge! Think fresh, healthy recipes and booty toning and tightening exercises programs!
With more than 3,500 delicious (and healthy) recipes, 350 exercises & 24/7 support – the 28 Day Weight Loss Challenge  is designed (and proven) to help busy mums like you lose weight!
Our next round is the BOOTY BUSTING round!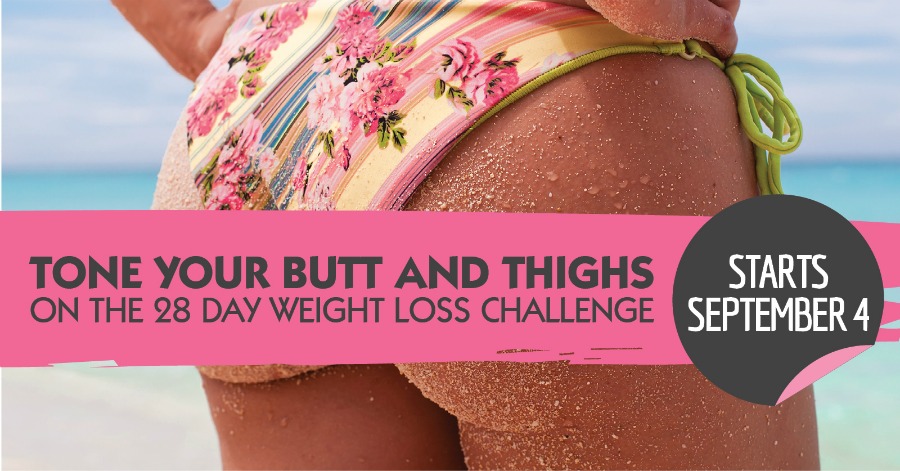 To learn more about our challenge OR to join – click here.