Mum Bec found The Healthy Mummy 7 Day Cleanse meal plan the perfect solution for kickstarting her weight loss after a period of her weight plateauing.
Not only did the cleanse help Bec lose 2.1kg, her husband benefitted too.
Check out some of their delicious meals and see their results below.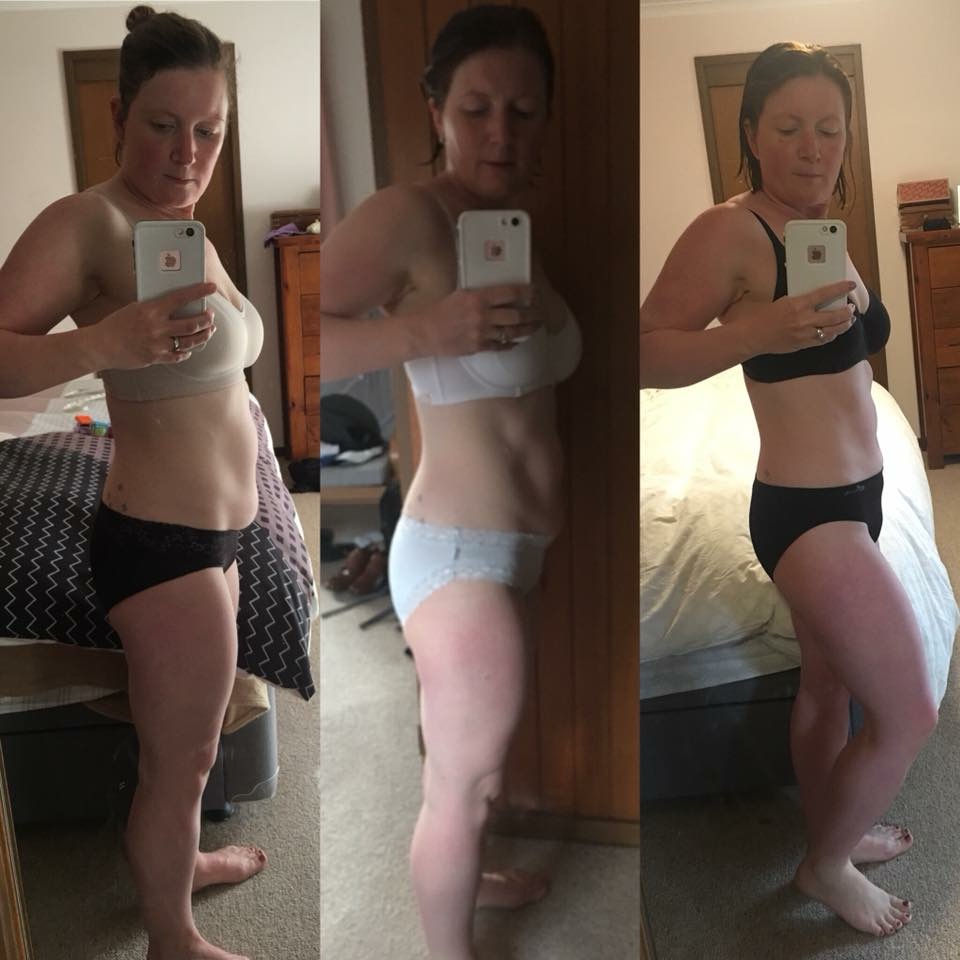 Kickstart your weight loss with a 7 Day Cleanse
Bec has been following the Healthy Mummy 28 Day Weight Loss Challenges for 10 months and although she has already lost 21.4kg and is only 1.6kg away from her pre-baby weight (4 babies ago), her weight had been plateauing for a few months.
She decided to follow the 7 day cleanse in between her 28 Day Weight Loss Challenge as the perfect way to kickstart her weight loss again. And it worked!
7 day cleanse results
Beck lost 2.1 kg lost in 7 days!
She says "My skin is clearer and I feel much less bloated and uncomfortable at the end of the day.
Bec's husband lost 1.5kg and most of all noticed his mood lifting and he felt more energetic and positive". 
Partnering with a friend can help keep you on track
When embarking on any weight loss program or a cleanse it is a great idea to partner up with someone else.  If you don't have a partner The Healthy Mummy private support group on Facebook is an excellent source of motivation.
In Bec's case, she was fortunate that her husband was happy to join her in following the 7 day cleanse meal plan. The 7 day cleanse is available to members of the Healthy Mummy 28 Day Weight Loss Challenges.
She says "This time my husband did the cleanse too and has really enjoyed all the meals.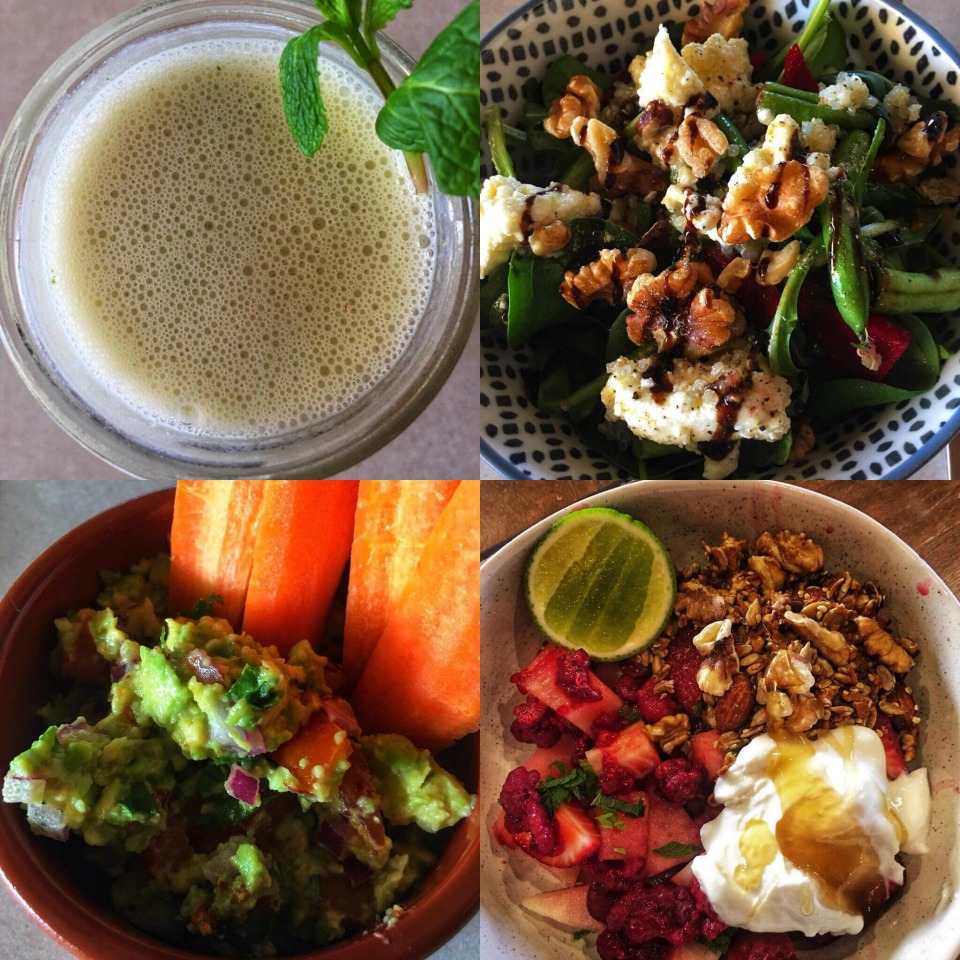 Bec says "I love that the cleanse helped me to kickstart my last 5kg weight loss! I'd plateaued after losing 20kg which I've maintained for five months. But recently lost and gained the same 500g several times.
The cleanse week has helped me finally shift the scales and I lost 2.1kg!!
Doing the cleanse with your partner and cooking most of the cleanse meals for the whole family makes it much easier to avoid the temptation of snacking. 
The belly buster smoothie was great!"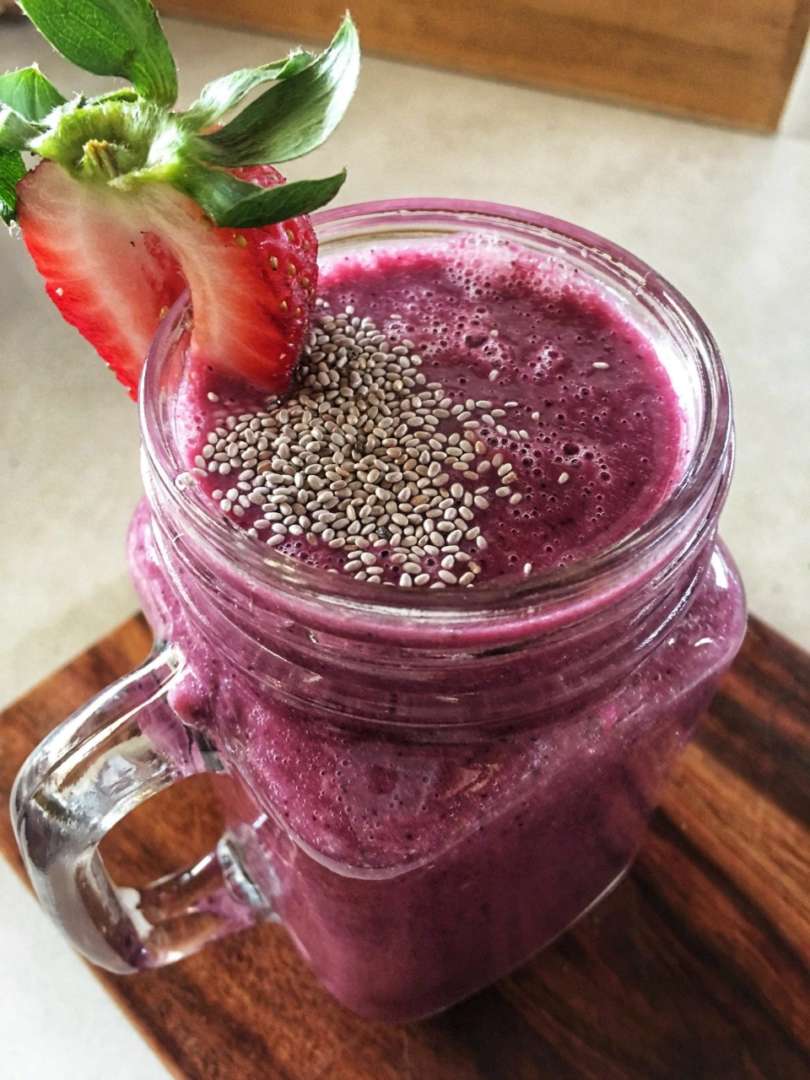 Bec is also a big fan of the anti-inflammatory turmeric latte and drinks this instead of her regular flat white while on the cleanse.
She says "I miss coffee but replaced it with green tea, rooibos tea or turmeric latte".
Healthy Mummy 28 Day Weight Loss Challenge results
Bec's overall weight loss since joining The Healthy Mummy 28 Weight Loss Challenges ten months ago is 21.4kg.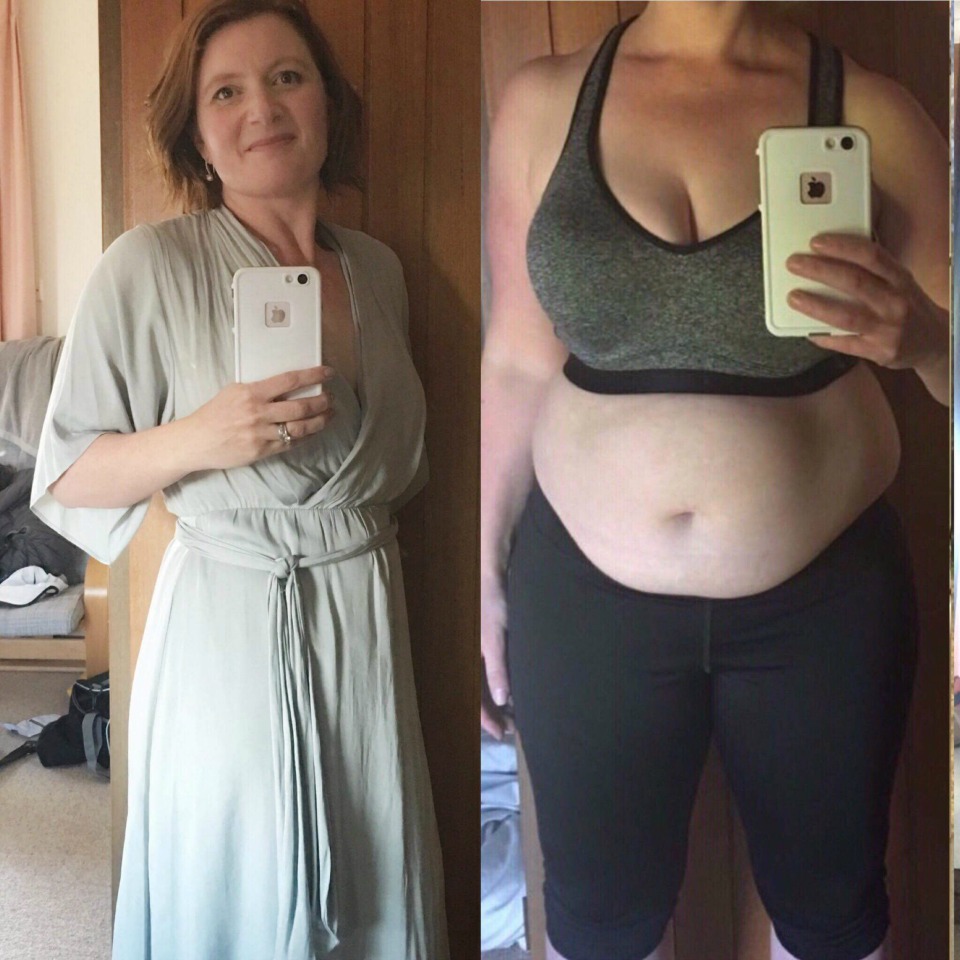 This is her lowest Healthy Mummy weight in 10 months.
She is also back to a healthy BMI and only 1.6kg away from her pre-baby weight (4 babies ago)!
The Healthy Mummy team would like to thank Bec for sharing her FANTASTIC results with us.  We know she will be reaching her goal weight in no time.
Are you ready to kick-start your weight loss?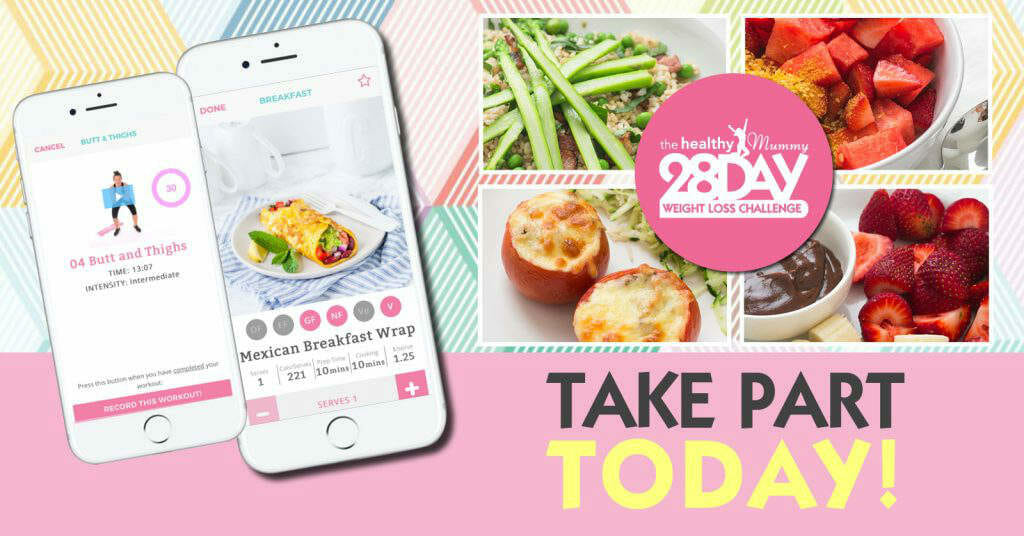 If you are interested in kickstarting your weight loss and want to improve your energy – not to mention – improve your overall health and wellbeing – our 28 Day Weight Loss Challenge is an awesome program to check out. 
Our 28 Day Weight Loss Challenge includes:
28 days of at home exercise routines (no gym needed) – with video instruction
Customisable and breastfeeding friendly meal plans (including a 7 day cleanse)
Time-efficient exercises for busy mums – under 30 mins
Challenge combines Pilates exercises with interval and circuit training (HIIT)
Suitable for basic to advanced fitness levels
Home to thousands of EASY-TO-MAKE recipes!
To learn more about our 28 DAY WEIGHT LOSS CHALLENGE CLICK HERE