APPLY NOW to be one of our Motivating Mums for April 2023!
We are now looking for mums and mums-to-be to become one of our incredible Motivating Mums this month. APPLY NOW!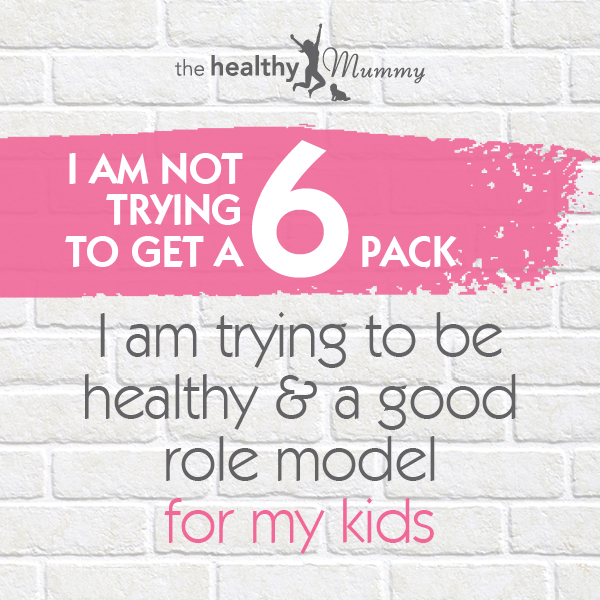 Calling out Healthy Mummy Product Ambassadors!
We are looking for product ambassadors to test drive our most popular Healthy Mummy products, This is VIP role and a fantastic opportunity for you to not only try out some of our much loved shop products for free, but to also to help keep on track and accountable in your Healthy Mummy Journey!
So what's involved?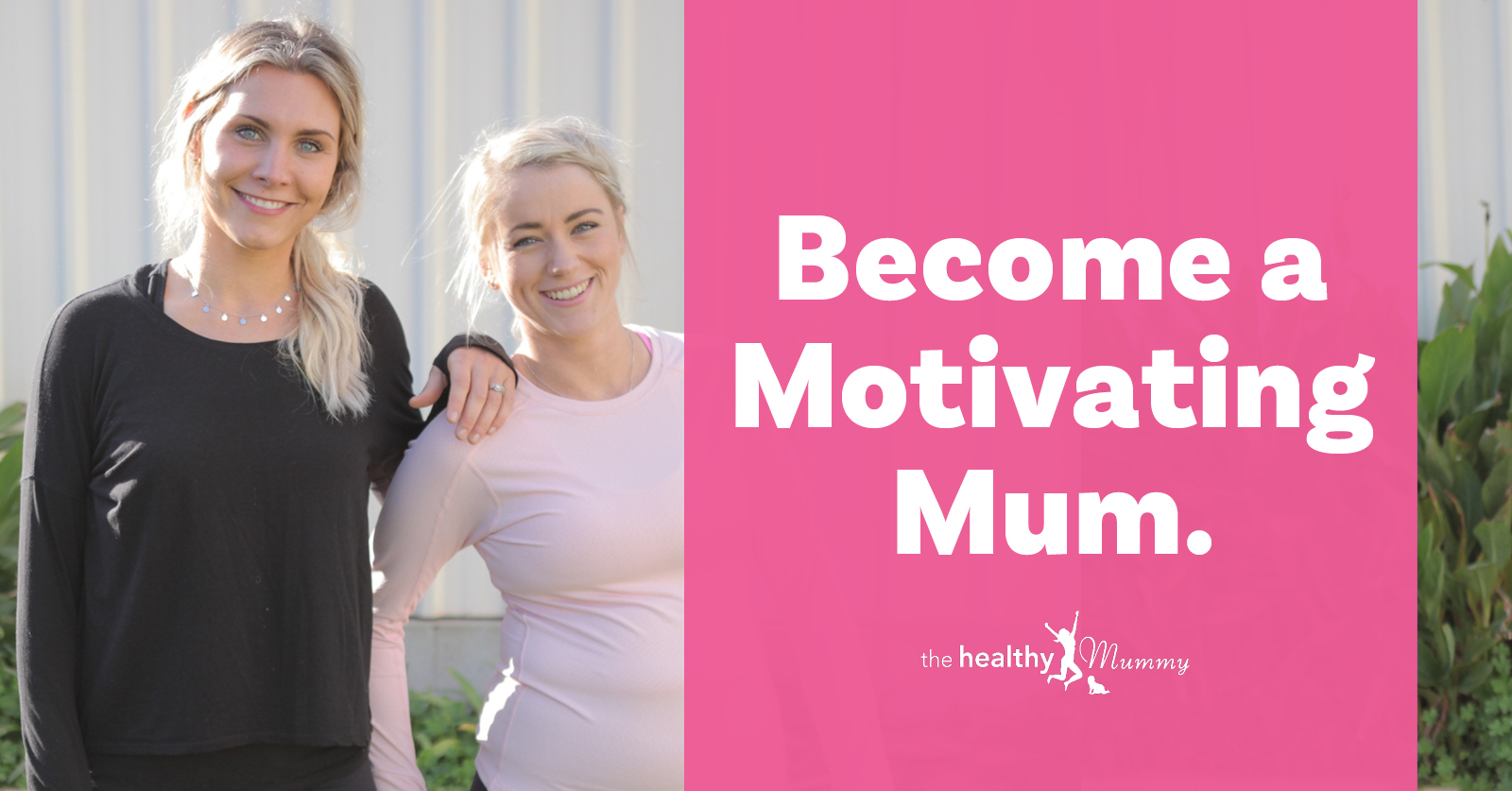 Our ambassadors will trial out our HM products for the month, committing to reviewing and sharing with the Healthy Mummy community, it involves you taking great quality pictures, short videos on all products and giving your reviews which we will used on our social media and website outlets.
In return you get to trial our most loved products old and NEW and also a thank you gift at the end of the trial.
**To become one of our Ambassadors you need to be a mum who actively uses the Healthy Mummy App and already uses our products. A mum who can showcase the App and products confidently with pics and videos in our support groups .
You will have a list of Ambassador duties to perform over the month, which involve sharing your reviews, product photos and videos across various social media platforms. We will outline this in more detail if you are selected.
If this sounds like you and you are wanting to kickstart 2023 and start the new year in our VIP role as a Healthy Mummy product Ambassador Apply here: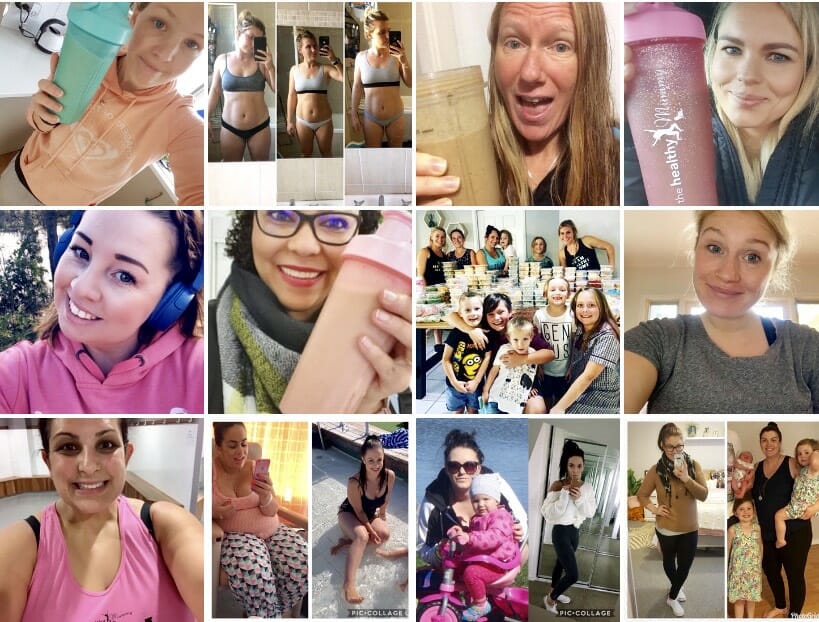 What is in it for you?
If you are selected, we will send you a Healthy Mummy Gift pack valued at $250 at the beginning of the month.
Please enter all your details below: If you are selected, we will be in contact via email by the end of this week. Unfortunately, due to the high volume of entries, we are unable to contact all entrants individually.
Plus scroll down to find out about the Healthy Mummy Affiliate Program!
Become a April Motivating Mum 2023
If you LOVE the Healthy Mummy brand and want to help EMPOWER MUMS TO LIVE A HEALTHIER LIFE – we would love for you to be part of our Affiliate Program.
This is a great way to earn extra money from home and an easy way to be rewarded for helping mums know about who we are and what we do.