Inspire Other Mums and Feel Amazing About Yourself
We are now looking for mums and mums-to-be to become one of our incredible Motivating Mums this month. APPLY NOW!
If you're a mum who has conquered weight loss, overcome health challenges, and embraced a healthier lifestyle, we want to hear from you!
When you become a Motivating Mum, you'll have the opportunity to share your story with other mums and help them achieve their own goals. You'll also receive a heap of Healthy Mummy products and be featured prominently on our platforms.
But more importantly, you'll feel good knowing that you're making a difference in the lives of other women!
What others have said about becoming a motivating mum…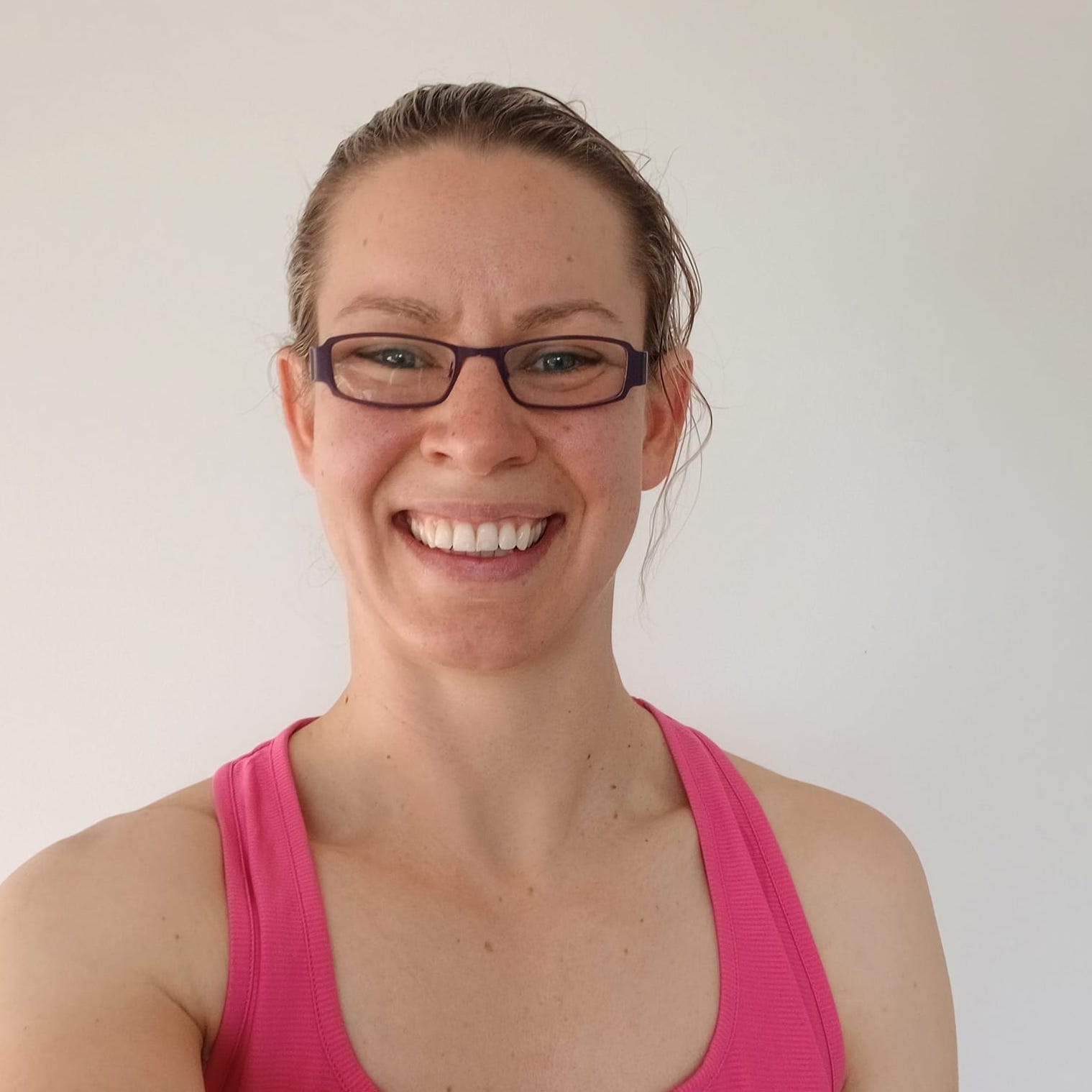 Being a motivating mum helps make me be accountable for my own health journey by posting daily and hopefully I can inspire just one more person to give them the feeling I get from putting my health first.
Samantha Pedersen, mum of 3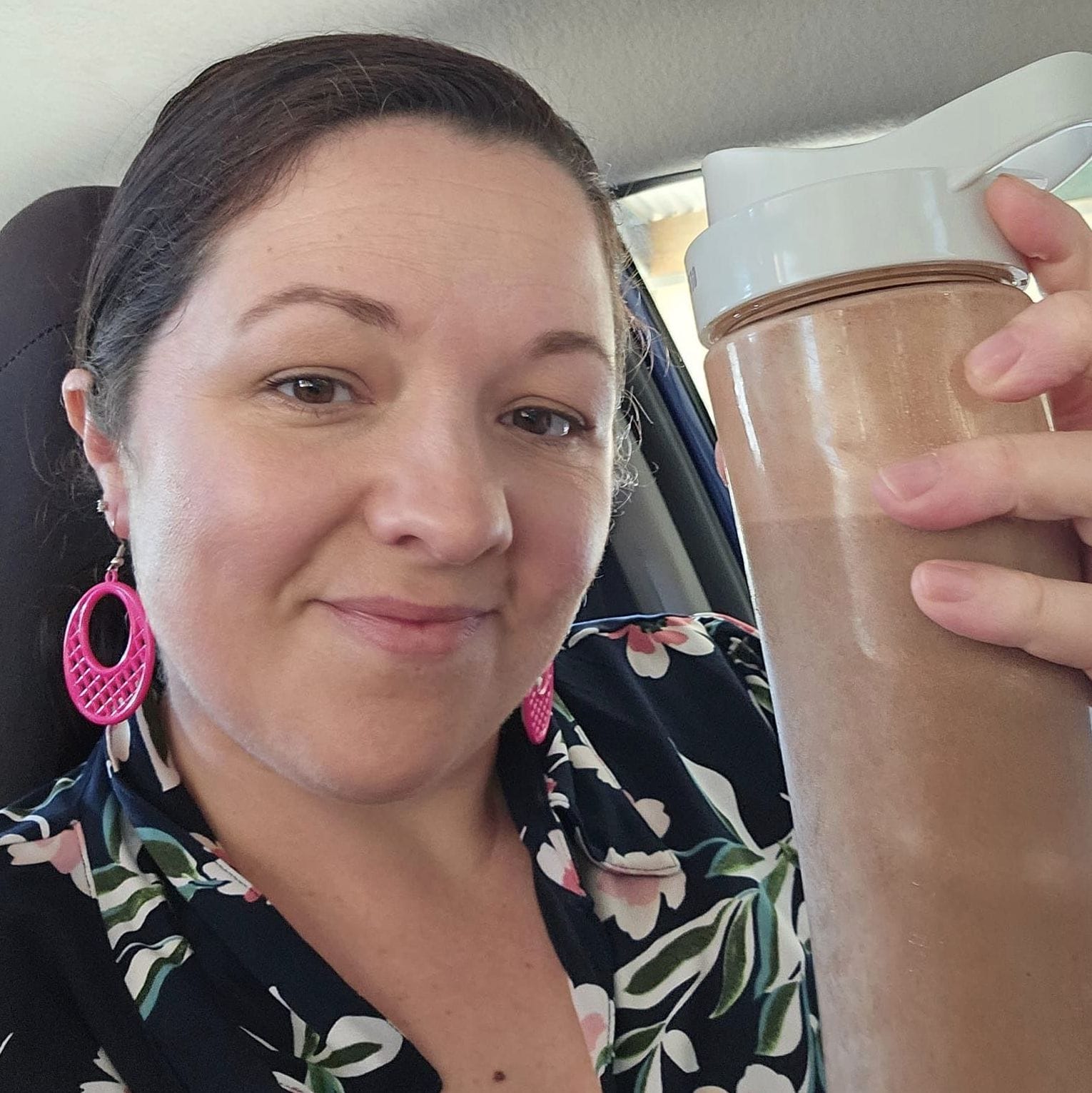 To inspire and motivate others who are on this journey and to keep myself accountable by sharing my journey.
Nicole Whitford, mum of 2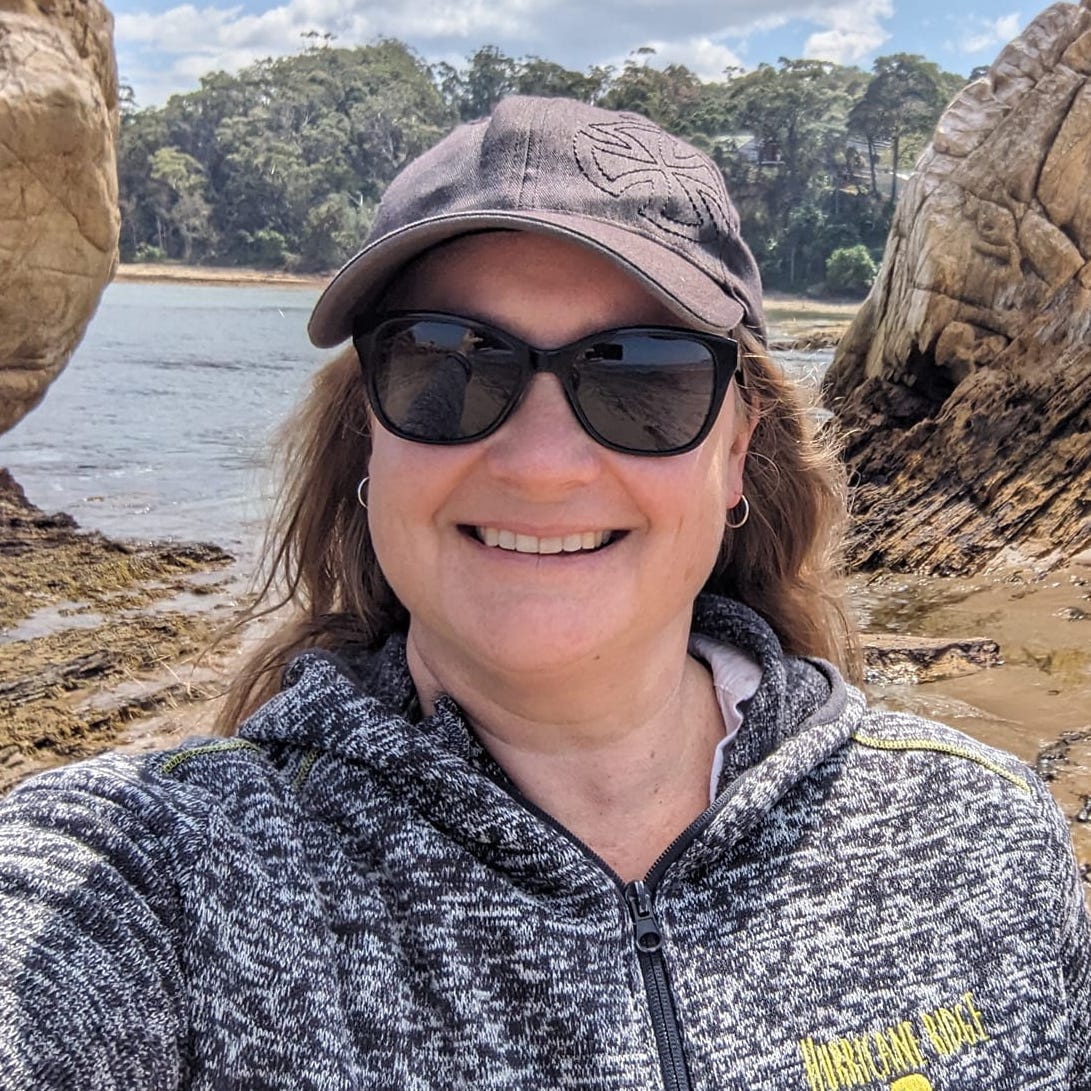 To reinvigorate my own Healthy Mummy journey by inspiring others on theirs. To be honest and transparent in my journey as this may connect and motivate others.
Jasmine Eccles, mum of 2
Here are just a few of the benefits of becoming a Motivating Mum:
Inspire others and make a difference: When you share your story, you're inspiring other mums to believe in themselves and achieve their goals. It's an incredibly rewarding feeling to know that you're making a positive impact on the lives of others.
Feel empowered and confident: When you help others succeed, you feel empowered and confident. It's a reminder that you're capable of great things.
Connect with a supportive community: The Healthy Mummy community is full of supportive and encouraging women. As a Motivating Mum, you'll have the opportunity to connect with other mums who are on the same journey as you.
If you're a mum who has overcome weight loss challenges, embraced a healthier lifestyle, and is passionate about helping others, then we encourage you to apply to become a Motivating Mum. It's the perfect opportunity to make a difference in the lives of others and feel good about yourself at the same time!
So what's involved?
If you are selected, we will send you a Healthy Mummy Gift pack valued at $250 at the beginning of the month.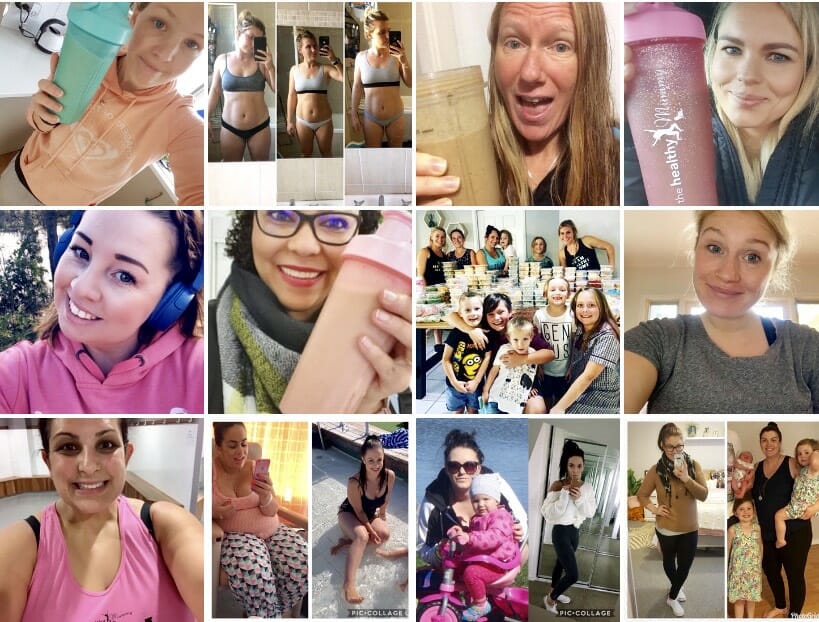 As one of our Motivating Mums, you will trial our Healthy Mummy products for the month, and share your reviews along with great pics of yourself showing off your amazing transformation and your day to day lives using The Healthy Mummy with the community in our social media groups.
**To become one of our Motivating Mums you must be a mum who actively uses the Healthy Mummy App and our products.
If this sounds like you and you are ready to inspire other mums as a Motivating Mum APPLY NOW!
Apply today to become a Motivating Mum and inspire others to live their best lives!
Please enter all your details below: If you are selected, we will be in contact via email by the end of this week. Unfortunately, due to the high volume of entries, we are unable to contact all entrants individually.
Plus scroll down to find out about the Healthy Mummy Affiliate Program!
Become an January Motivating Mum 2024
If you LOVE the Healthy Mummy brand and want to help EMPOWER MUMS TO LIVE A HEALTHIER LIFE – we would love for you to be part of our Affiliate Program.
This is a great way to earn extra money from home and an easy way to be rewarded for helping mums know about who we are and what we do.