9 Tips To Save Your Sanity When Road Tripping With Kids
Often long road trips with kids are inevitable, especially during the school holidays. One thing that isn't compulsory is insanity.  With a little planning and organisation, you might even find yourself enjoying being in the car with your kids for hours on end – or not.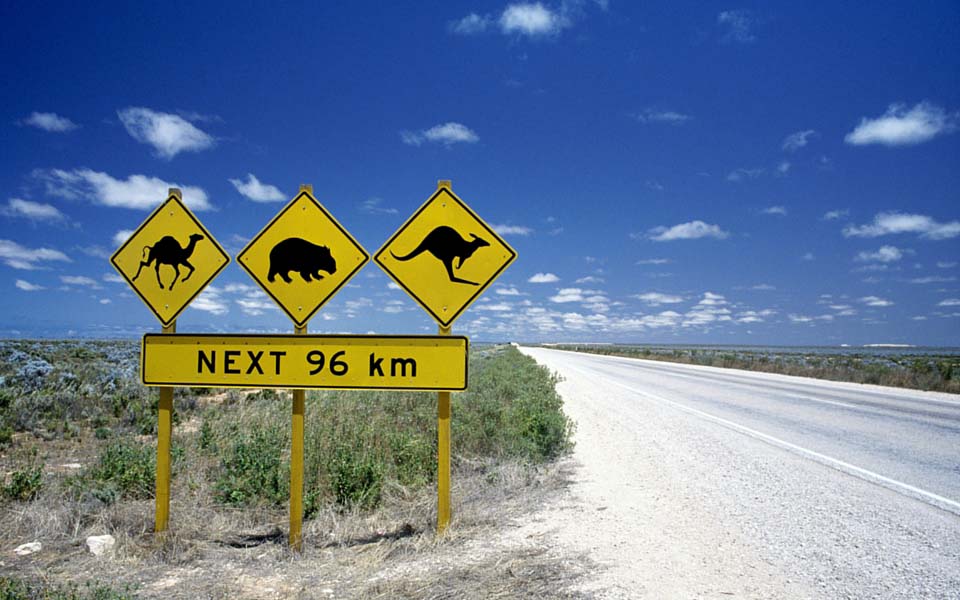 Here's 9 tips to help save your sanity when road tripping with kids.
1. Forget the dice pack the device
If you're vehicle isn't fitted with onboard entertainment then pack devices for the kids, but don't forget the headphones and chargers. If you don't have a USB port in your car then you can buy a special adapter that plugs into your 12-volt socket (the former cigarette lighter socket) and can charge devices. Headphones that have kid-proof adjusters are best so they don't deafen themselves with extra loud sounds.
Tip: Load up their favourite movies or music before you leave home to save tears on the road.
2. Prepare for thrills and spills
Whether it's car sickness or someone dropping the full bottle of orange juice you just bought to buy yourself some peace, there will be spillages during your road trip. Be prepared with rubbish bags, bottles of water and of course those baby wipes that are oh so versatile.  A spare towel and vomit bag never goes astray during a long road trip with kids.
3. Get creative in the kitchen
The night before you head off or early in the morning cut up some apples, carrots, celery and popcorn and put in separate bags for the kids. Make sure you label them to stop fights and don't bring out the big guns (eg the treats), until you really need to. Filling the kids up with sugar to get five minutes of peace might seem like a good idea until they won't stop screaming at each other.  Here is a list of 5 great healthy snacks you can pack for your trip.
Hint: Bring your own water bottles and even a spare 10-litre container to fill them up so you don't have to waste money buying them at the service station.
4. A handy dandy organiser
Like the one you might have for your cleaning supplies, get a cheap organiser that has separate compartments for all those 'just in case' items like spare clothes. It's easy to carry around and super efficient at making sure everything you need is in the one spot and not strewn about the car or accidentally in the bottom of the bag in the back of car.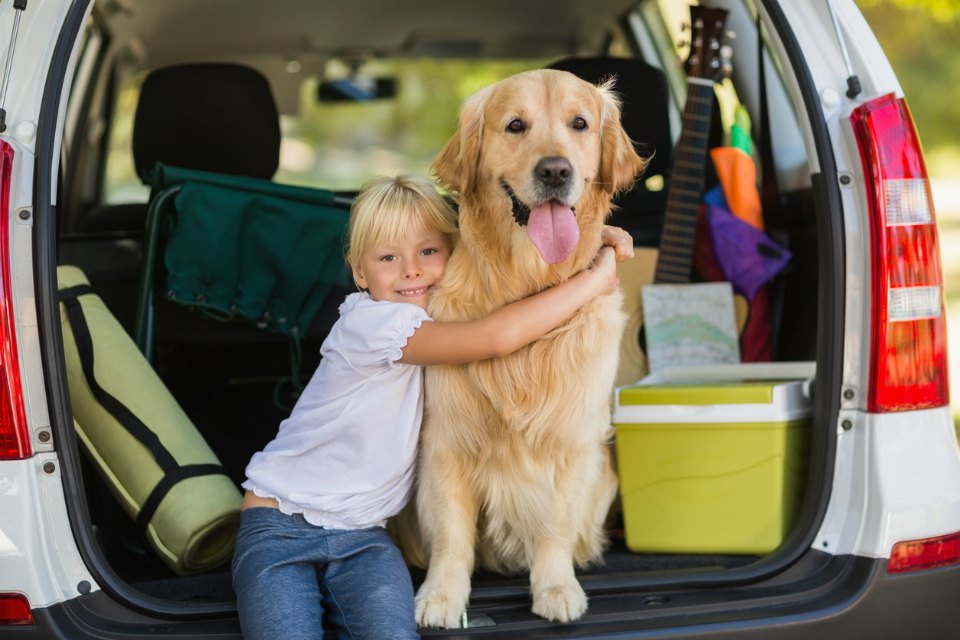 5. Yes you have to try
If you can allow a pit stop every hour or so, two hours if you're lucky, then you can hold off the kids from wanting to stop every 20 minutes to use the loo. Tell them once they're out of the car they can have a run around and use the loo but that you won't be stopping again for awhile so yes they 'do have to try' even if there's 'nothing there'.
Tip: If you're toilet training then do yourself a favour and put on a pull-up or nappy just until the trip is done. It will save stress and time and won't set your child back much if you explain why you're doing it. Ain't nobody got time for a portable potty stop when you're road tripping.
6. Get the kids involved
Before embarking on your journey invest in a kid-friendly atlas or spare map so they can follow your journey. This might not work with little ones but for those older kids it's a good way to get them involved in landmark spotting and navigating.
7. Is there a doctor in the house?
Someone will get hurt, goodness knows how in a car but it happens, so as well as your first aid kit pack an esky with some ice for those bumps and bruises and don't forget a few icy poles while you're at it – and not just for the kids!
Hint: All kids love playing with and drinking ice so pack some plastic cups for them to do so, just as long as you're not worried about a bit of spilled water in your vehicle.
8. Never understand the power of new toys.
Pack a soccer ball and frisbee for those pit stops but when the kids are holed up in the car make sure they each have an age appropriate toy kit. Plan ahead and stash away a birthday or Xmas present and bring it out during the long road trip. For those who like to colour make sure they've got a hard surface to press on. Portable games, cards, and books are also good to pack.
9. Take the scenic route
If you're not in a huge hurry then take a detour or scenic route where you'll come across quirky towns that have homemade meals instead of fatty highway fast food outlets. You'll also teach the kids about new faces and places.
Bonus tip: pack a whole lot of patience because you're going to need it. Also remember to pick your battles and try and make the best of what can be a rather trying situation.