When former journalist Emily Toxward isn't wrangling her three kids she's juggling the demands writing and failing fabulously at being a domestic goddess. A published writer for nearly 20 years, Emily left full-time work in 2008 to have children and write from home. Always on the go, she spends her days negotiating with an army of little people she created and visits her local Gold Coast beaches for a little sanity.
Joined: July 6, 2016
Articles: 23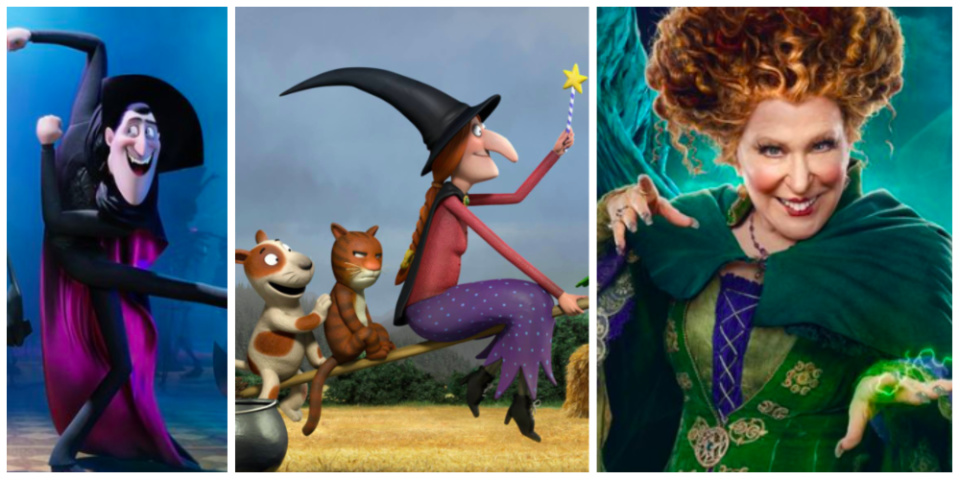 Kids usually want to watch scary Halloween movies around this time, but you might want to make sure they're age-appropriate and won't give them nightmares.