As Seen on TV! These incredible weight loss mums rock body confidence at photoshoot!
These incredible mums have taken part in a Healthy Mummy Photoshoot celebrating their amazing weight loss success and were featured on Channe 7's Sunrise!
These incredible mums are showcasing their newfound body confidence after transforming their lives and health with the 28 Day Weight Loss Challenge. These mums have recently taken part in a Healthy Mummy Photoshoot celebrating their amazing weight loss success and were featured on Channel 7's Breakfast show Sunrise!
See the pics and watch the clip below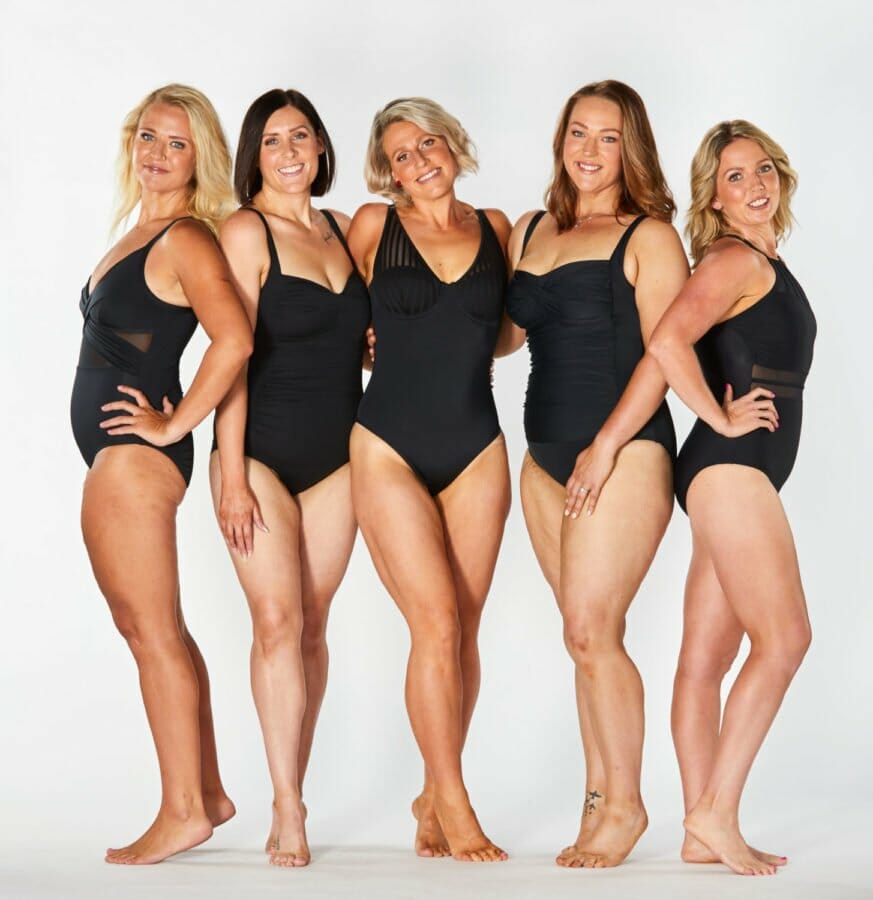 Thes women represent just a handful of the 100's of thousands of mums who have transformed their lives with The Healthy Mummy and are now literally the best versions of themselves. A HUGE congratulations to them all.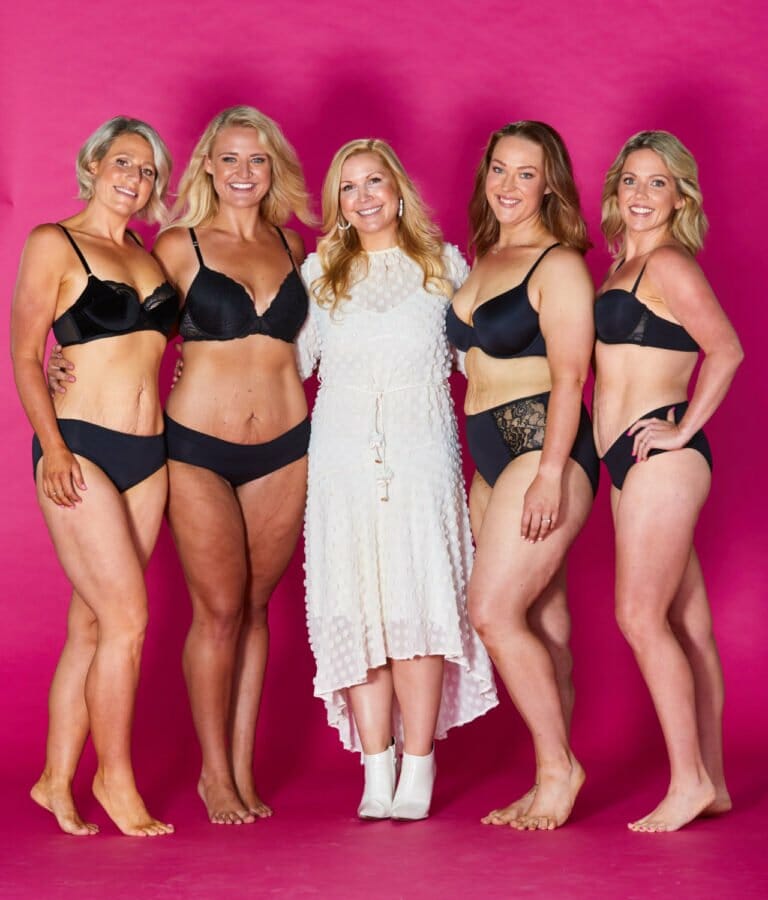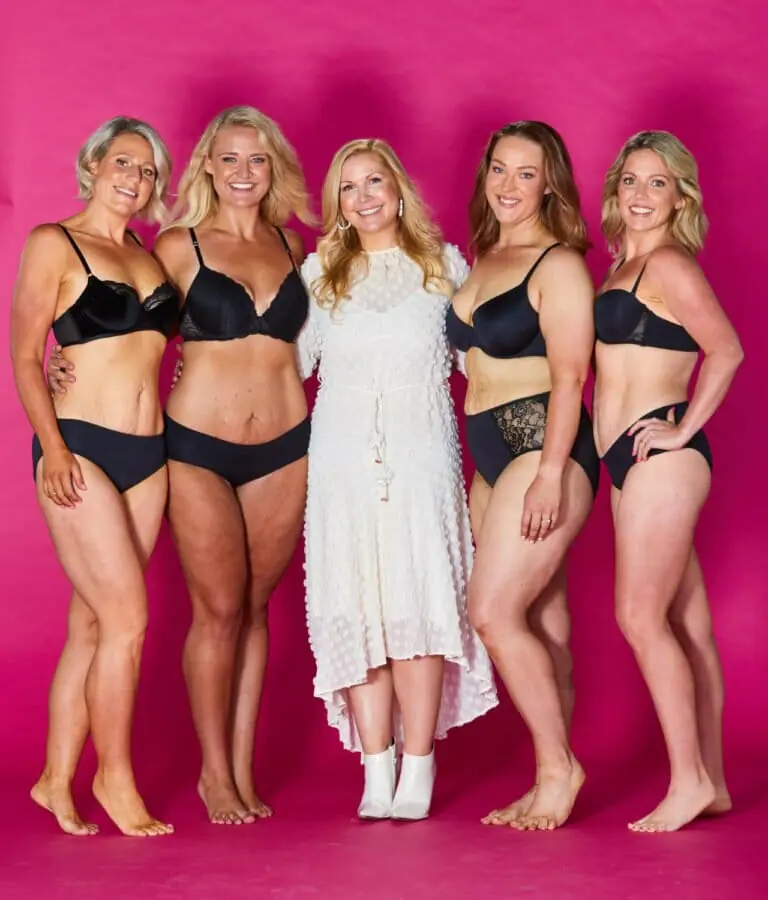 Healthy Mummy Founder Rhian Allen at the shoot said,  "It's not about putting yourself on a restrictive program, it's about making a long term lifestyle change,'
And that's exactly what these mums have done.
Watch these incredible women feature on Channel Seven's Sunrise show!
Read their amazing transformation stories below!
Cicily Goodwin – Weight Loss Result 53 kilos!
Cicily Goodwin has said goodbye to a whopping 53kg and managed to achieve this in just over a year!
The mum-of-two from Nambucca Heads reveals she struggled with hypothyroidism and often didn't see the results of her hard-work. But that all changed when she signed up to the 28 Day Weight Loss Challenge!
The 23-year-old mama reveals that meal prep and having the support of The Healthy Mummy has helped her reach her goals.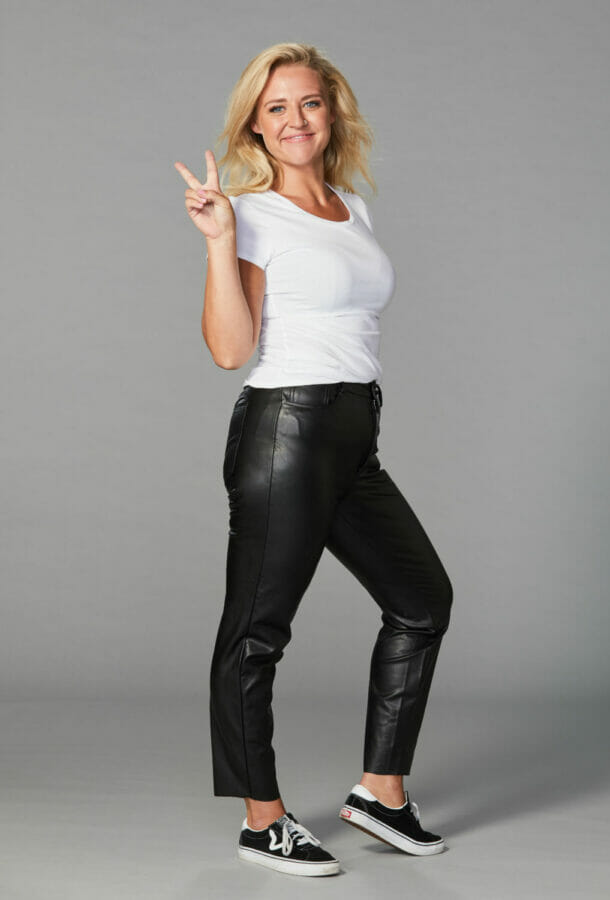 "Having a community of women to rely on for support is absolutely amazing," says Cicily.
"You are watching so many mums doing it with you and helping you along the way. You get to see their stories, their low and high points.
"We all encourage and support one another whilst achieving our dreams. I have friends for life through this support group."
What's more, Cicily states that the 28 Day Weight Loss Challenge is not a diet but a lifestyle change!
"I've lost a lot of weight with The Healthy Mummy. I cannot recommend it enough. It's a new world. But that's not the great part about it," says Cicily. 
"It's not the number on the scales that makes me happy…it's walking past a mirror and not hating what I see!"
Amy Thompson – Weight Loss Result 43 Kilos!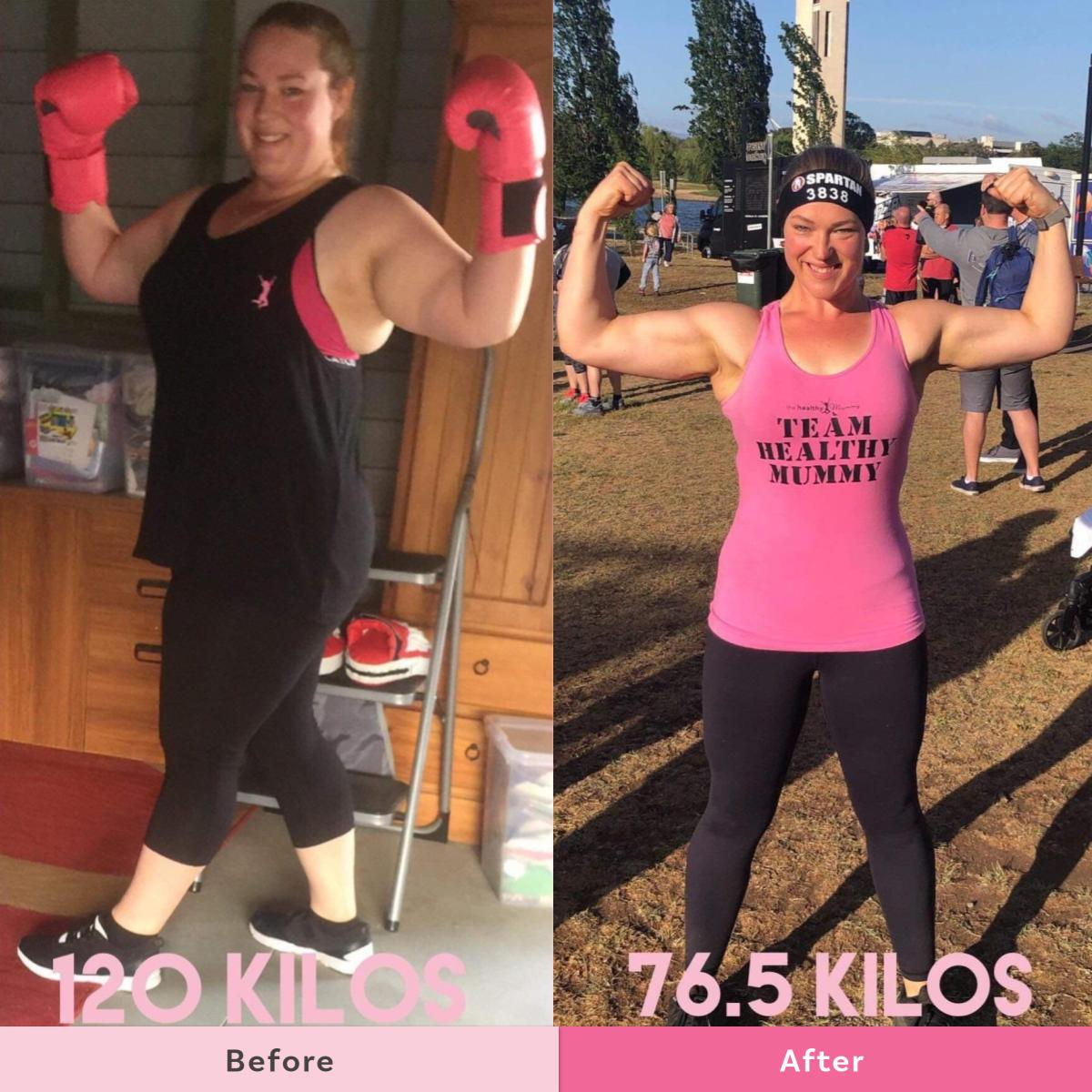 Amy has been following The Healthy Mummy 28 Day Weight Loss Challenge since April 2018 and has lost 43.5 kilos.
"Sitting at 120kgs I felt trapped. I felt trapped from ever being able to live my life the way I deserved. I thought I was forever trapped being 'the big girl'.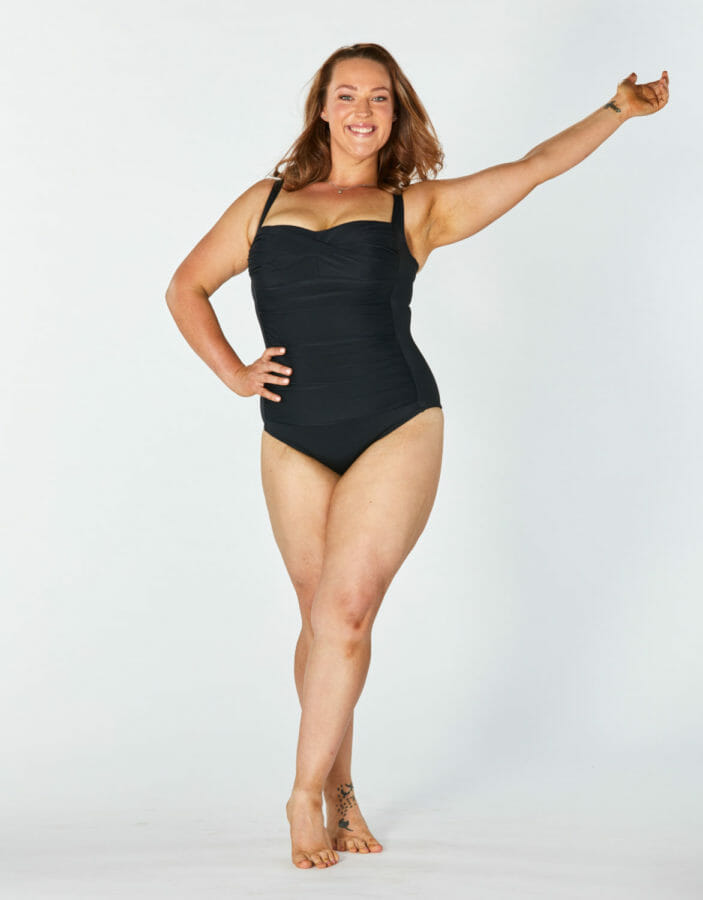 The Healthy Mummy has not only helped me lose over 40kgs, but it has given me my freedom to be the REAL me! I remember seeing photos of myself, at my heaviest, and I just couldn't accept that my body was that big. I blamed it on terrible camera angles or the camera puts on kilos!"
But it's not just about the weight loss, it's the lifestyle transformation.
"The main thing I absolutely LOVE about The Healthy Mummy is how it teaches you how to lead a healthy lifestyle."
Tarryn Eames – Weight Loss Result 30 Kilos!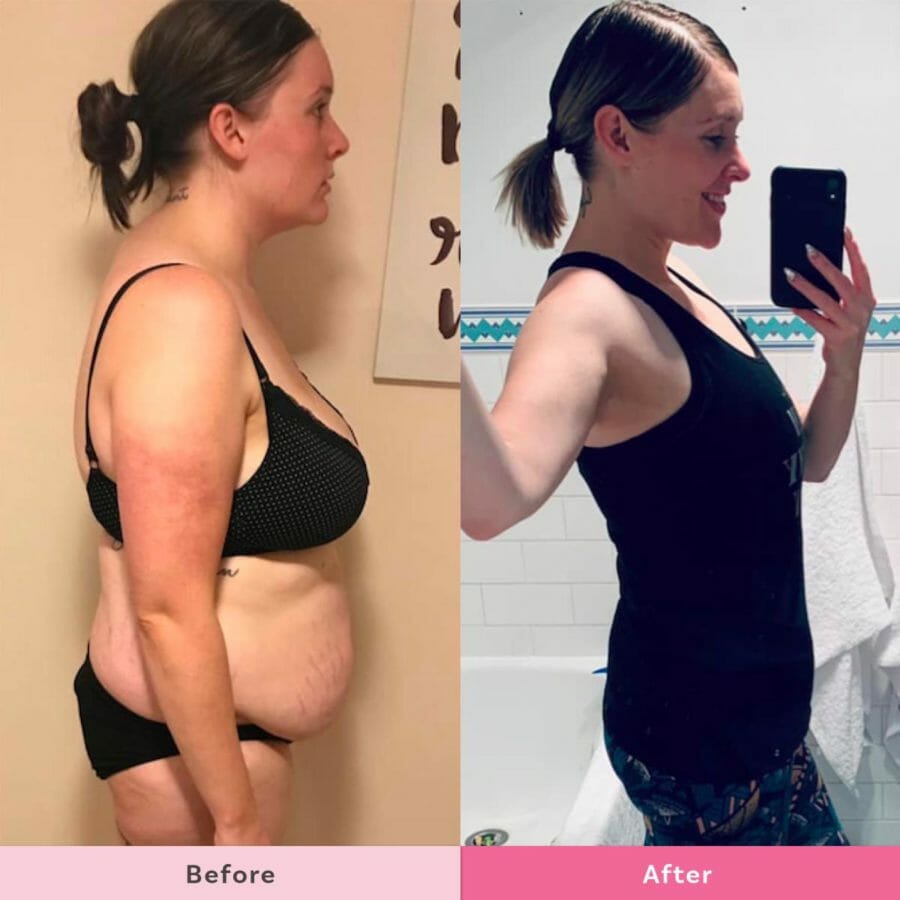 It was a picture of herself at a wedding two and a half years ago that made Tarryn determined to make some changes to her lifestyle and lose weight. Unhappy with how she looked and felt, Tarryn ordered her first products from The Healthy Mummy.
That decision would set her on a path that would change her life completely. She went on to join the 28 Day Weight Loss Challenge and is now 30 kilo's lighter and is the happiest she's ever been.
The Mum of three says, "The Healthy Mummy has changed not only my life for the better but my husband's and children's too!"
"It was by far one of the best decisions I have ever made! I have now lost 30kgs with the Healthy Mummy 28 Day Challenge and the Healthy Mummy products."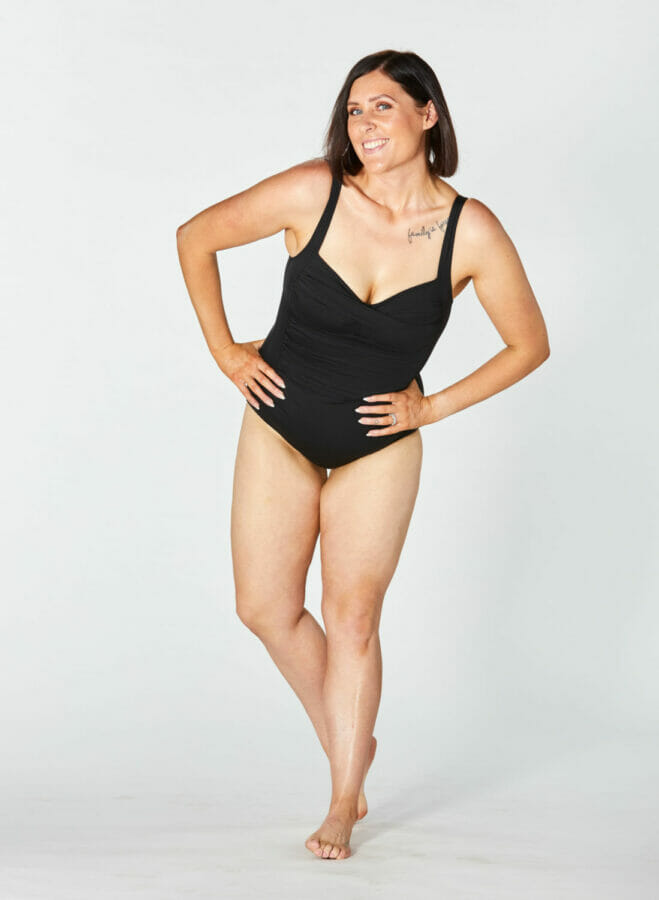 "In that time I have seen so many health benefits like all the usual improvements you would notice like improved energy, better sleep but the one I was so very pleased with was that my eczema and dermatitis settled and I no longer require prescription medications or creams.
I am seeing and feeling so many changes within my body not only physically but also mentally. I can physically see as well of course feel that I am so much happier now."
Abby Carter – Weight Loss Results 35 kilos!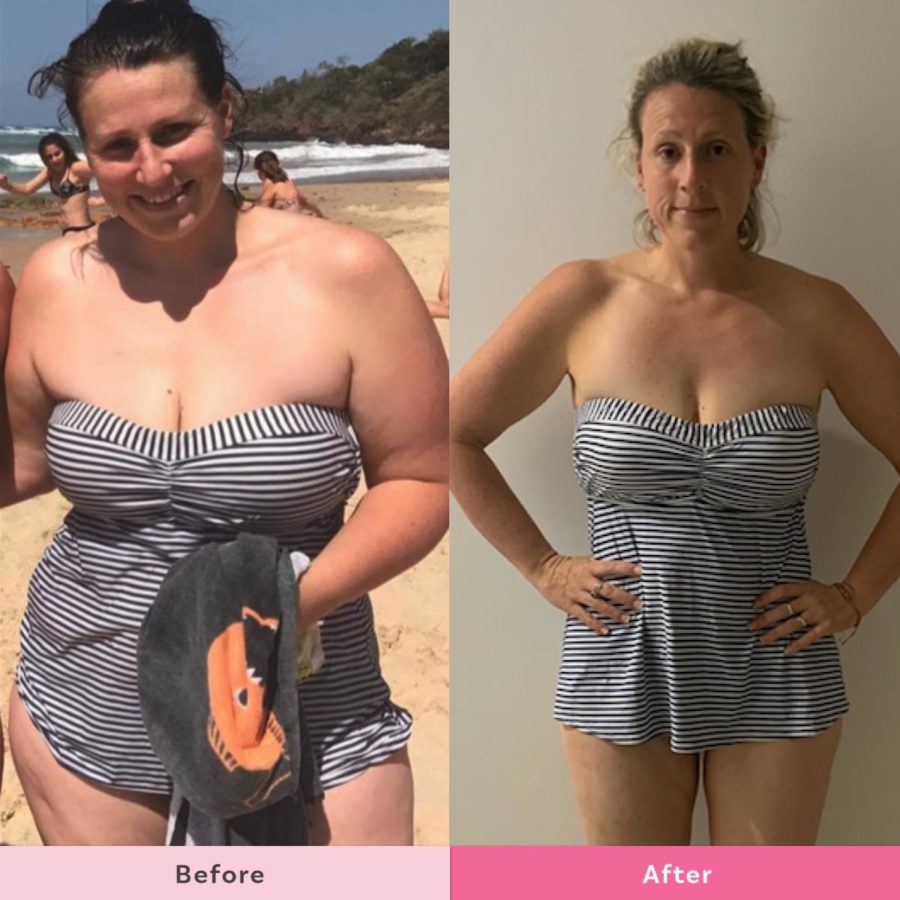 Mum of four from NSW Abby has not only revamped her body but also her confidence thanks to The Healthy Mummy.
"Since February 2020 I have lost 29 kilos using The Healthy Mummy Smoothies daily for breakfast and sometimes lunch my meals are app recipes and a lot of my snacks, I started off with fit beginner workouts with Wendy and now do full-body workouts and Tabata from the app to tone up! I started walking my dog we now jog!"
She has a new lease on life and is embracing it completely.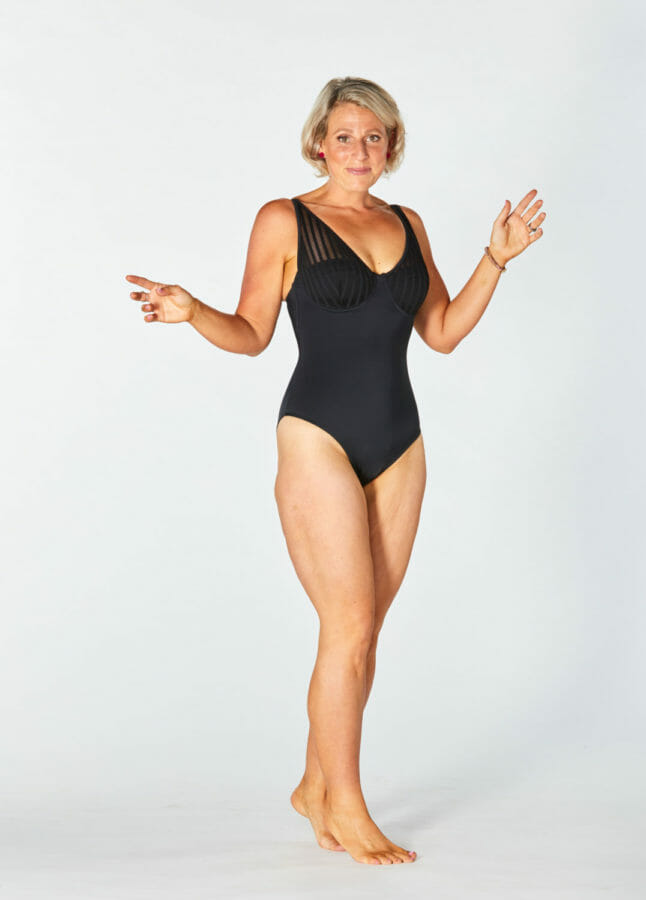 "The Healthy Mummy has given me a whole new lease on life it is now my lifestyle!"
We want to say a HUGE congratulations to all these inspirational Mums!!
Change your life like these Mums on the 28 Day Weight Loss Challenge!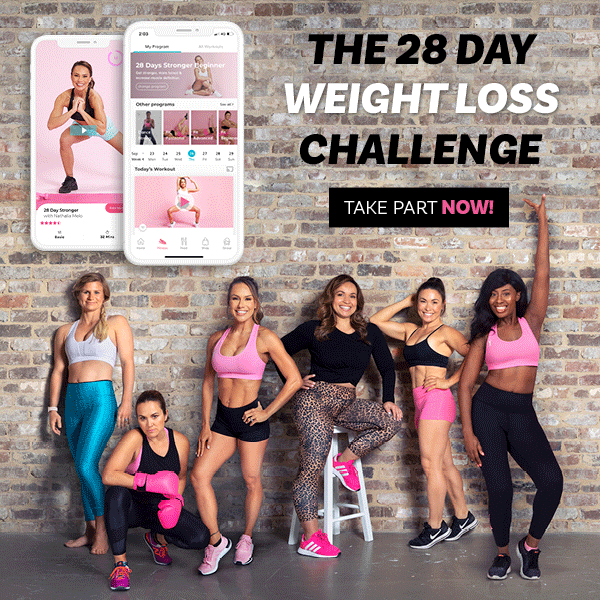 The MUMS ONLY program which has helped mums lose over 3 million kg – 28 Day Weight Loss Challenge.
The Healthy Mummy was founded in 2010 by mum of 2 Rhian Allen (read our story here). Her mission was to help mums get healthy, body confident and strong with a program that FULLY understood what it was like to be a busy and tired mum on a budget.
Today MILLIONS of mums use The Healthy Mummy and we pride ourselves in UNDERSTANDING mums and putting them first.
CLICK HERE for more details and join NOW!