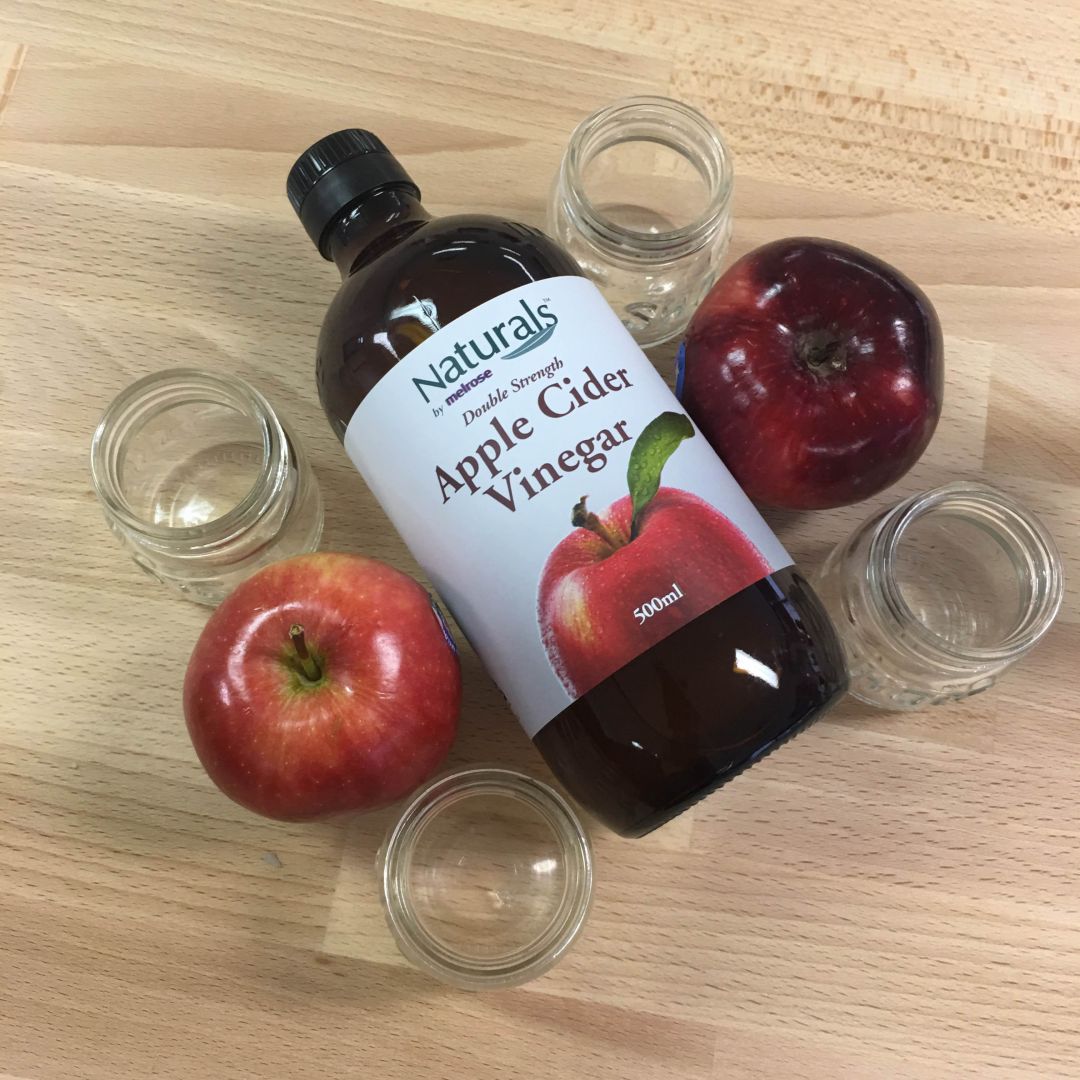 Drinking apple cider vinegar? Studies show it can help lower blood sugar, helping avoid fat around your middle, and diabetes.
Read more...
Weight Loss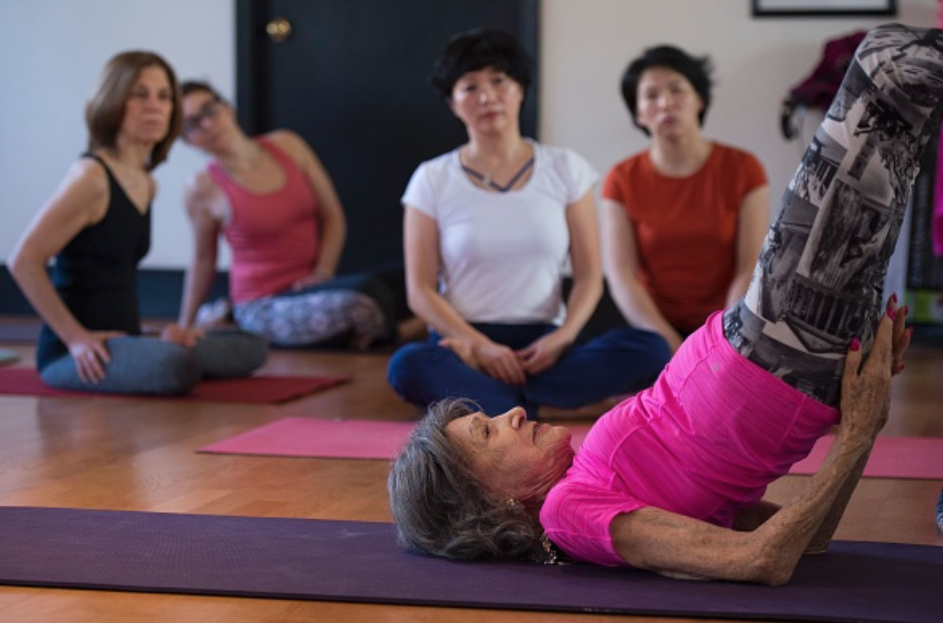 At 98 years young (yes, 98) Tao Porchon-Lynch is a living legend! Her approach (and secrets) to living life to the fullest should become Insta-memes PRONTO! If you've ever thought yoga was just some stretchy exercise where you don't even sweat, this incredible woman proves it's truly a holistic –  physical, […]
Read more...
Lifestyle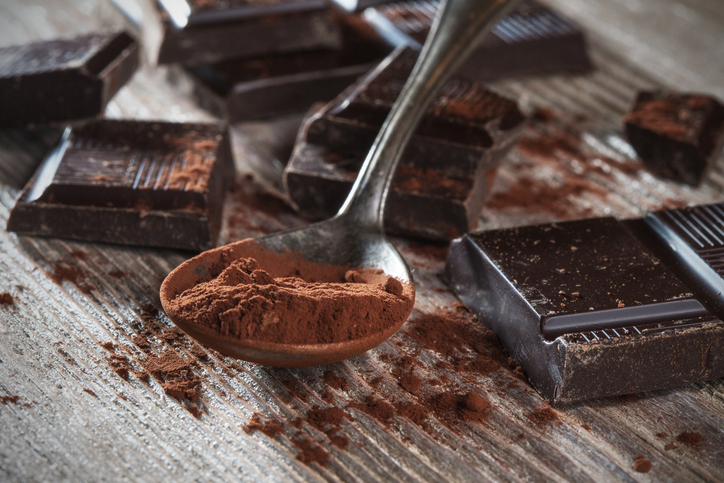 Chocolate falls into the 'treat' food category, and there's no doubting its comforting ability, but it's got health benefits too- hoorah! Dark chocolate gets the most marks – here's how to indulge healthily.
Read more...
Health