Kirsty Whitehead is from Morphett Vale in South Australia and Mum to four children, three of which have special needs. She has been a member of the Healthy Mummy and its Community for 5 years.
Joined: February 17, 2021
Articles: 2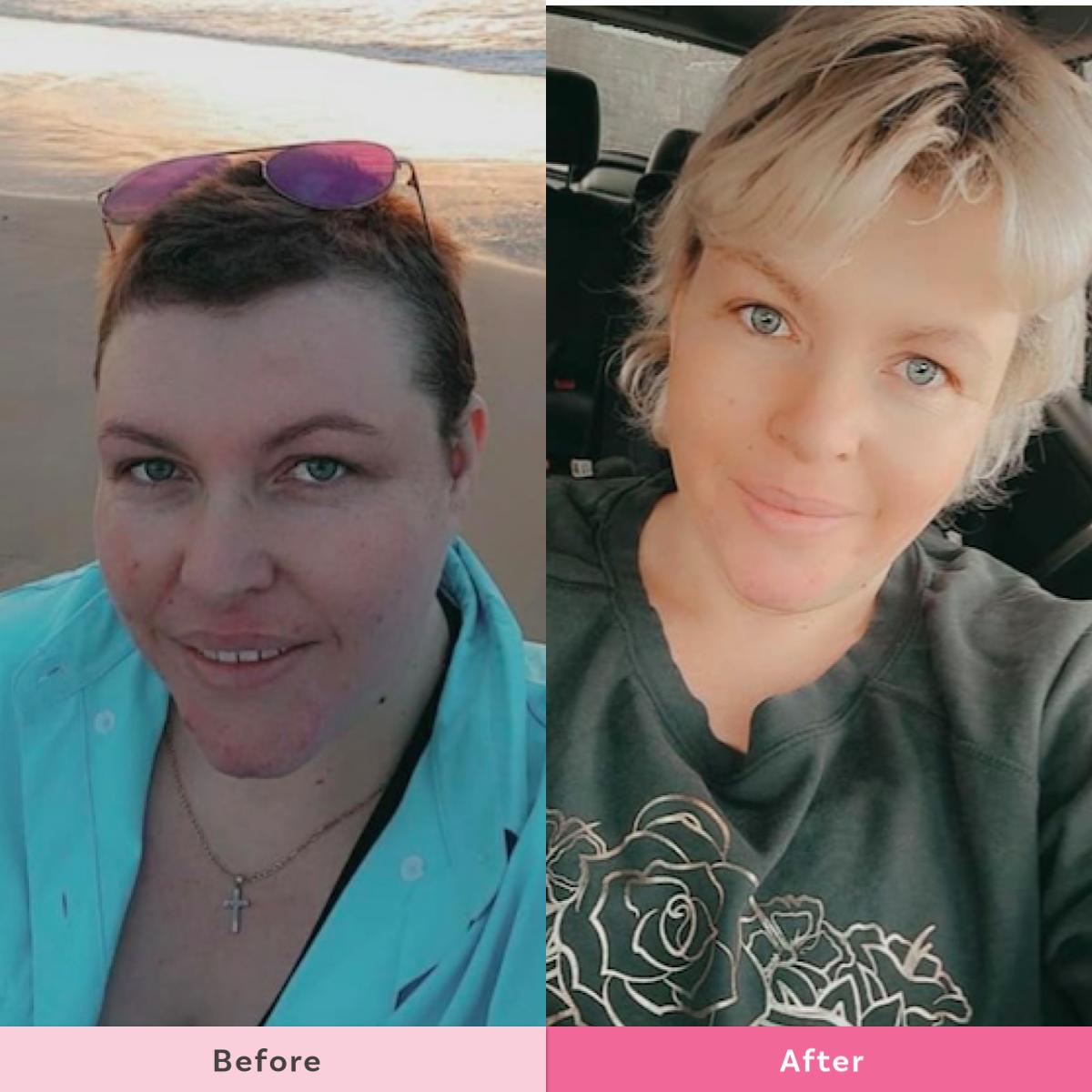 Kirsty talks about the daily challenges she faces in life as well as a recent Non Scale Victory as well as the glitches she has faced on her health journey.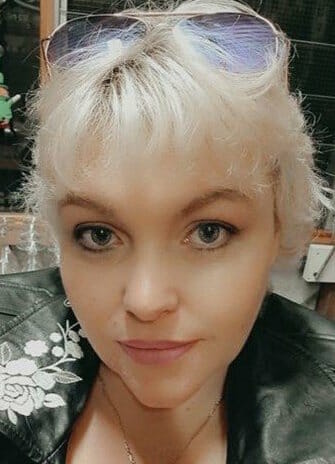 Healthy Mummy Kirsty talks about managing her busy life with four kids, turning 40 and how she plans on regaining control of her health goals.