After graduating as a Medical Herbalist top of her class while on a scholarship in 2011, Mel opened her private practice MG Herbs. She has since completed further qualifications in Nutritional Medicine and Naturopathy, as well as a Bachelor Degree of Health Science, in Complimentary Medicine. Mel also became a new mum in 2017 (with baby #2 on the way) and has begun her Masters degree this year to finalise her studies. Mel has published three cookbooks and is passionate about teaching people how to eat healthy in an easy and family friendly way.
Joined: November 12, 2020
Articles: 1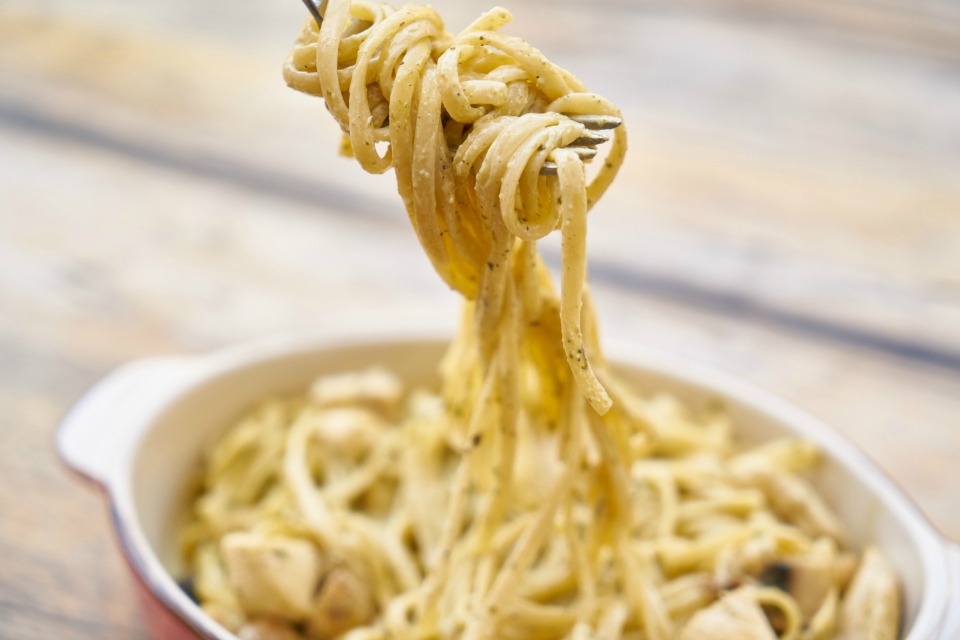 Are carbs the bad guys of nutrition or do they have a place in a healthy diet? Nutritionist Melissa Gearing sets the record straight on carbs.