Dr Nikki Boswell is a Nutritionist, fitness trainer and mum of 3 who has expert knowledge of eating behaviours and cues, triggers within the food environment and behaviour change.
Joined: July 17, 2016
Articles: 3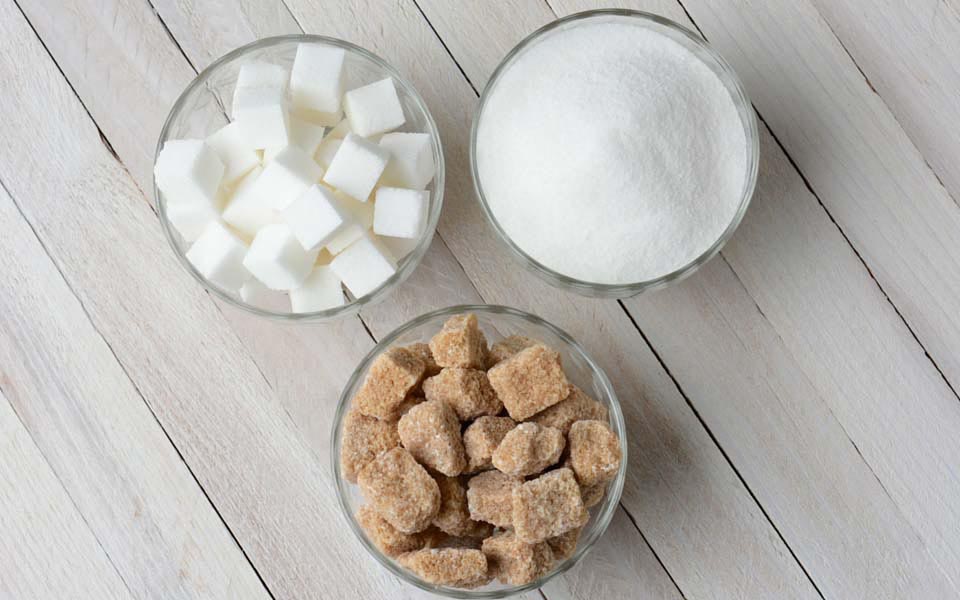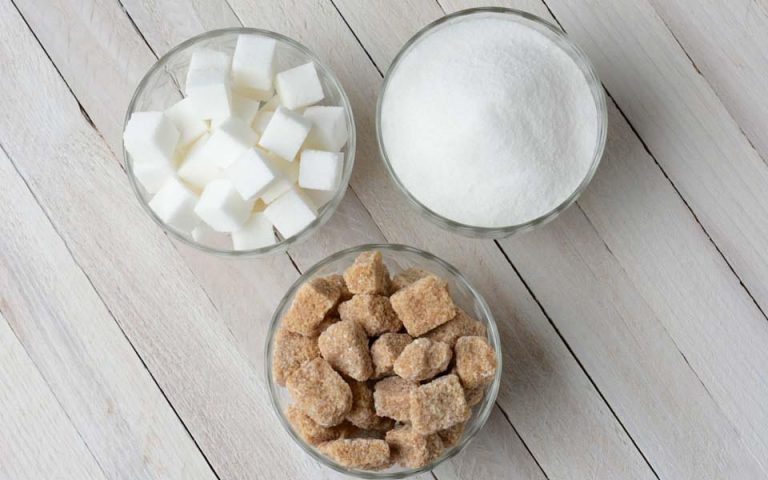 Nikki Boswell, one of our fabulous Healthy Mummy Nutritionists has provided some information and tips about how to make sense of food labels and what to look out for when reducing…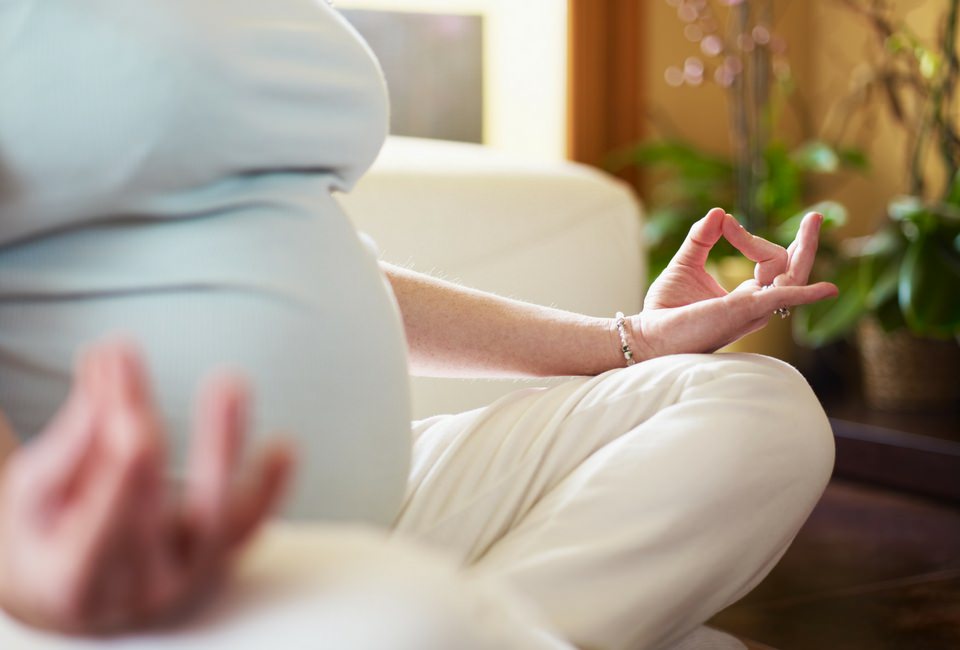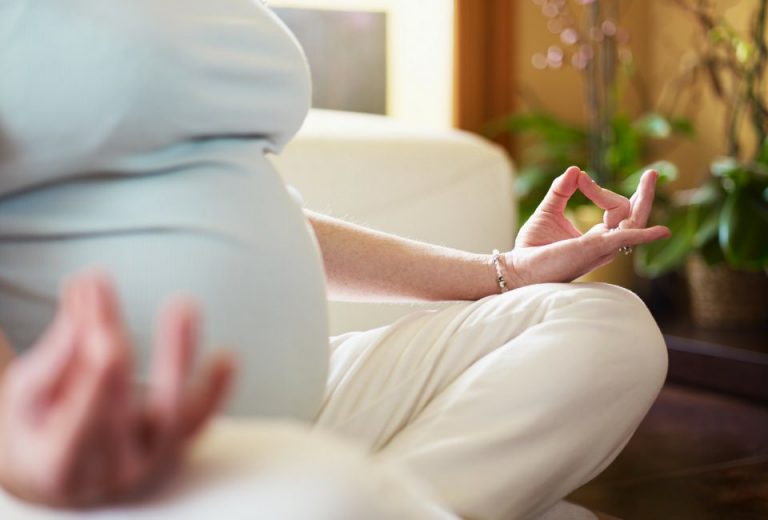 During pregnancy your body undergoes many changes, several of which can impact upon your pelvic floor. Today our nutrition and fitness expert Nikki Boswell gives us the low down on…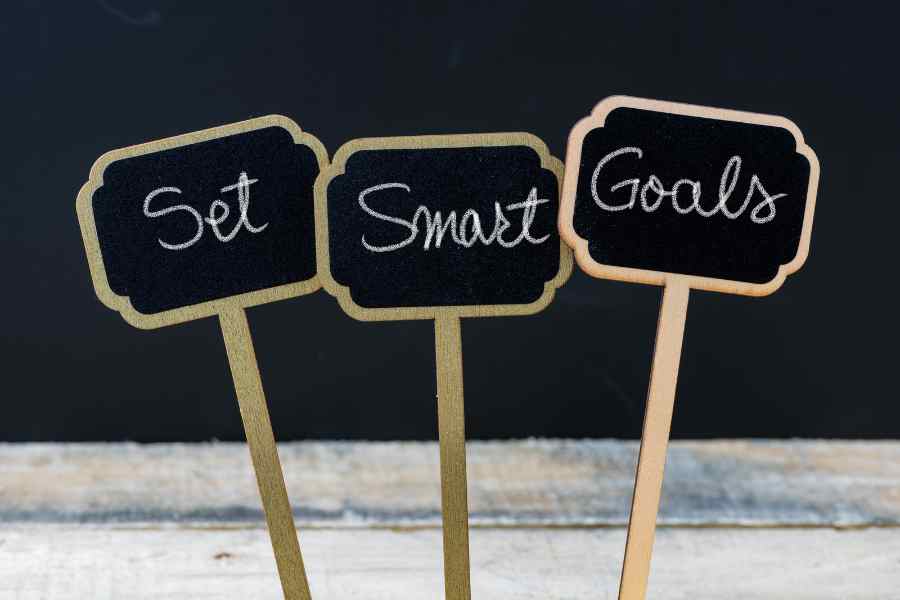 See if you can SMART-en up your goals. Write them down, and take the steps necessary to make them happen. Success is just around the corner!