We are SUPER excited to announce that one of the most asked for Healthy Mummy services is NOW AVAILABLE!  The new Healthy Mummy home-delivered 'MEALS TO YOU" are ready to go!
The Healthy Mummy has teamed up with Chef Good to provide a range of healthy and delicious pre-made meals. They come in convenient calorie-controlled single-serve AND family sized portions, made fresh from seasonal ingredients and delivered straight to your door. They are perfectly portioned to give you filling, calorie controlled, delicious, healthy and nutritious meals.
HOW DOES IT WORK?
There are over 40 meals to choose from
Choose your meal flexible package subscription, you can pick from 5, 7, 10 or 14 meals
Choose from regular or large size
Dinners, lunches, breakfasts and snacks all available
Order by Wednesday night for delivery Saturday to Tuesday
Meals are delivered to selected metro and major regional areas
Meals are delivered fresh, with most meals having a shelf life of 7-9 days in the fridge
Different Meal Plans available: No added Gluten, No Added Dairy, Vegan
Meals can be heated in a microwave or oven.
It's as simple as that!!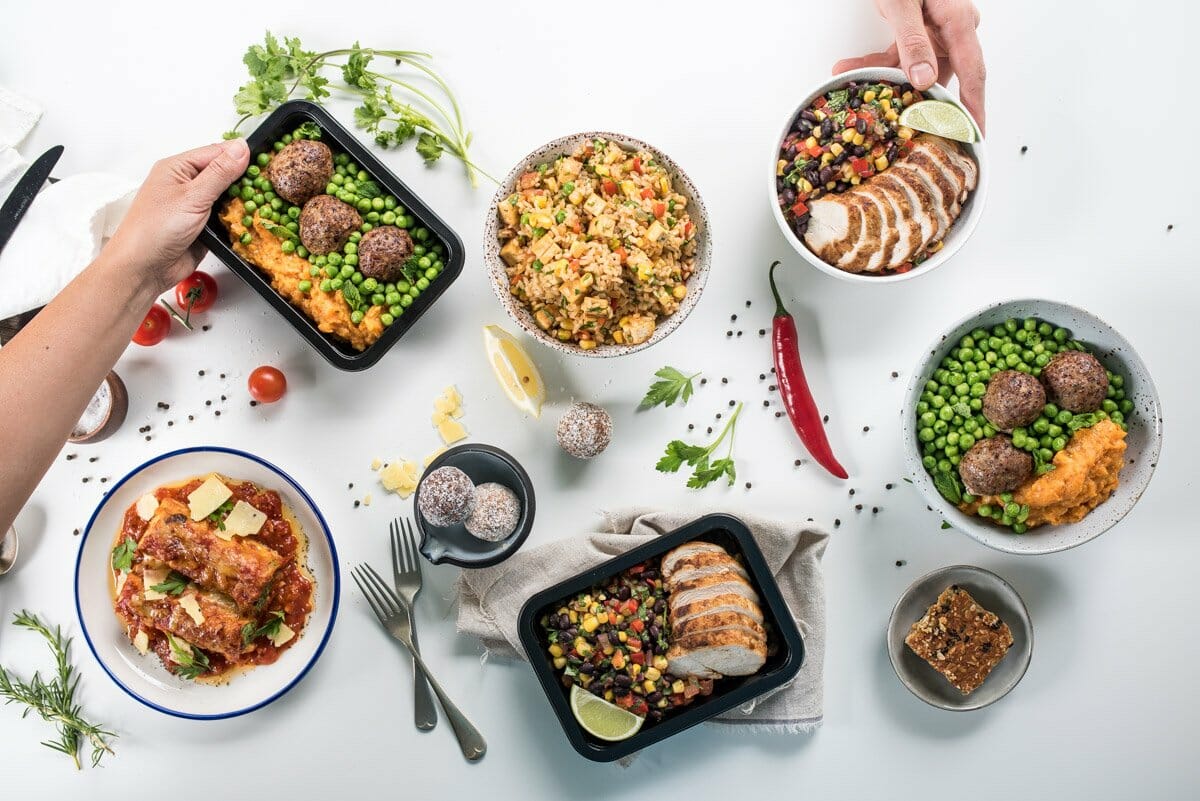 WHY THEY'RE SOOOOOO GOOD!
Bringing busy mums convenient and healthy food options has always been the main focus of the Healthy Mummy. We totally understand how busy life gets with kids,  and how mums are trying their best to get the juggle right between looking after their families' needs and looking after their own health needs.
These meals are designed to simply make all that just a little bit easier for you. Perhaps you don't have the extra time to meal prep or cook, or perhaps you want to spend any spare time with your little ones.
By choosing 'Meals to You',  you know you are getting delicious and healthy, portion-controlled meals (all meals are 350-500 cals) delivered to your door. They are budget-friendly and affordable too, with meals starting at just $10.30.
All of the meals have been designed by nutritionists, cooked by chefs, and are free from artificial colors, flavors, and preservatives. Unlike many ready meals, our meals contain ZERO HIDDEN SUGARS.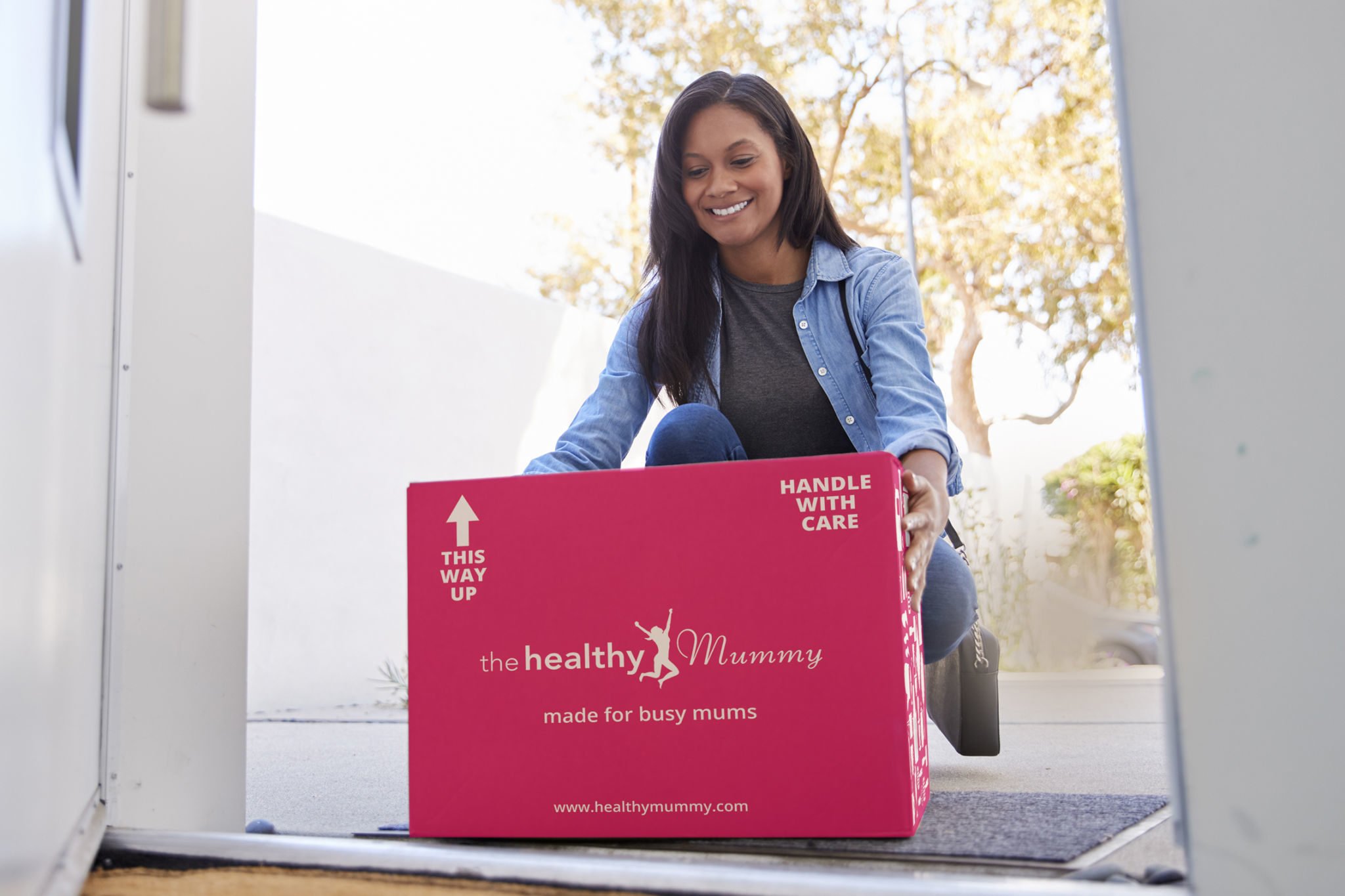 WHAT MEALS ARE ON OFFER?
There is a brand new seasonal menu on offer every week and with over 4o meals to choose from, you can change and customise your meal plan to suit your tastes.
LUNCH EXAMPLES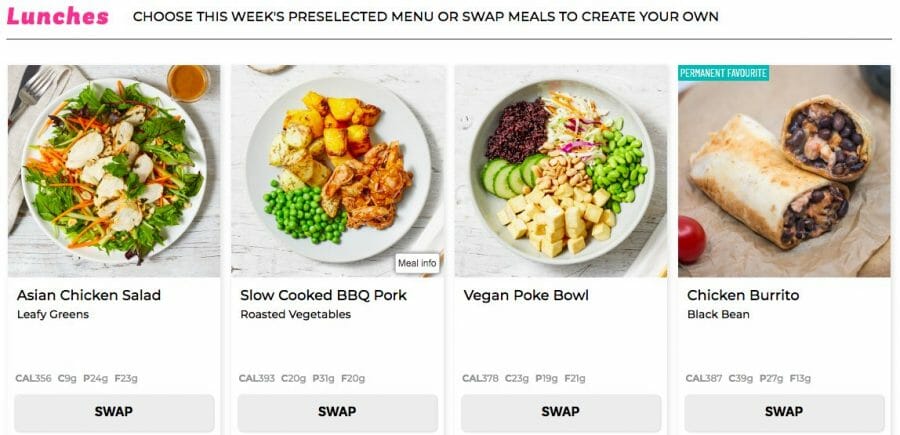 BREAKFASTS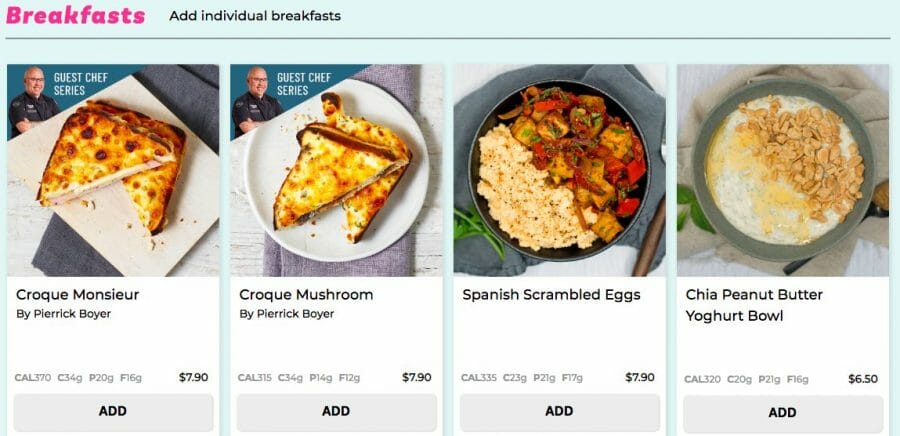 SNACKS

WHAT THE NUTRITIONIST SAYS
The Healthy Mummy's Nutritionist Cheree Sheldon couldn't recommend "Meals To You" highly enough. 
Cheree says, "I am so delighted with The Healthy Mummy Meals to You: these meals are a game-changer for busy mums!"
"I'm really pleased to see vegetarian and gluten-free choices in the range. With whole food ingredients and the calories per meal at around 400 there's no guilt in not cooking from scratch. They are a fantastic and convenient way to help you eat healthily!"
WHAT THE MUMS ARE SAYING!
Some Healthy Mummy Mums in our community were lucky enough to get a sneak peek of Meals to You!
Cassie, Mum of 2 from Sunbury Victoria was super excited to receive her first Healthy Mummy "Meals to You" delivery.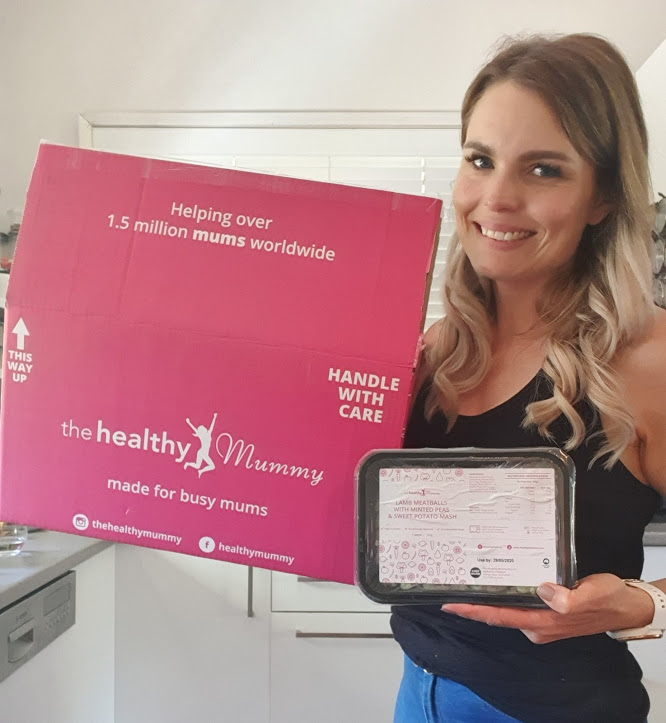 "Everyone here has been sick for the past week, my house is a mess. I have so much to catch up on and I honestly have no time to cook…so the timing could not have been more perfect for me! 
As a Healthy Mummy member for close to 3 years now, I find the recipes on the app to be so amazing that I barely eat out anymore (because I make nicer food at home!!)  I've tried pre-prepared home-delivered meals in the past and have been quite underwhelmed as they didn't taste like real food.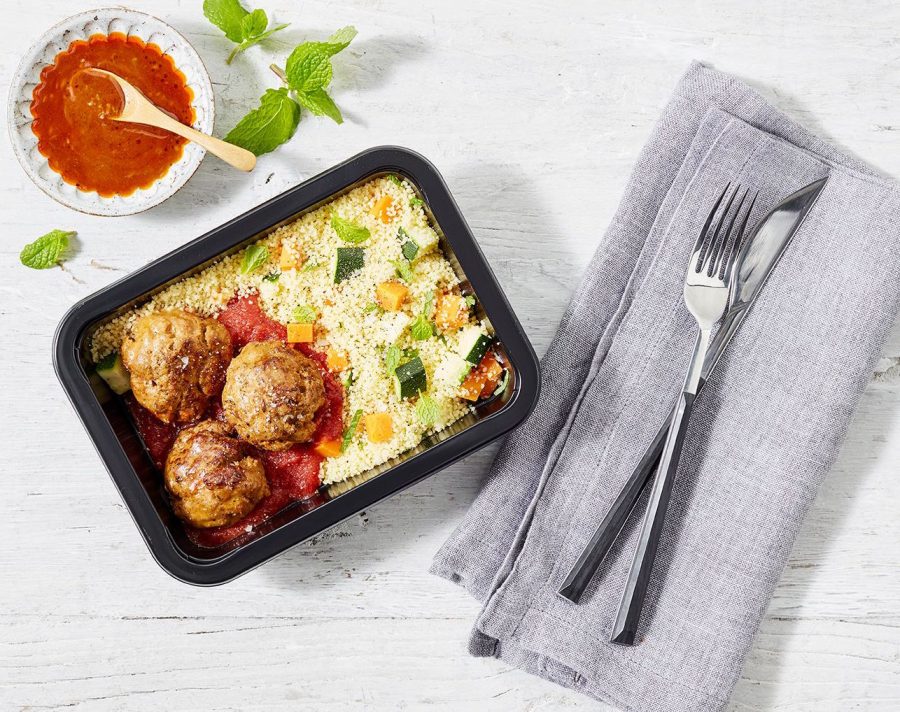 I've tasted two meals so far and am EXTREMELY impressed! These meals taste BETTER than homemade! They taste so good that I'm not sure I ever want to go back to cooking for myself!"
Single Mum of 2 Samara from Syndey loved the variety of meals available with 'Meals to You'.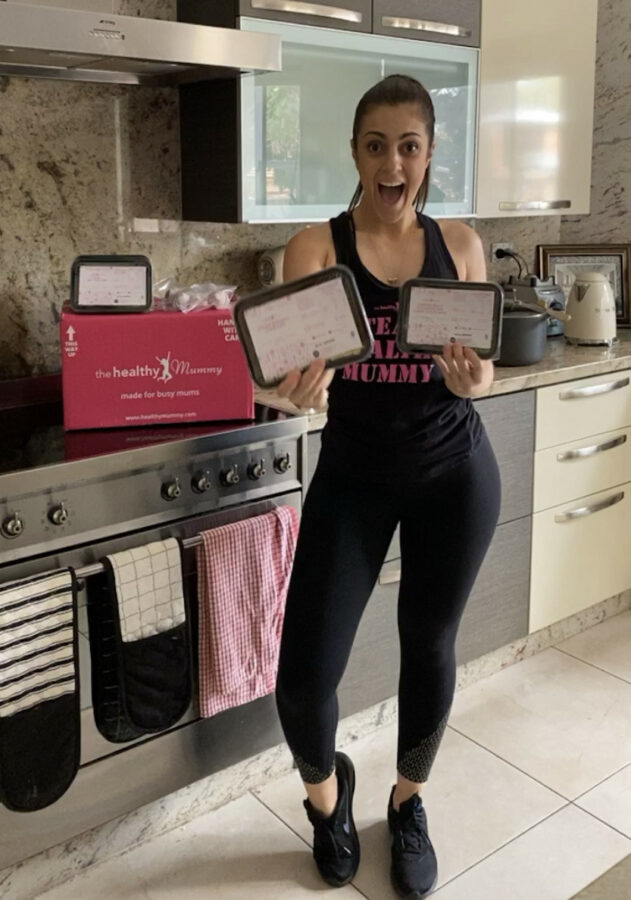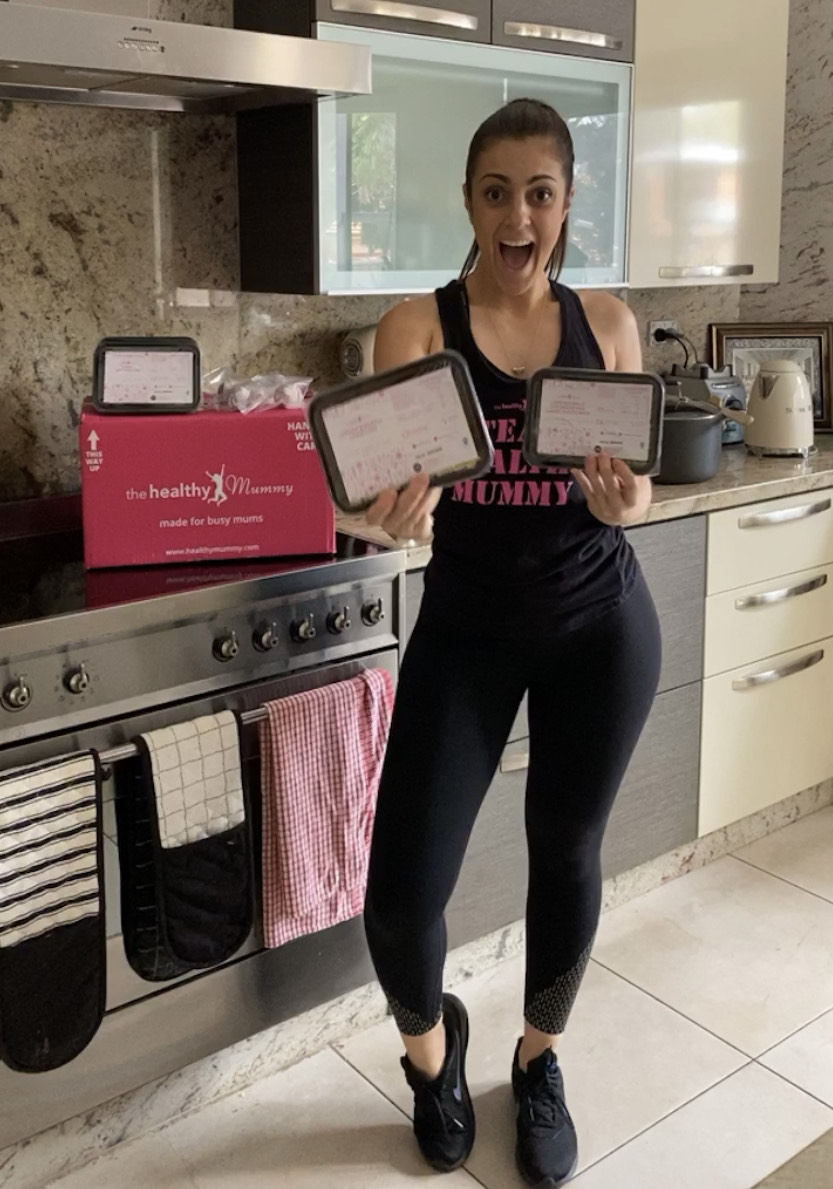 "I am absolutely blown away by the amazing variety that comes in this box! The meals and snacks are perfectly portioned with all the relevant information on top! This is going to make my life that little bit easier – something I'm sure all mums can appreciate!"
Lauren is a working mum of two from Newcastle and couldn't wait to get into her box of goodies!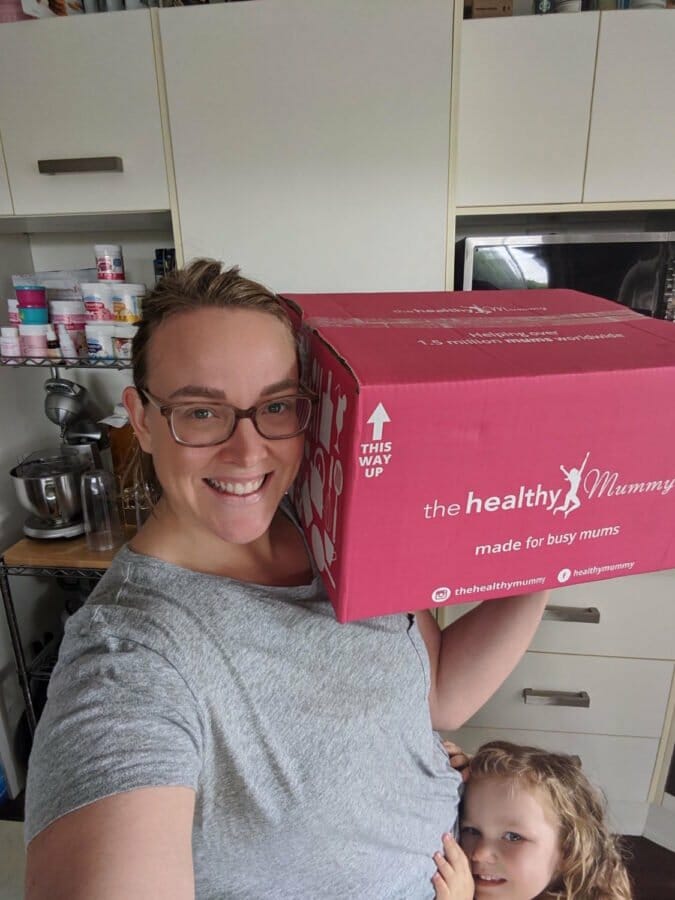 "As a working mum I am loving the Healthy Mummy Meals to You because it just takes a bit of the pressure off with having pre-prepared healthy and delish meals I can easily grab from the freezer for work days.
It also gives me some variety with meals that I wouldn't usually make myself because of my families food preferences – it's something just for me that I can use to keep on track."
Melissa from Wadalba NSW and mum of two loved how the Meals to You were packaged.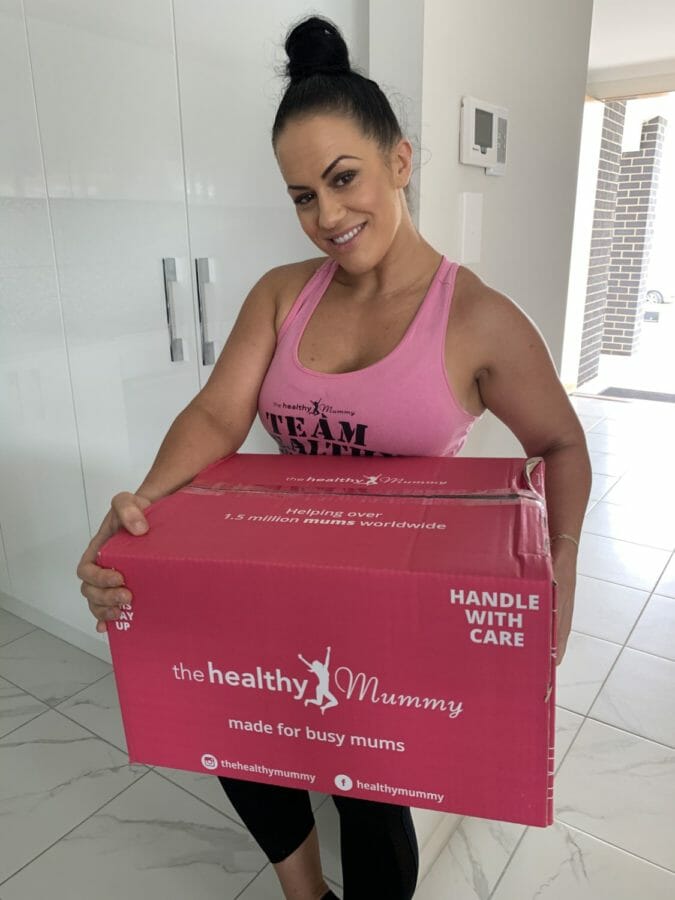 I received my beautifully packed HealthyMmummy meals in a cooler bag with frozen ice packs. I was impressed with the packaging. 
I love the convenience of the meals and that my family can try new meals without me having to slave for hours in the kitchen. 
It's so exciting and takes the stress off my hands knowing we can all enjoy delicious Healthy Mummy meals and snacks. I'm so over the moon this is here. I've been waiting for what feels like forever for this.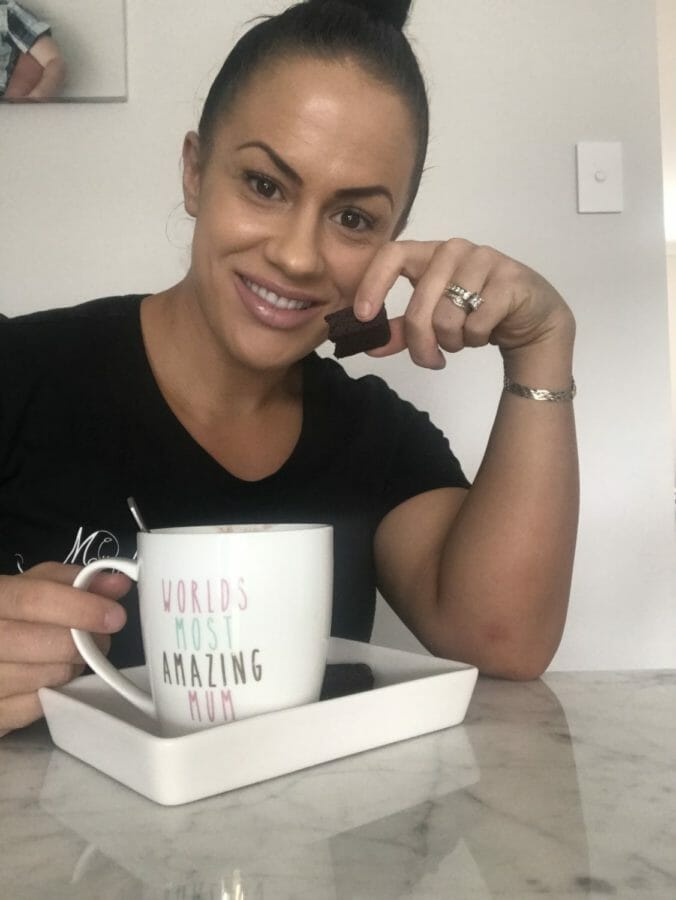 "Today I had the choc and date brownie straight from the freezer with a coffee and it did not disappoint."
Leah is a mum to three boys from Glenmore Park and was beyond excited when her first delivery arrived on her doorstep.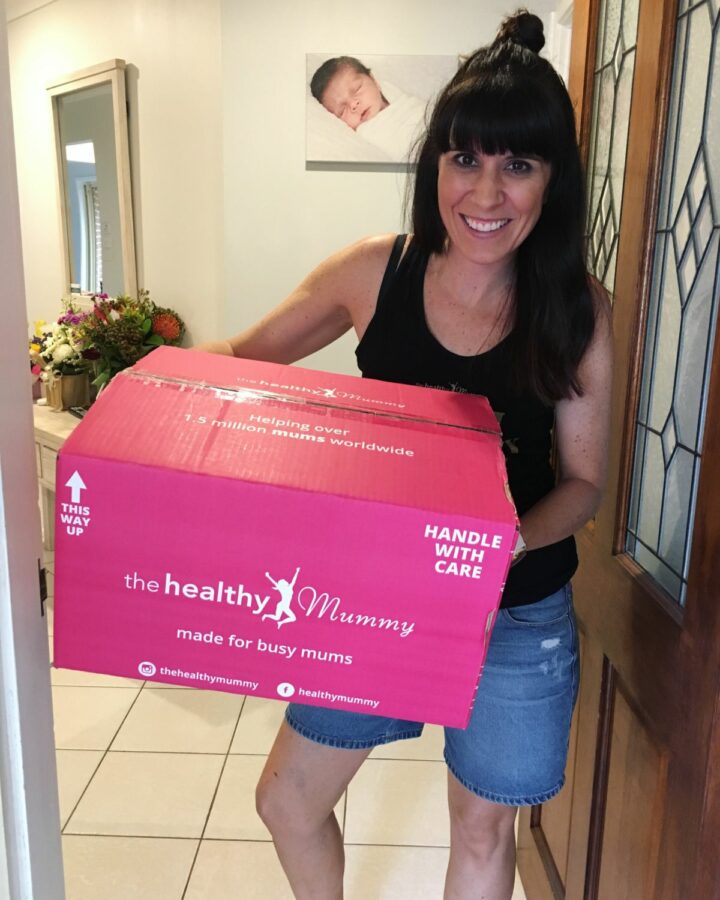 "I am a busy mum of three boys so I am always looking for ways to make life that little bit easier.
My 7 year old and I opened up the box because he loves Healthy Mummy food as much as me. It was so exciting seeing some of the meals that I have been making for years (I have been a Healthy Mummy Challenge member for almost 5 years) now in ready made containers. 
I had the 'Spinach and Ricotta Cannelloni' for dinner and after only 5 minutes in the microwave it was ready to eat. It was so yummy and full of flavour. 
My 5 and 7 year old boys chose to have the 'Peanut Bubble Crunch' for dessert and their responses were, that was SO YUM!"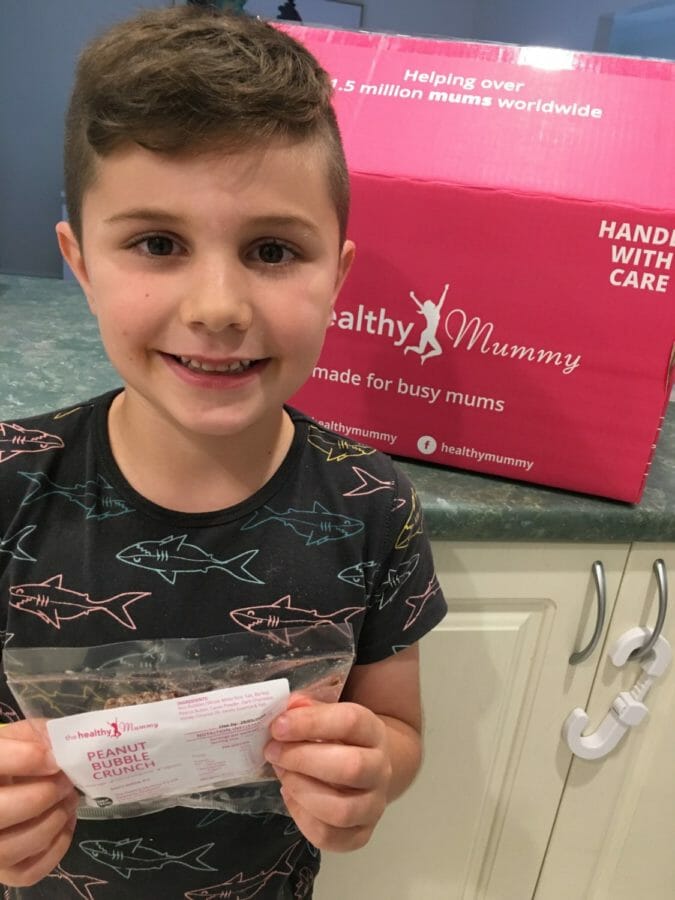 "I can't wait to taste the other meals and snacks. Hubby is taking the 'Lentil Shepherds Pie' to work tomorrow for lunch and I'll be having the 'Burnt Butter Gnocchi' for my lunch. 
What more could you ask for? Healthy, delicious, fresh and nutritious meals and snacks delivered to your door. Thank you Healthy Mummy!!"
WANT TO KNOW MORE…..
Click here for our Healthy Mummy 'Meals To You' FAQ's
Click here to ORDER YOUR MEALS!!!