Burn fat FASTER with these best fat burning exercise
Burn fat FASTER with these fat burner workouts. They'll help you drop pounds, improve fitness and stamina, reduce stress and more!
If you want to lose weight, you've already taken the first step by joining the 28 Day Weight Loss Challenge. The combination of healthy eating and exercise is the one-two punch that will see you dropping pounds.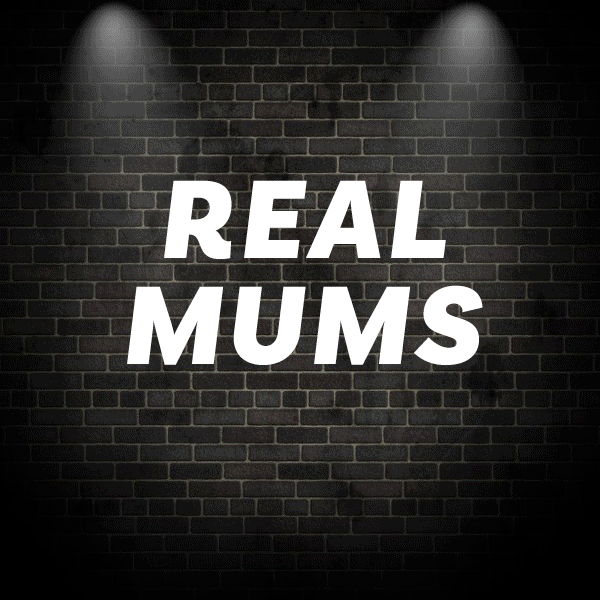 With more than 500 exercise routines and full-length video workouts, the 28 Day Weight Loss Challenge App is like your own personal trainer that you can take anywhere.
Today we want to showcase our Fave Fat Burner workouts, as we know that fat burning is often the number one priority for mums on the 28 Day Weight Loss Challenge.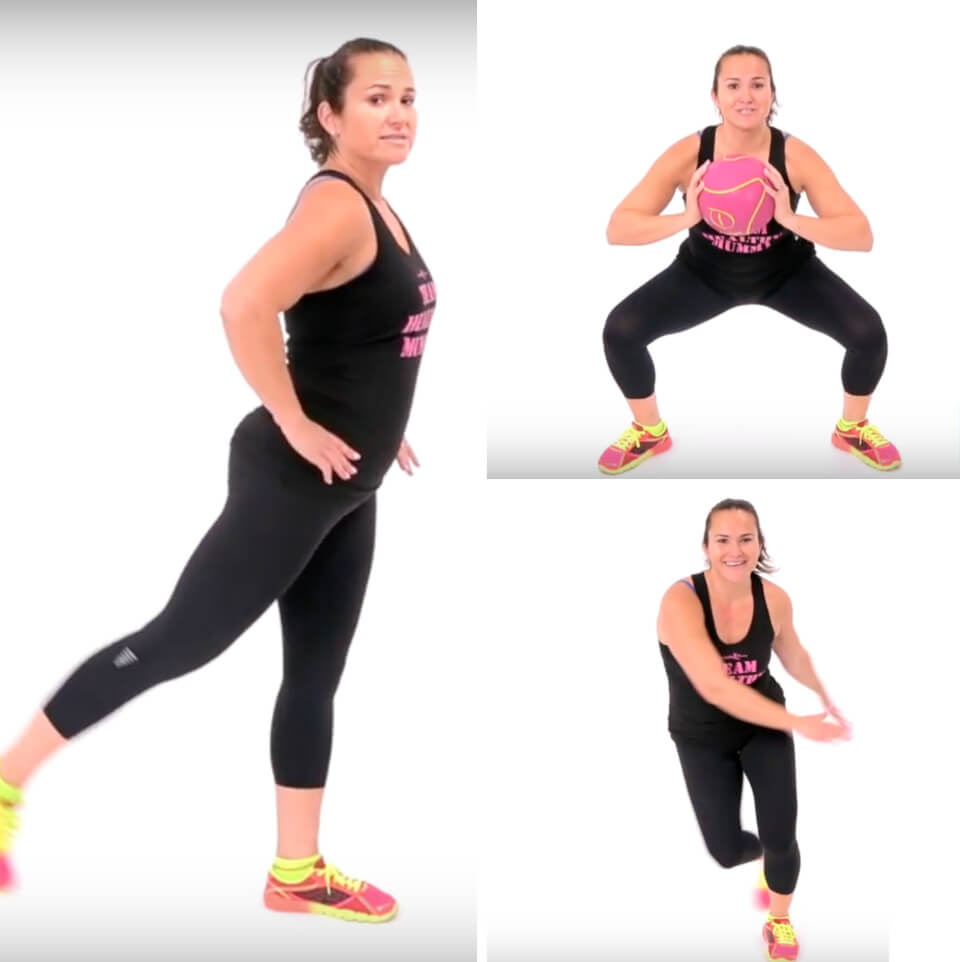 No matter what level you are at, the 28 Day Weight Loss Challenge app has exercises to suit you. There are options for beginner to advanced levels, and our members love the options of HIIT, Pilates, Weights Workouts, TABATA, DanceFit, Box Jump, Dance Cardio workouts and more.
Meet our Healthy Mummy Trainers!
Burn fat FAST with the best fat burner exercise
The Healthy Mummy Fave Fat Burner workouts are a compilation of six fat burning routines plus a selection of our favourite cardio workouts from the exercise hub. Each workout will help you to torch calories and get your heart pumping.
These exercises are short HIIT routines that can be completed at home, in the park, or at the gym – there is no excuse not to complete one or two of these routines each week.
Results from mums who use our HIIT programs in our 28 Day Challenges
What is HIIT?
HIIT or High-Intensity Interval Training is a form of cardio performed at high intensity for a short duration, with an equally spaced resting phase. Fat burning HIIT workouts are a great way to burn a maximum amount of fat in a short period of time.
The main difference between cardio and HIIT is that cardio is aerobic while HIIT is anaerobic. Meaning, in HIIT, the muscles are deprived of oxygen during the small bursts of the intense workout.
The workouts are designed to be scaled, starting from the Beginner options, which are challenging but achievable for all fitness levels.
The Intermediate and Advanced workouts will challenge you and support torching calories to burn fat.
The Fave Fat Burner workouts will not only burn calories but are perfect for toning muscles and improving posture. As you progress you will find greater energy and stamina.
Most videos are also only 5 minutes long, so they can easily fit into your busy schedule and be completed in the comfort of your own home. Don't forget to let the kids join for some family-friendly fun.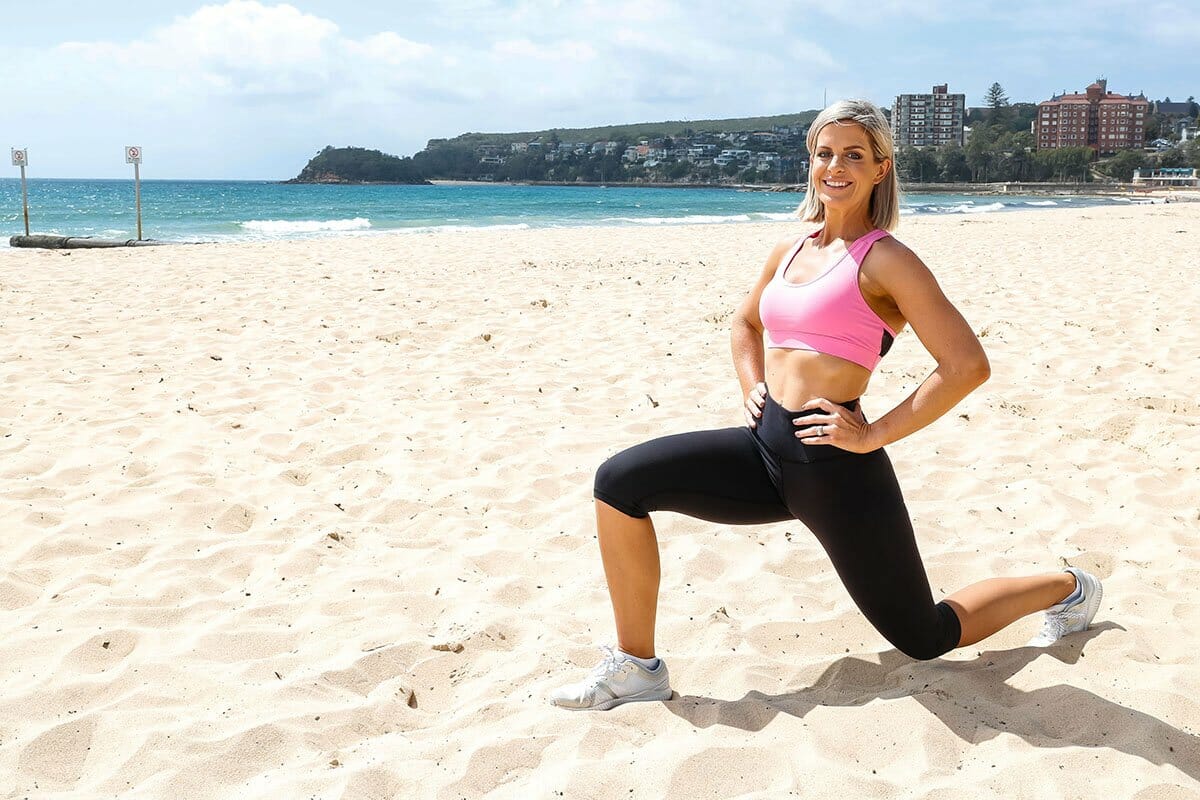 Fave Fat Burner Safety
As always, before starting any new form of exercise, be sure to get the all clear from your medical practitioner.
Be sure to follow the instructions from our fitness trainer, as she'll advise you of correct positions and technique.
If you are new to these types of workouts, start things slowly and continue with the Beginner workouts until you feel ready to move to the Intermediate/Advanced options.
At any stage during the workouts, if you feel pain in your back or joints, please pause and rest, choose an easier option provided, or just stretch until the next exercise.
Results from mums using our workouts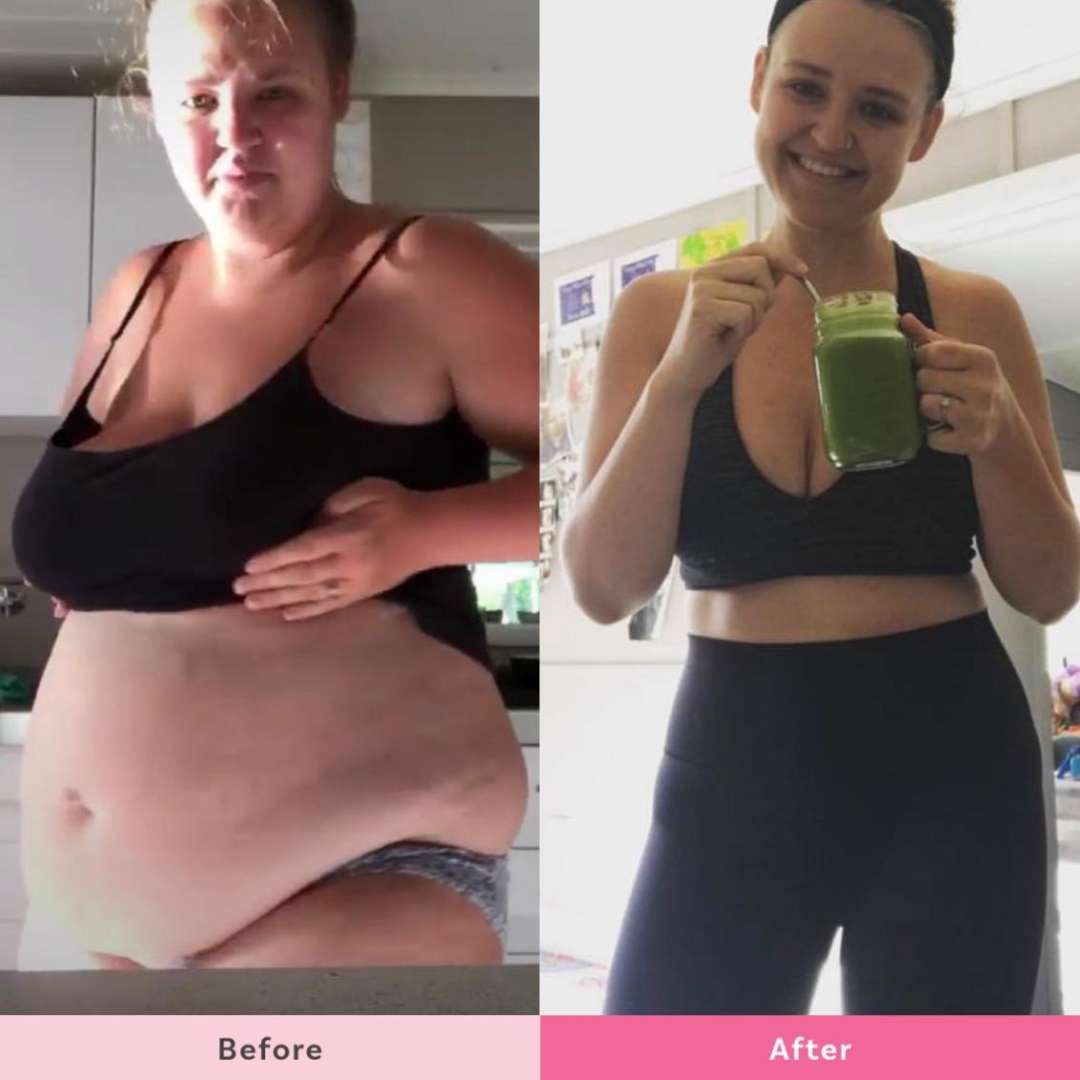 How often should I include a fat burner exercise?
Begin by performing the Beginner options to ensure your body and fitness levels adjust.
Start by performing the Fave best Fat Burner workouts 1-3 times per week.
Start with a warm-up of a short walk, slow jog or similar, perform a round or two of the Fave Fat Burner workout of your choice and then finish with some stretching and another cool down walk/jog/swim etc.
What are the benefits of the

best fat-burning exercise

?
The benefits of regularly doing these workouts as part of the 28 Day Weight Loss Challenge include:
A reduction in body fat
Promotes brain health
Prevents stress
Promotes focus
Regulates anxiety and depression.
GIVE THIS WORKOUT A GO TODAY Start in a Good Morning Exercise…FOR FREE
If you like the look of this workout and want to learn more, join the 28 Day Weight Loss Challenge.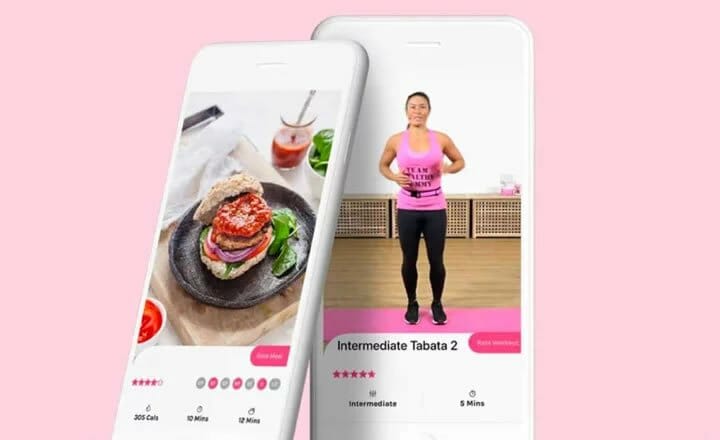 If you are wanting to lose weight and improve your energy – not to mention – help improve your overall health and wellbeing – our 28 Day Weight Loss Challenge is an awesome program to check out.
Our 28 Day Weight Loss Challenge includes:
28 days of at home exercise routines (no gym needed) – with video instruction
Customisable and breastfeeding friendly meal plans (including 7 Day Cleanse)
Time-efficient exercises for busy mums – under 30 mins
Challenge combines Pilates exercises with interval and circuit training (HIIT)
Suitable for basic to advanced fitness levels
Home to thousands of EASY-TO-MAKE recipes!
To learn more about our 28 DAY WEIGHT LOSS CHALLENGE CLICK HERE or purchase our Smoothies.