30 day butt and thigh challenge
When trying to lose weight and tone up, do you struggle with losing weight on your thighs and bum? We have the perfect answer… a 30 day butt and thigh challenge!
If you think your butt and thighs are a problem area for you, then this challenge is perfect for you. Tone your butt and things in just 30 DAYS!
Get ready to work your legs and butt to lose extra cm's on your legs and give your butt a lift.  
Forget rock-hard abs (for now) toning your butt and thighs are where it's at.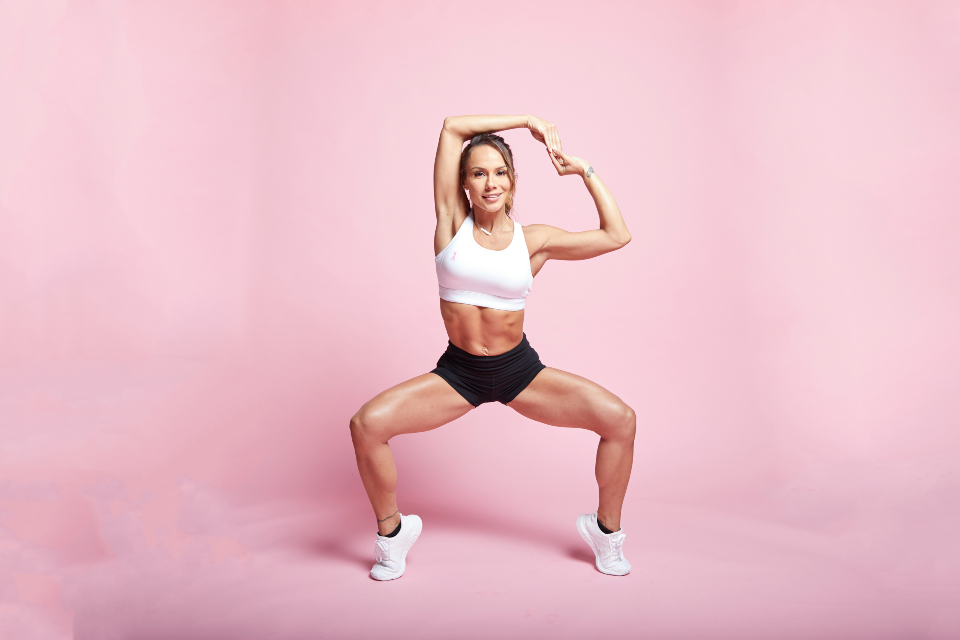 Why work on your butt and thighs?
While looking fantastic from behind is always appealing, a strong butt and thighs are really important for overall fitness and stability.
Strengthening the butt and thighs can reduce back pain, improve posture, strengthen your pelvis and reduce knee and ankle strain.
Incorporating exercises that target the lower body also increases overall body strength and function to support daily movements such as bending, lifting, twisting and moving.
More about the exercises in our 30 day bum and thigh challenge
The exercises we've selected are fantastic for tightening and tonight your bottom and thighs and can be done from the comfort of your own home.
No gym is required! You can use your own body weight though as you gain strength, you may want to incorporate some light weights (you can buy these very cheaply from Kmart or even use cans of tinned tomatoes or filled-up water bottles).
Mums aren't a fan of their butts or thighs
While we often hear about women feeling dissatisfied with their own body image, it seems the area a lot would like to work on is their thighs and butts.
In a survey with The Healthy Mummy, 65% of mums revealed they are NOT a fan of their thighs. Meanwhile, 45% of these women also admitted to not being fans of their bottoms either.
Sadly, 53% of mums reveal they wear clothes to either cover up or flatter the lower half of their body if they can, and 47% of mums surveyed say this is because they have cellulite over their butts and thighs.
When asked if they squat to help tone these areas of their body, 20% said never, 22% said once a week, 20% said twice a week, and only 9% said every day.
If you're one of the mums who don't like your butt and thighs, get your 30 day butt and thigh challenge TODAY. Simply enter your details below and check your inbox for your download.