WIN Some Healthy Mummy Support For Farmers
If you are a long time follower of The Healthy Mummy, you would know we LOVE to support our community.
We LOVE our community and we want to support YOU every day.
We also like to give back to the community as much as possible and right now we wanted to give back to farming families in our community who are doing is so very very tough right now
So if you or someone you know in our community is a farmer, please enter this competition – where you can also choose your own prize and we will send the support to the winning community member this week.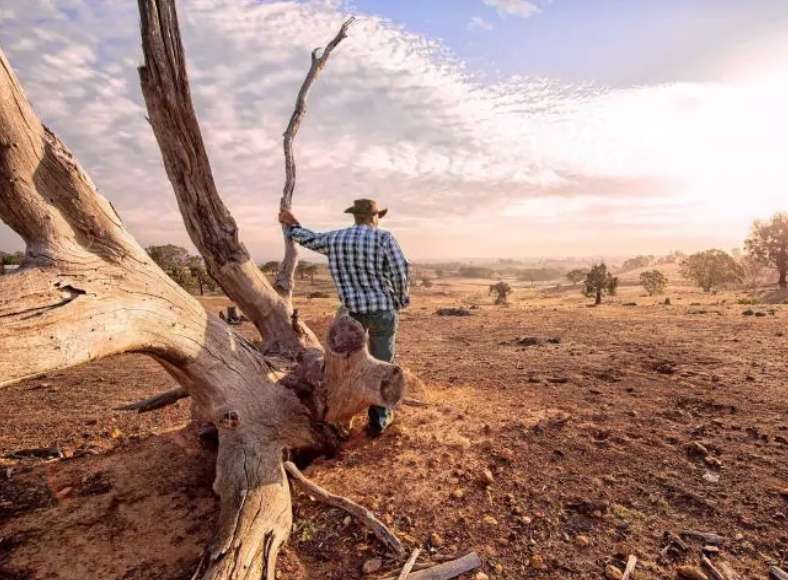 The competition will close on Midnight Monday 13th August and the winner will be chosen by The Healthy Mummy team of judges.
The winner will be contacted on Tuesday 14th August