Your child's LUNCH BOX could be making them SICK, say health experts
Is your little one continually sick? Their lunch box could be to blame.
The South Australian Department for Health and Wellbeing is warning parents about the risks of incorrectly packing their child's lunch.
In fact, wrongly packed Tupperware could be a breeding ground for bacteria or cause food to go off quickly.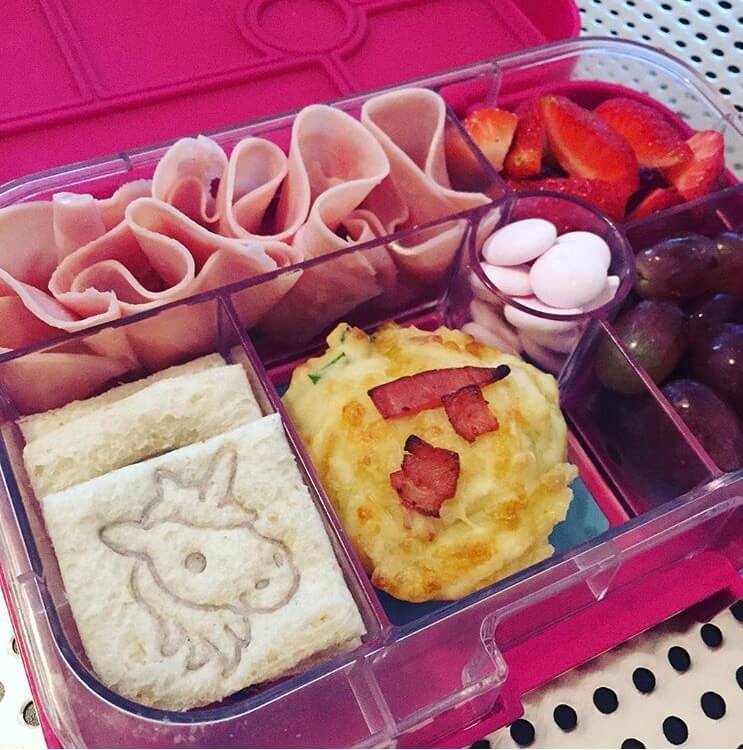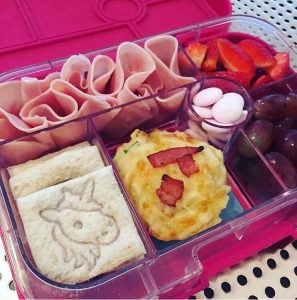 Your little one's lunch box could contain harmful bacteria and making them sick
Kids are at risk of developing tummy bugs due to badly packed lunch boxes, say experts.
Food left at room temperatures for a few hours could cause bacteria to double in a short space of time.
Parents are being advised to prepare their child's lunch first thing in the morning or the night before and no earlier.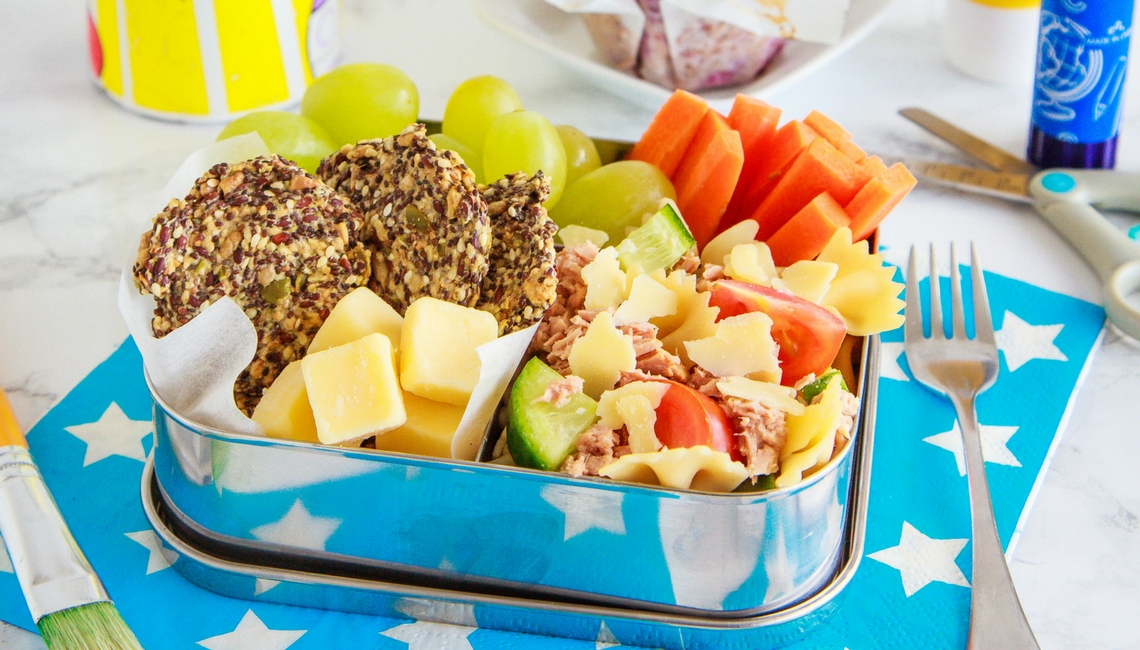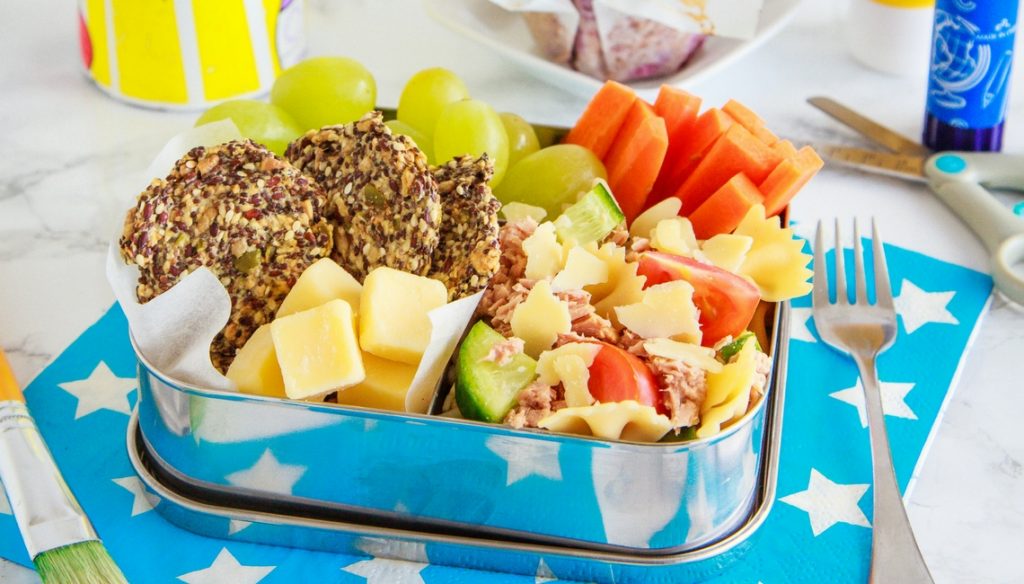 Icepacks have also been recommended, especially for meats, eggs, rice, cheese and yoghurt. Putting items in separate containers to stop bacteria from spreading.
"A lunchbox with a frozen drink or ice brick will keep food at a safe temperature until lunchtime at school, however, some foods are more sensitive to heat and will grow dangerous bacteria quicker," Manager of Food Standards Surveillance Alessia Centofanti told 7News.
Mums and dads should also remind their children to throw away all of the lunch packaging and food. Unopened granola bars can be reused but yoghurt, cheese, meats, fruit and vegetables should always be tossed out.
Meanwhile, food should also never sit in hot temperatures for more than 2 hours.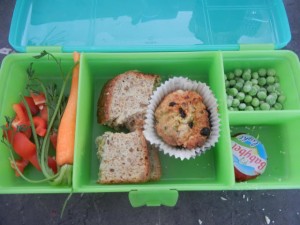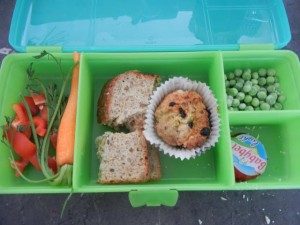 Safe school lunches tips from SA Health
Remind your children to wash their hands with soap and water before eating.

If a reusable lunch box is used, wash it with hot, soapy water and dry it before re-use.

If lunches are made the night before, keep them in the refrigerator overnight.

Pack a frozen ice block drink in the lunch box to keep food cold (summer and winter) or choose foods that will not 'go off'.

Fillings for sandwiches that are fairly safe under warmer conditions are often those fillings that can sit on a shelf without needing refrigeration, such as honey, yeast extracts and peanut butter products. Also consider including in lunches fruits, vegetables, hard cheeses, meat and fish in cans, bread, crackers, pickles and spreads.

Discourage children from swapping lunch items with their friends as they may have food allergies.

At lunchtime, discard all used food packaging and paper bags. Do not reuse packaging because it could contaminate other food and cause foodborne illness.

Pack just the amount of perishable food that can be eaten at lunch. That way, there won't be a problem about the storage or safety of leftovers. Any perishable food, such as meat, chicken or egg sandwiches, should be discarded if not eaten that day.

Ask children to keep packed lunches out of direct sunlight and away from heat sources.
6 swaps to make your kids lunch box healthier
Back to school healthy lunch box guide
Need inspiration? Check out our Healthy Kids Lunch Boxes

e are super excited that the Healthy Mummy Healthy Kids Lunch Boxes is HERE! It has over 100 recipes and ideas, to keep your kid's lunch boxes full of healthy surprises every day.
Ensuring our children's lunch boxes are filled with healthy, easy to prepare foods that the kids will actually eat is really important.
A school lunch box can potentially make up to 30-50% of our child's daily food intake so, we want to make them count.