Mums share the hilarious changes their kids make to classic Christmas carols
There is a lot to love about Christmas time including the traditional Christmas carols but kids sometimes put their own stamp on these classic songs. Some mums have shared the hilarious changes their kids make.
Every year one of the things that often signals it's Christmas time is that Christmas carols can be heard in shopping centres or stores or you may begin to play them in your own home.
As Buddy the Elf says, "The best way to spread Christmas cheer is singing loud for all to hear."
And what better way to spread Christmas cheer than to sing along to your favourite Christmas carols with your kids, but sometimes they don't quite get the lyrics right and the results can be quite entertaining.
Some of the mums in our Healthy Mummy Community shared some of the funniest Christmas carol adaptions their kids have made, read them below.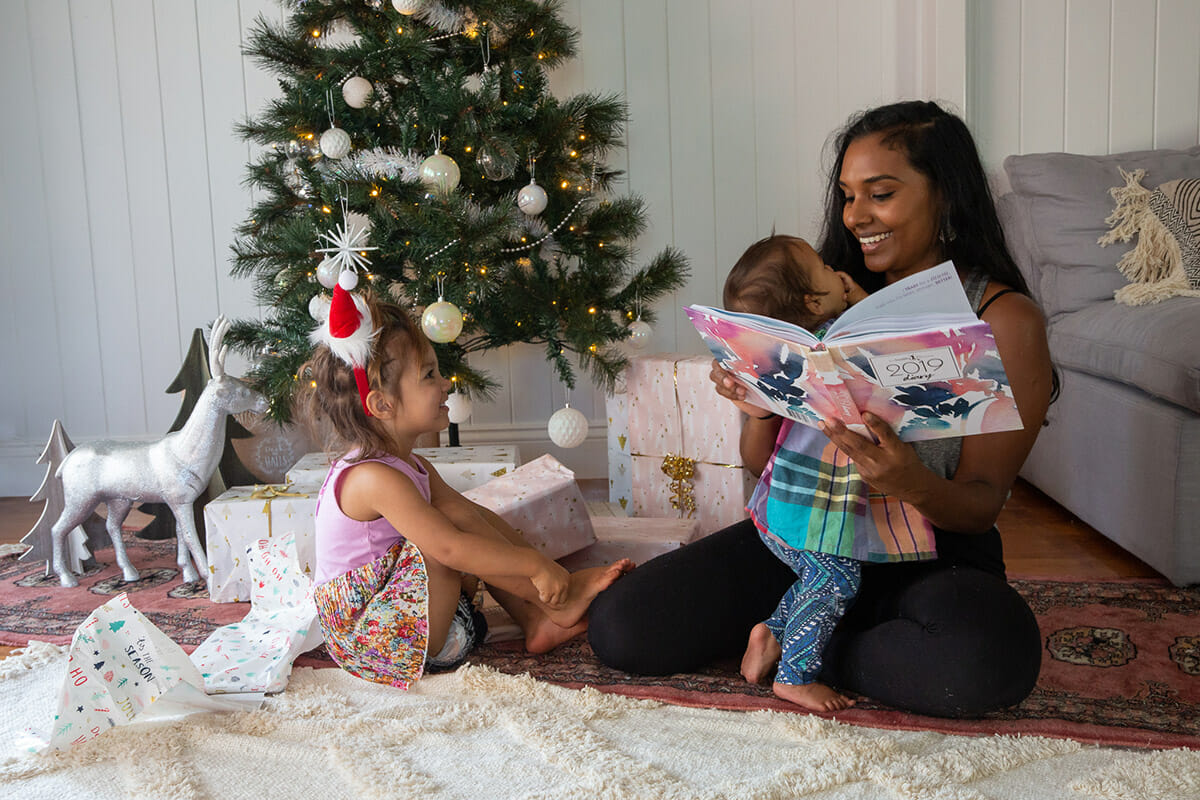 Kids make some of our Christmas favourites their own
Tanya Reid overheard a child singing her version of Santa Claus is Coming to Town, "He's making a list, chicken, and rice." 
When she posted this in The Healthy Mummy Private Support Group other mums just had to share their own kid's versions.
'Santa Claus is shopping tonight'
Mia Mater is always making up ridiculous songs, she says it is so much more fun than singing the real words. Her funny version, "Gonna find it for a good price. Santa Claus is shopping tonight."
'So be good or have a steak'
Eleanor Hannah said she caught her 5-year-old singing "so be good or have a steak." Which it seems Eleanor's 5-year-old wasn't alone with Danielle Coveney saying her 5-year-old also sings these lyrics.
Crystal Gray shared this hilarious take on Santa Claus is Coming to Town, "He's gotta give it a lick to see if it's yucky or nice."
'Old McFarm it is to ride'
Diandra Navara says that she heard her four-year-old daughter singing Jingle Bells the other day but with slightly different lyrics, "Old McFarm it is to ride in a one horse open sleigh."
This seems to be a popular and well-known version amongst the younger generation with many mums revealing their children sing to the same tune.
Another kids version of this song is, "in a one-horse open sleigh, but the one horse can still slay!" Go horse!
Sara MacDonald's daughter has her own take on Jingle Bells, "oh mac fung it is to sing on a sleighing song tonight"
It seems like Jingle Bells is a favourite for kids to make their own with mum Elyse Azzopardi says she gets, "jingle all the way on the farm it is to ride."
'Hark the handle angles sing'
Heather Jean Selway says that her four year old's take on Hark the Herald Angels Sing is "hark the handle angles sing."
Jessie Dodd said that her son was singing We Wish You a Merry Christmas to his elder brothers at a Christmas party with his own twist, "We wish you a Merry Christmas and a happy new ear." Perhaps Jessie's son was wishing his brothers had new ears, HA!
Thank you to the mums for sharing your children's hilarious versions of the very much loved Christmas traditions! They made us all laugh and definitely help spread Christmas cheer.
Join our community of supportive mums!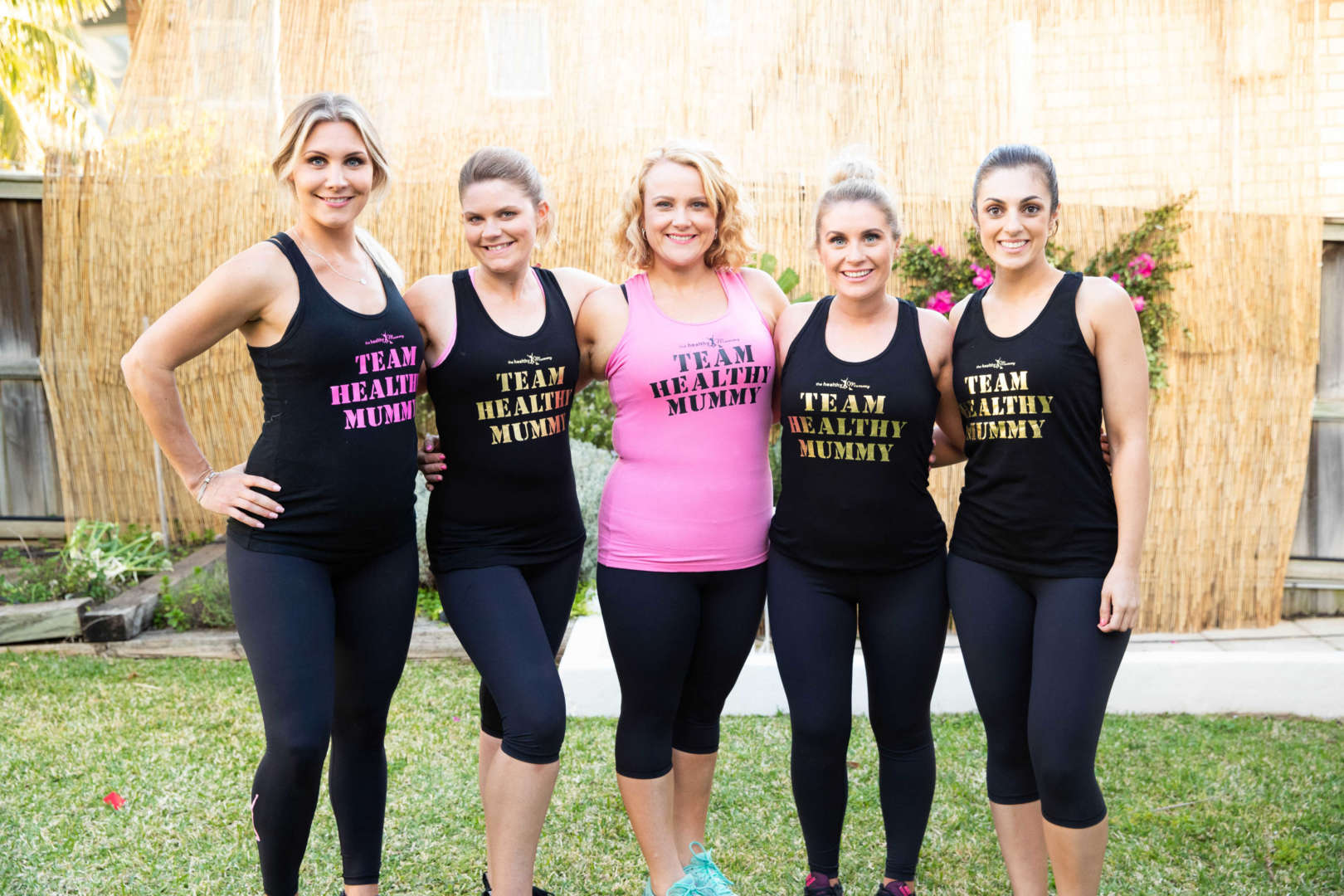 If you are wanting to get that bit of extra support in your journey to better health come and join our community of over 1.5 million mums.
Have a healthy Christmas thanks to The Healthy Mummy Festive Cookbook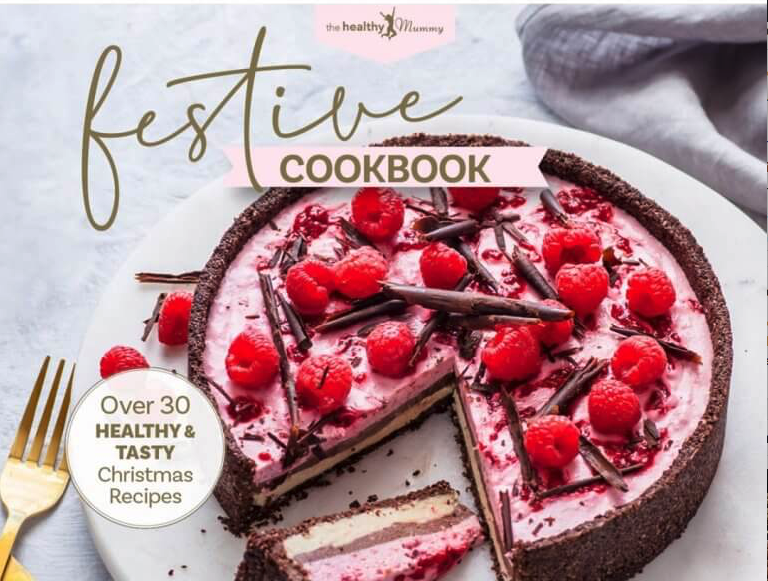 The Festive Cookbook is an absolute must-have this Christmas.
The eBook features everything from how to stay on track during the silly season to dos and don'ts on alcoholic beverages. The book also features a range of healthy yet delicious recipes including Starters, Sides, Mains, Desserts, Smoothies, Leftovers and Cocktails.
However, if you are more interested in accessing thousands of budget-friendly healthy recipes, a weekly meal plan in conjunction with daily exercise programs and workout videos then our 28 Day Weight Loss Challenge may be for you.
Learn more about the 28 Day Weight Loss Challenge.
Find more recipes on the 28 Day Weight Loss Challenge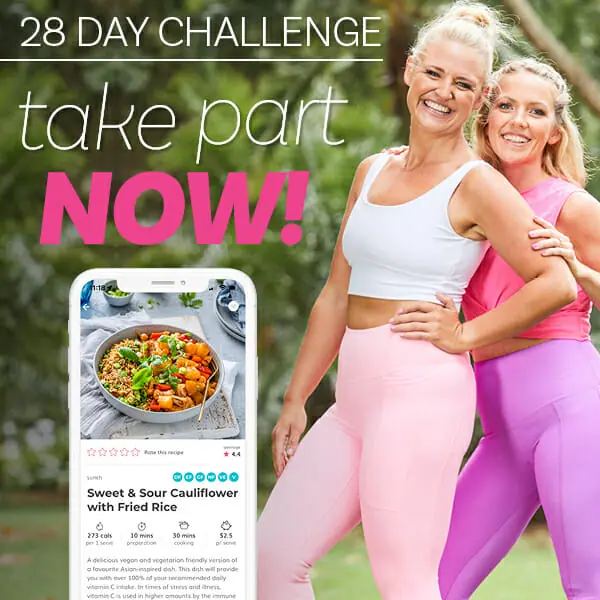 The no.1 mums only health, fitness & weight loss program – 28 Day Weight Loss Challenge.
It is like a PT, Coach, Nutritionist & Chef – ALL IN YOUR POCKET – with EASY to follow food & fitness plans
You get unrestricted access to:
Nutritionist & chef designed weekly meal plans
Personal Trainer crafted At-home workouts- 28 minutes and under
Daily Motivation from My Coach
Personalised Shopping lists to make life easy
Over 4,000 healthy and delicious recipes at your fingertips
REAL TIME support from The Healthy Mummy Team and OVER 200,000 other mums