See if you're a winner this week!
NOTE TO PRIZE WINNERS:
ALL PRIZES MUST BE CLAIMED WITHIN 14 DAYS.
Competition winners are chosen every few days. If you see your name in the list below, please scroll to the bottom of this page and click on the "CLAIM YOUR PRIZE " button to claim (within the 14 day claim period). Please ensure you take a screenshot of your name, as shown in the list below, and upload it with your details when you submit your claim.
NOTE TO LARGE PRIZE WINNERS:
If you see your name listed as a large prize winner, please check your email for details on how to claim your prize!
A BIG thank you to all of those who enter our competitions and GOOD LUCK!
THM & Lose Baby Weight Support Group
 19/1/18 Healthy Mummy Smoothie Kristi-Lee Schultz
19/1/18 Healthy Mummy Protein Powder Chantelle Crew
19/1/18 2 x smoothies, Drinking Chocolate, Keep Cup, Protein Powder, Drink Bottle, Tribal Bag Amanda McInally
20/1/18  Healthy Mummy Super Greens Emma Jay
20/1/18 $50 cash Emma Delaney
20/1/18 Healthy Mummy Smoothie Helana Missy Corrigan
20/1/18 Healthy Mummy 2018 Diary Melissa Lucas
20/1/18 ULTIMATE Weight Loss Box Sara Tomasinski
20/1/18 Healthy Mummy Super Shaker  Kristie Bates
20/1/18 Healthy Mummy Singlet Georgie Oliver
20/1/18 Healthy Mummy Smoothie Deb Jones
20/1/18 Raspberry Ripple Smoothie Ally Wyatt
21/1/18 $50 Coles Voucher Narelle Hodgson
21/1/18  Healthy Mummy Smoothie Grace Vassallo
21/1/18 Healthy Mummy Raspberry smoothie Tub Jacinta Armstrong
21/1/18 $50 Coles Voucher Amanda Matti
21/1/18 Healthy Mummy Smoothie  Stephanie Pollock
22/1/18 Healthy Mummy Smoothie  Zenobia Donald Jade Wallace
22/1/18 Healthy Mummy Banana Smoothie Kristen Cleary Pratt
22/1/18 Healthy Mummy Smoothie Elizabeth Olasz
22/1/18 $50 Rebel Voucher Toni Livesey
22/1/18 $50 Coles Voucher Mariana Gabriela Alarcón Herrera
22/1/18 Healthy Mummy Singlet Caroline Henry
22/1/18 Healthy Mummy Yoga Mat Lisa Bone
22/1/18 AWESOME pack of PINKNESS RRP $230!! (travel pack, keep cup, Sparkle notebook, power bars, drink bottle, Pink Yoga Mat Sherree Muir
23/1/18 $50 Coles Voucher Alieshia Dossett
23/1/18 Healthy Mummy Smoothie Elouise Ford
24/1/18 Pack of Healthy Mummy Super Greens! Michelle Pepper
24/1/18 Healthy Mummy Smoothie Emma Urane
24/1/18 AWESOME pack RRP $170!! 2 x kids smoothies, 2 x kids shakers, kids lunchbox book Paula Bax
25/1/18 HUGE SMOOTHIE LOVERS PRIZE 3 x smoothies, Scoop, Travel pack, Shaker, protein powder Sara Tomasinski
25/1/18 Healthy Mummy smoothie Louise Hanley – O'Meara
25/1/18 Healthy Mummy Protein Powder Shelley-Rose Taylor
25/1/18 Healthy Mummy Yoga Mat Nikki Retter
26/1/18 $50 Coles Voucher Kyla McHughes
26/1/18 Healthy Mummy Smoothie Dlight Pabillaran Smallridge
26/1/18 Healthy Mummy Smoothie TJ Morrison
27/1/18 Healthy Mummy Super Greens Georgina Baird Long
27/1/18 Awesome MEGA pack worth over $660 including the ULTIMATE Weight Loss Box & a Kids Smoothie & Lunch Box Book! Sal Hilton
27/1/18 Healthy Mummy Smoothie Lucy Helene Magnus
27/1/18 Healthy Mummy Kids Smoothie & Kids Shaker Penny Bambey
28/1/18 Awesome Smoothie pack worth over $250!  2 x smoothies, Drinking Chocolate, Keep Cup, Protein Powder, Drink Bottle, Tribal Bag Shelly Wells
28/1/18 Healthy Mummy Smoothie Kylie Brown
28/1/18 $100 Coles Myer vouchers Chelle Hooper
28/1/18 $100 Coles Myer vouchers Lauren Clark
28/1/18 $100 Coles Myer vouchers Emma Price
28/1/18 $100 Coles Myer vouchers Chantelle Simpson
28/1/18 $100 Coles Myer vouchers  Bridget Flint-Chapman
28/1/18 Healthy Mummy Smoothie Kylie Fyfe
28/1/18 Healthy Mummy Smoothie Viki Burke
28/1/18 Healthy Mummy Singlet  Zoee Forder
THM 28 Day Kickstart Group
Join THM 28 Day Kickstart Support Group
20/1/18 Banana Smoothie Elizabeth Olasz
23/1/18 Healthy Mummy Smoothie Yen Adrianto
23/1/18 Healthy Mummy 2 litre water bottle Amy Harris
26/1/18 $50 store voucher Amanda Gates
February Meal Prep SALE NOW ON – Plus use code PREP to save an EXTRA $50 on BELOW prices. Join from a price that works out at $17 a month on the annual membership. Join Today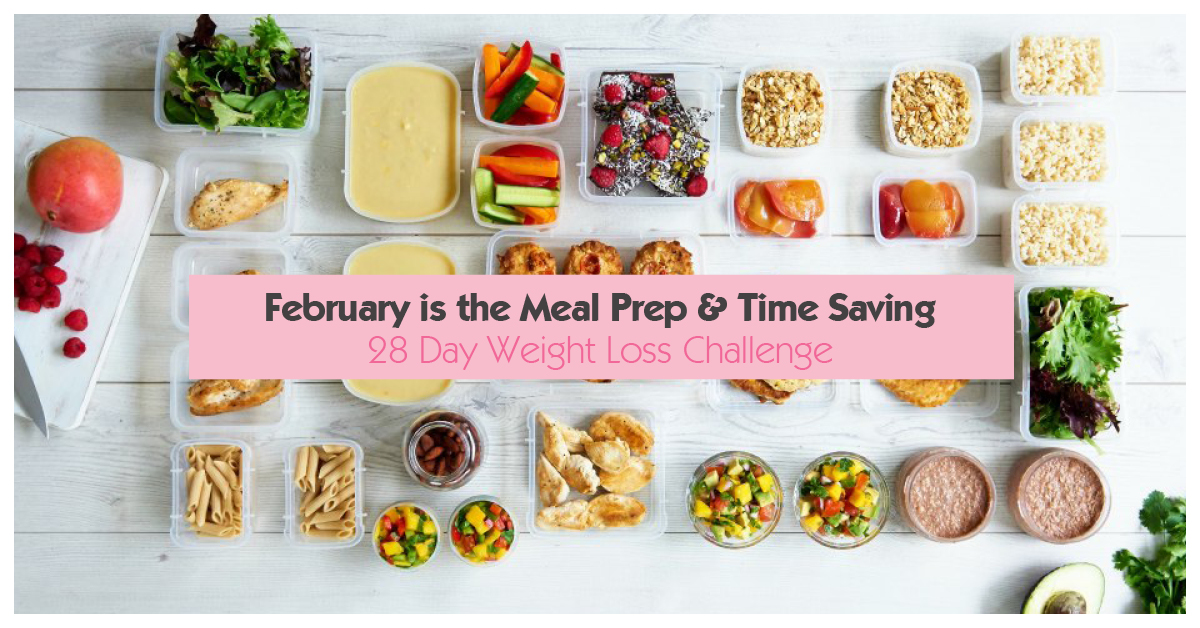 Get $100 In Healthy Mummy Store Vouchers when you join today
THM Fashion Group
16/1/18 Drinking Chocolate  Stacey Spratt
THM Food Lovers Support Group
16/1/18 Drinking Chocolate Anni Barkla
16/1/18  $50 cash Carolyn O'Connor
19/1/18 Banana Smoothie Bonnie Thurtell
19/1/18 Healthy Mummy Super Greens Lisa Matinenga
21/1/18 $50 Coles Voucher Tracey Schoonen
23/1/18  Healthy Mummy Smoothie Alysha Brown
26/1/18 $50 store voucher Chelle Payne
27/1/18 Healthy Mummy Kids Smoothie & Kids Shaker Kristy Mclean
28/1/18 Healthy Mummy Smoothie Annette Kilpatrick
29/1/18 $50 store voucher Dee Young
January RUN OUT ENDS Wednesday Use code JAN35 for 35% off + FREE Aussie post – SHOP HERE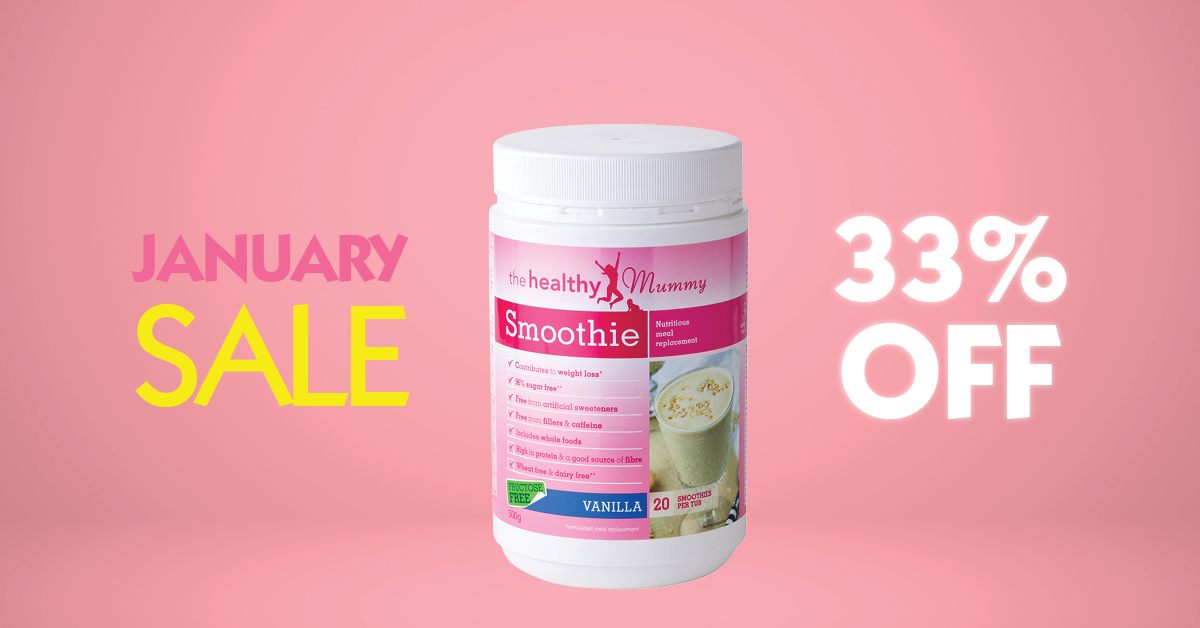 THM Big Numbers Support Group
Join THM Big Numbers Support Group
28/1/18 Healthy Mummy Smoothie Rhianna Cheryl
Budget Cooking and Weightloss Support Group
ALL PRIZES MUST BE CLAIMED WITHIN 14 DAYS