We're SUPER EXCITED to announce The Healthy Mummy is COMING TO THE UK!!!
The Healthy Mummy is the BIGGEST mums only health and weight loss site made EXCLUSIVELY for mums.
We offer a whole range of products as well as constant support to empower mums to live a healthier life. Mums have lost OVER 3 million kilos with us and you can read more about us here
We will be bringing our 28 Day Weight Loss Challenge App and our Healthy Mummy range of Smoothies to you soon – and we can't wait!
At the Healthy Mummy we are all about giving our community of AWESOME mums products that they will LOVE and that are useful to them.
And now we're looking for NEW PRODUCT TESTERS based in the UK.
Our product testers will receive EXCLUSIVE FREE access to Healthy Mummy products to try them out and give feedback on them to other mums in the Uk – as  well as write product reviews for other mums to read too
To register your interest to become one of our United Kingdom product testing mums simply enter your details below.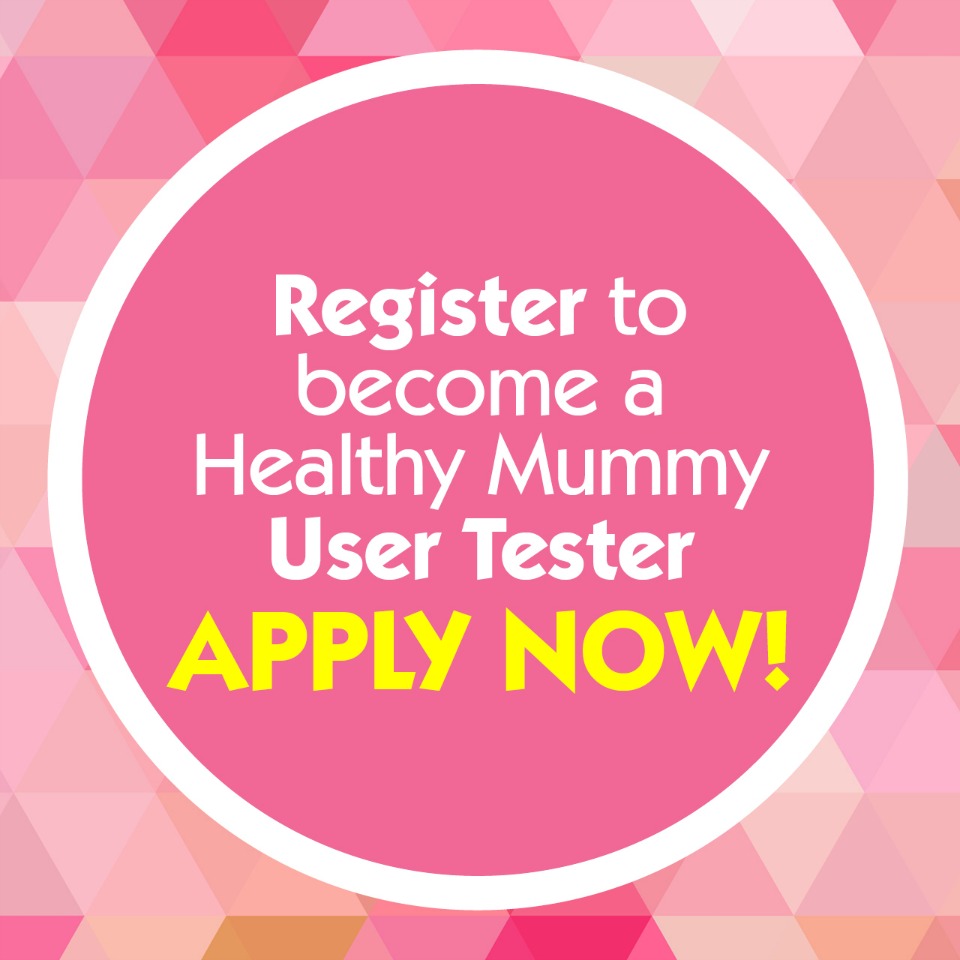 NB: this is open to mums in the UNITED KINGDOM ONLY!!! The mums who are choosen to be a product tester will be contacted via email.
Please enter your details below.