We are SUPER EXCITED, the LUXE Mother's Day Box is NOW AVAILABLE for $500!!! Check it out here
But as a special competition too, we are giving 100 mums on a tight budget the opportunity to WIN a SUPER SUPER LOW BUDGET rate to purchase their own GORGEOUS box.
If you are one of the 100 mums who win, you will be contacted by Friday night with your special rate
To enter simply enter your details below and tell us in UNDER 25 words why you want to win a super low rate on the Mother's Day box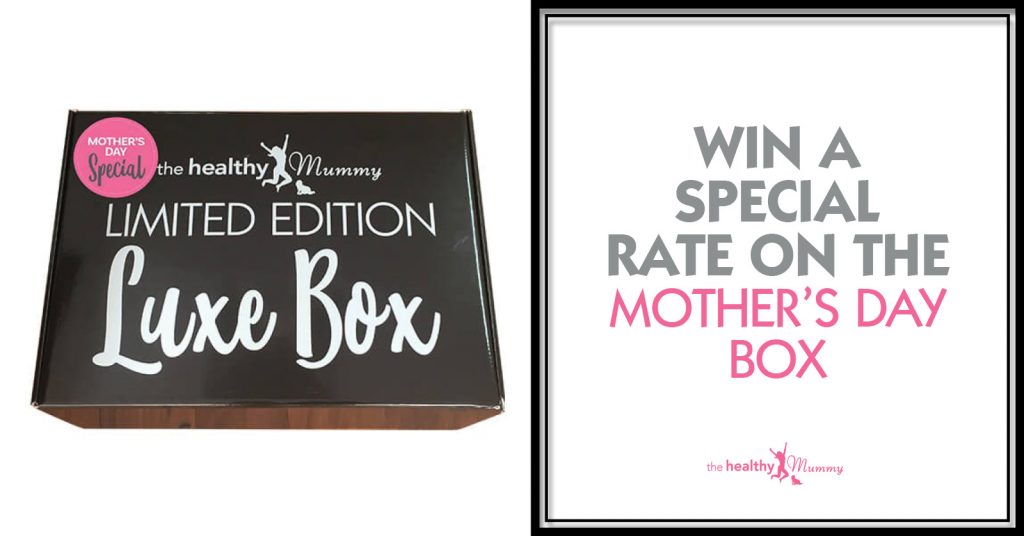 P.S – if you have trouble entering your email address – make sure you write your email – not copy and paste it – plus you can try leaving a space at the end.