The NAUGHTY ELEVES at Healthy Mummy HQ have been SCHEMING up lots of exciting CHRISTMAS GIVEAWAYS and SALES.
But we need your HELP!!
We NEED YOUR SIGNATURE have help us convince Rhian to let us do this.
So help us SPOIL YOU this Christmas, add your voice to this petition and let's get in the Christmas spirit -Healthy Mummy style.
PLUS, if you add your signature now we'll give you an EARLY CHRISTMAS PRESENT today!!!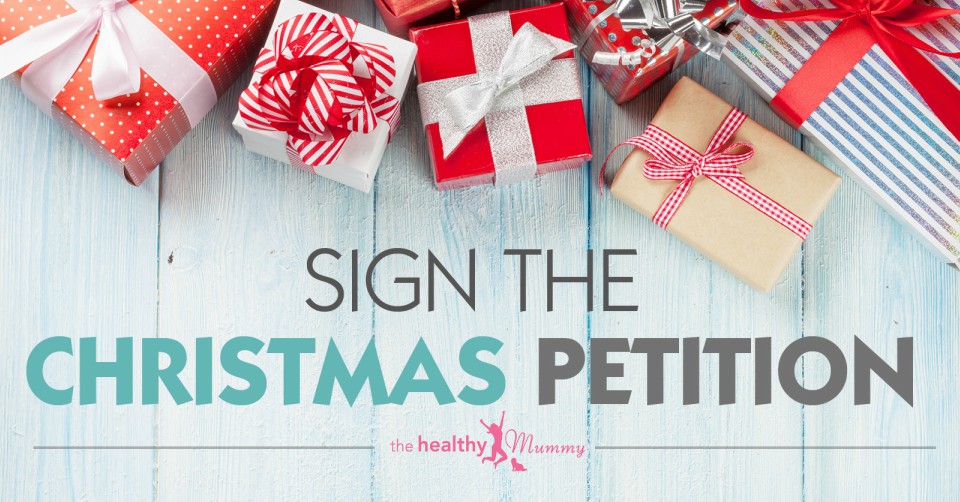 To get your EARLY CHRISTMAS PRESENT and to help us get you some AWESOME Christmas sales and giveaways, simply enter your details below.
MERRY CHRISTMAS!!!
P.S – if  you have trouble entering your email address – make sure you write your email – not copy and paste it – plus you can try leaving a space at the end.