With so many mums on a budget asking for a super Mother's Day special to our NEW Healthy Mummy App – we are running a SUPER special offer for the first 500 mums who claim it.
To celebrate Mother's Day we are giving the first 500 mums a SUPER LOW start up rate.
To see if you qualify as one of the first 500 mums to get the low rate simply enter your details below.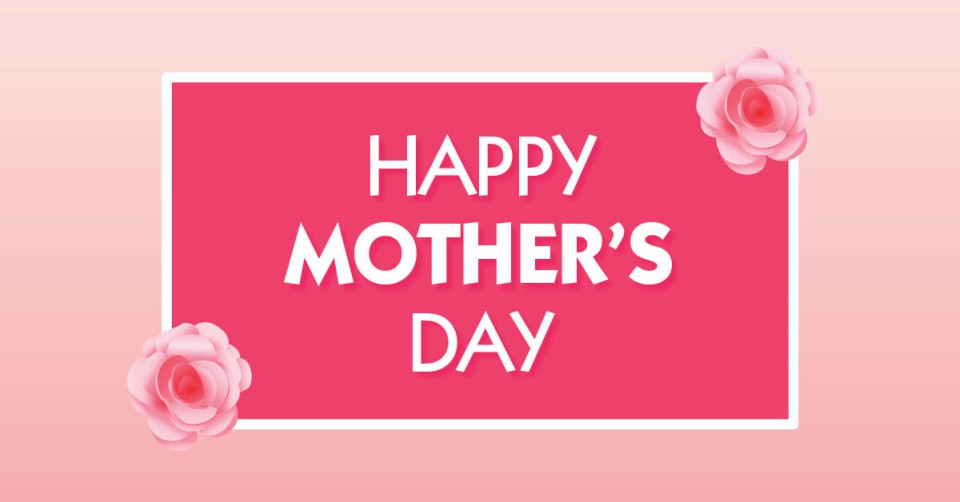 Why is The Healthy Mummy App So AMAZING?

The Healthy Mummy App is home to the 28 Day Weight Loss Challenge.  It gives you:
Over 4,000 family and budget friendly recipes.
Nutritionist-designed meal plans that can be customised to suit your dietary needs – dairy free, vegetarian, gluten free menus available.
Daily 30 minute fully instructed fitness programs to suit your fitness level, from postnatal to advanced.
Exercise programs include strength training, cardio, fully body & pilates. No equipment required – workout from home – perfect for BUSY mums.
Messages from the Healthy Mummy Coach that motivate you and give you tips on health, budgeting, fitness and more. Plus, you can upload progress photos empower you and remind you of how far you have come.
Support from 100,000s of mums.