You asked us for HEALTHY MUMMY ACTIVE WEAR and over the last 8 months we've been BUSY getting it ready.
Now we are SUPER close to finalising the NEW Healthy Mummy range and it's AMAZING!!
We CAN'T WAIT to show it to you!!!
If you want to be the BE THE FIRST TO KNOW when you can pre-order and get a very special pre-order price – simply enter your details below.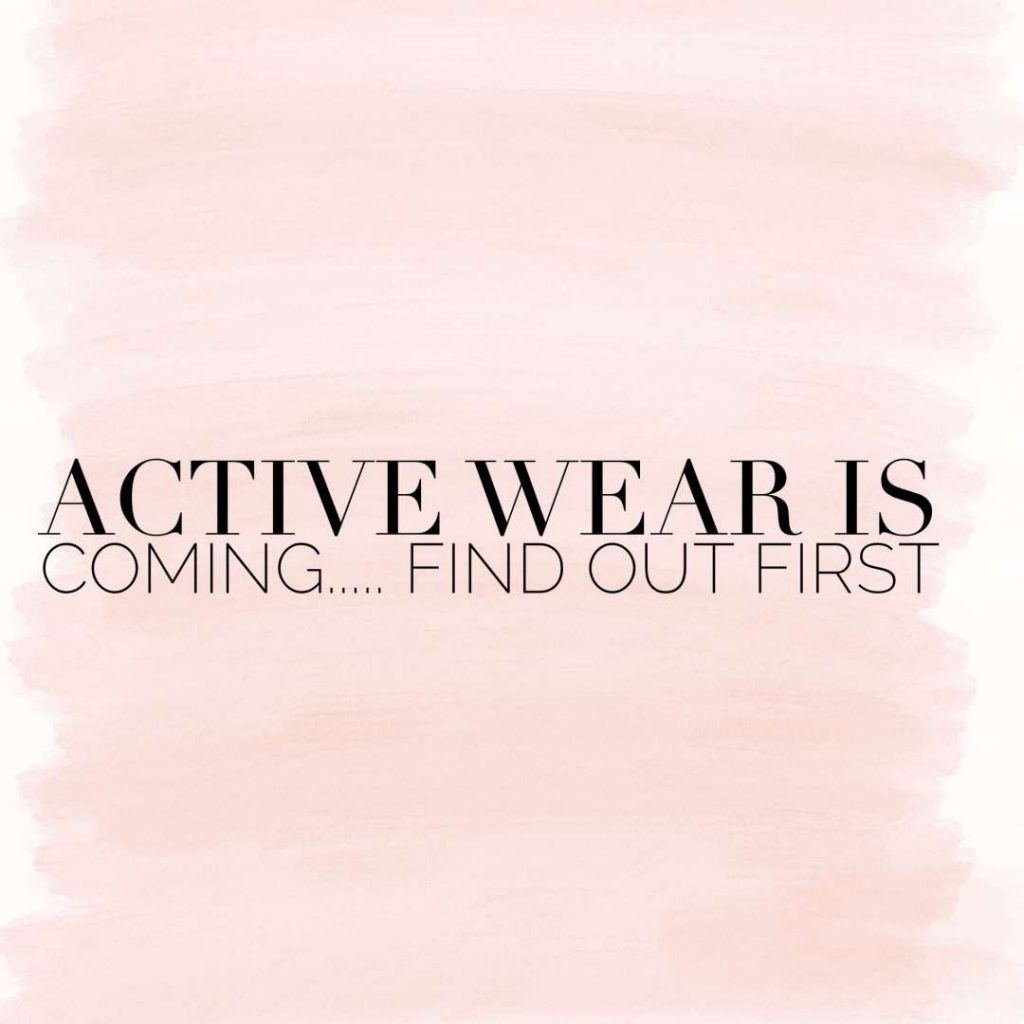 Register below to be contacted when pre-orders are LIVE and get a special discount.
P.S – if you have trouble entering your email address – make sure you write your email – not copy and paste it – plus you can try leaving a space at the end.