Based on your feedback – here is a SUPER Flash Special for you
Enter your email in below to get the SPECIAL – and please keep this just for you as it isn't to be shared
And hurry, it's for a LIMITED TIME ONLY!!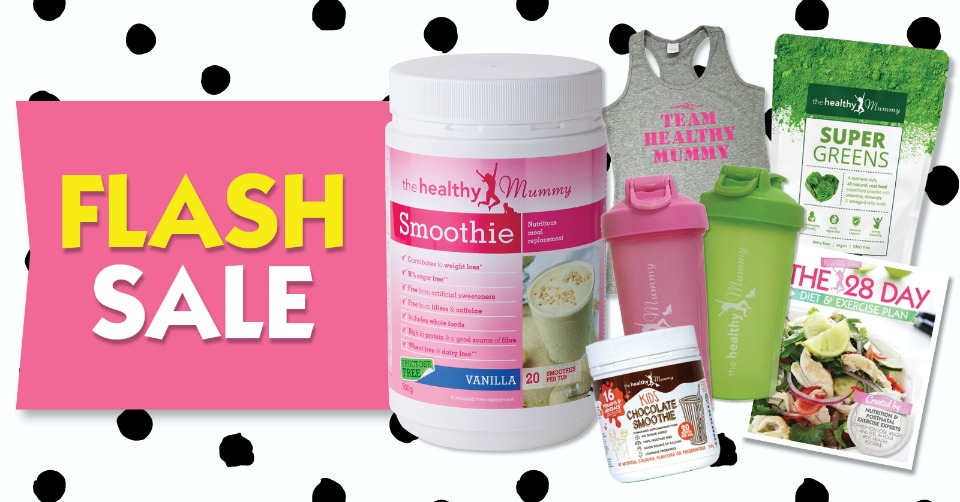 To unlock this MEGA deal simply enter your details below.
P.S. If you have trouble entering your email address – make sure you write your email – not copy and paste it – plus you can try leaving a space at the end.