These five gorgeous mamas below have lost over 200kg with the Healthy Mummy's 28 Day Weight Loss Challenges – which is about to turn THREE YEARS OLD!
The 28 Day Weight Loss Challenges are about a whole lifestyle overhaul that's so easy to maintain longterm, and also benefits the whole family!
All the mums who take part enjoy HEALTHY, FAMILY FRIENDLY meals and a daily exercise program with 24/7 support.
Check out the five mums below and tell us who inspires you most for a chance to WIN 3 Healthy Mummy smoothies.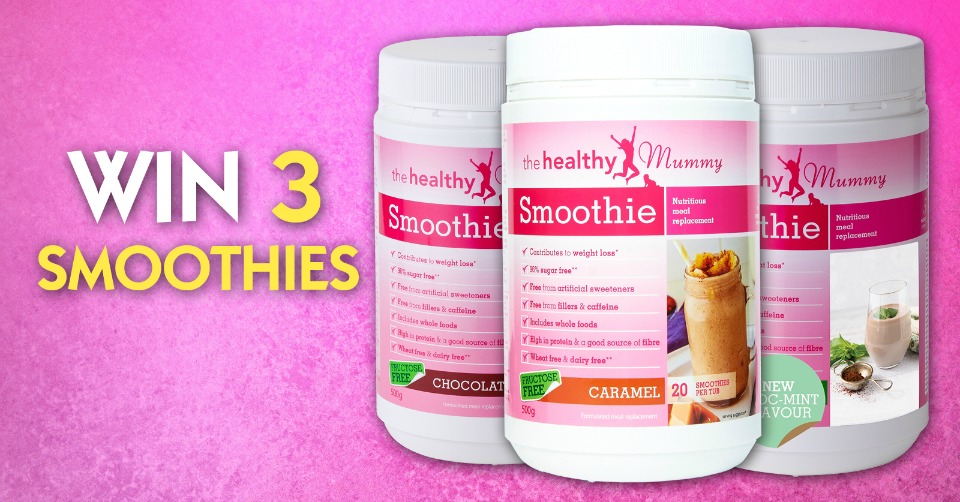 How Amy lost 60kg and has gone from a size 26 to a 14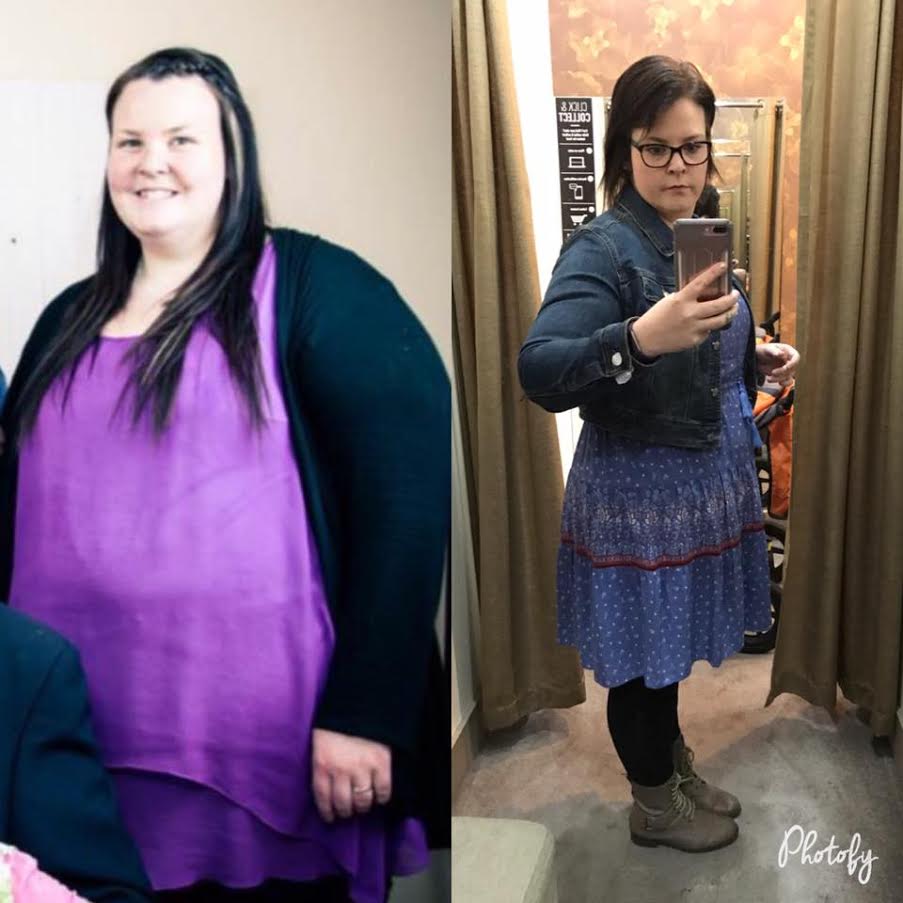 Amy says: "I absolutely LOVE clothes shopping now. I used to hate it! Nothing ever fitted my huge gut and butt, even 26's were too small a lot of the time. Not anymore.
"Spoilt myself with some new clothes and am wearing a complete size 14 outfit along with five other new tops (size 14 & 16's). I walk out of a shop feeling so happy now instead of sad and depressed. Going from 162.4kg* down to 107kg* has changed my life for the better."
Clare lost 22kg and over 50cm from her waist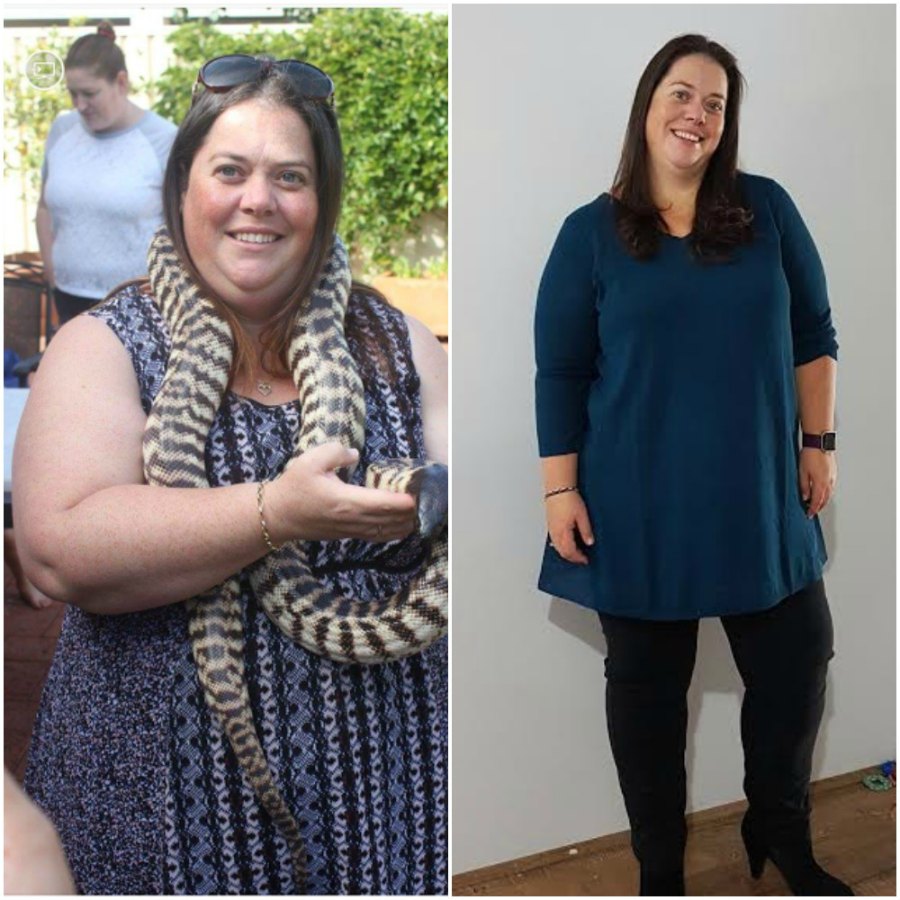 Clare says: "By the time I had my first child in 2008, aged 28, I weighed 112 kilos. My second child born 2011, I was 31 and weighed 117 kilos.
"I have now lost 20 kilos and over 50cm since starting the 28 Day Weight Loss Challenge and drinking the smoothies all the way back in April 2016. I have gained fitness, strength and improved my health so much.
"If I can do it so can you. It doesn't matter the obstacle if you are determined enough you can overcome anything."
Jessica has lost 50kg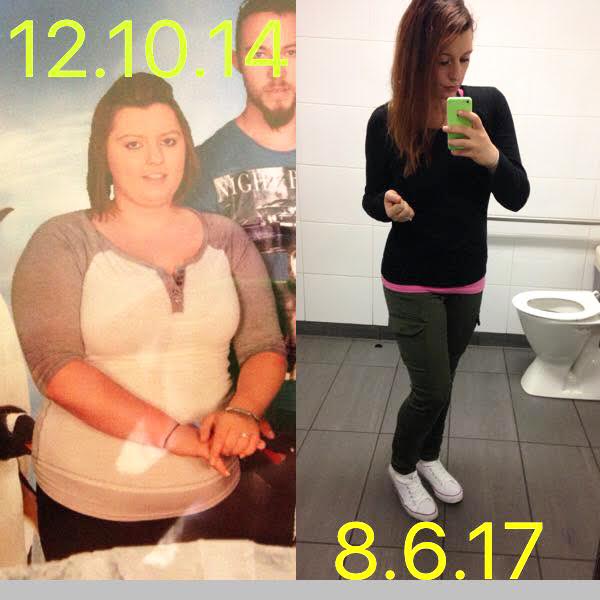 Jessica reveals, "To be honest [at the time] I didn't think I was that big even if I was wearing a "fat" holder to smooth all the lumps and bumps! I tried to walk to our local lake and was knackered by half way.
"Almost 2 years and 50kgs* is gone," she adds. Jessica even goes on to reveal she is lighter now than she was before kids. How great is that?!
Samantha has lost 42kg and gained her energy and confidence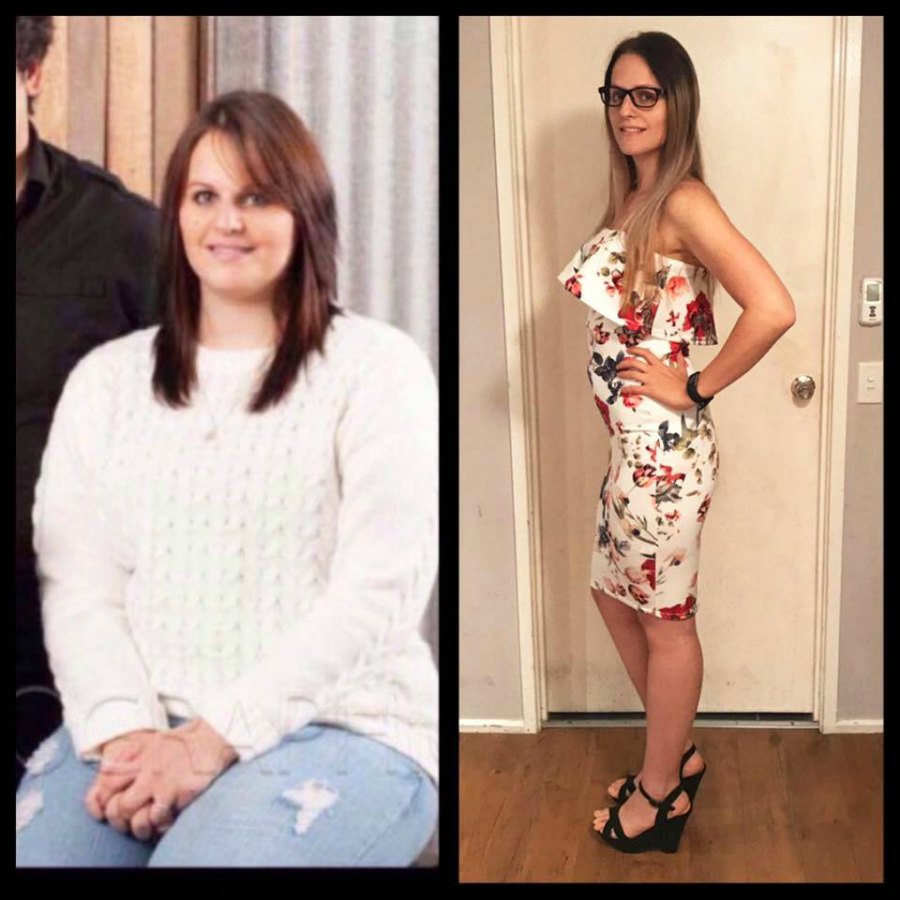 Samantha says: "Yes I look different but the main thing I noticed was my overall health, I have so much more energy to do things now and playing with my kids is a breeze!!
"No more having to stop for breathers when shopping or wearing jumpers and track suit pants in summer to hide myself… I'm free!!
"I honestly can't recommend The Healthy Mummy enough, they have saved my life!!"
Kristie has shed a massive 40kg and gone down 4 dress sizes

Kristie says: "Eating was the only thing that made me feel better. I ate my feeling away and ended up gaining 50kg during my pregnancy.
"As soon as my son was born I started the Healthy Mummy program. I knew I deserved to be healthy and happy and that my baby deserved a strong and healthy mum too."
The Healthy Mummy team is SO PROUD of all of you women!
Enter your details below and tell us which of these AMAZING mums inspires you the most.
If you need extra support to get where you want to be join our  PRIVATE SUPPORT GROUP (you can join the group here) or try our 28 Day Weight Loss Challengesand The Healthy Mummy Smoothies that our inspiring mums use.
The competition will close on 12 July, 2017.  It is open to people who live in either Australia or New Zealand only. The winner will be drawn by the  Healthy Mummy Team of Judges and they will announce the winner within 7 days of the draw.  The winner/s of this competition will be contacted via email and also posted on our 'Competition Winners' blog posts (posted twice weekly in the HM Facebook Groups). Winners have 14 days to claim their prize once their name has been announced.
P.S – if you have trouble entering your email address – make sure you write your email – not copy and paste it – plus you can try leaving a space at the end.