Thank you for being with us and being part of our community of mums and being part of our Private Support Group with OVER 250,000 mums in
Our group is a POSITIVE and SUPPORTIVE place for women to reach their health and weight loss goals. We lift other women up. We SUPPORT them. There is no nastiness, no judging and our group is moderated by an extensive and AMAZING team of admins 24/7
And we know everyone is doing it so tough in 2020 so we wanted to give you a gift to say THANK YOU for being with us!
Enter your details below and we'll send you your gift!

PLUS BE INSPIRED from results from these mums using the 28 Day Weight Loss Challenges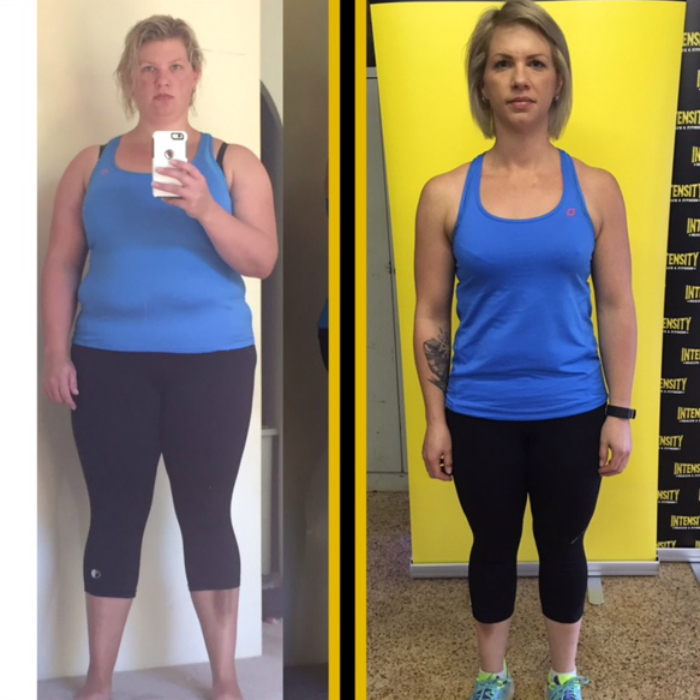 Kylie Spry has lost 30kg following the 28 Day Weight Loss Challenge and she now can't wait for summer!
CLAIM YOUR GIFTS!
Simple enter your details below to get your gift now.

P.S – if you have trouble entering your email address – make sure you write your email – not copy and paste it – plus you can try leaving a space at the end.