Crystle's 50kg pre-wedding weight loss and sexy new wardrobe
Former size 24-26 mum Crystle, never dreamt that she would be rocking Kardashian style clothes, nor did she think she would be ordering a size '12' wedding dress.
However,  after losing an INCREDIBLE 50kgs* by following The Healthy Mummy 28 Day Weight Loss Challenges and Smoothies, this HOT mama is doing both and we couldn't be happier for her.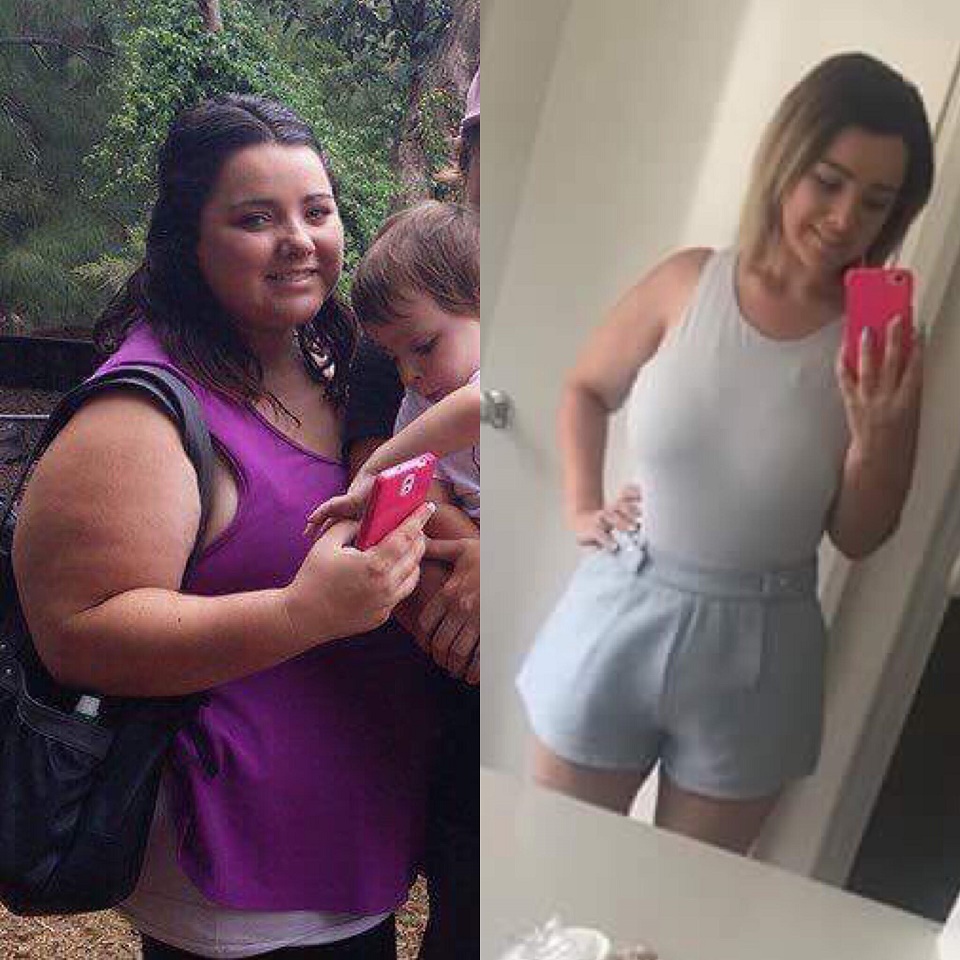 There is nothing like an upcoming wedding or ordering a wedding dress one size too small to motivate you to lose weight, but for mum Crystle, this is only part of her motivation. Her weight loss journey began long before her wedding was planned – two years before to be exact.
Now an INCREDIBLE 50kgs* lighter and 4 dress sizes smaller she is set to be the DAZZLING BRIDE she always hoped she could be.
Here is Crystle's story:
What was your starting weight?
My starting weight was 122.6kgs.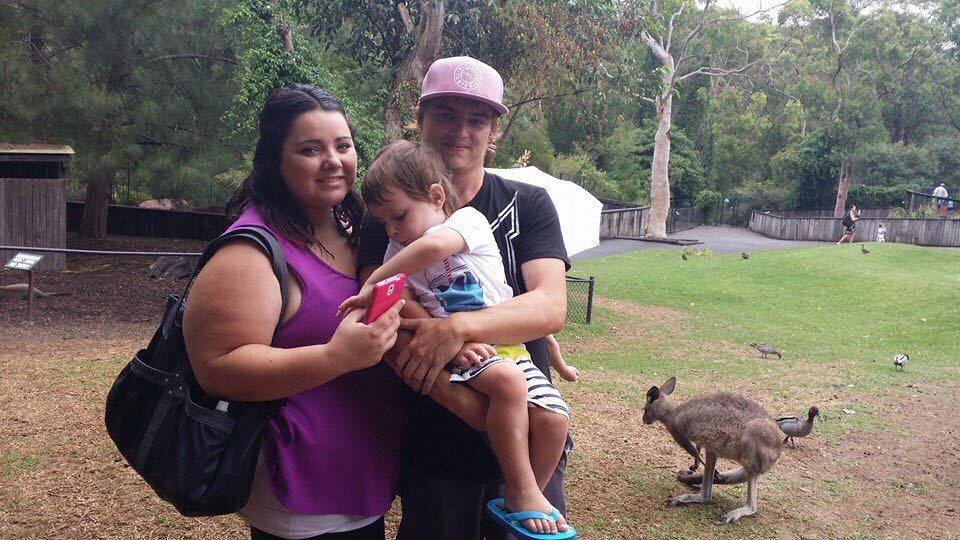 At that point in my life it was very hard for me to stick to healthy eating. I had tried dieting several times before but never succeeded.
What triggered you to lose the weight?
On February 1st 2015 something just snapped. I don't know what it was, whether it was the lack of energy, the need to do it for myself or my son, but something just clicked! And it stuck!
A friend introduced me to The Healthy Mummy Facebook support group around the same time, and I honestly just thought it was another fad diet craze.
However, I became 'hooked' on all the stories and weight loss transformations in the group.  I saw all these other mums just like me, doing the hard yards and losing weight in a way that was both healthy and maintainable. So I decided to give it a go!
Results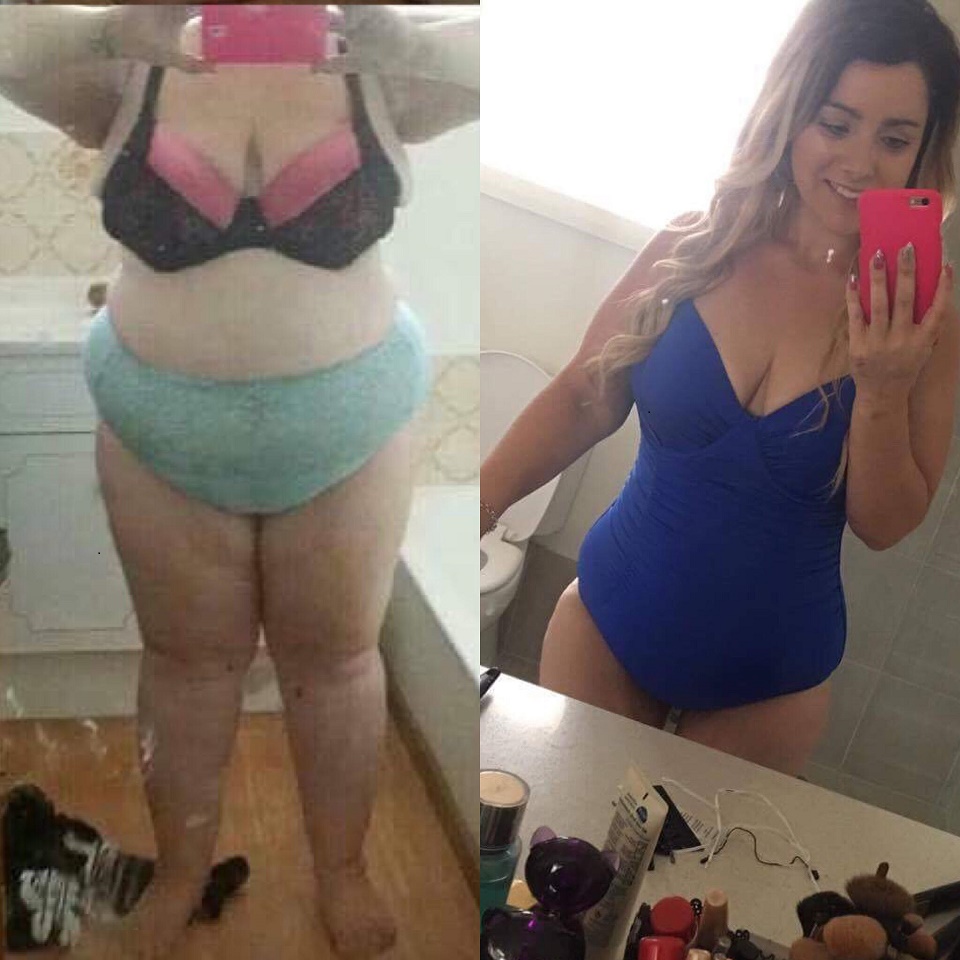 It's taken 2 years but I have now lost 50kgs*. Down from 122.6kgs to 72.6kgs*.
I'm also down from a size 24-26 to a size 14 (on a bad day 16). My ultimate goal is to be a size 10-12.
How have you lost weight?
Over the past two years I have done a mixture of The Healthy Mummy 28 Day Weight Loss Challenges, smoothies and made my fair share of the yummy recipes from the Healthy Mummy website.
I've also submitted a few recipes myself, like these microwave chocolate explosion balls.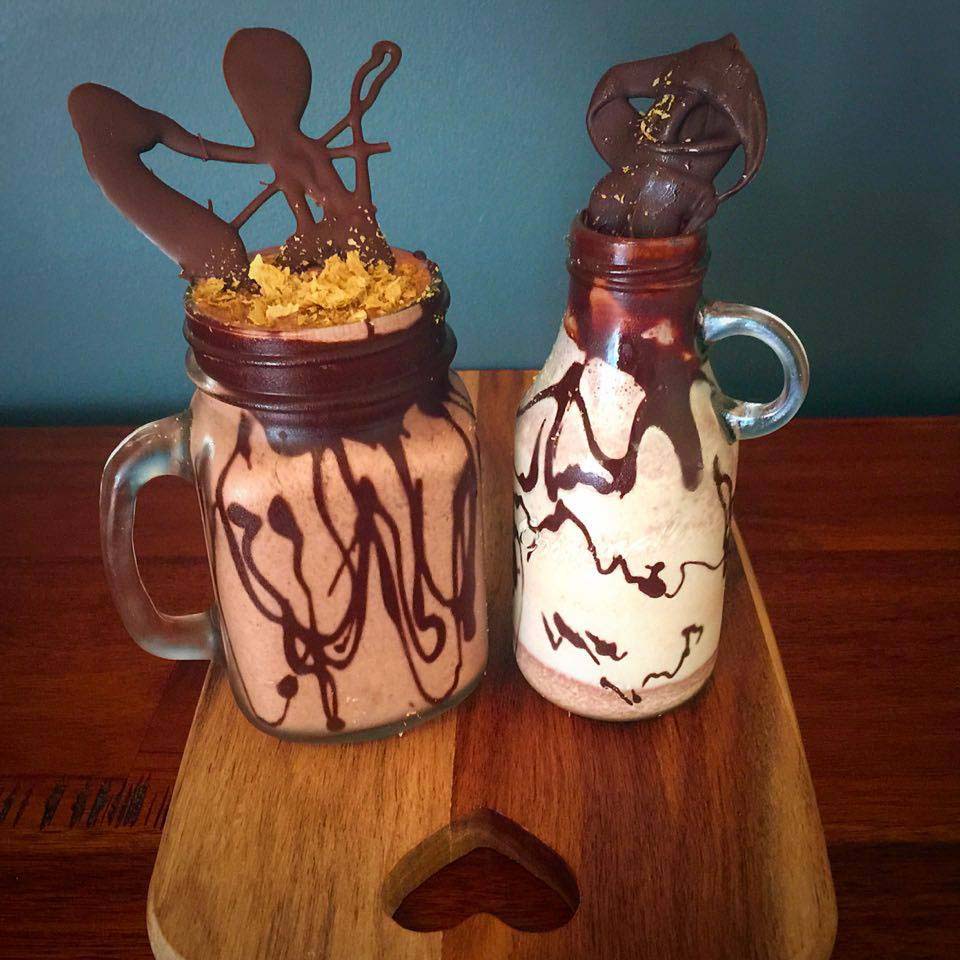 As I currently work I like to start my day with a Healthy Mummy smoothie. I find the smoothies convenient and they keep me full for hours.
My favourite is the chocolate doughnut smoothie!  It's so Yuuuum! But there are so many delicious smoothie recipes to try.
Roadblocks
I've had some roadblocks along the way but have never been knocked off the track altogether. What you discover with eating healthy is that once you learn what is good for you, it is something that you can't unlearn.
I mean, I used to eat McDonald's 3 times a day and not realise just how bad it was. These days I'm more conscious of what goes into my body and take account for my wrong doings. I don't feel overly bad, I just build a bridge and start again.
Motivation for staying on track

My motivation for staying on track is my wedding in August, and the fact that I have ordered a dress in a size smaller than I am right now.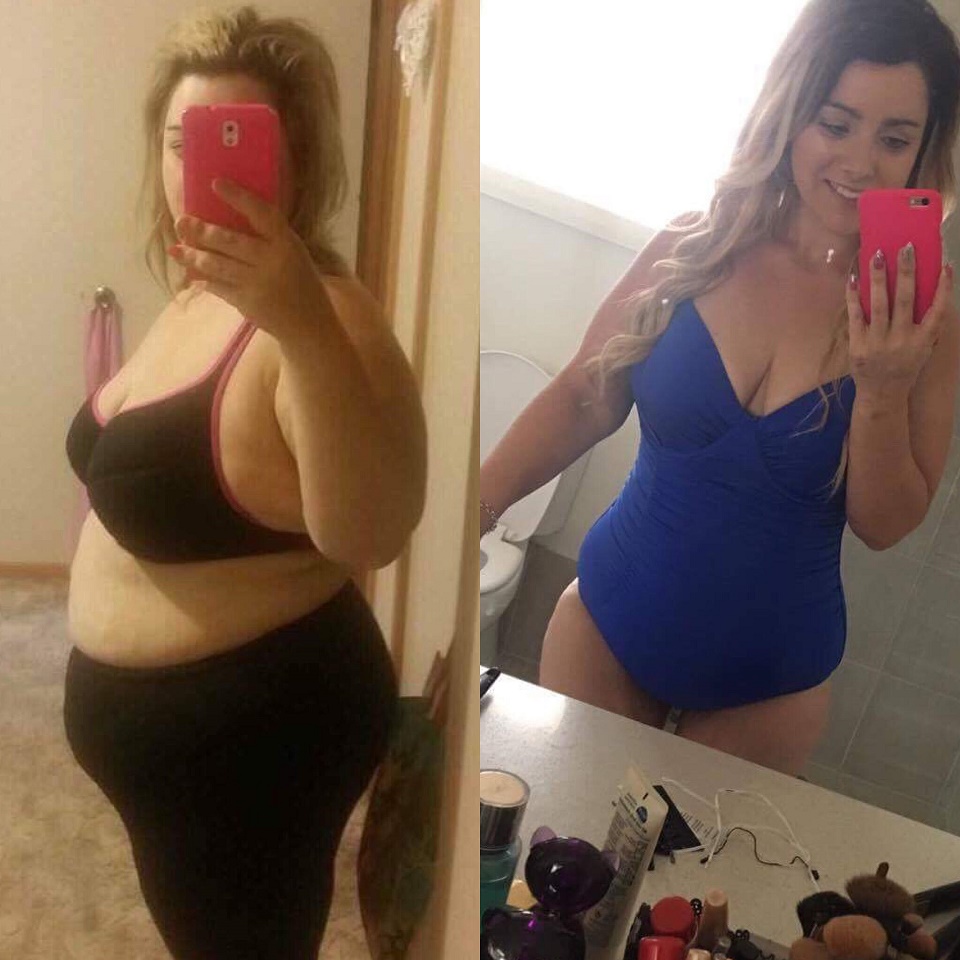 What advice would you give to other mums wanting to lose weight?
My advice to all you lovely ladies is don't give up. I know it's a corny line. We hear it over and over and think 'easier said than done'. But honestly, life for me is now one hundred times better than it's ever been! I'm more confident, daring, energetic, and happier.
And the clothes! Omg – the clothes I can buy! My wardrobe is something a Kardashian would own! When I was a plus size I was very limited to what I could buy. Now that I'm a size 14, I can walk into almost any shop and walk out with something. It's great!
Drop the sugary drinks for fruit infused water or just plain water. Find healthier alternatives, and exercise. Exercising even 2 days a week is better than none!
Who are you doing this for any why?
These days, I'm doing this for me. For my well-being and for my happiness.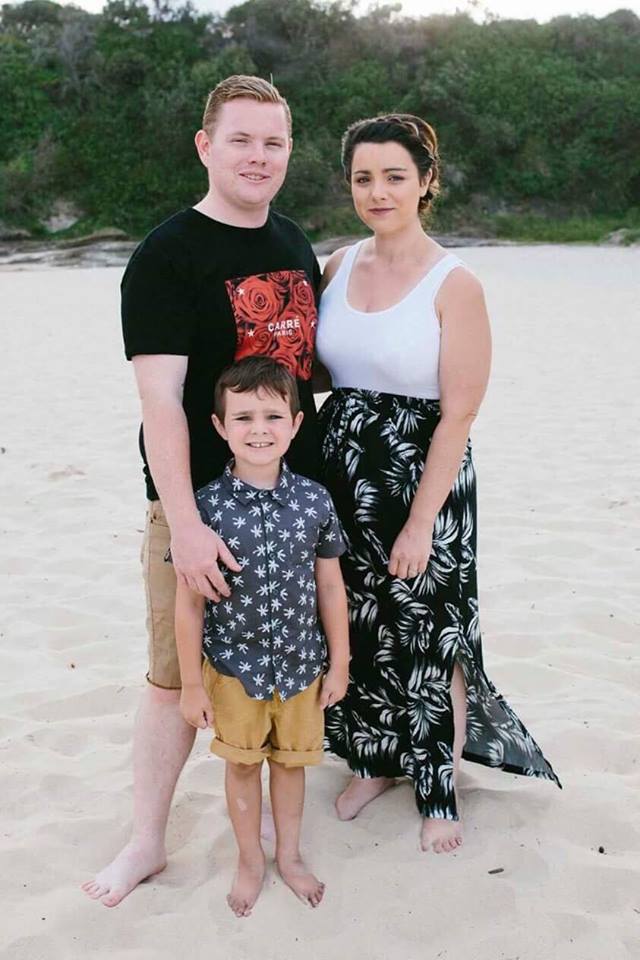 Two weeks ago I had my engagement shoot and I felt great. 
Thanks Crystle for sharing your INSPIRING weight loss journey with us. We know you are going to SHINE in your wedding dress and can't wait to see photos of your BIG DAY!