Eating less helps you lose weight – but exercising helps keep it off, study finds
They say losing weight is 80% down to your diet and 20% down to physical exercise, but a new study may turn this on its head.
While it's true that you need to do BOTH – eat healthily and exercise regularly – it seems that working out is what will help you from putting the weight back on in the long run.
Check out what the experts found below…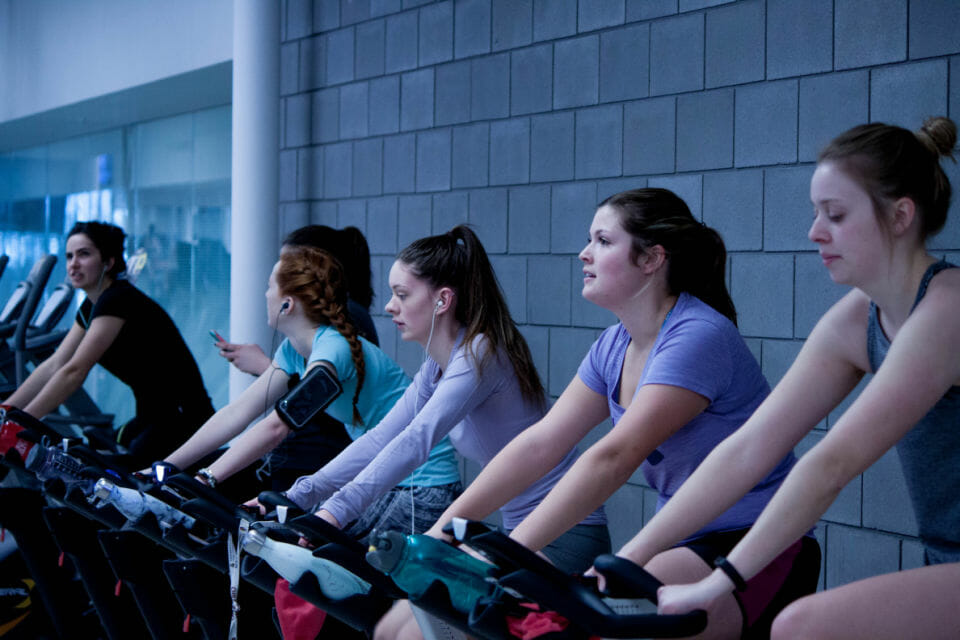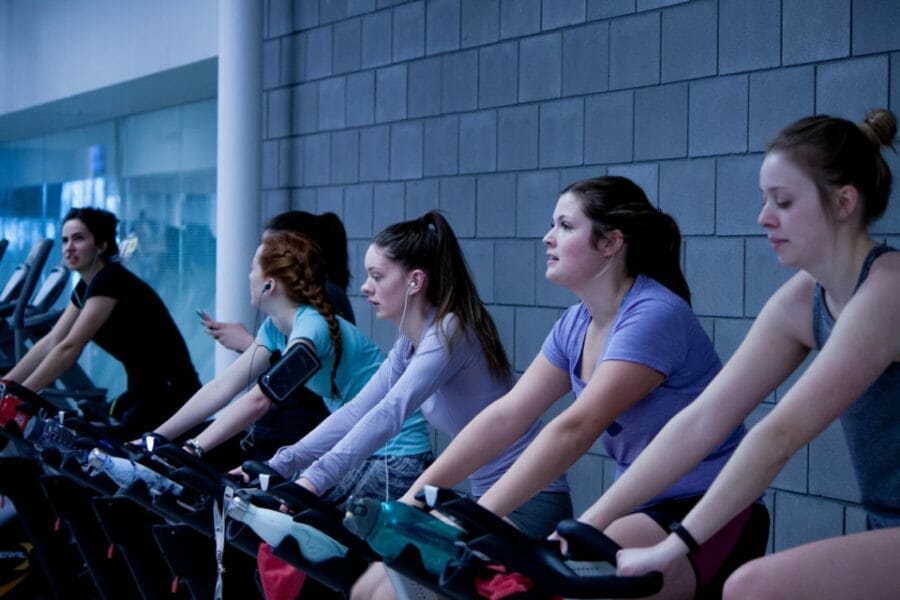 How exercising can help you keep off the weight, study finds
Researchers from the University of Colorado Anschutz Health and Wellness Centre (AHWC) conducted a study on weight loss.
They found that "successful weight=loss maintainers rely on physical activity to remain in energy balance (rather than chronic restriction of dietary intake) to avoid weight regain".
In other words, exercise helps maintain weight loss rather than diet.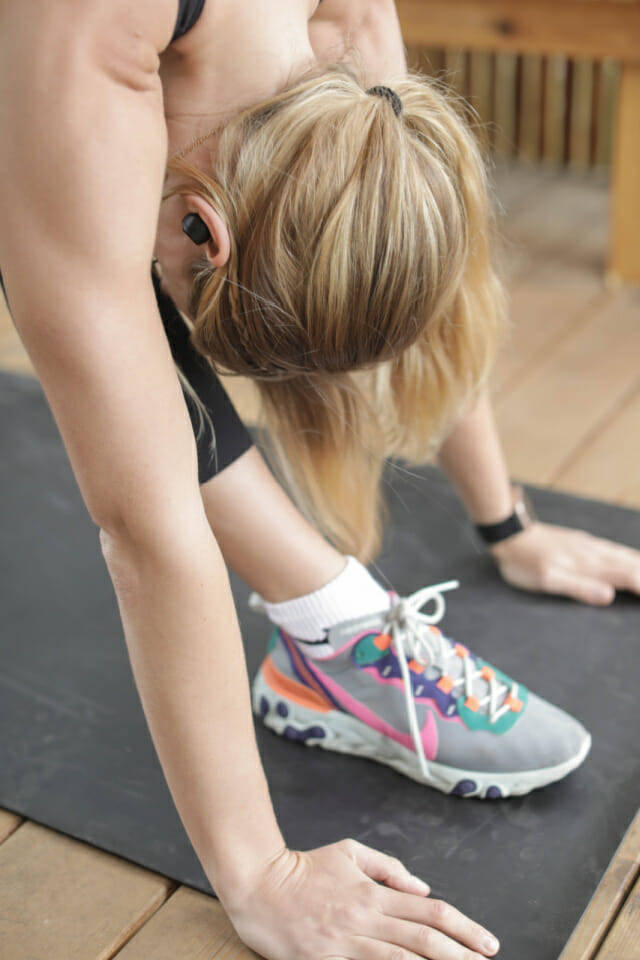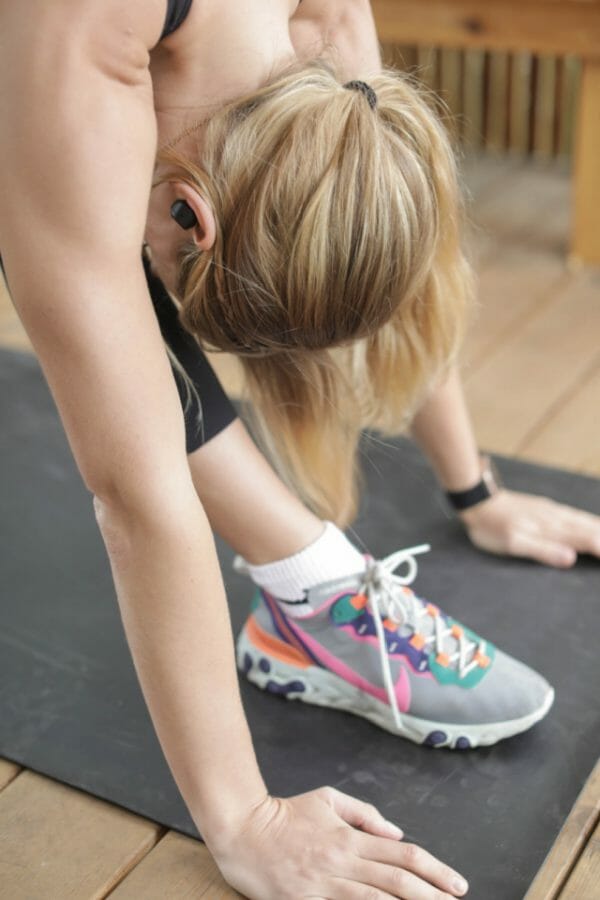 Dr Danielle Ostendorf, co-author of the new study, said, "This study addresses the difficult question of why so many people struggle to keep weight off over a long period.
"By providing evidence that a group of successful weight-loss maintainers engages in high levels of physical activity to prevent weight regain – rather than chronically restricting their energy intake – [it] is a step forward to clarifying the relationship between exercise and weight-loss maintenance."
The study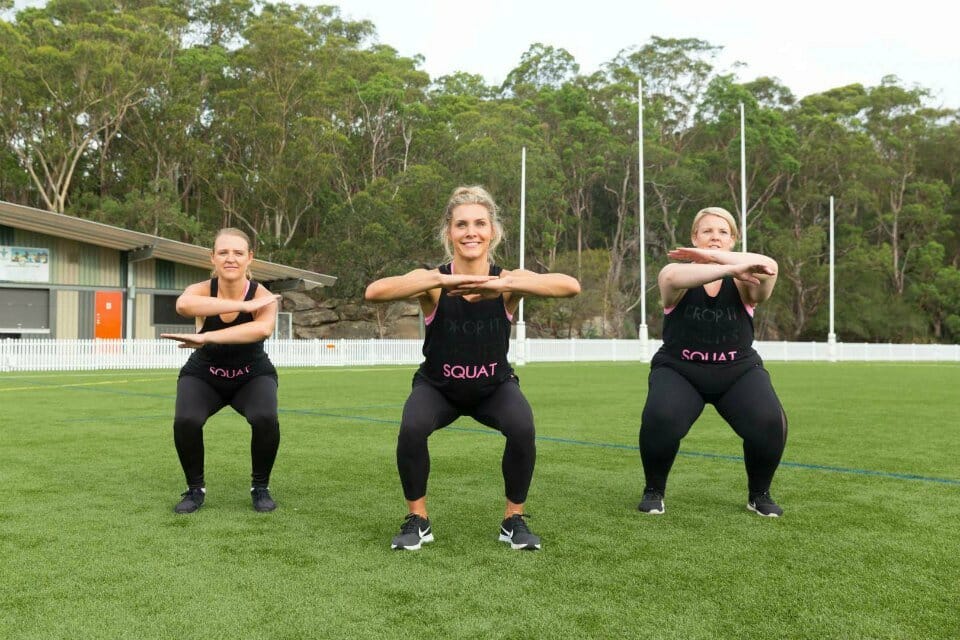 Three groups of participants took part in the study. The first group was previously overweight or obese but now weighed around 68kg and had maintained the weight for a year with a BMI of 24.1.
The second group was a healthy weight and had always been and had a BMI of 23. The third group had a BMI of 34.3 and was classed as overweight.
Researchers measured the participants' metabolic rate "in order to understand how much of the total daily energy expenditure is from energy expended at rest versus energy expended during physical activity".
Experts found that the total calories burned and consumed each day by the weight-loss maintainers was significantly higher (300 calories) compared with that of participants with normal body weight.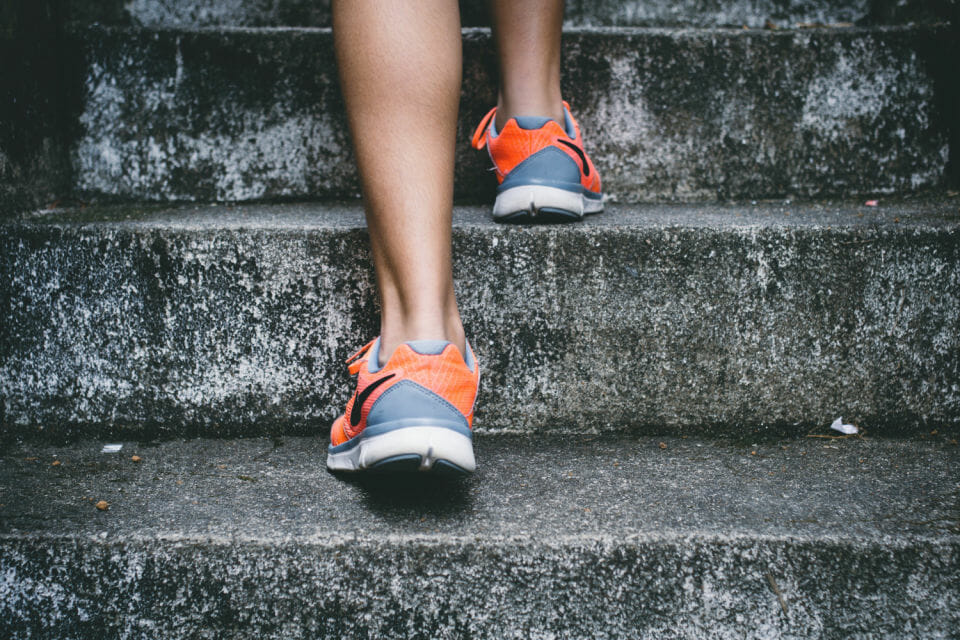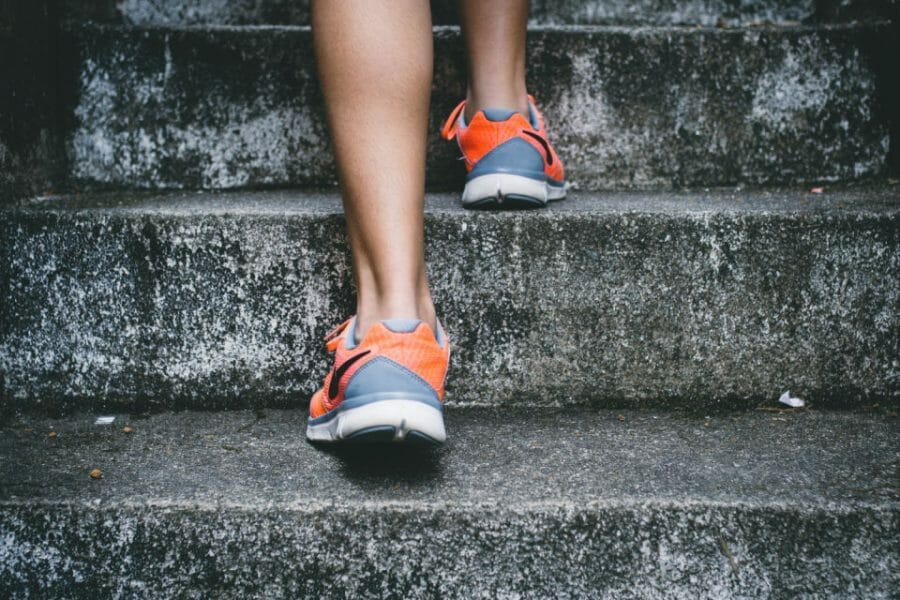 Those who kept weight off did around 12,000 steps a day
Interestingly, the participants who had maintained their weight loss were eating about the same amount (in calories) as the participants from the obesity group – just healthier versions.
However, the amount they burned in physical activity was higher – around 180 calories a day compared to the third group and did around 12,000 steps a day compared to those with normal body weight (9,000) and those in third group (6,500).
Researchers concluded: "This group of successful weight-loss maintainers are consuming a similar number of calories per day as individuals with overweight and obesity but appear to avoid weight regain by compensating for this with high levels of physical activity."
Are you ready to become a Healthy Mummy?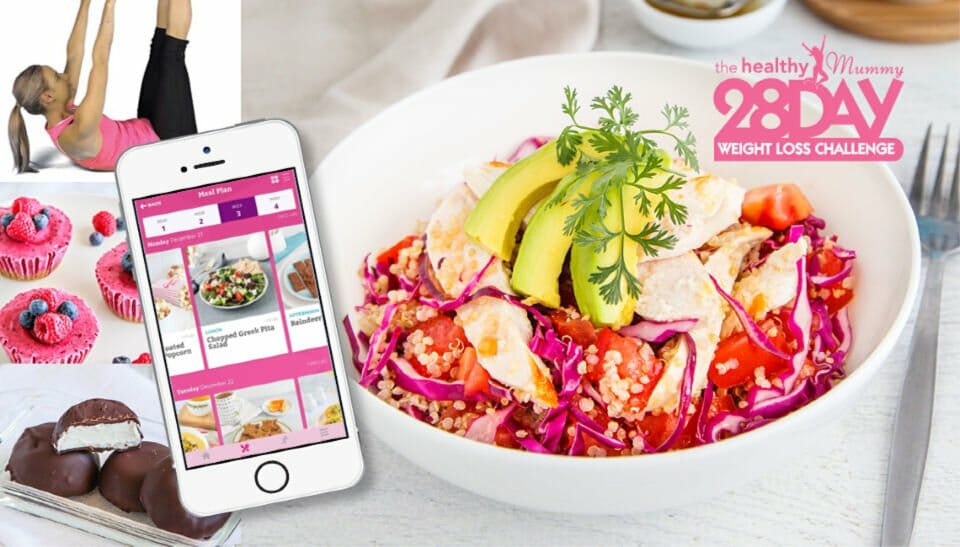 If you are wanting to lose weight and improve your energy – not to mention – help improve your overall health and wellbeing – our 28 Day Weight Loss Challenge is an awesome program to check out.
The 28 Day Weight Loss Challenge is the mums only 5 star rated app with over 1.6k reviews in 8 weeks!!
You get unrestricted access to :
● Nutritionist & chef designed weekly meal plans
● Over 500 different Personal Trainer crafted at-home workouts
● Daily Motivation from My Coach
● Personalised Shopping lists to make life easy
● Over 6000 healthy and delicious recipes at your fingertips
● REAL TIME support from The Healthy Mummy Team and OVER 300,000 other mums