Endometriosis and how it can affect weight loss
Some women can suffer from a condition called endometriosis and it can most certainly affect your weight. This is what you need to know...
Some women suffer from a condition called endometriosis and it can most certainly affect your weight.
So what is it and why can it cause weight gain? This is what you need to know…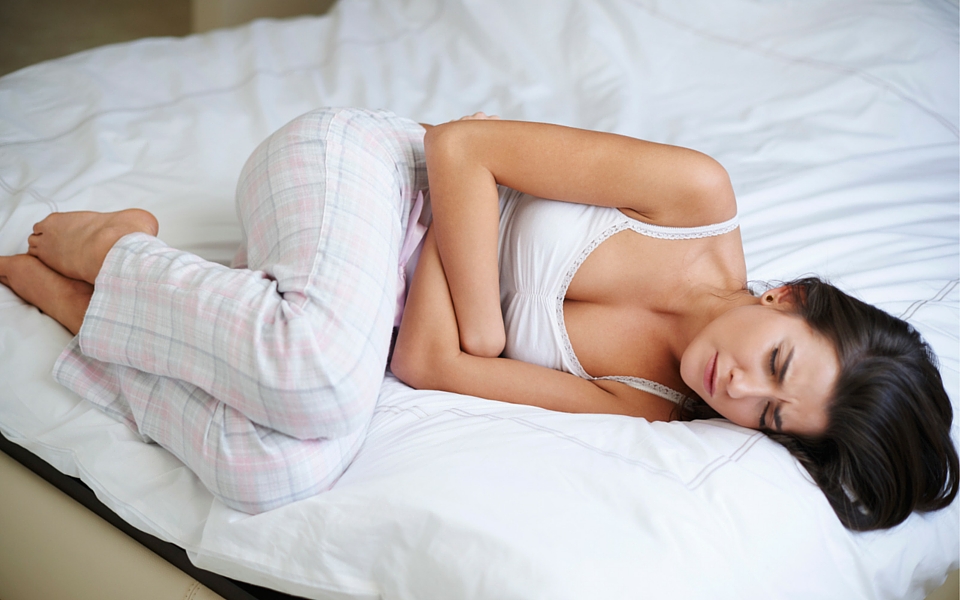 Endometriosis and how it can affect weight loss
Endometriosis is an estrogen dominant condition that causes layers of tissue, that is similar to the tissue that lines the uterus (womb), to grow elsewhere. For example, on organs including the bowel, cervix and bladder.
Not only can endometriosis cause significant pain and lead to or be linked to emotional and mental conditions, it can also cause bloating and excess fat on the hips and stomach regions.
The condition can also cause bloating and water retention, making it harder for you to feel like you are reaching your goal weight.
So how do know you have you have it and what are the symptoms? According to Healthy Mummy Nutritionist and Naturopath, Cheree Sheldon, you may have endometriosis if you are experiencing the following:
Painful periods

Pain before period

Pain during ovulation

Lower back pain

Pain during and after sex

Pain with bowel movements

Pain when having a wee

Abnormal bleeding, like super heavy periods, or spotting.
Some women however, do not experience any of these symptoms and only find out when they unsuccessfully try to conceive a baby.
There is no single reason why endometriosis occurs, as no single theory explains its pathogenisis. So, finding out the reason why it is occurring in each individual may take some time, but by exploring the reasons, you may help prevent recurrence.
The most common reasons are issues with anatomy, genetics, hormonal imbalance, exposure to environmental toxins, and autoimmunity or dysfunctional immune response.
The main medical treatments are aimed at inhibiting growths, but to do this, they cease periods, thus ceasing ovulation and fertility is not improved. Most symptoms return when stopping medications when you undertake this treatment option.
Ablation or surgical removal of adhesion is an effective treatment for stage I and II endometriosis.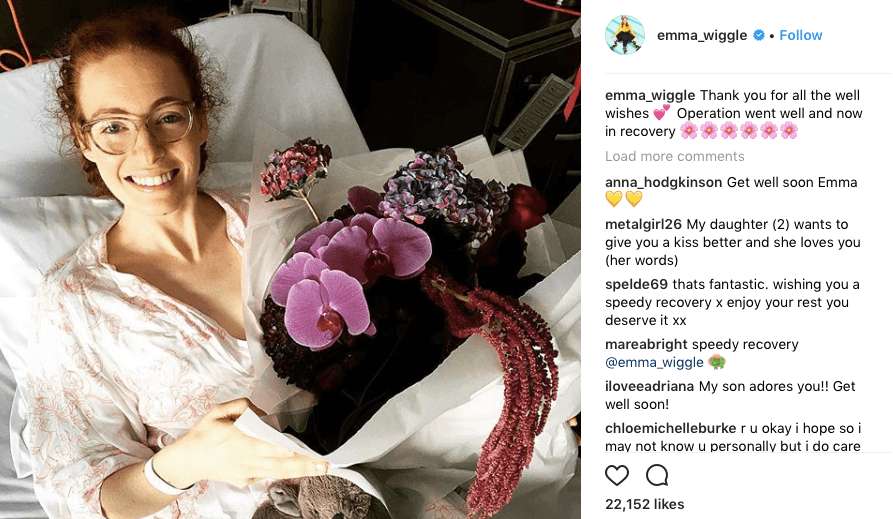 There are very little natural-based medicines that are "evidence-based" treatments for endometriosis. Acupuncture, TCM and a Mediterranean-style anti-inflammatory diet may help.
Traditional herbal medicine may help reduce symptoms, such as cramping and inflammation, and help balance hormones.
So what can you do about it if you do suffer from the condition?
It's best to chat to your doctor if you think you may have endometriosis. He or she is the best person to assist with your condition and help with side effects, such as weight gain, as a result.
However, exercise and maintaining a healthy and balanced diet has helped many mums with both their endometriosis symptoms and weight troubles.
Sarah Maynard, who is a Healthy Mummy consultant, reveals that she always struggled to keep an eye on the scales as she suffers from endometriosis, as well as polycystic ovary syndrome.
"It was frustrating. I had to always keep an eye on what I was eating and doing, as my weight would balloon at times due to the PCOS and endometriosis," she says.
"At my heaviest, I was 134kg. And while I put on weight easier than most, I can't say that I was watching what I was eating."
"One of my friends had lost a heap of weight through The Healthy Mummy 28 Day Weight Loss Challenge, and that's when I signed up also.
"I loved it and it was very easy to follow."
Sarah, who now weighs 98.3kg, follows the recipes on the 28 Day Weight Loss Challenge Recipe Hub – and she says her lifestyle change is even rubbing off on her little man, who is only two!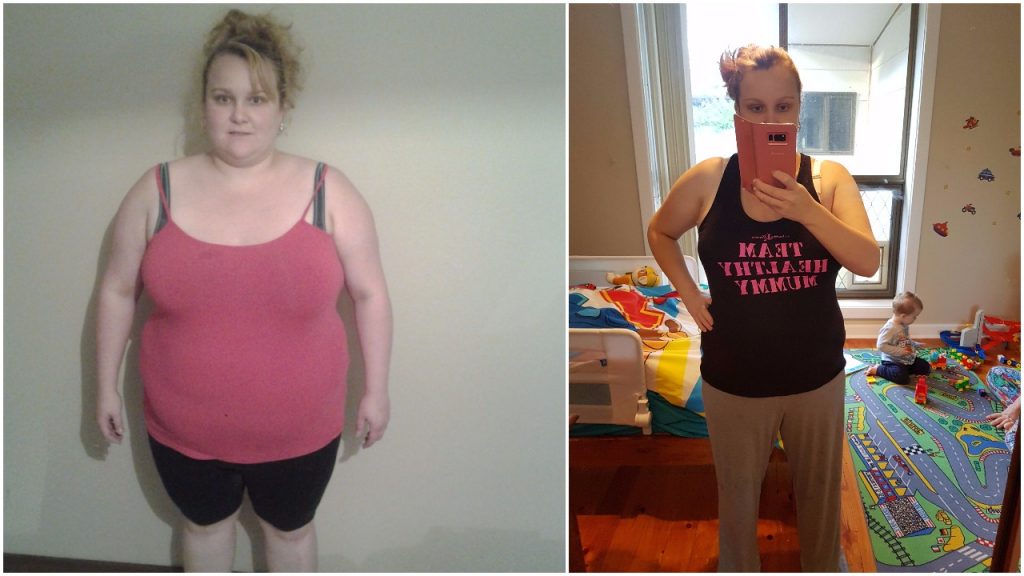 Emily, who is also from our Healthy Mummy community, suffered a long battle with stage four endometriosis and adenomyosis. However, when she joined the Healthy Mummy 28 Day Weight Loss Challenge, she noticed incredible changes in her health. 
Nonetheless, Emily's journey hasn't been an easy one. On Mother's Day 2016, Emily had a total hysterectomy for stage four endometriosis and adenomyosis.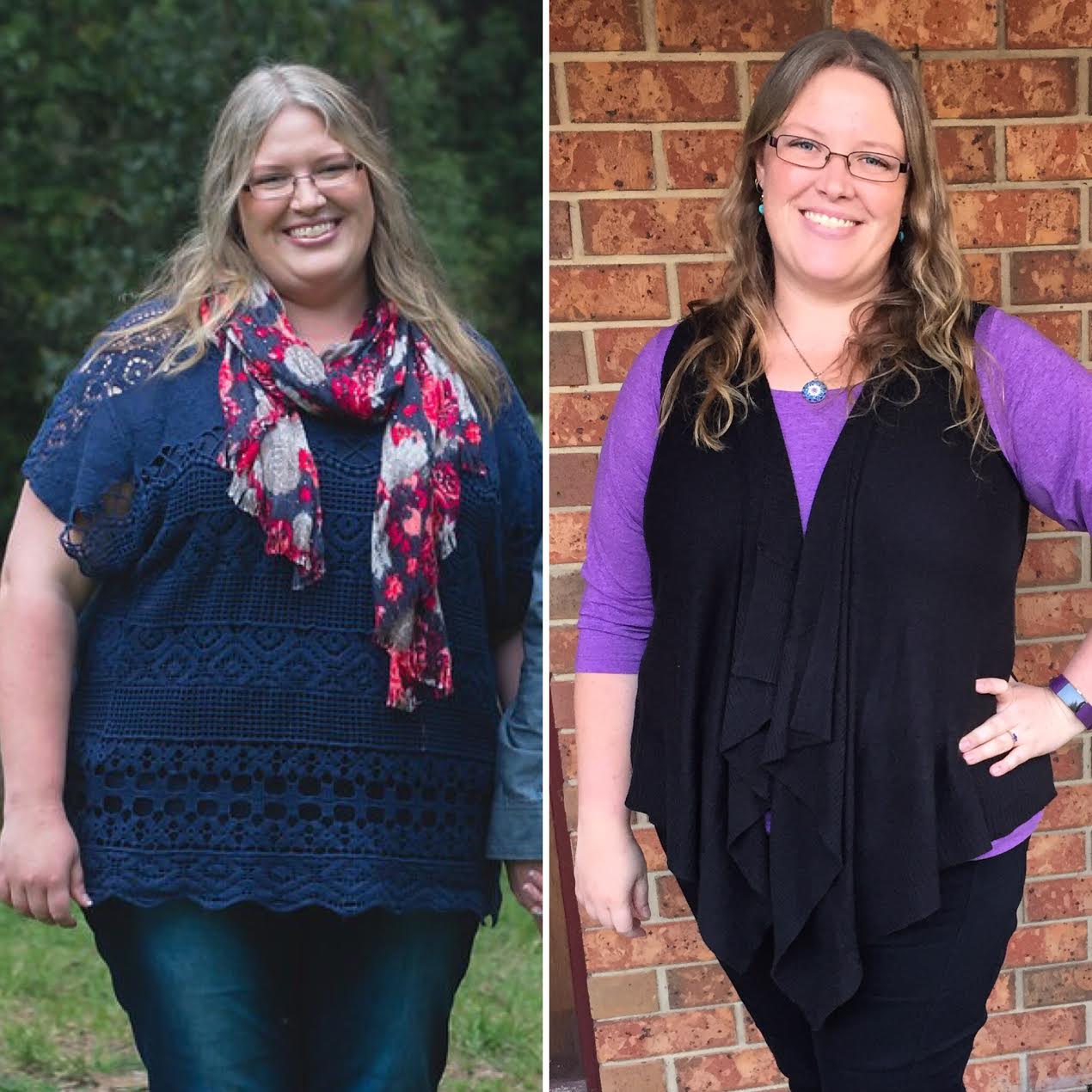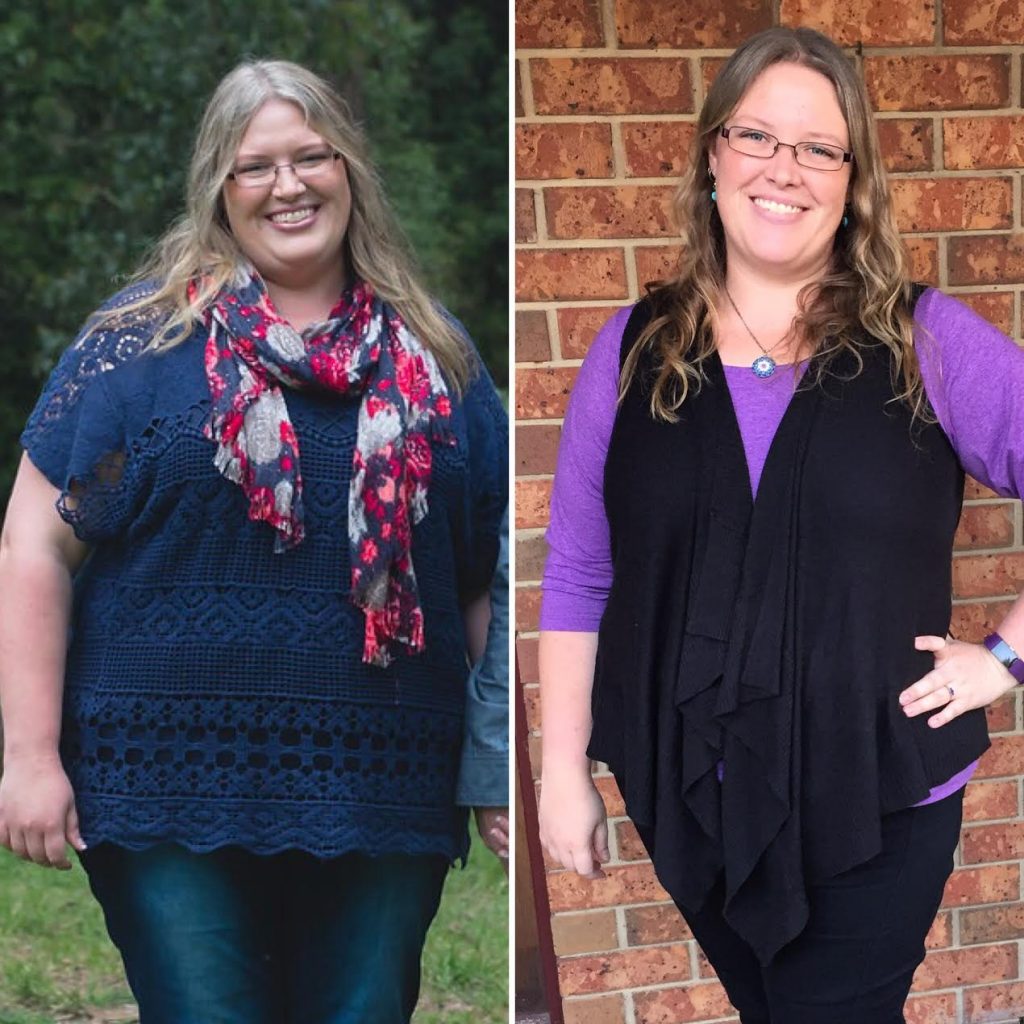 Emily says, "It was a difficult decision to have this surgery, but after years of illness my body couldn't take it any longer. The surgery and recovery was rough, with some uncommon complications occurring shortly after my operation."
It is important to note here that a hysterectomy is not a cure for endometriosis, but it can help women in some cases.
About 8 months after her hysterectomy, Emily started to feel well for the first time in her life, so she decided to make further strides towards improving her health.
Emily says, "In late January (2017), I joined The Healthy Mummy's 28 Day Weight Loss Challenges and in just over four months, I have since lost 19.5kgs* and 3-4 dress sizes.
"What has been even more dramatic is how much fitter and healthier I feel."
Since losing weight with The Healthy Mummy, Emily says everything is getting easier.
"Breathing is easier, I sleep better, I eat breakfast every day and generally have more energy. I can now walk 5+ kilometres when pre-surgery walking to the letterbox was a struggle!"
If you would like to learn more about the 28 Day Weight Loss Challenge click here. 
1 in 10 Australian women suffer from endometriosis and176 million women suffer from endometriosis worldwide. Endometriosis affects ALL aspects of a woman's life.
For more information on treatment options for endometriosis read this Healthy Mummy article Endometriosis: What Is It And How Does It Affect Fertility?
For additional advice and help, head to Endometriosis Australia's website.
Join us on our 28 Day Weight Loss Challenge TODAY
Want to shift your baby weight but feel like you have NO TIME in your day to exercise and eat healthily? That's where the Healthy Mummy's 28 Day Weight Loss Challenge can help.
Our Challenge entails: 
28 days of at-home exercise routines (no gym needed) – with video instruction
Customisable and breastfeeding-friendly meal plans
Time-efficient exercises for busy mums – under 30 mins
Challenge combines Pilates exercises with interval and circuit training (HIIT)
Suitable for basic to advanced fitness levels.
Home to thousands of EASY-TO-MAKE recipes.
To find out more about the 28 Day Weight Loss Challenge, click here.