Epidurals are running low! Aussie anaesthetists reveal there's a supply shortage of the painkiller
More than 40% of people who gave birth use epidurals as pain relief and mums-to-be are upset they might not have a choice.
Anaesthetists are reportedly feeling the effects of a global supply shortage, as there are apparently not enough epidurals in hospitals in Australia!
A spokesperson for the Therapeutic Goods Administration revealed they received an international alert about "temporary supply issues affecting particular brands of epidural kits in overseas markets."
Data shows that more than 40% of people who gave birth in Australia use epidurals as pain relief and mums-to-be are upset they might not have a choice.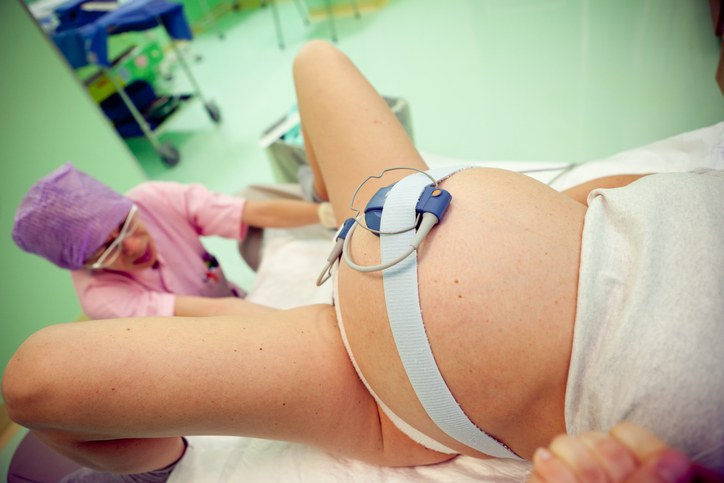 There's a shortage of epidurals in Australia
Epidural and spinal kits are commonly used to treat pain ding childbirth but can also be used for other surgical procedures.
The Australian and New Zealand College of Anaesthetists (ANZCA) also confirmed it was aware of the restrictions.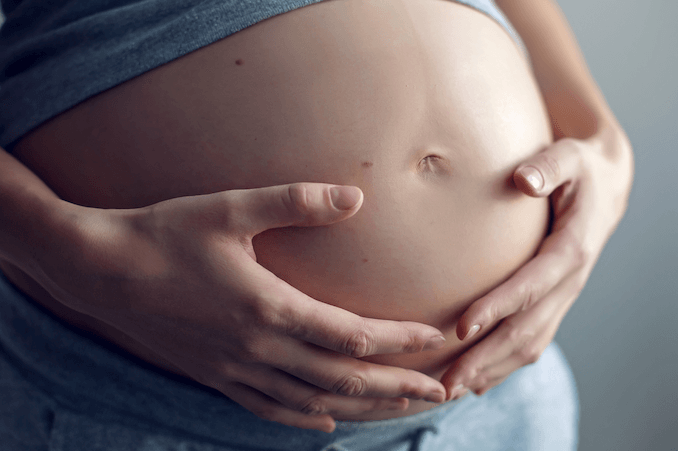 "ANZCA has been advised of a temporary supply disruption for one brand of commonly used epidural kit and has alerted anaesthetists to the supply issues on the college website," said safety and quality committee chair Associate Professor Joanna Sutherland told ABC News.
"ANZCA has now been made aware of advice from Victorian and NSW health departments recommending temporary conservation of epidural kits for obstetric epidural use only."
However, a spokesman for the Therapeutic Goods Administration said that supply issues were expected to be resolved soon.
"Australian suppliers of these kinds of products have not advised the TGA of anticipated impacts on domestic availability," a spokesman for the TGA said.
"The TGA works closely with the state and territory health departments to exchange information about emerging issues and risks to supply.
"There will be an ongoing liaison with all states and territories to monitor any concerns with supply over the coming weeks."
When can epidurals be administered?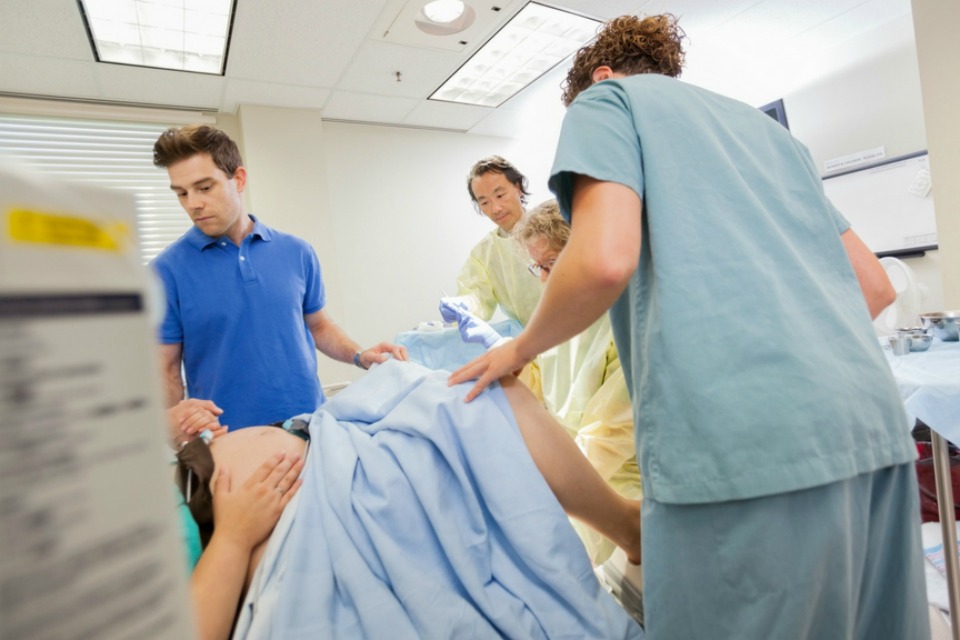 Women are often told they can only have an epidural when their cervix is dilated between 4cm and 6cm. 
However, some experts claim it's 'never too early or too late' and that one should be given within 30 minutes to one hour of being asked for one, apart from in certain circumstances.
"Every woman who wants an epidural should be given one if it is safe for her to do so," adds Gill Walton from the Royal College of Midwives.
"NICE (National Institute of Care Excellence) guidelines should be followed. Women should get pain relief when they ask."
"They should be making choices about their pain relief armed with the information they need to make an informed choice, so they get the pain relief that is right for them."
What is an epidural?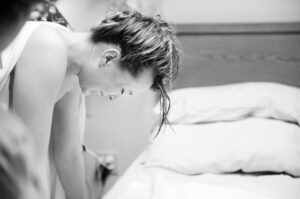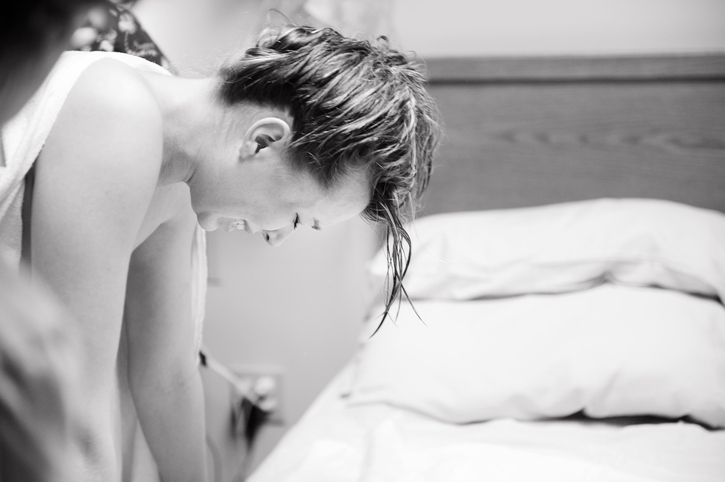 An anaesthetist injects local anaesthetic into the space around the spinal nerves in your lower back. This helps block the pain of labour and contractions.
Typically, women who are given an epidural are unable to walk around during labour.
A walking epidural uses the same medications as a classic epidural, only in far smaller amounts.
The Healthy Mummy Pregnancy Smoothies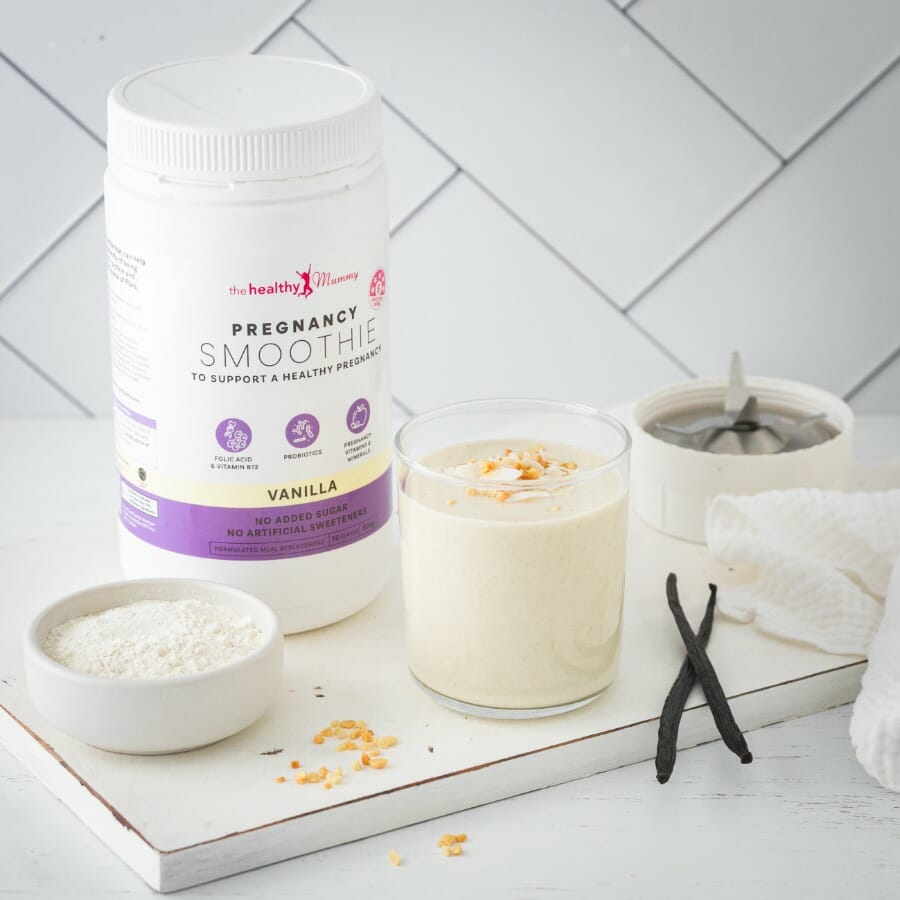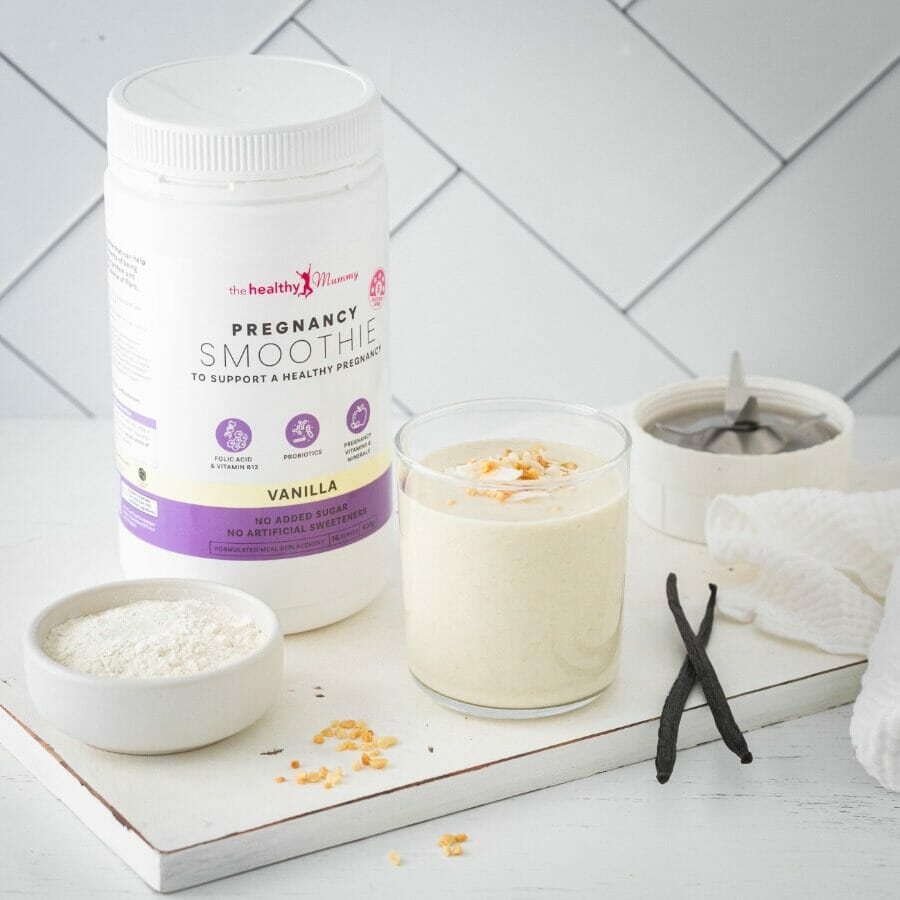 Are you currently pregnant? Then you should try our yummy Healthy Mummy Pregnancy smoothie.
The Healthy Mummy Pregnancy Smoothie is designed to complement, not replace, your prenatal vitamin intake. Our nutritionists ensured during development that the vitamins and minerals in the smoothie are at a low level, so there is no risk of doubling up on any pregnancy vitamins.
It is ideal as a high-protein, high-calcium snack in pregnancy. You can download the Pregnancy Smoothie Label here.
To purchase yours, click here.
*Please note that The Healthy Mummy Pregnancy range promotes healthy weight gain in pregnancy*