The health benefits of fermented foods
Fermentation of food is the process of converting carbohydrates or vegetables to alcohol or organic acids using micro-organisms – such as yeasts or bacteria.
While it may not sound very appetising, many of the food in your every day diet has actually been fermented – such as vinegar, olives, pickles as well as beans, grain, vegetables, fruit, honey, dairy products, fish, meat, or tea.
This process preserves the food. But is it healthy?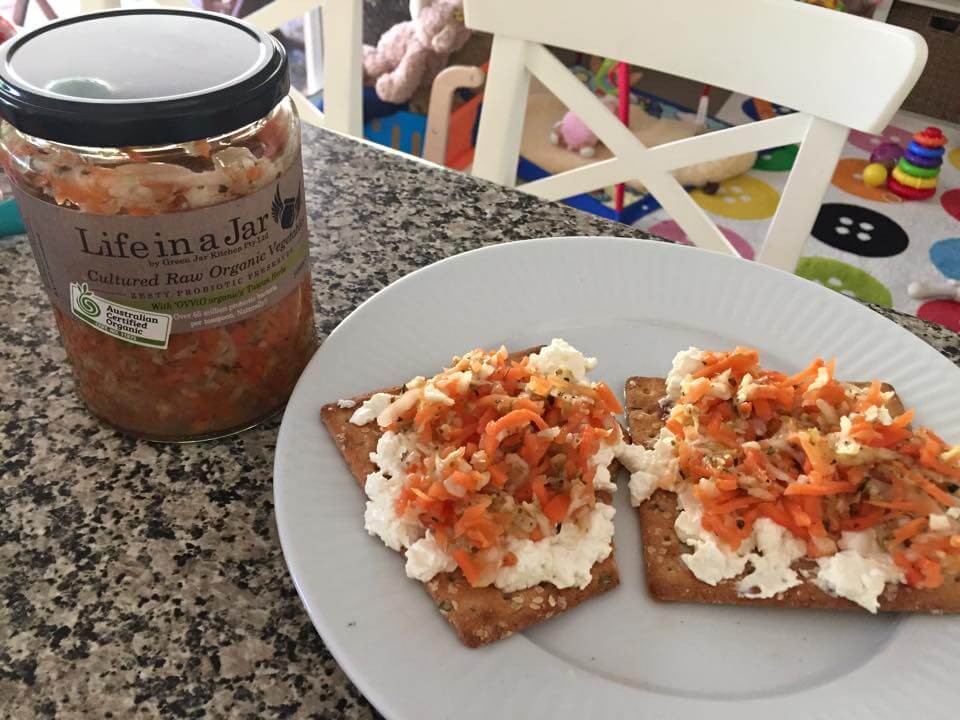 Source: Sheli Gold
What is fermentation?
Choice Australia states that fermentation is a metabolic process in which microorganisms such as bacteria, yeast or fungi convert organic compounds into alcohol or acids.
The fermentation process preserves food, adds microbes to the gut, increase nutrients and decreases anti-nutrients, makes food more digestible, changes taste, and decreases cooking time (something we love here at The Healthy Mummy).
Fermented food is also said to be beneficial for those with social anxiety. Studies have shown that the gut affects our mental health and it is only natural that fermented food, which benefits the gut, then reduces anxiety.
What can you ferment?
Pickled vegetables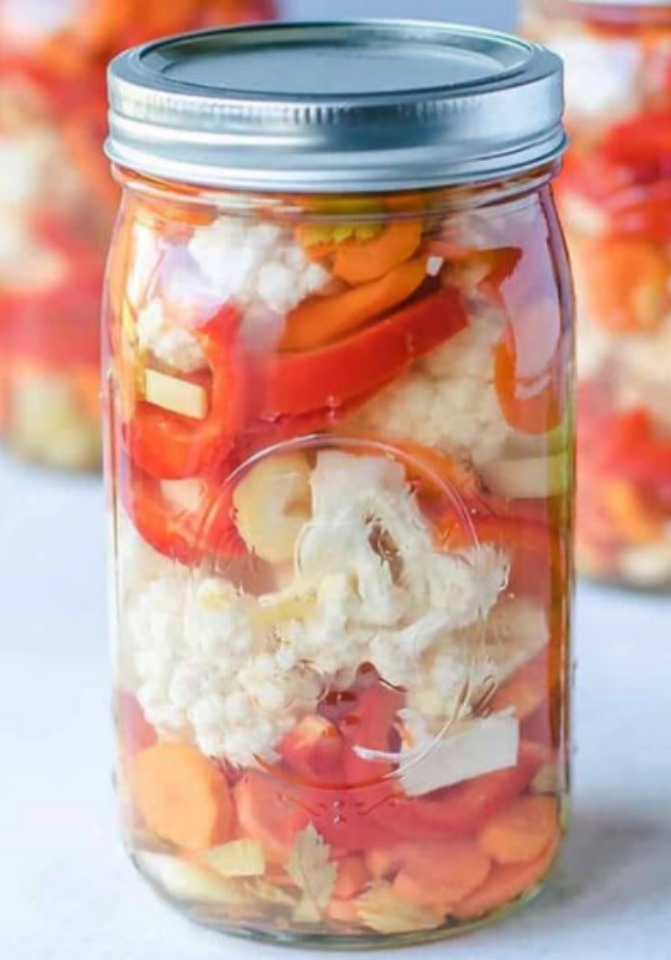 The most common fermented food is sauerkraut or pickled vegetables and the final product is rich in beneficial microbes, and tastes yummy!
Making this DIY is the way to go as shelf-picks have been bottled which kills the organisms.
Try our Sauerkraut and cheese snack in the 28 Day Weight Loss Challenge recipe hub.
Place the vegetables and spices with salt or place in a saltwater brine and mix. The salt inhibits the growth of unwanted organisms, until the acid produced by the lactobacilli lowers the pH sufficiently to inhibit growth and spoilage.
Chocolate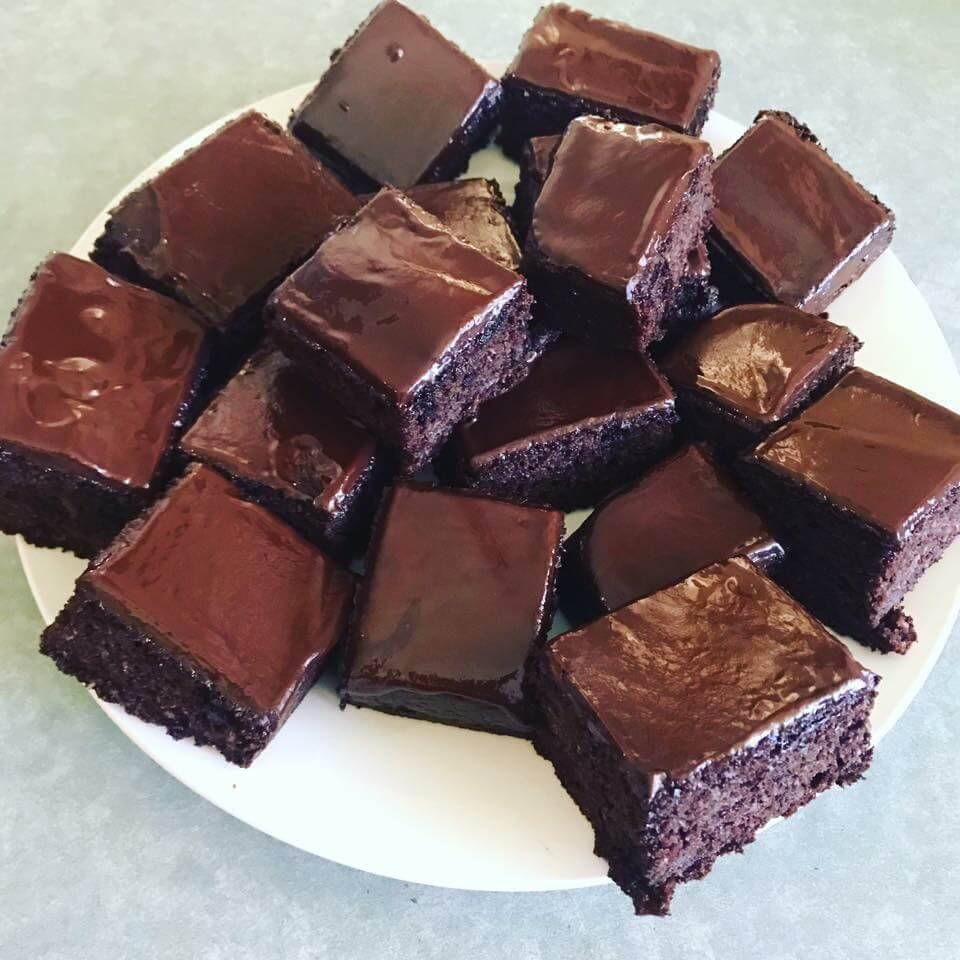 After cocoa beans are picked they are fermented for a length of time determined by the type of bean. Fermentation affects the chemical composition of the cocoa, and has to be done correctly for optimal chocolate flavour.
Bacterial and yeast fermentation of cocoa beans after harvesting develops the chocolate aroma, which is when our taste buds start to turn on!
Try our chocolate flavoured Healthy Mummy smoothie, which contains cocoa powder!
Kombucha
The fizzy drink with a sour taste that provides probiotics that help maintain a healthy gut flora. This is achieved by the fermentation processes.
Yoghurt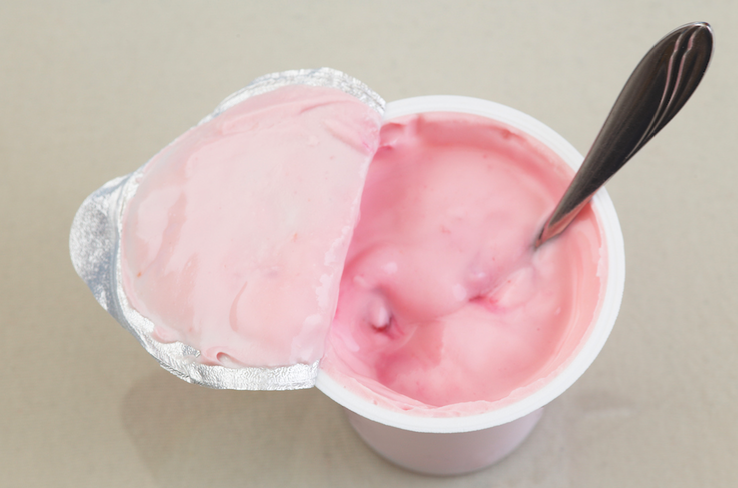 Eating yoghurts is a fantastic way of getting the family to include fermented foods into their diets. Yoghurt is a great source of probiotic. Stick to natural or greek for the purest of forms.
Live bacteria remain in the yoghurt after fermentation and provide a valuable contribution to gut microflora.
The verdict on fermented food
Fermented foods contain live microbes which give powerful effects on our bodies, specifically in the gut area.
Probiotics are found naturally in some fermented food giving your body improved digestion, fight against disease and raise your immunity levels.
See what this nutritionist says to do to beat the belly bloat, hint: it includes fermented food.
The best thing about fermented food is that you can make it the comfort of your own kitchen! Get the kids involved and start fermenting now!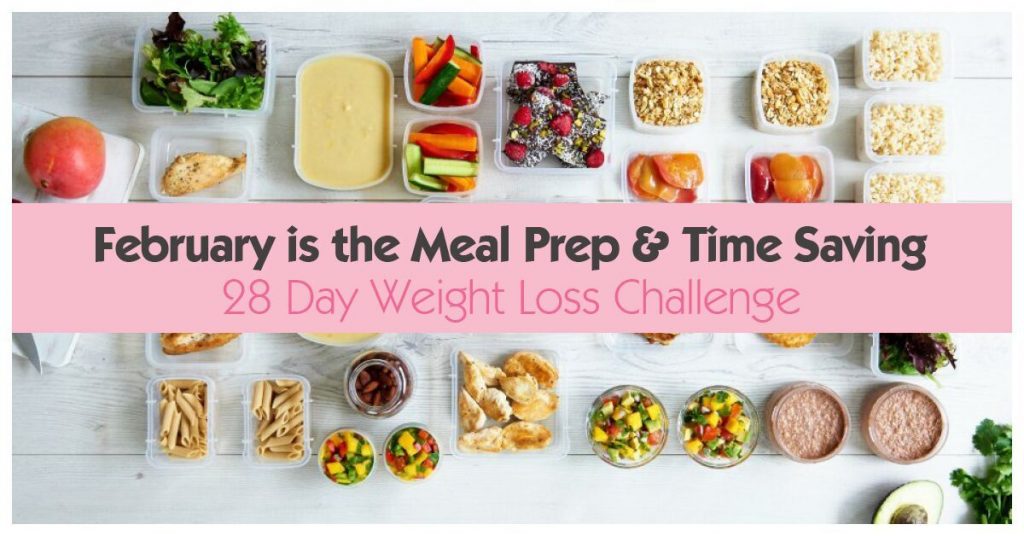 If you want to take charge of your own health and weight and learn more about the food you are eating – then join our 28 Day Weight Loss Challenge TODAY.
With more than 3,500 delicious (and healthy) recipes, 350 exercises & 24/7 support – the 28 Day Weight Loss Challenge  is designed (and proven) to help busy mums like you lose weight!
To learn more about our challenge OR to join – click here.