Former Biggest Loser Host Fiona Falkiner Shares Her Weight Loss Progress
The gorgeous Fiona Falkiner, who is the previous Biggest Loser host, had her first baby with partner Hayley, in May this year. And when she felt ready to start her post baby body journey, decided to take that health journey with The Healthy Mummy.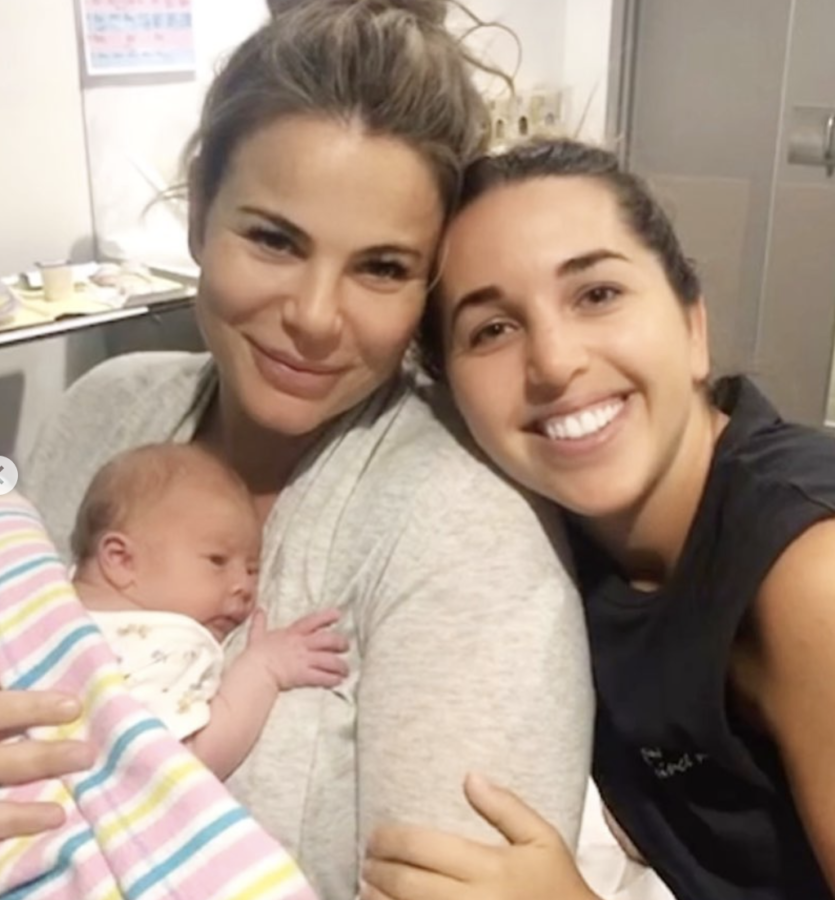 And please note that we are very strong believers that no one should ever start to change their diet or fitness routine until they feel 110% ready and until they have consulted with their Doctor.
And in June of this year Fiona started her post baby weight loss and health journey on The Healthy Mummy program – as well being as an ambassador for The Healthy Mummy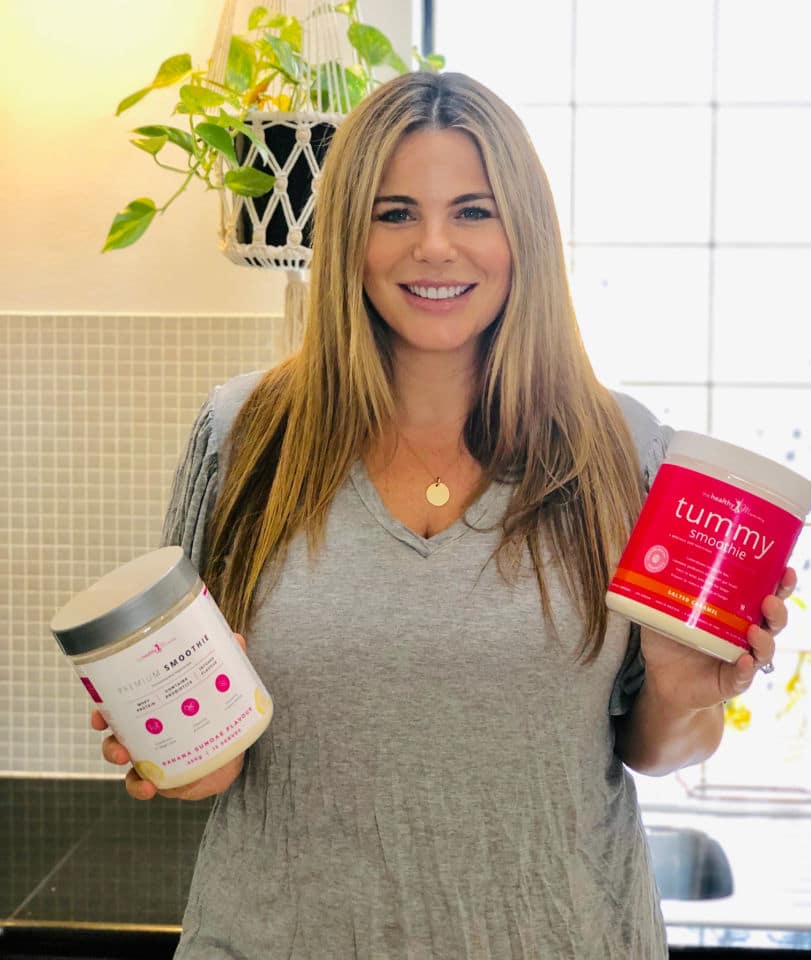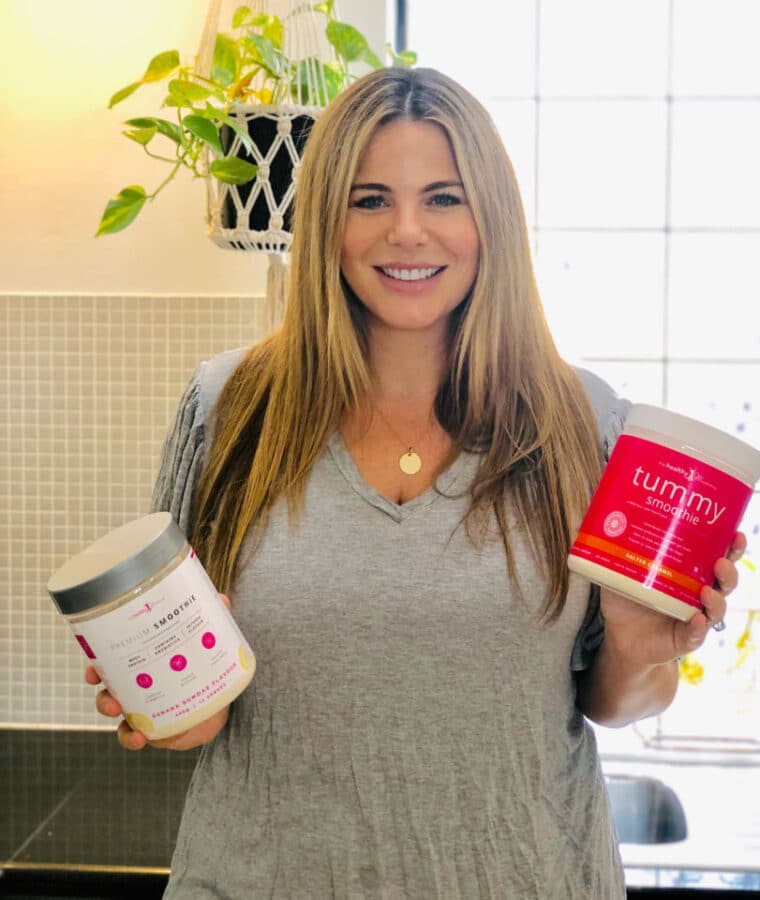 Fiona's philosophy has been very sensible and she has been focusing on the health of her and her baby and taking things slowly and steady without putting pressure on herself
And today, Fiona shared her progress on The Healthy Mummy program after just over 2 and a half months – and we think she is looking fabulous!!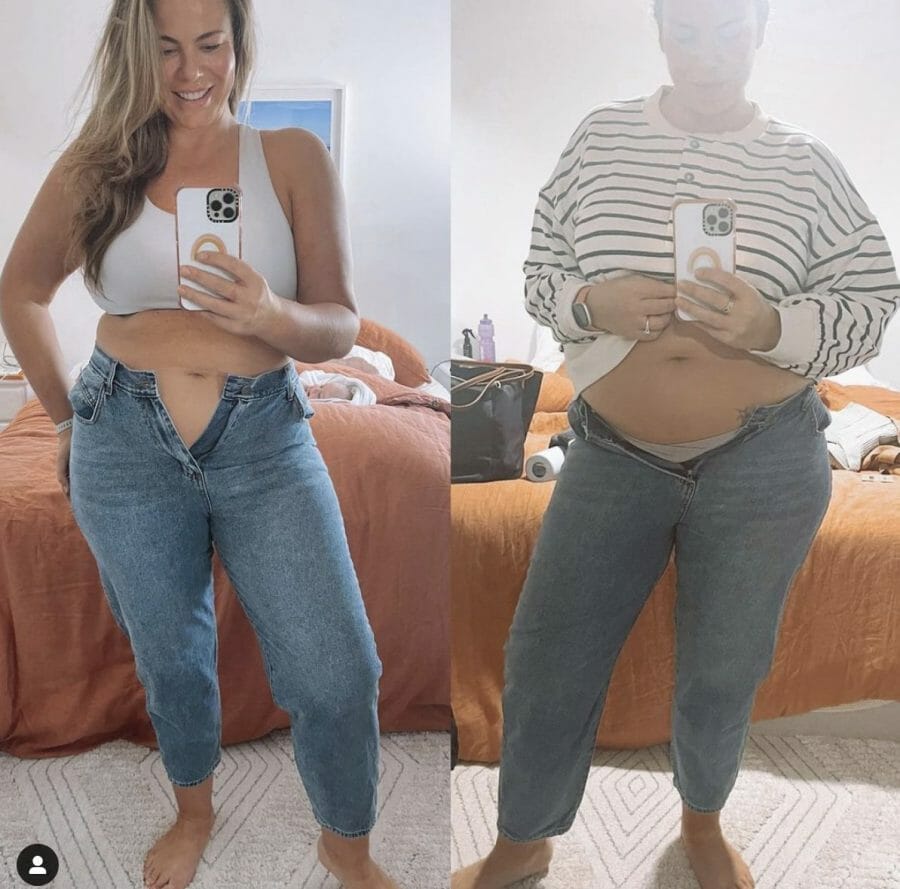 Fiona says,
"Look who nearly fits in to her mum jeans! 🙌🏻 Being away from home and living in hotels for the past 6 weeks has been a bit of a challenge.
I set myself some personal fitness goals using the @thehealthymummy app and I have to say firstly it helped keep me sane and I'm now a big fan of working out at home!
I also really like the structure of the Healthy Mummy program as it makes me feel in control, especially during these somewhat crazy times!
And the food is so easy to make and delicious as well! I'm not really one for weigh-ins these days but I can see all my hard work has paid off not just in my mood and energy levels but now I'm almost in to my mum jeans!"
View this post on Instagram
So, my verdict on The Healthy Mummy?
It's so convenient to follow. I don't need any extra equipment or need make separate meals. I can be at home – or anywhere! I don't really need anything else but the app, as you don't need to pay for expensive gym membership or equipment.

I love that I can access everything so quickly and that there are soooo many options! For both exercise and for recipes.

Plus, The Healthy Mummy just understands the challenges of being a mum. It has everything I need to get back in shape and keep me motivated while also juggling everything else as a busy mum.

I'm excited for hitting my future goals and also for getting back to being 'me' again."

Fiona Falkiner commits to doing a Healthy Mummy workout EVERYDAY she's in lockdown

How Fiona Falkiner is staying on track with her health in hotel quarantine
We're all about body confidence at The Healthy Mummy!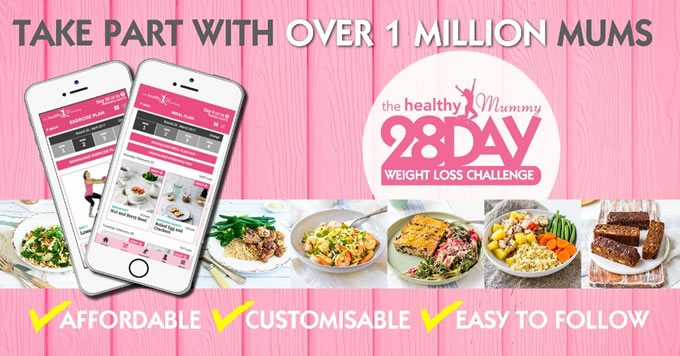 Keen to become your best self? That's where the Healthy Mummy's 28 Day Weight Loss Challenge can help.

What do you get? You get access to:
28 days of at home exercise routines (no gym needed) – with video instruction
Customisable and breastfeeding friendly meal plans
Time-efficient exercises for busy mums – under 30 mins
Challenge combines Pilates exercises with interval and circuit training (HIIT)
Suitable for basic to advanced fitness levels.
Home to thousands of EASY-TO-MAKE recipes.
Find out more about joining the 28 Day Weight Loss Challenge.