Have you found a problem with the App?
Found something confusing or broken in the new app?
Tell us about it below so that we can make improvements and help you find a solution. The more information that you provide, the more likely we are to be able to fix the issue.
Where possible please take a screenshot of strange things that you notice in the app.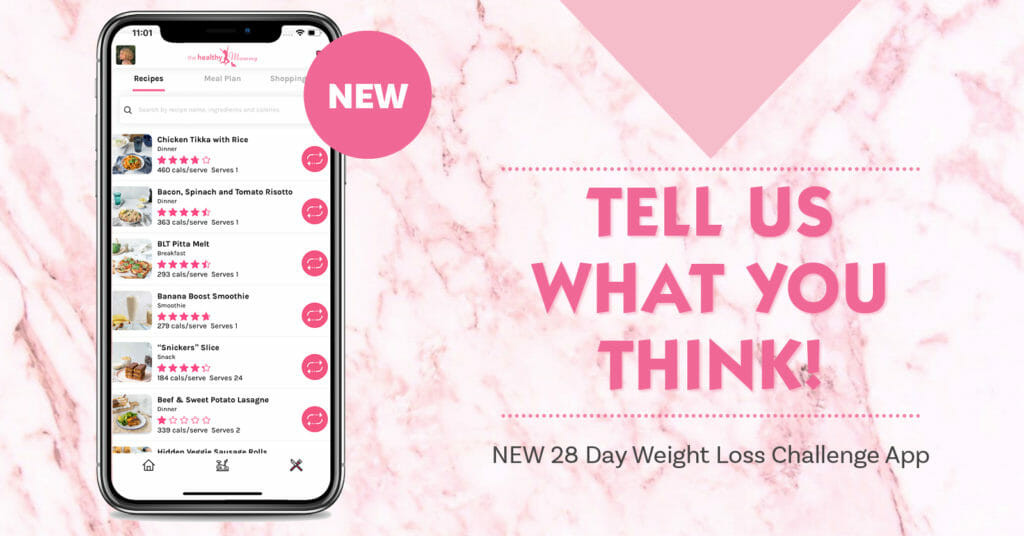 Please give your feedback below