First 100 Mums – Get your FREE Hand Sanitiser
ONE DAY OFFER ONLY – ENDS AT MIDNIGHT 17th March!!
First 100 mums get your FREE Healthy Mummy Hand Sanitiser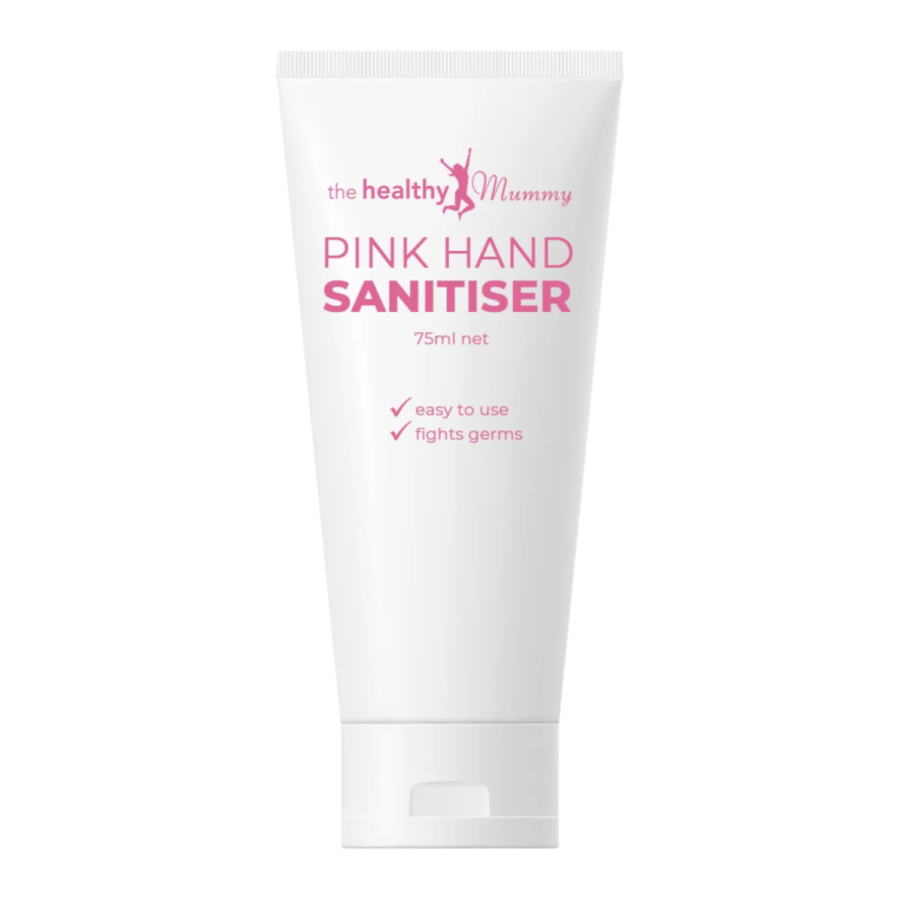 We have a FREE Healthy Mummy Hand Sanitiser for EVERYONE who joins the Platinum Membership TODAY March 17  (or you can also buy it here)
(P.S we have an 82% sale rate on now and 8 mini payments available AND you can use code P10 to save an extra $10 today) https://secure.healthymummy.com/healthy-mummy-platinum/ !!! SO HURRY
THOUSANDS of mums have already gone Platinum – And if you are on the fence about joining Platinum – THIS IS THE SIGN TO DO IT!!
Our NEW hand sanitiser is due in stock in 3 weeks and will be sent to you then (you can also buy it here)
HOW TO CLAIM
FIRST 100 MUMS ONLY – You must Join NOW to be a Platinum member TODAY March 17 (this only applies to NEW members who join TODAY ONLY)
1) If you are NOT a current 28 day Challenge/app member go here for 82% off https://secure.healthymummy.com/healthy-mummy-platinum/
2) If you ARE a current LIFETIME member go HERE to upgrade for $19.95 https://secure.healthymummy.com/healthy-mummy-platinum-lifetime/
3) If you are a current member but NOT lifetime – go HERE to switch https://secure.healthymummy.com/healthy-mummy-platinum-switch/
You must Join NOW to be a Platinum member TODAY March 17 (this only applies to NEW members who join TODAY ONLY and not prior to this date)