Mum who said bye to chocolate bars sheds 40kg and makes own healthier choc snacks!
So many of us mums have a sweet tooth. BUT you can still satisfy your sweet cravings and get the energy you need WITHOUT snacking on food that is full of free sugars.
Chloe Cox has lost a HUGE 40kg following the 28 Day Weight Loss Challenge and drinking The Healthy Mummy Smoothies.
"I'm a big chocolate fan. Before I found The Healthy Mummy I would indulge in chocolate all the time," she says. "But now I eat healthy chocolate treats from the 28 Day Weight Loss Challenge hub."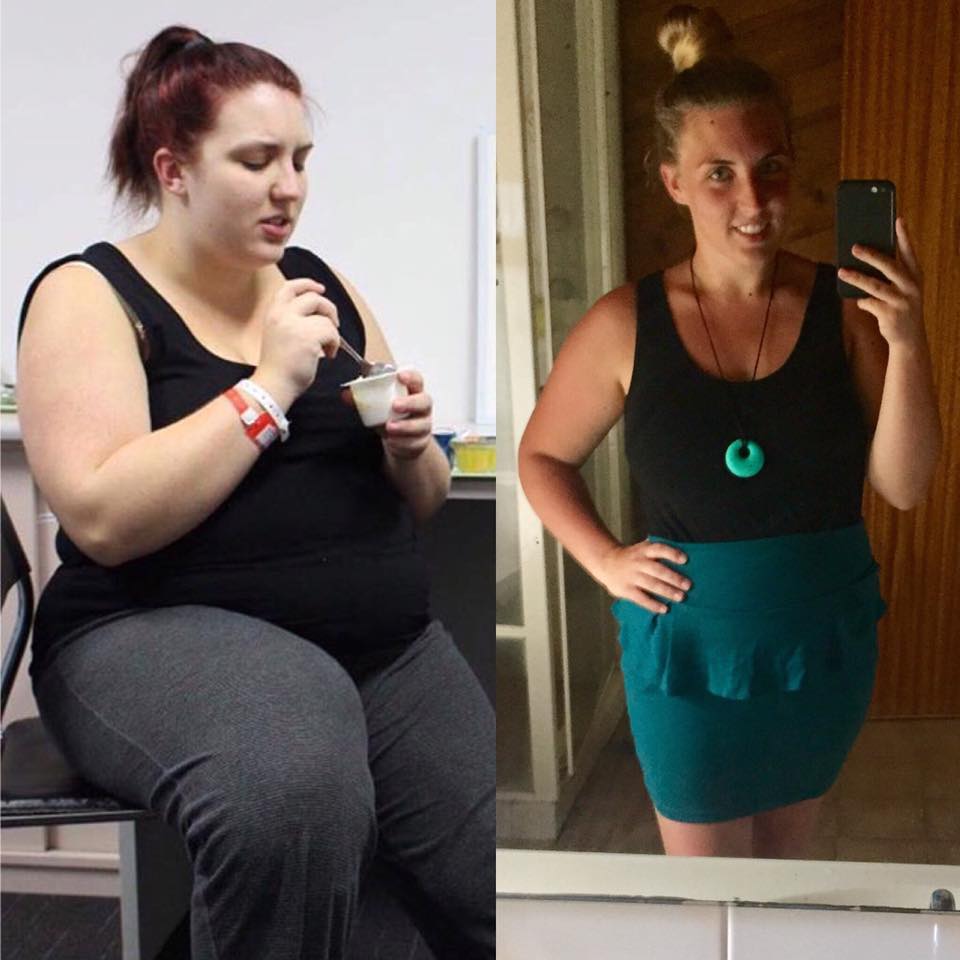 Chloe curbs her chocolate cravings
In fact, Chloe reveals that she used to crave chocolate milk every day and would also skip meals.
"Chocolate was my biggest downfall," she says."I would also skip meals because I would always feel so busy."
After her first baby, Chloe suffered from postnatal depression. That's when the mum really noticed her weight creeping on.
She says, "Two weeks postpartum, with an 18-month-old, I weighed 117kgs.* 
"I was so tired, lethargic and unhappy all the time and almost felt numb and it needed to change. I needed to do something for me, but be beneficial for the whole family."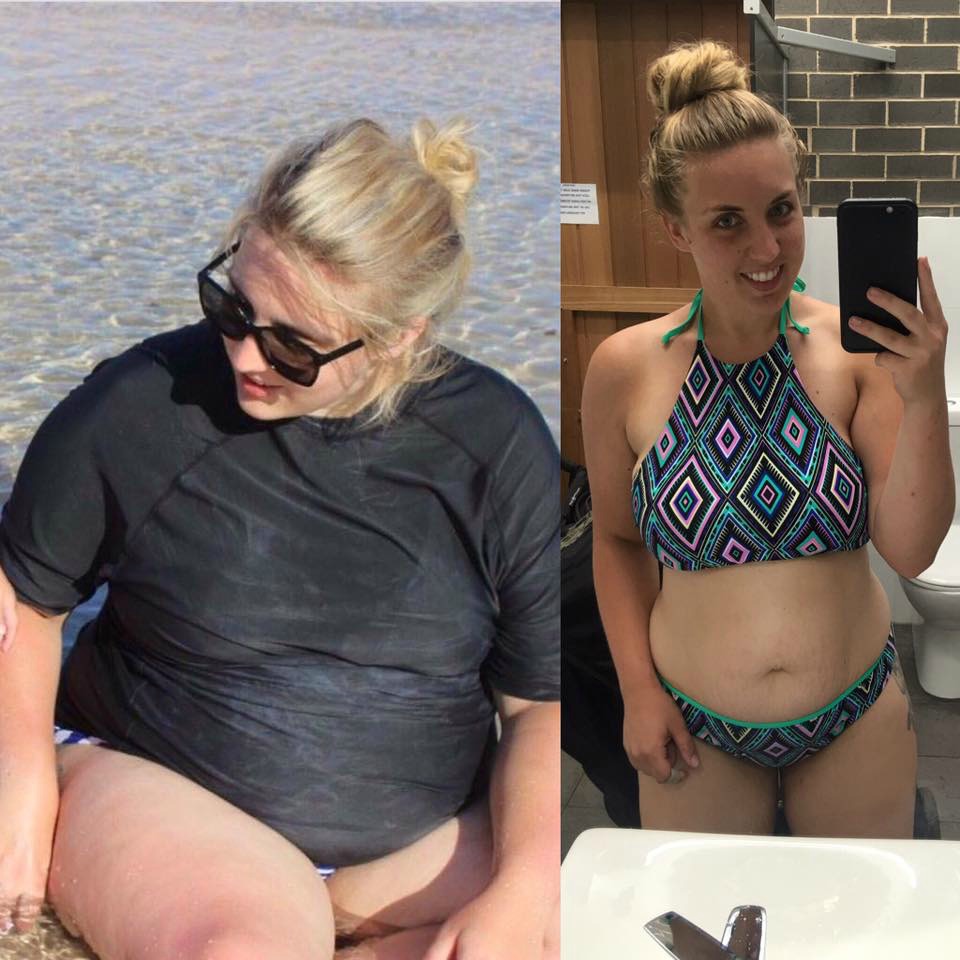 That's when Chloe found the Healthy Mummy Smoothies and not long after began following the 28 Day Weight Loss Challenge.
Recently, Chloe announced she was pregnant with baby number three.
Chloe says so far, this is her healthiest pregnancy yet, and truly believes it is because of her nutrition, vitamin intake and fitness as a result of The Healthy Mummy.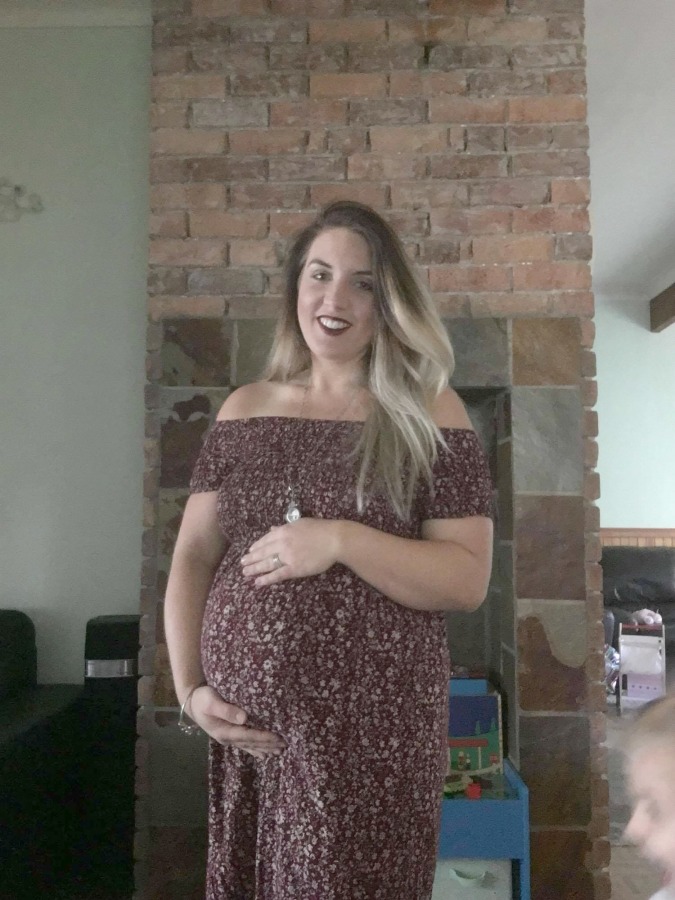 Chloe has now got her chocolate cravings well and truly under control by having healthier chocolate snacks.
Check out Chloe's healthy, chocolate snacks from the Challenge
Healthy Chocolate Weetbix Slice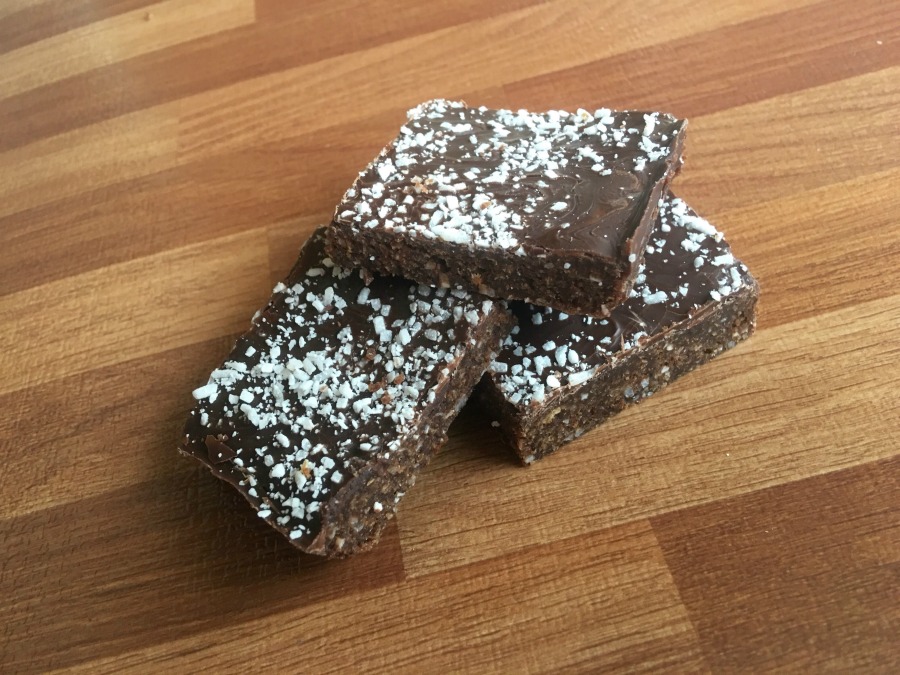 This recipe is totally yummy and loaded with fabulous antioxidants (thanks to all that dark chocolate cocoa). And at only 170 calories per serve, you can enjoy it while taking part in our 28 Day Weight Loss Challenge!
Bounty Slice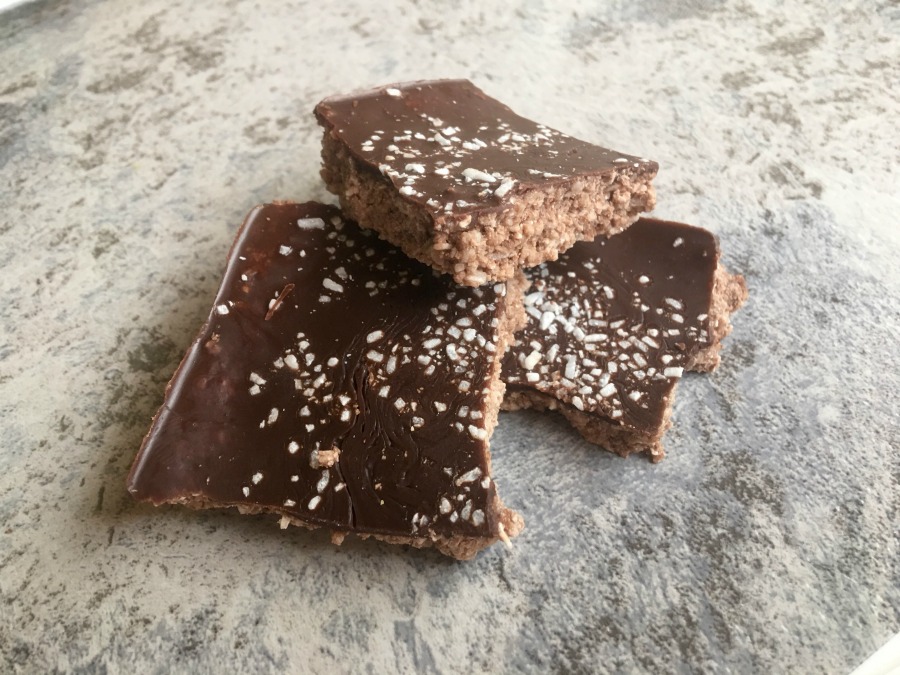 This delicious recipe for 'Bounty' bites is super delicious. It is loaded with healthy fats (think coconut oil and desiccated coconut) and is rich in flavour (thanks to the dark chocolate bits).
You can store leftovers in an airtight container in the fridge or freezer for up to a week.
This recipe is available for Challenge members and can be found on the 28 Day Weight Loss Challenge recipe hub.
Nut-free Weetbix slice (used tahini)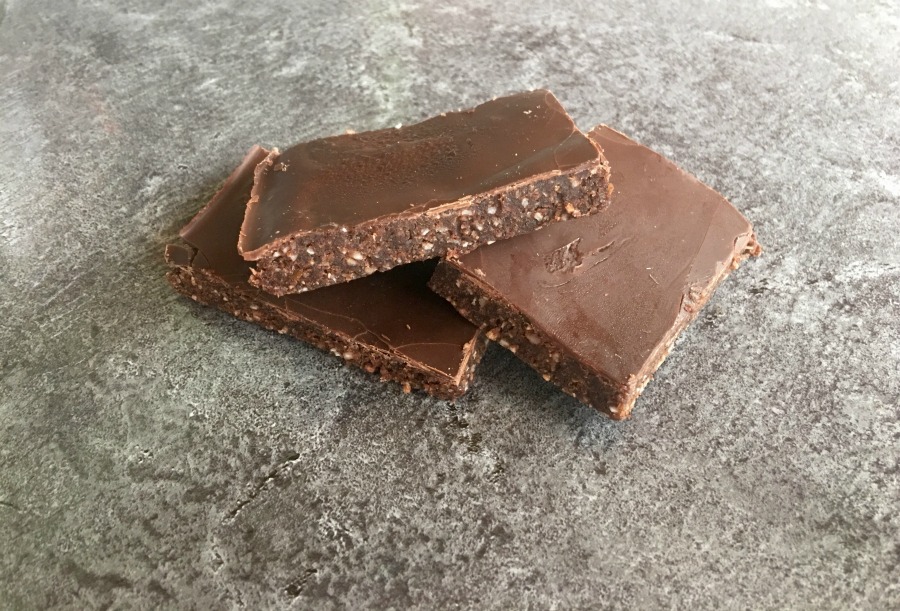 These Weetbix slices are like the recipe above but without peanut butter. Instead Chloe used tahini.
Chloe's top tips for meal prepping snacks
1. Meal plan
To select my snacks for the week I go through my pantry to see what staples I already have on hand and mark them off using my 28 Day Weight Loss Challenge App as I go.
This way I cut down on my grocery shop and am using things I already have. I aim to try one new snack each week but ALWAYS make my staple Weet-Bix slice! 
2. Stick to a budget
My overall budget each week is $150 for everything, including nappies for two toddlers. 
For snacks alone I would put $15-$25 aside in our budget, that is inclusive of nut butters that I make from scratch. 
3. I use the App to help me customise my snacks
The 28 Day Weight Loss Challenge App takes the hard work out of meal planning for me. I can go through my pantry and search the App to ensure I am using the food I already have to its full potential.
Before The Healthy Mummy, I would have food sit in my pantry for months, even years and not get touched. Now our pantry is constantly being emptied and I LOVE it! 
We're glad you can still get your chocolate hit but the healthy way, Chloe!
Become a Healthy Mummy (and meal prep PRO) today!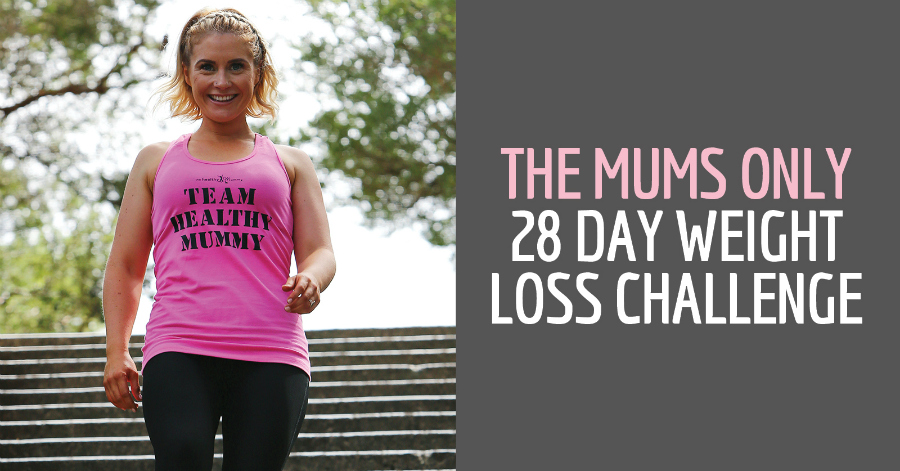 If you are inspired by Chloe's before and after pics and want to take charge of your own health and weight – then join our 28 Day Weight Loss Challenge TODAY.
With more thousands of delicious (and healthy) recipes, 350 exercises & 24/7 support – the 28 Day Weight Loss Challenge  is designed (and proven) to help busy mums like you lose weight!
To learn more about our challenge OR to join – click here.