'For once in my life I'm excited to get up each morning and exercise!' How Mum Kelly turned her lifestyle around in just 28 Days!
By following the 28 Day Weight Loss Challenge for just 1 month, Kelly reached her goal weight and is feeling healthier and more active!
By following the 28 Day Weight Loss Challenge for just 1 month, mum of 3 Kelly not only reached her goal weight, she also fulfilled her goal to feel healthier and more active! Amazing work Kelly!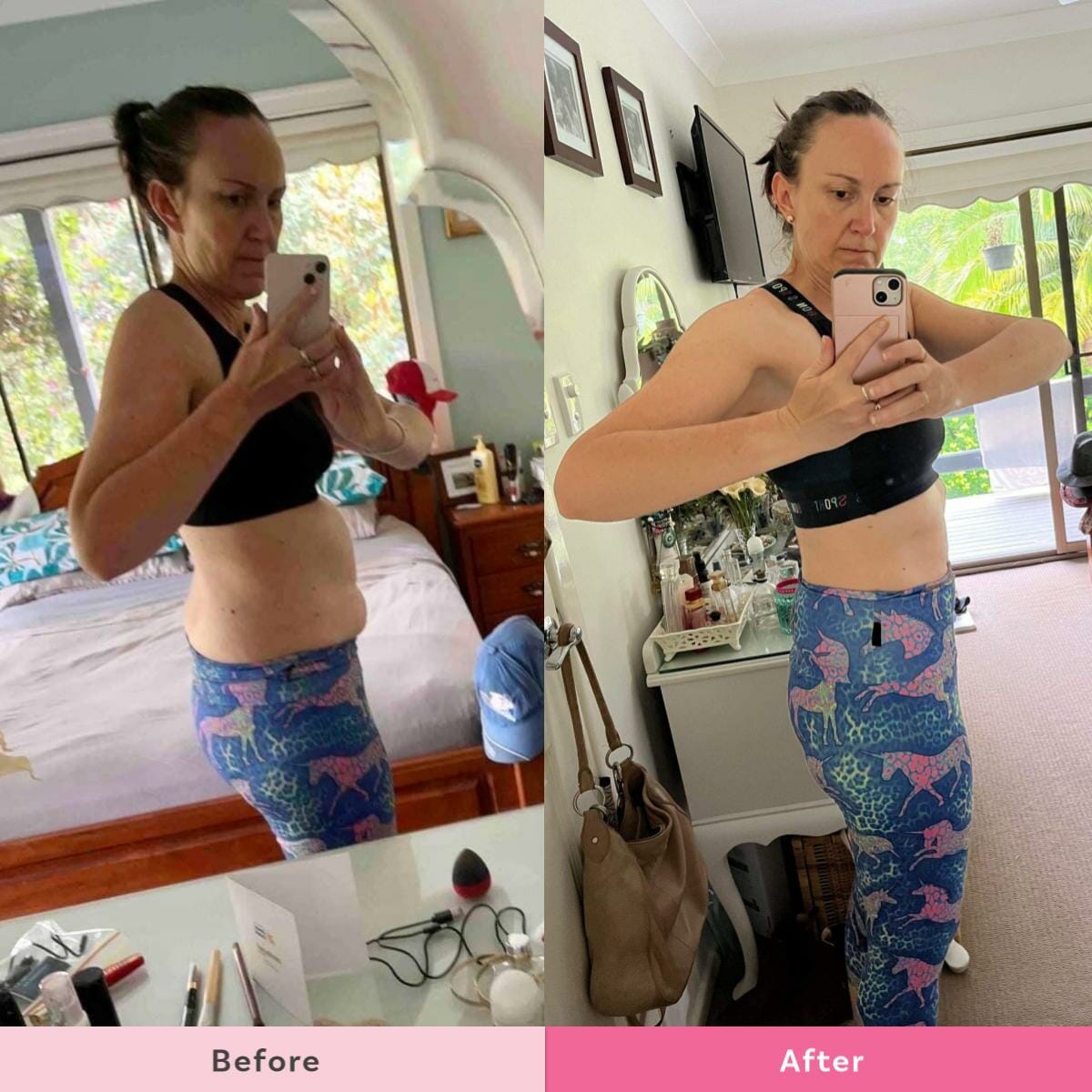 About Kelly
Kelly Freeman is 40 and lives near Coffs Harbour in Northern NSW. She has three kids aged 6, 10 and 12.
While Kelly didn't start her health journey with the sole purpose of just losing weight, she admits to not feeling great about herself.
Kelly says, 'I wanted to be healthier and more active and have more energy.'
'I dislocated my knee 6 years ago when my youngest was 6 weeks old. Since then I have been very hesitant to do any form of exercise really because of my weak knees and back.'
Despite this, Kelly was determined to feel better about herself so joined the Healthy Mummy just over a month ago. In that brief time she dropped almost 3 kilos and is comfortably sitting at her goal weight of 66 kilo's. But it's not that number on the scales that has pleased Kelly, its how the meal plans and her new exercise regime has made her feel.
'I feel so much stronger in my body!'
'I've noticed a massive difference in my fitness and don't feel scared anymore that I will hurt myself. I'm also looking forward to riding around our very hilly community with our kids.'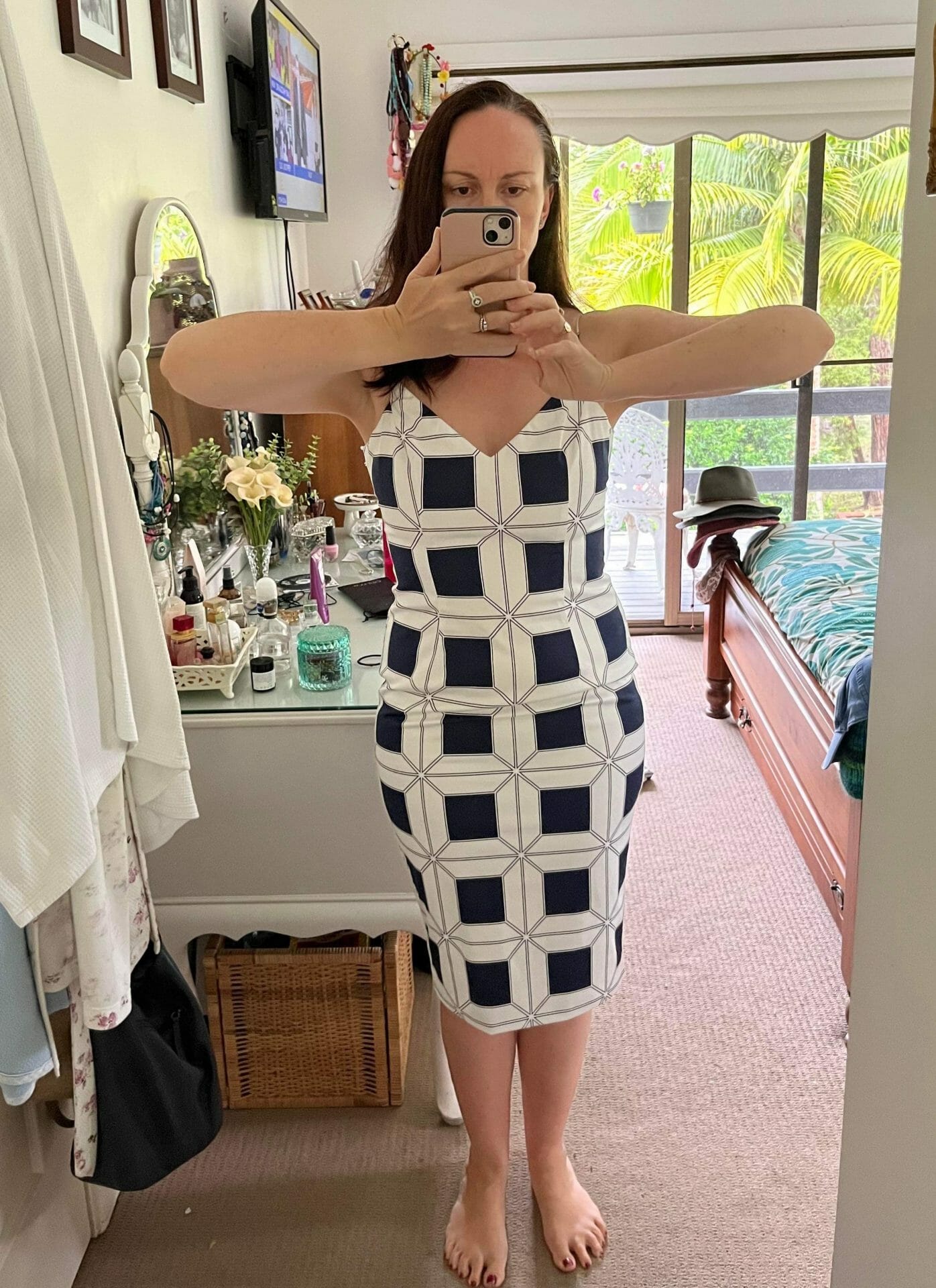 How Kelly reached her goal weight
Kelly focussed on following the Meal Plans and recipes from the Healthy Mummy App as well as committing to the Healthy Mummy Workouts.
'I love that meals are suitable for my whole family and that I don't feel like I'm on a diet or restricted in any way. I still enjoy a glass of bubbles every now and then or a glass of wine but usually drink sparkling water now with lime.'
I also aim for 6 Healthy Mummy workouts a week (1/2hr each) and rest day is usually spent at the beach or going for a walk.
Before HM I did physio once a week for 6 months a year and that was it, so massive increase in the last month for me.
See how Kelly's fitness has improved on the Fitness Test in the App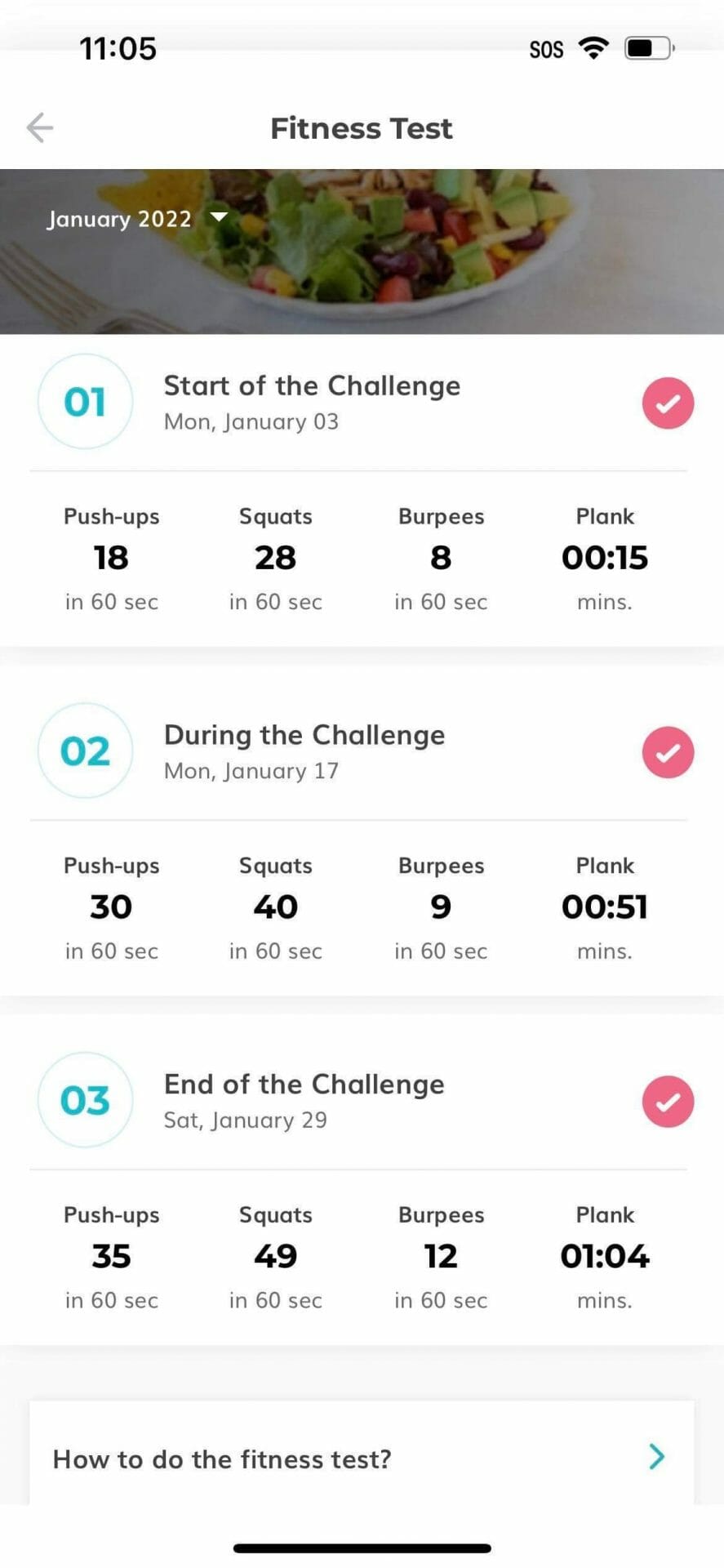 Kelly is thrilled with her results after just one month of following the program and is happily doing her second Challenge.
'I did the first challenge in January and am now doing the February challenge and for once in my life I am excited to get up each morning and exercise.'
'I love the fact that my kids watch and sometimes workout too, encouraging me calling me their 'healthy mummy'.
Kelly's Day on a Plate
Breakfast: Usually a savoury muffin (bacon and zucchini) or an omelette.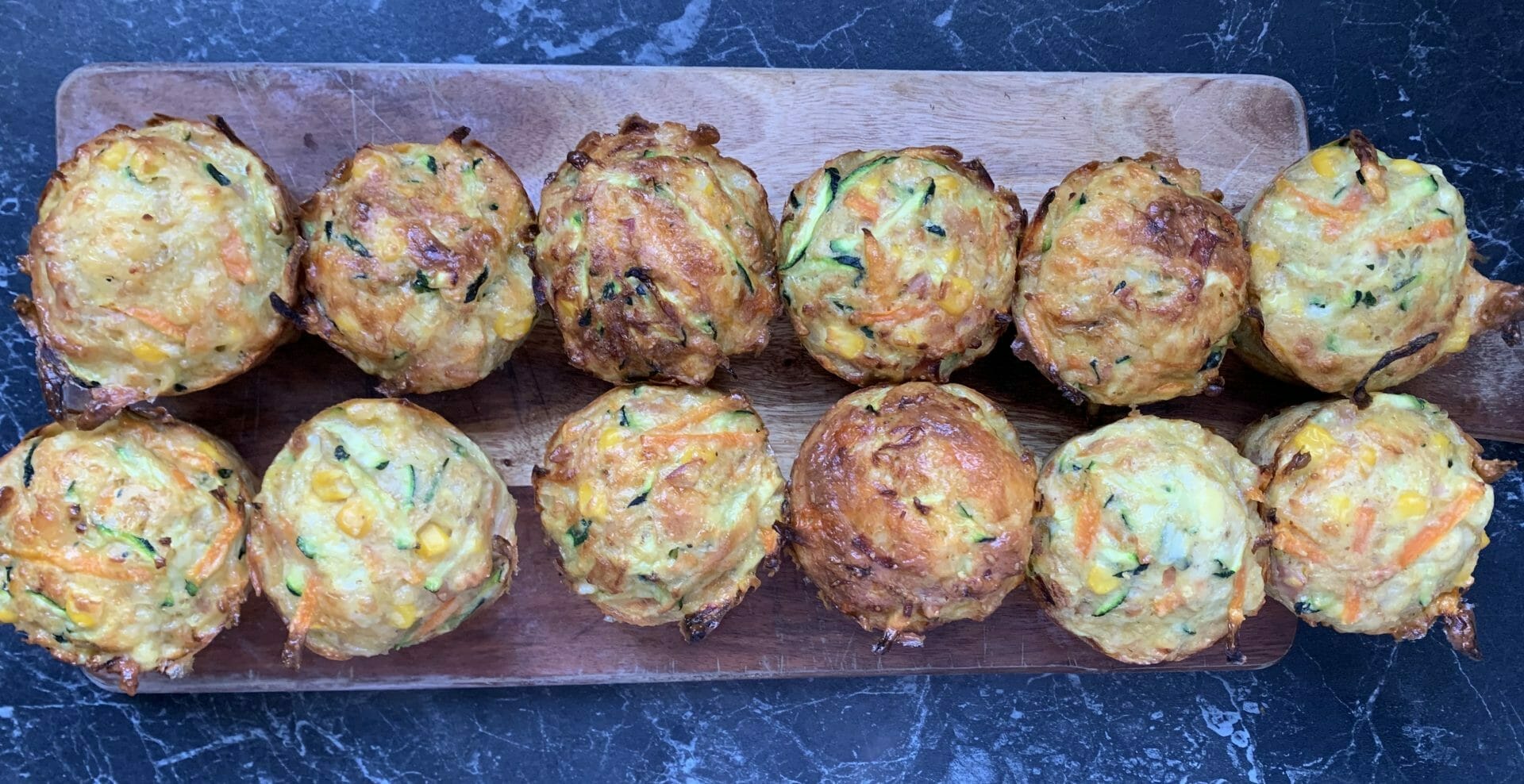 Snacks: Beetroot and feta dip with rice crackers or veggies, hommus and crackers, oat slice.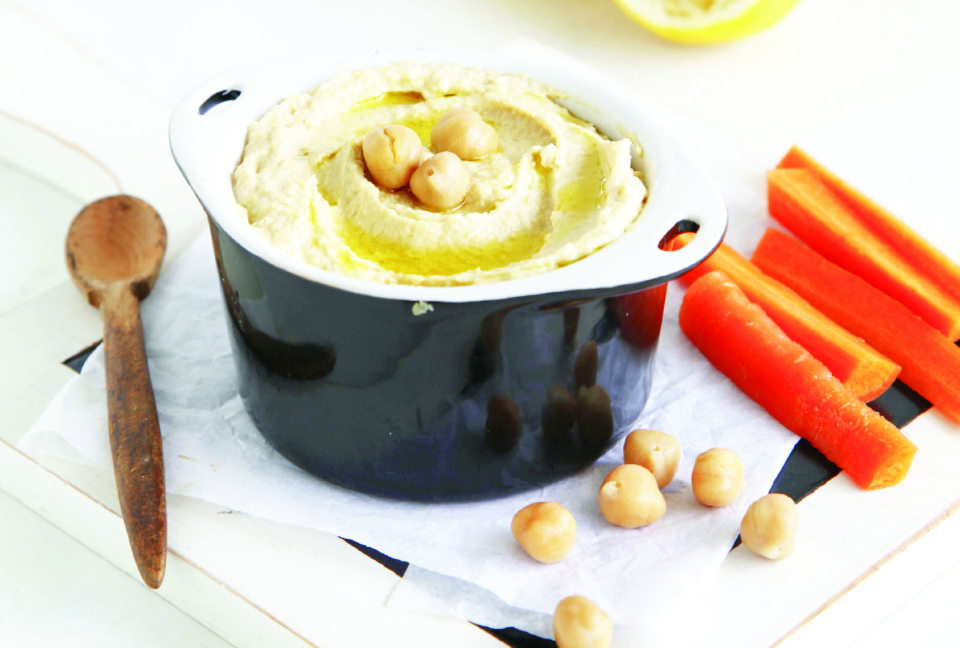 Lunch:  My favourite is rice paper rolls, sushi, chicken and salad or pineapple fried rice.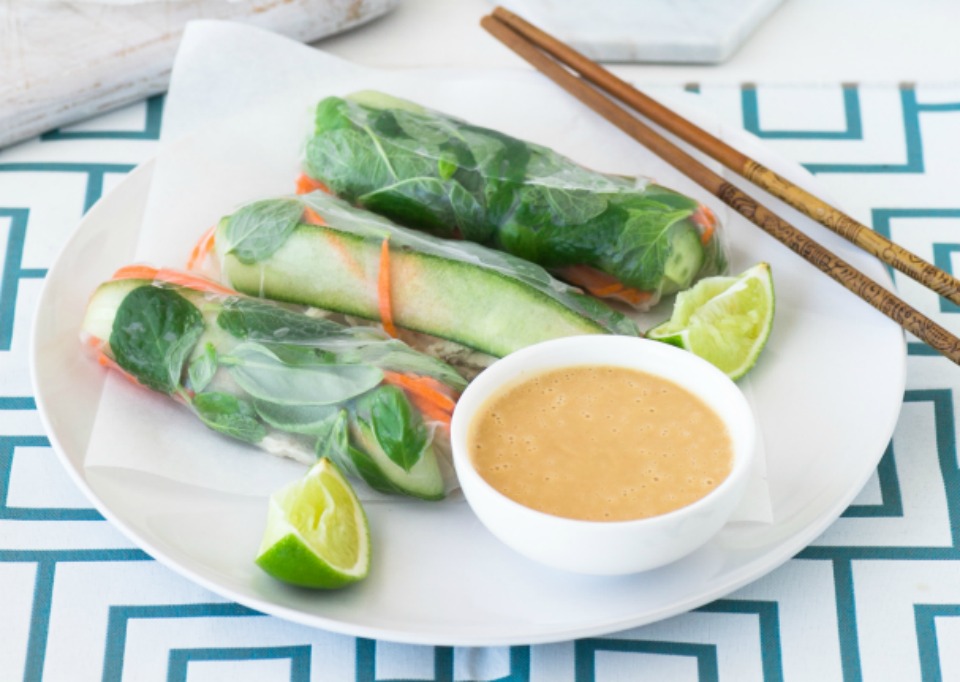 Dinner: Our family loves the chicken traybake, bbq seafood platter with salad and the shepherds pie.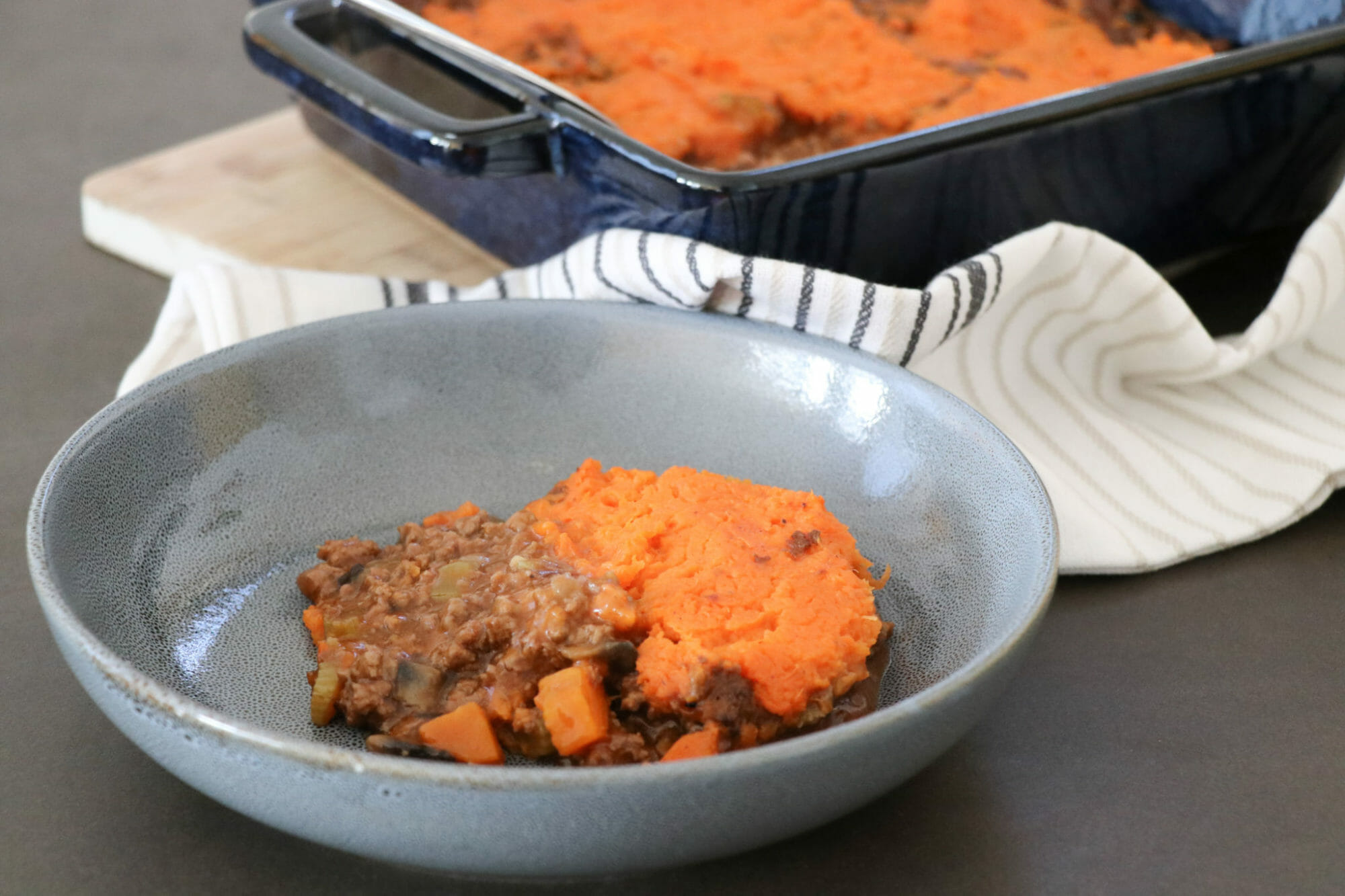 Kelly's Favourite Workouts
'My favourite workout has been the fit beginner workout with Wendy. I love that I have time to warm up, workout and cool down and she is soooo encouraging!'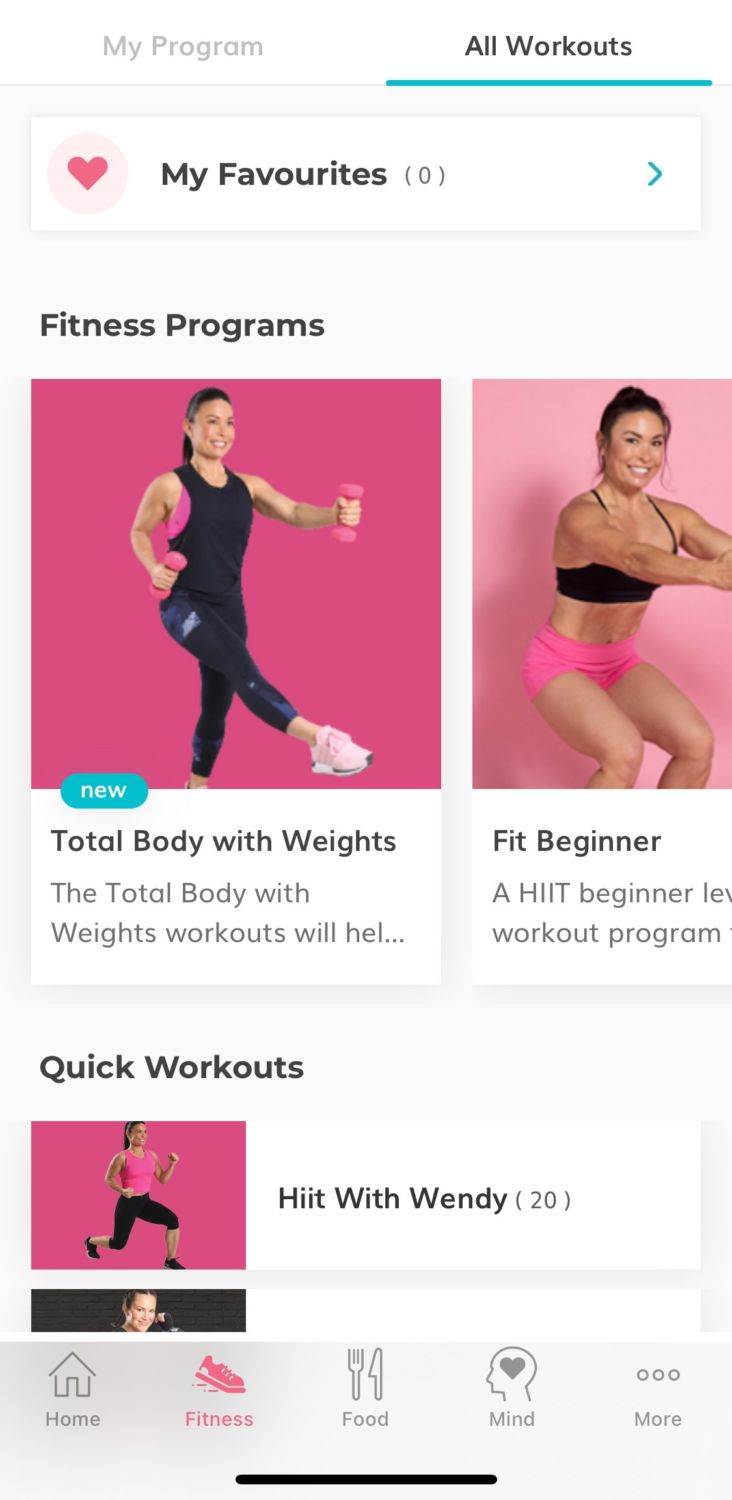 'I also love the tabata boxing workouts and boxing with weights.'
Kelly's Tips for Success
Stay accountable.
Start somewhere (even if it is only small)
Be encouraged that you are taking care of yourself- and that is really important.
Kelly says, 'I'm excited to be healthier, happier and stronger this year and putting me first for a change. I'm looking forward to what this year has in store for our family.'
Get access to the 5* Rated App Healthy Mummy App – home to the 28 Day Weight Loss Challenge!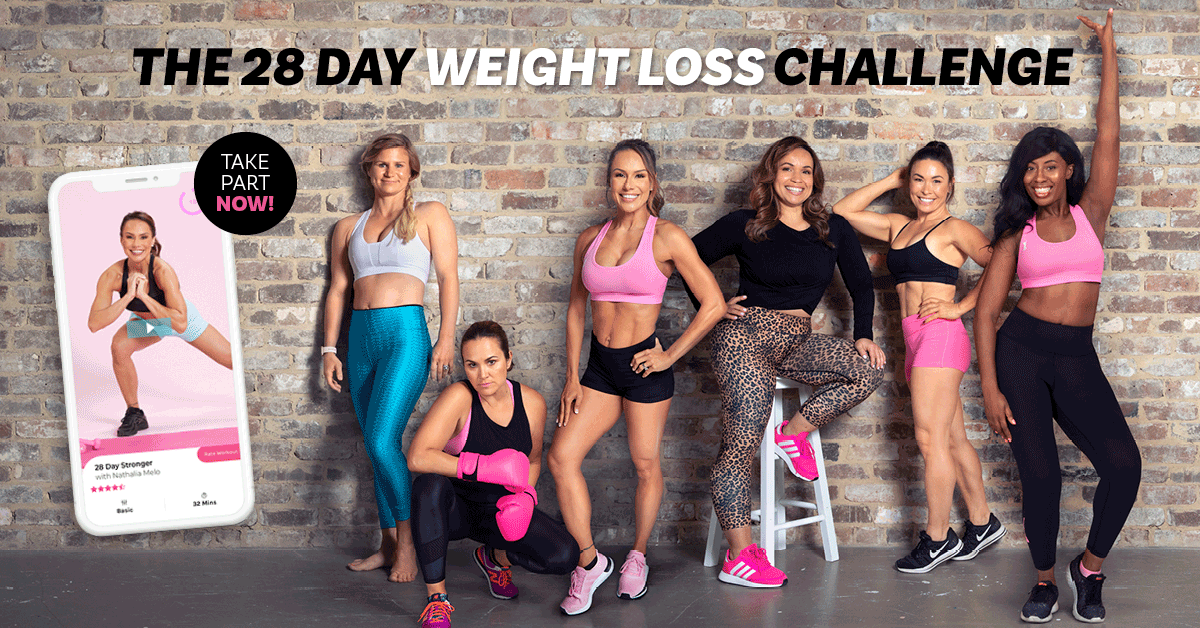 If you are inspired by our awesome APP and want to take charge of your own health and weight – then join our 28 Day Weight Loss Challenge TODAY.

With more than 600 delicious (and healthy) recipes, 500 exercises & 24/7 support – the 28 Day Weight Loss Challenge is designed (and proven) to help busy mums like you lose weight!

For more information on the 28 Day Weight Loss Challenge, click here.