REVEALED: How many calories does your favourite sexual position burn?
A new 'sexercise' calculator has revealed which sex positions are most likely to take inches off your waistline!
We all know that sex has many benefits, including stress relief and better sleep, improved heart health as well improving pelvic floor muscles. But did you know that getting jiggy in the bedroom also burns calories that can help with weight loss!!
What's more, different sexual positions can have a significant affect on exactly how many calories are burned.
There have been many previous studies on this very subject, but now, this 'sexercise' calculator created by health experts FROM MARS has revealed which sex positions are most likely to take inches off your waistline!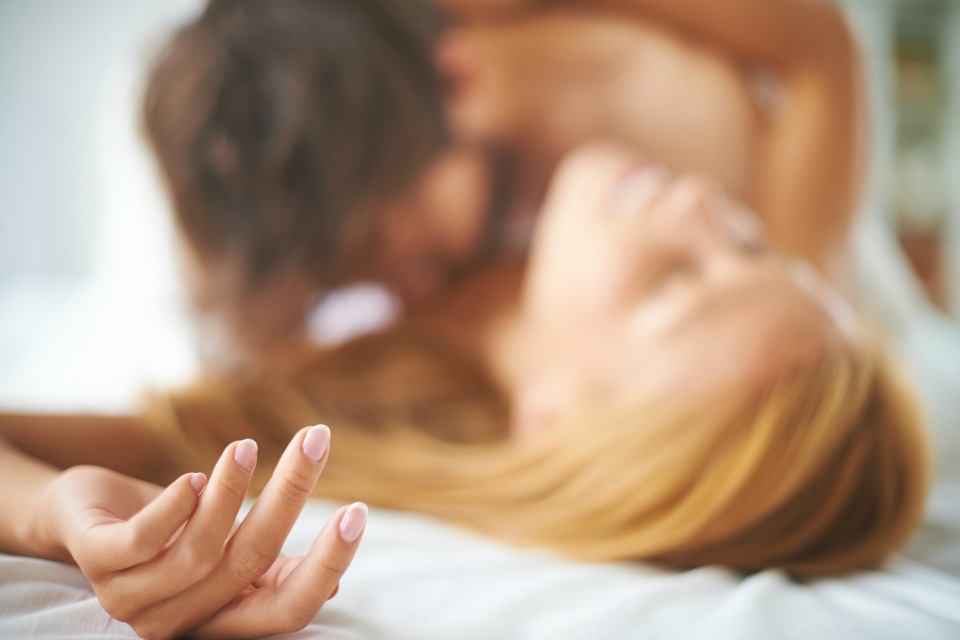 How many calories you could burn in a single steamy session?
Now, calories burned for women and men differ considerably whilst having sex, and while this calculator is aimed at men, the calculator takes its findings from a survey that gave Fitbits to 112 heterosexual couples and asked them to put them on while having sex in different positions.
The number of calories lost during 30 minutes in each sex position is the average taken for all men and women taking part in the survey.
Judging on the results you might want to consider getting a little adventurous with your sexual positions if you want to burn off more calories!
REVEALED: The TOP Three Sexual Positions that Burn the Most Calories for women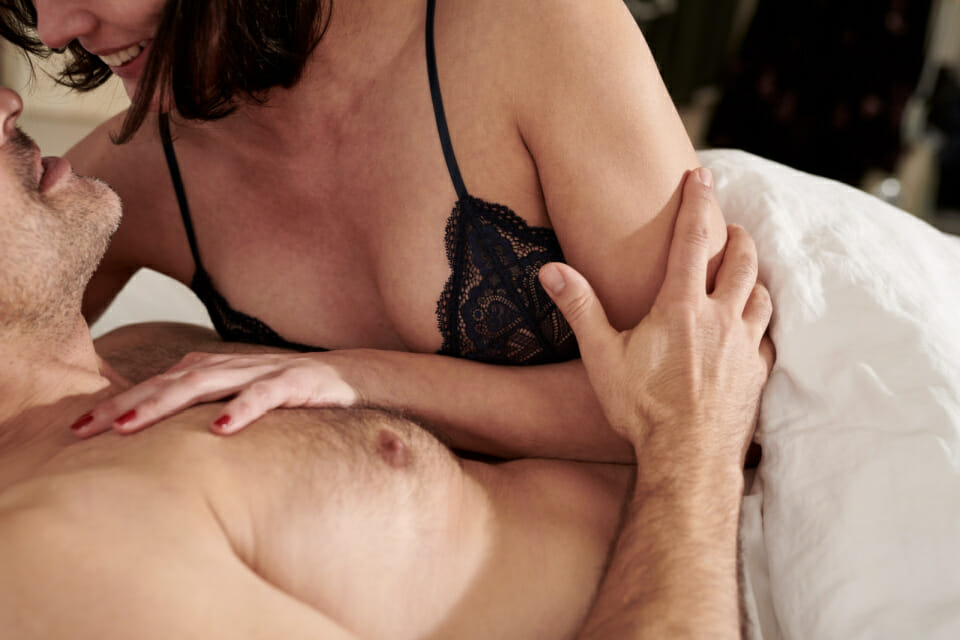 1. The Squat
The top calorie burning sex position for women is The Squat. This isn't really that surprising given that real life squats are excellent for strengthening and toning your lower body. So what better than to incorporate the move into the bedroom! This position, where the man lies on his back and the women squats down over him, can burn 188 calories per 30 minutes for women. For those that did it faster at a more intense pace lost up to 224 calories.
That's equivalent to bar of Dairy Milk Chocolate!
Unfortunately, the the same can't be said for men, who only burn 50 calories in this position.

2. The Butter Churner
In second place is a more advanced position and not for the faint hearted. Also known as the squat thruster, this position involves the women laying on her back with her legs raised above and behind her head with the man penetrating from above. If you want to give this one a go, you can lose approximately 179 in 30 minutes.  That's around 4 cups of popcorn! For men, churning butter burns the most calories out of all the other sex positions, around 211 calories  – making it the best sexercise for them.

3. The Kneeling Wheelbarrow
OK this position is kinda just as it sounds – the women is the wheelbarrow facing downwards in with her legs wrapped around the mans waist as he kneels.  Women can burn around 149 calories for every 30 minutes in this position. Similar to holding a plank position, this will most definitely work your core muscles. Men can expect to burn 167 calories.
The Sexual Positions that burn the LEAST calories for women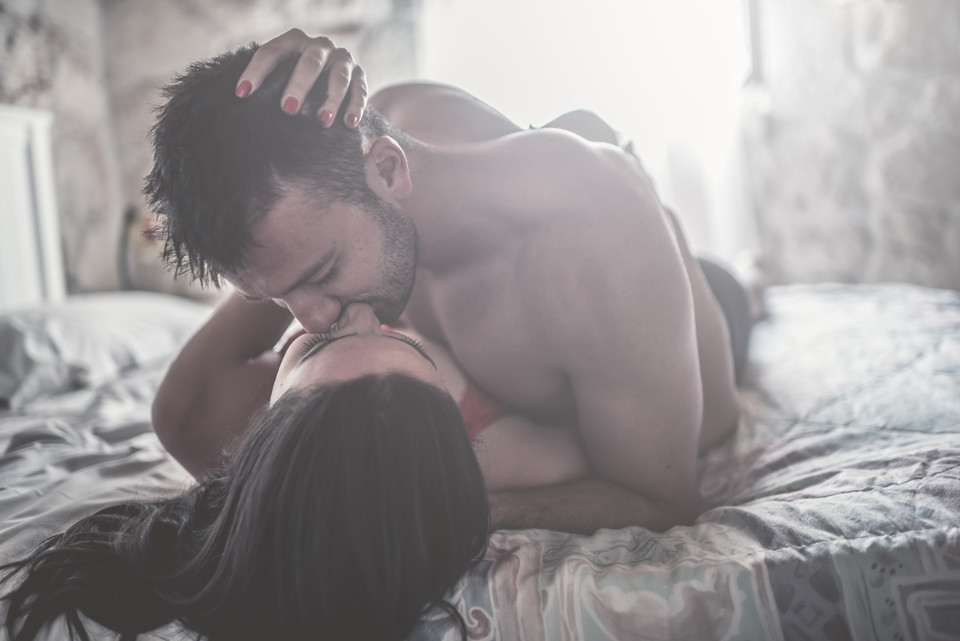 1. Doggy Style
While this is in the top 3 calorie burning positions for men who use up 6.1 calories for every minute, it's not so great calorie burning for women – 103 calories for every 30 minutes. However, the good news is that this is the position that made most women orgasm 79%! (Closely followed by the squat 72%)
2. Spooning
Second from last for calorie burning in women is the spooning position with the couple facing the same way on their sides. This burns 84 calories per 30 minutes for women and 101 calories for men.
3. The Eagle
While this position does require a bit of effort, it doesn't necessarily equate with calories burned for the ladies. The women lays her her back with her legs up and bent backwards while the man is on top as though doing a push up. Perhaps that why he burns 145 calories per half hour and she only burns 69 calories.
Interestedly, the good old missionary position didn't even make the top 12! Just a measly 47 calories for women which is almost trippled for men at a whopping 144 calories!
Best sex positions for burning calories (per 30 minutes)
| | |
| --- | --- |
| HIM | HER |
| Butter Churner: 211 calories | The Squat: 188 calories |
| Standing: 198 calories | Butter Churner: 179 calories |
| Doggy Style: 182 calories | Kneeling Wheelbarrow: 149 calories |
| Kneeling Wheelbarrow: 167 calories | Standing: 145 calories |
| Lotus: 148 calories | Cowgirl: 139 calories |
| The Eagle: 145 calories | Lotus: 139 calories |
| Legs Up: 127 calories | Reverse Cowgirl: 137 calories |
| Spooning: 101 calories | Legs up: 116 calories |
| 69 position: 78 calories | 69 position:  111 calories |
| The Squat:50 calories | Doggy Style: 103 calories |
| Cowgirl: 48 calories | Spooning: 84 calories |
| Reverse Cowgirl: 48 calories | The Eagle: 68 calories |
Find more ways to lose weight with the 28 Day Weight Loss Challenge!
To burn even more calories you may want to check out our 28 Day Weight Loss Challenge which promotes healthy balanced eating with a goal of losing up to 4-6kg in 4 weeks.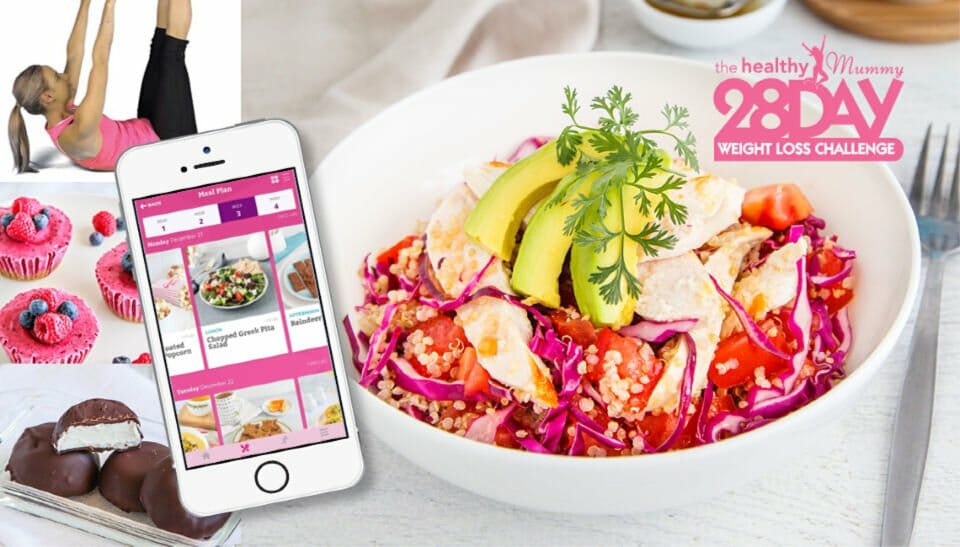 The 28 Day Weight Loss Challenge includes daily meal plans, customised and personalised menus that are family and budget-friendly plus full exercise plans with videos.
Sign up to the 28 Day Weight Loss Challenge or find out more here.
Now, let's boost energy with ENERGY BOOSTING SUPER GREENS!
Looking for some energy to put this study into practice tonight? Get a super energy boost with our Super Greens!
As busy mums, we're all about healthy shortcuts. So we've created a way for you to get a shot of energy-boosting superfoods into your body while barely lifting a finger. You're welcome!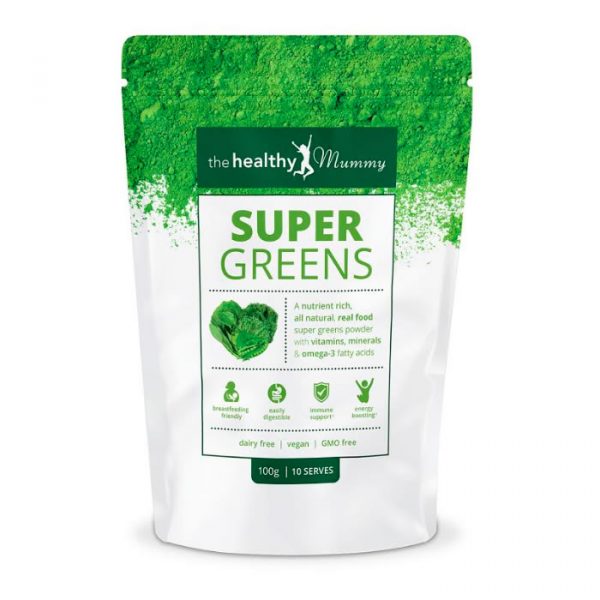 We've managed to pack 37 ingredients from real food sources into our amazing Super Greens. The whole foods that go into Super Greens are natural sources of vitamins and minerals and are an easily digestible blend.