How to re-start a weight loss journey when you have tried and failed before!
Four mums who have had HUGE success with The Healthy Mummy reveal how they start again after they've tried then 'failed'
We all start out with best intentions but then LIFE gets in the way!
Your kids may get sick, you may go on holiday, you're tired, you have your period, you overeat at a party, you have bad news… there are so many scenarios when our healthy eating and exercise regime falls flat on its face.
So what do you do when you've fallen off the healthy eating or 28 Day Weight Loss Challenge wagon?
Four mums who have had HUGE success with The Healthy Mummy reveal how they start again after they've tried then 'failed'…
Four mums reveal how they started again
Hannah Pech has lost 30kg in 18 months and has been maintaining it for over 12 months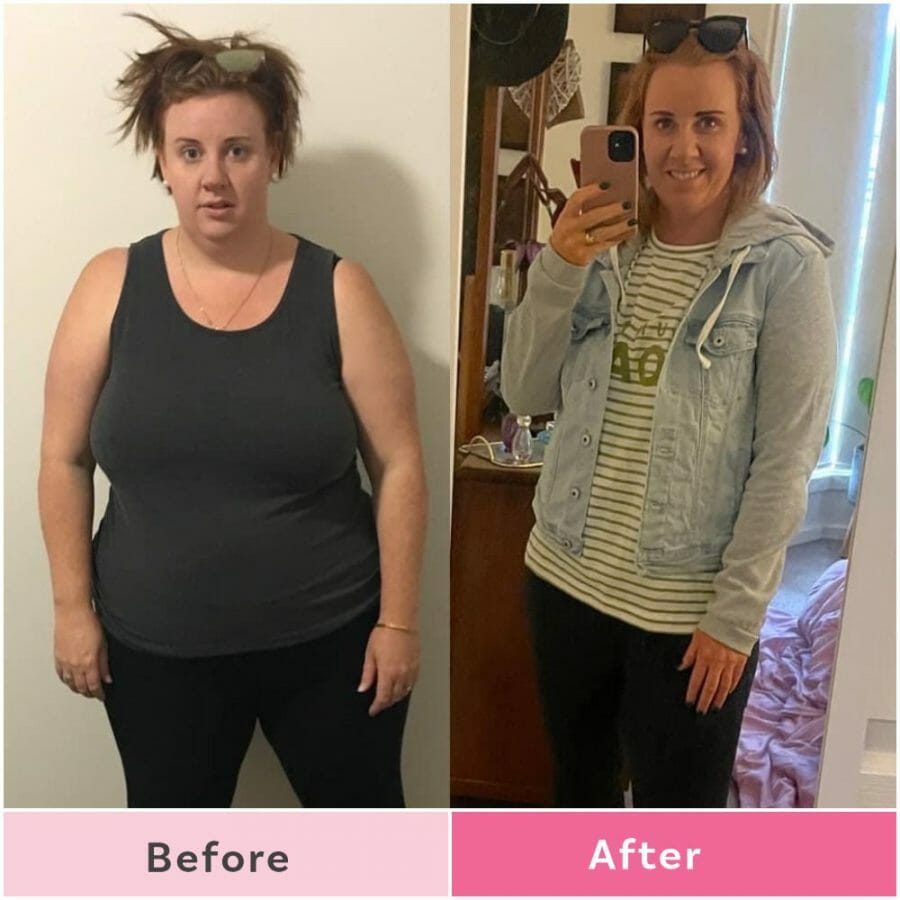 Mum-of-five Hannah says for her, it wasn't about being on a diet, she just wanted to nourish herself with good food and move more.
"It wasn't about a diet. It wasn't about restricting foods. I loved the fact there was no right or wrong way to do The Healthy Mummy," she says.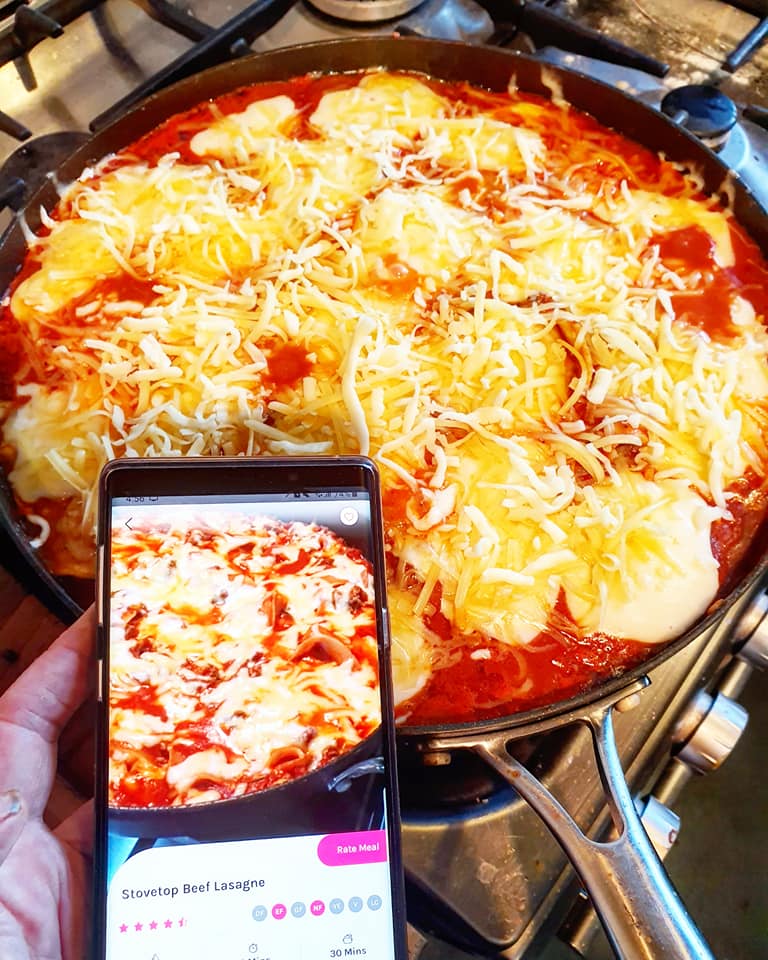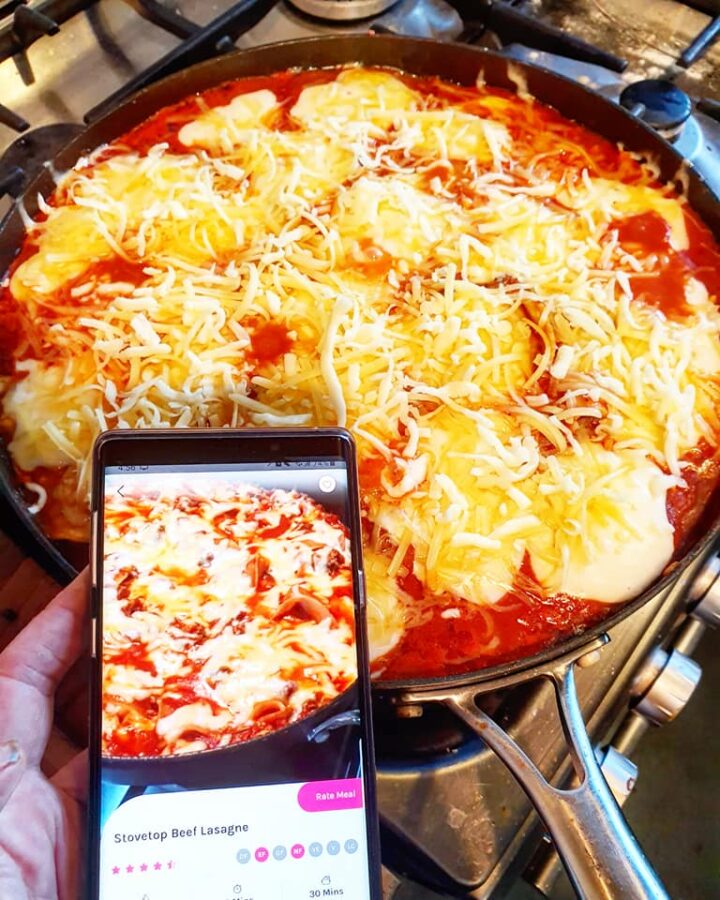 "I also loved that it encompassed more than just food! Focus on exercise, water and mental health are just as important."
Tips for those embarking on their first steps for starting
Try some of the yummy sounding recipes in the app
Order a Healthy Mummy smoothie and see what you think of it!
Repeat meals and recipes you love!
Don't be scared to play with the app!
"I had an all or nothing approach to a diet. This is a lifestyle. I used to put 100% in and the moment I 'slipped up' I would feel like a failure. I don't feel like that with The Healthy Mummy," says Hannah.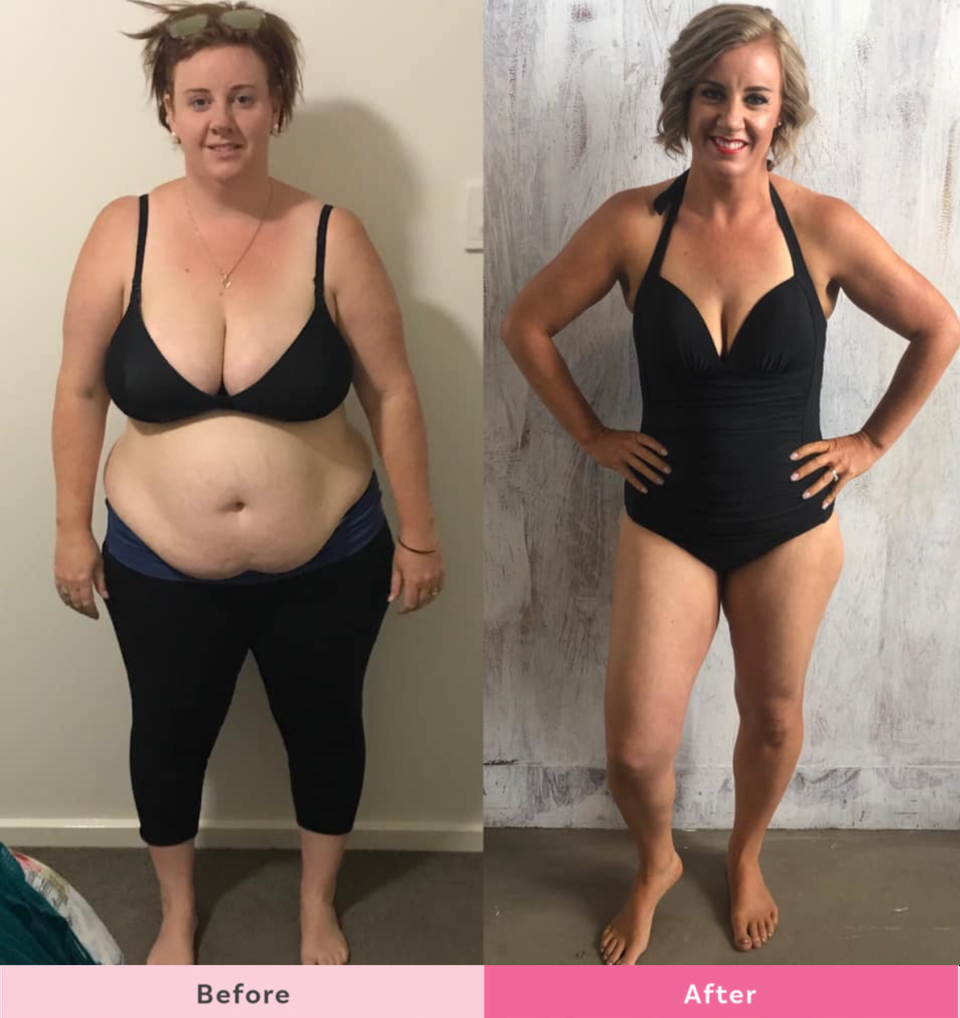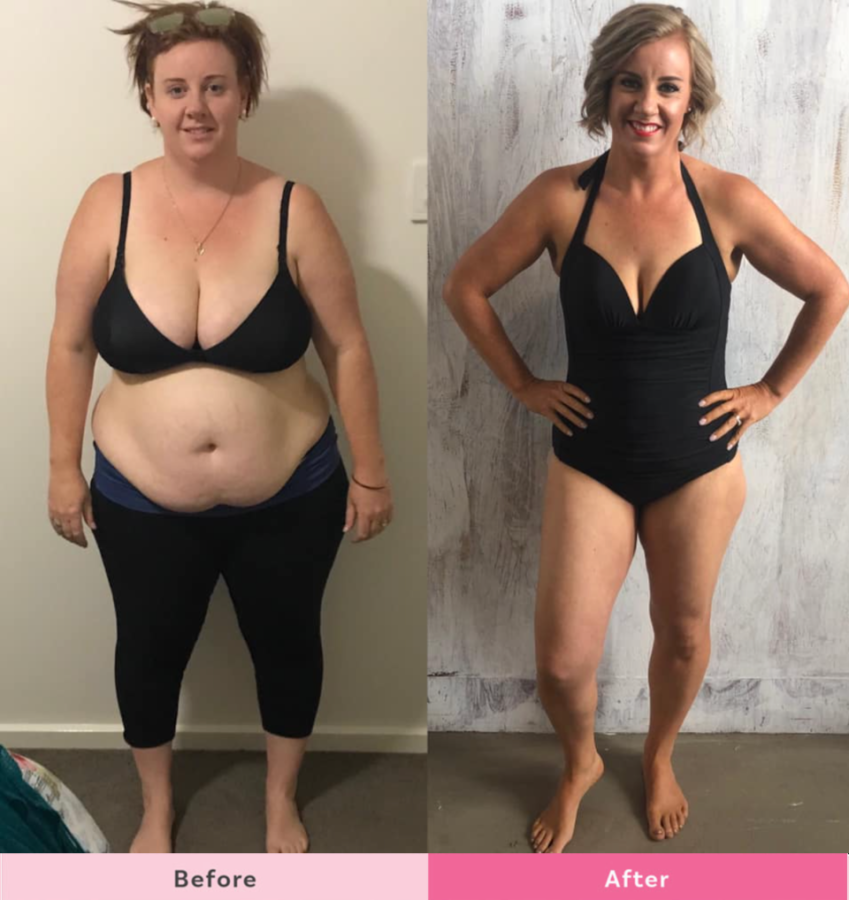 "I realised that life happens! Getting back to basics like drinking my water or enjoying wholesome food was key.
"Connecting how I feel with what I eat and how I move always helped me find my balance."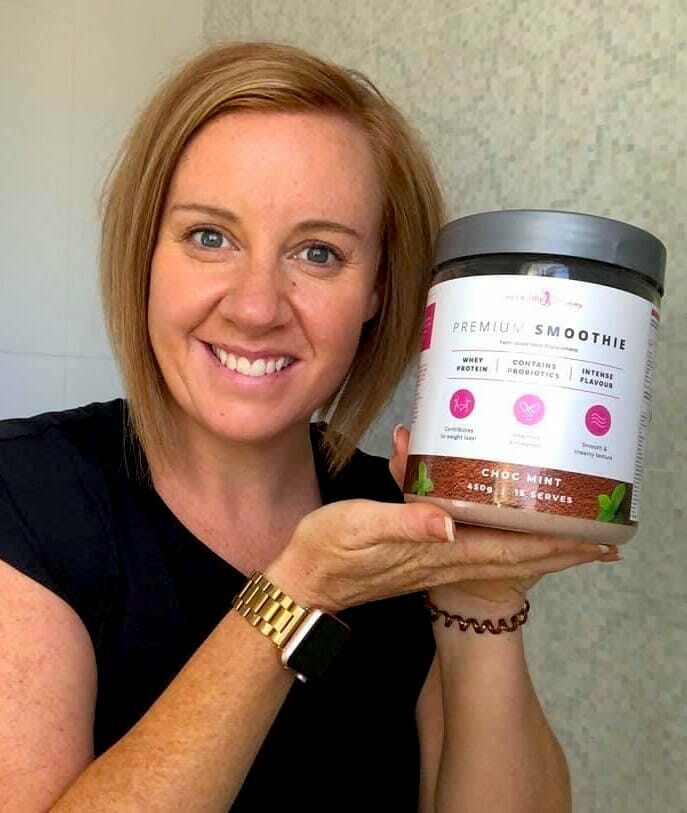 Hannah says she no longer views life as an 'on' or 'off' diet.
"Life happens and it's normal for weight to change in both directions! Keep it relative to what you are doing and enjoy life no matter what," she says.
"You have to learn from your past self. Realise that change doesn't always occur in a straight line. There are lots of bumps on the way and that's ok, that's where life lessons are learnt."
Tips for mums who fall off the wagon
Go back to where you started
Celebrate all those small victories
Look to The Healthy Mummy community, it's empowering seeing other real women
Make Healthy Mummy recipes
Meal prep
Nikki Myles has lost 30kg in 13 months and has been maintaining for over 3.5 years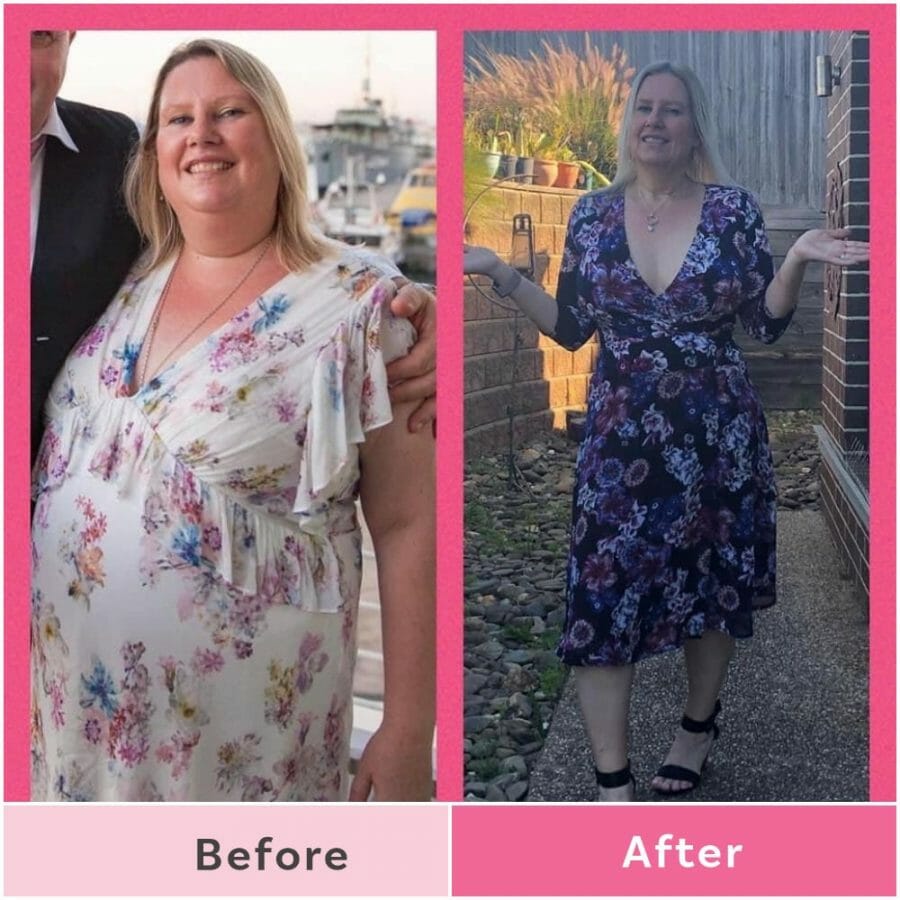 Nikki is a mum-of-three and she says she loved starting her weight loss journey with The Healthy Mummy.
"It wasn't a diet so I wasn't starving my body each day. I love that I get to eat all foods in moderation," she says.
"My first week I increased my water intake then the second week I started walking and moving my body more."
However, Nikki still falls off the wagon from time to time.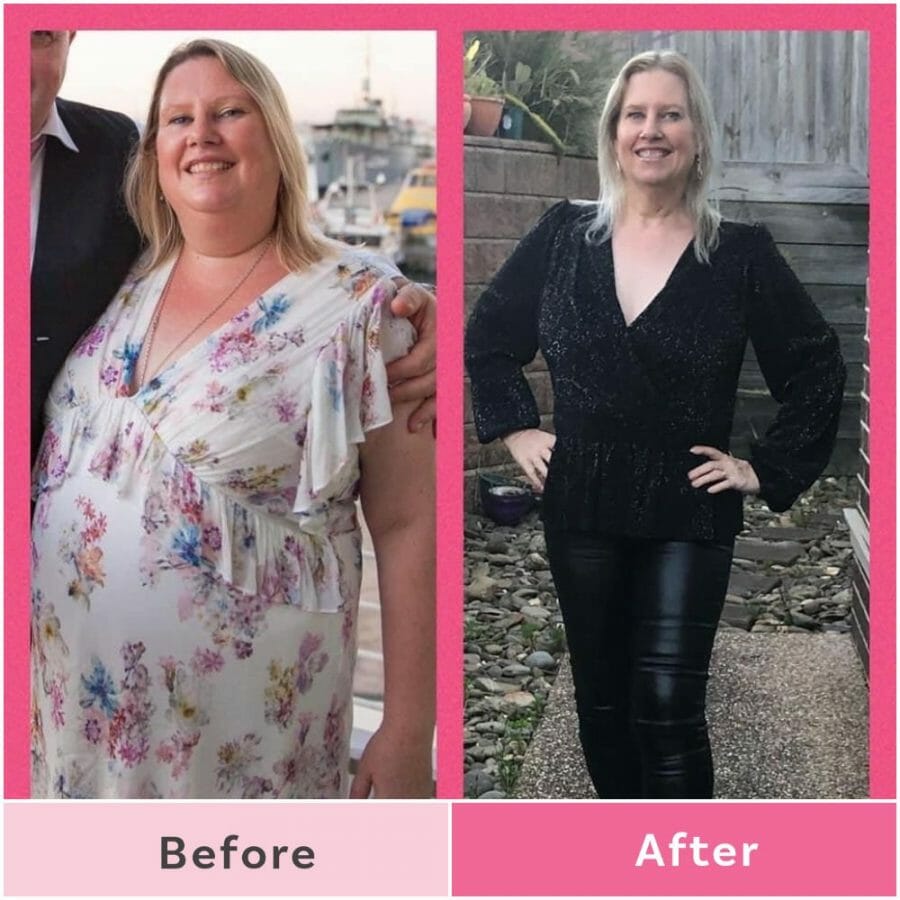 "Covid changed things for me as I had all the kids at home doing home schooling so my exercise became less as I was sitting with them for most of the day," she says.
"I was stressed so I stated to eat even if I wasn't hungry. I gave myself a good talk and realised I was slipping into old habits again.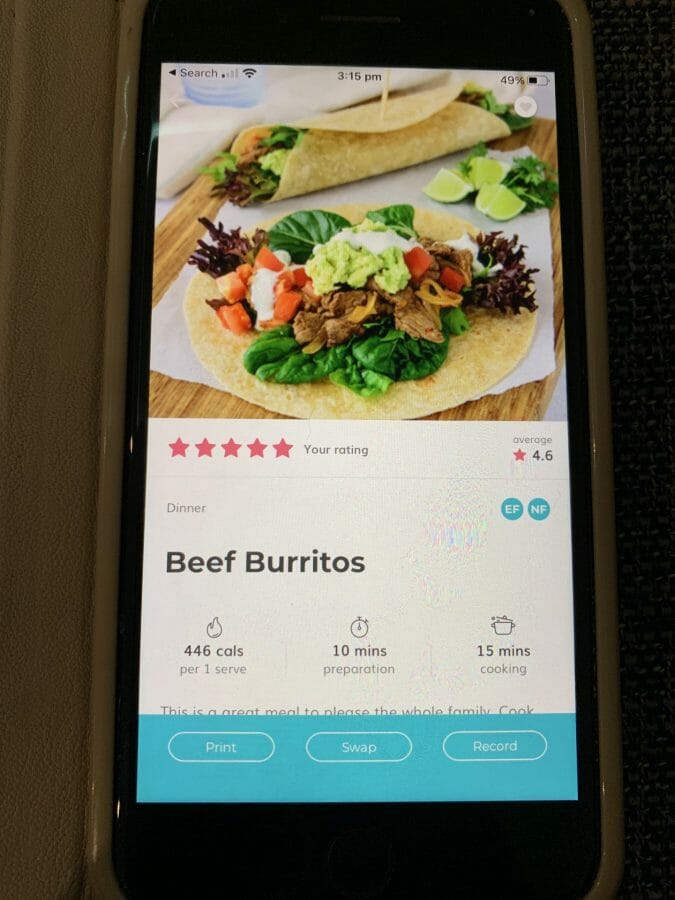 "I will only go off track for a few days before my body starts to feel tired this is my sign to eat healthy and exercise."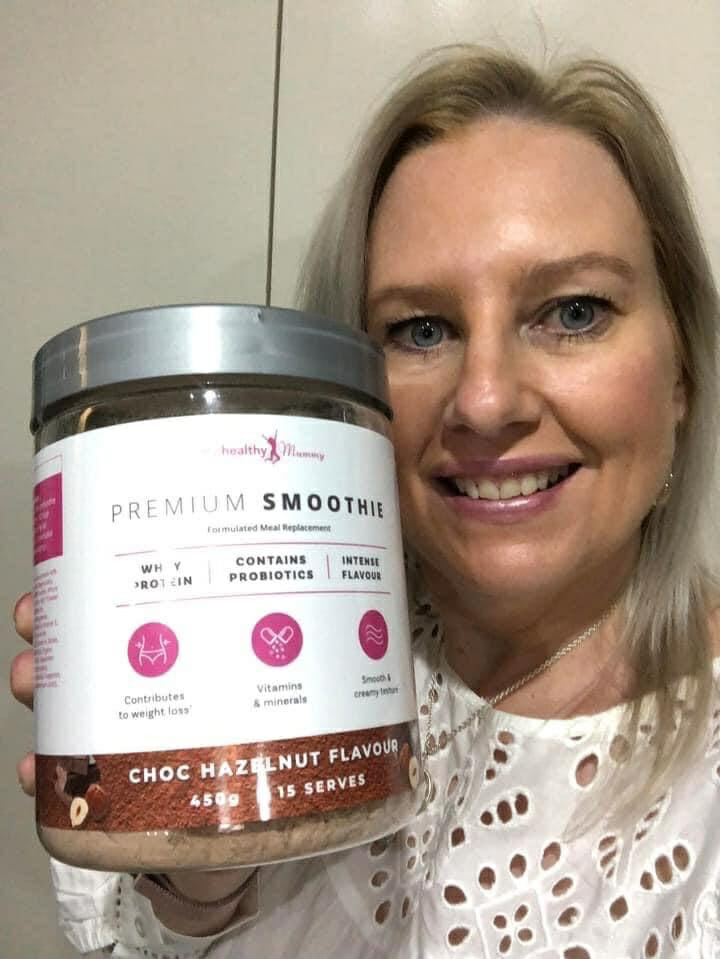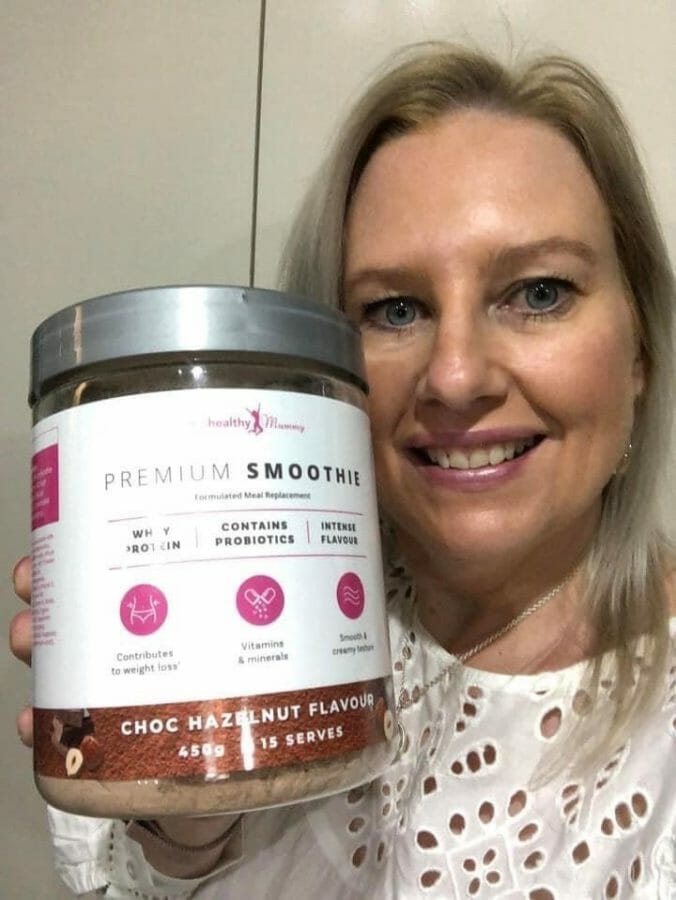 TIPS for mums starting who have tried and failed before
1.Self care is so important. Take time just for yourself to relax and unwind. Even if it's just 5 minutes each day!
2.I always meal planning and prepping to make sure I stay on track for the next week.
3.Eating takeaway on the weekends can be an easy option why not look thru the Healthy Mummy challenge recipes and find a healthier option?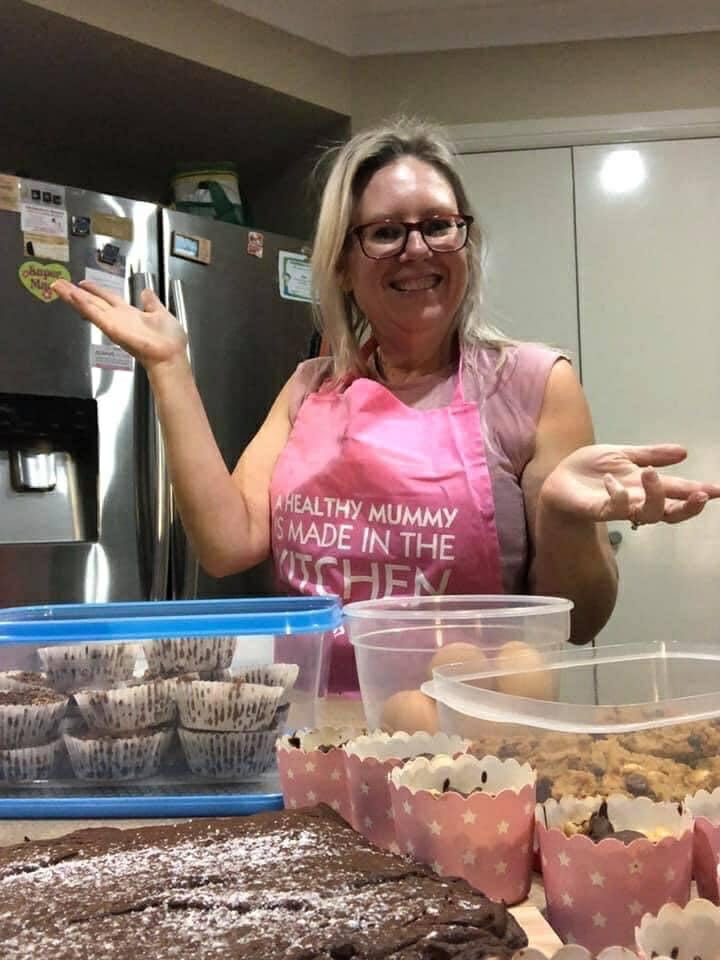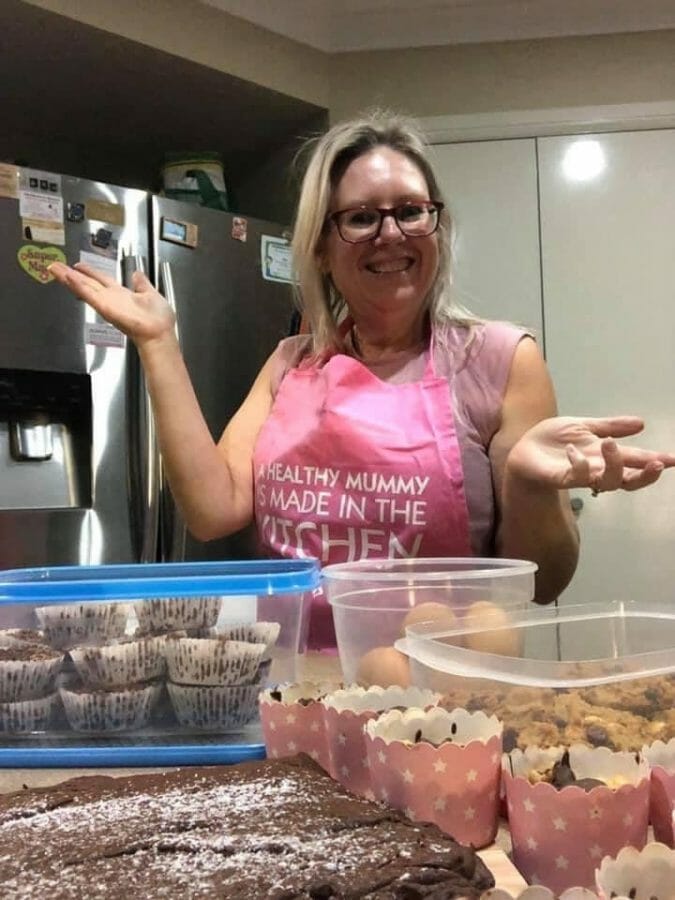 "Meal plan and prep is a must to keep on track. Also, use the support pages to keep yourself accountable that's what they are there for," she says.
"I used to hate seeing photos of myself but now I love the new-found confidence I have found. I love the Challenge app because I use it every day to keep me on track with food and exercise."
Chelsea Dickson  has lost over 60kg in 14 months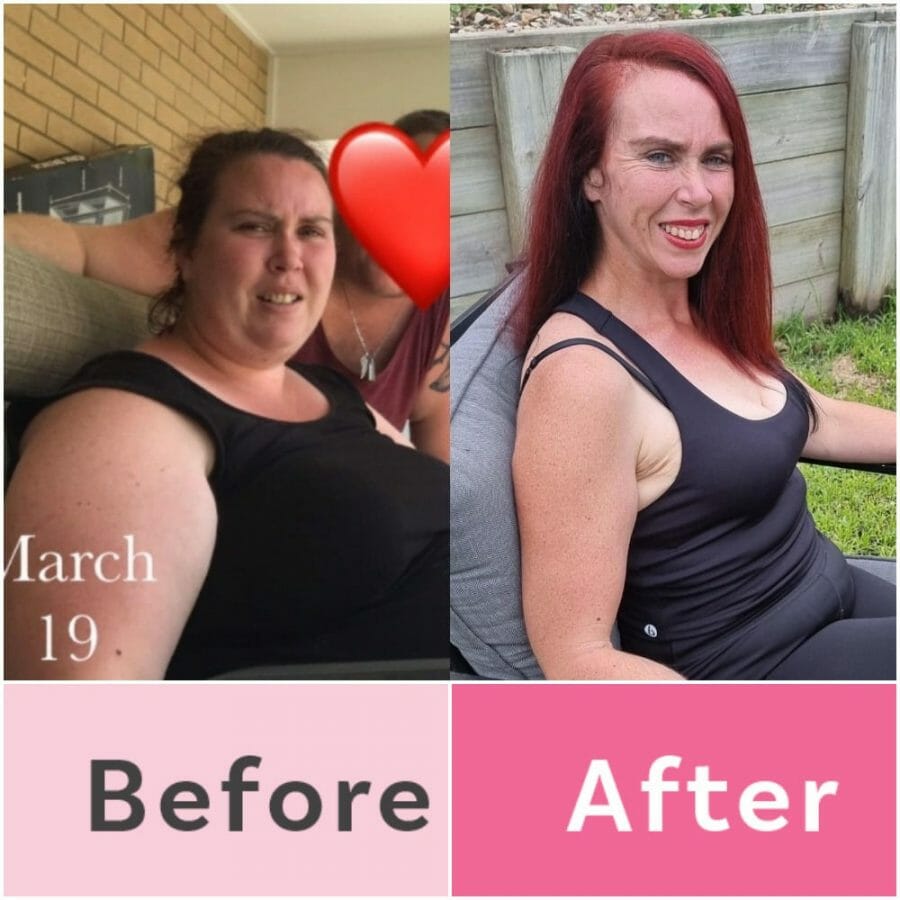 Chelsea is a mum-of-four and she says The Healthy Mummy was making a healthy lifestyle forever.
"I wanted to make it become a part of my life… It has never been about starting and stopping all about just trying my best," she says.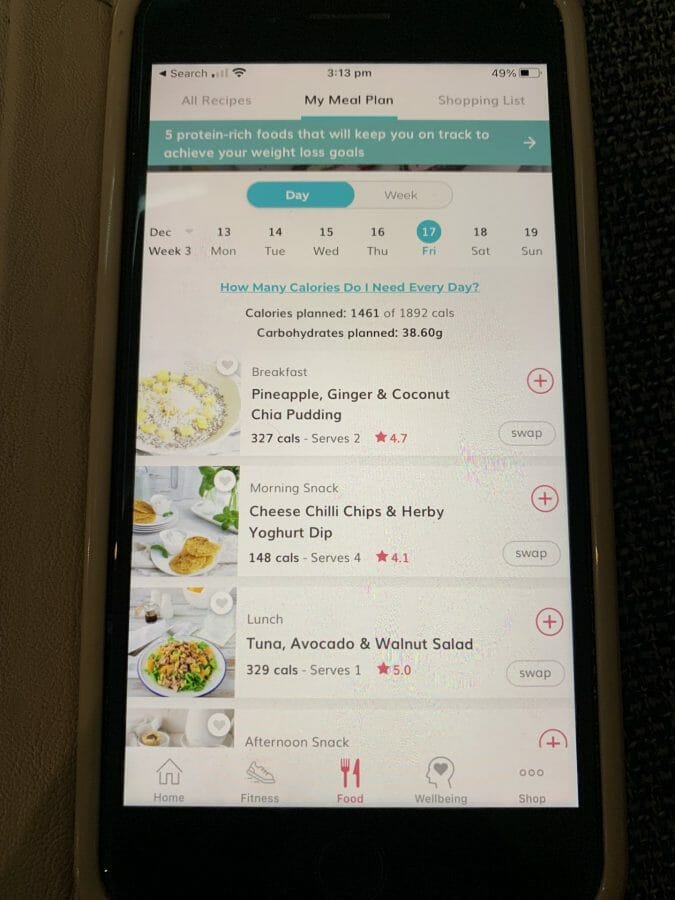 "My first steps for starting out was finding meals I loved and making them correct portions sizes cutting down my sometimes food until I could make the choice not to have it.
"I pick myself up after I made not great choices but remembering it's about what I do next that counts."
Chelsea says her mindset has taken three years but realising she's worth it, having appreciation for the body that allows her to live and being appreciative of what her body can do has done has changed her life.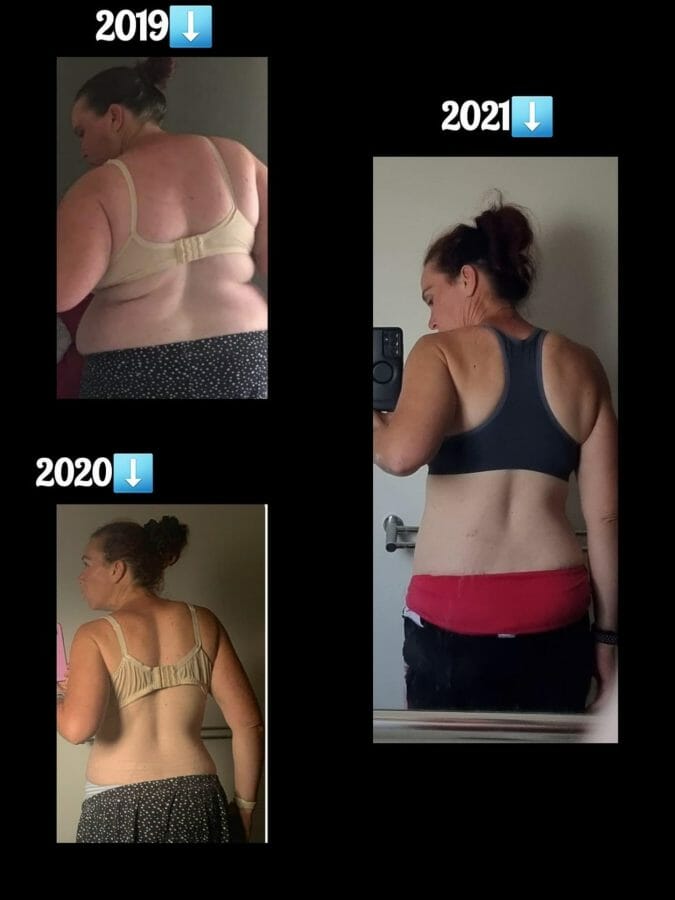 TIPS for mums starting who have tried and failed before
Take 5kgs at a time small achievable goals fitness clothing and weight and meal prep are my keys to success..
If you feel like it's time to give up, find what's making it hard and uncomplicated it try journaling to overcome these hurdles.
Just do your best each and every day.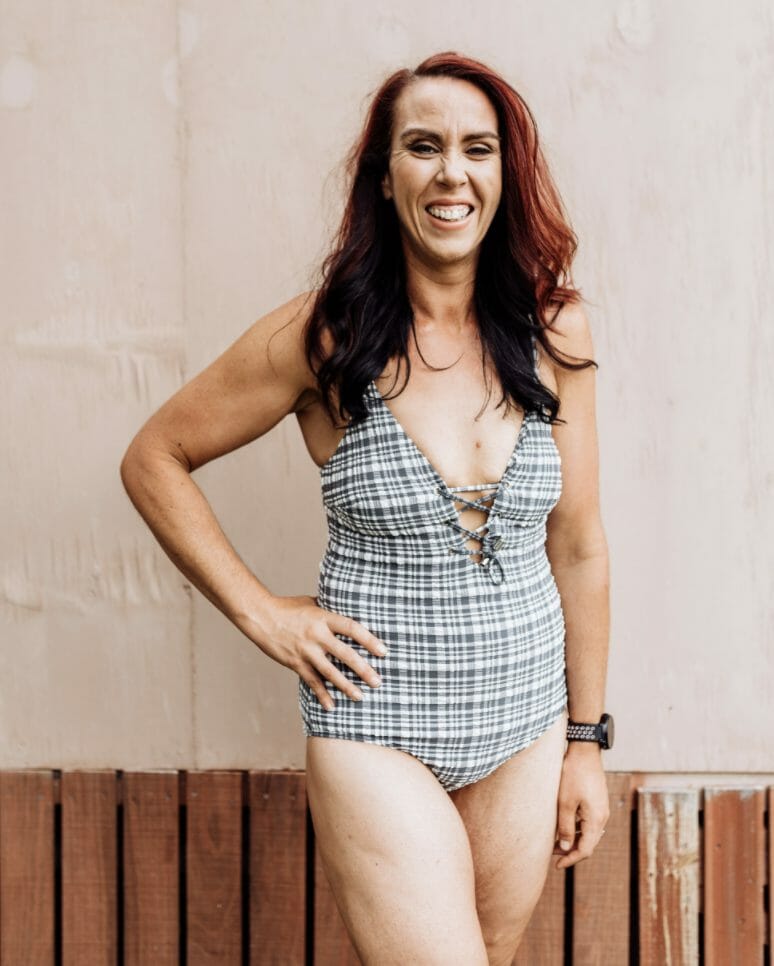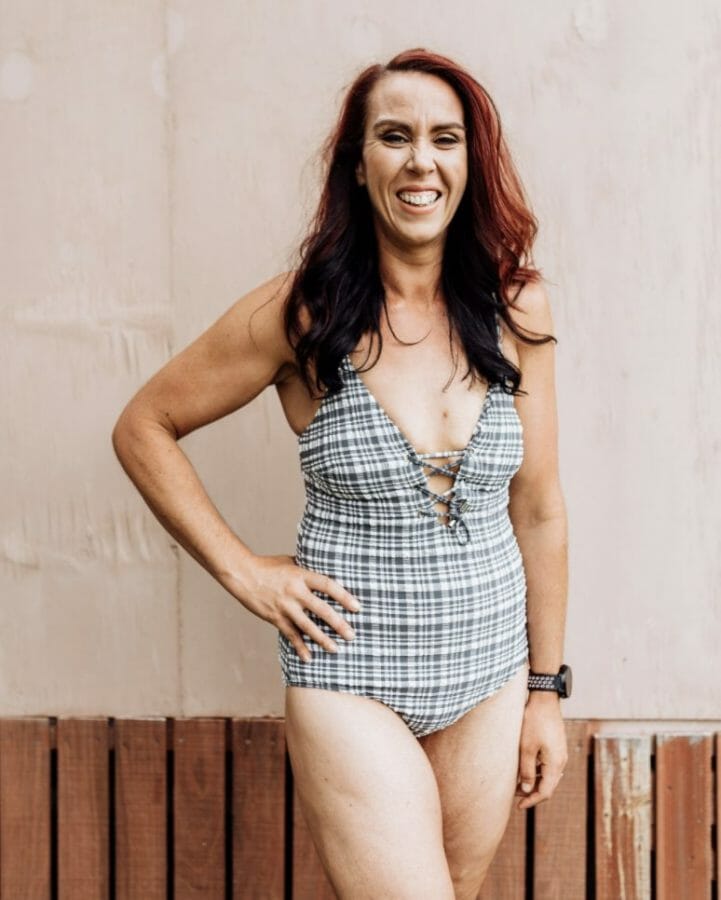 Michelle Knight has lost 25kg in 9 months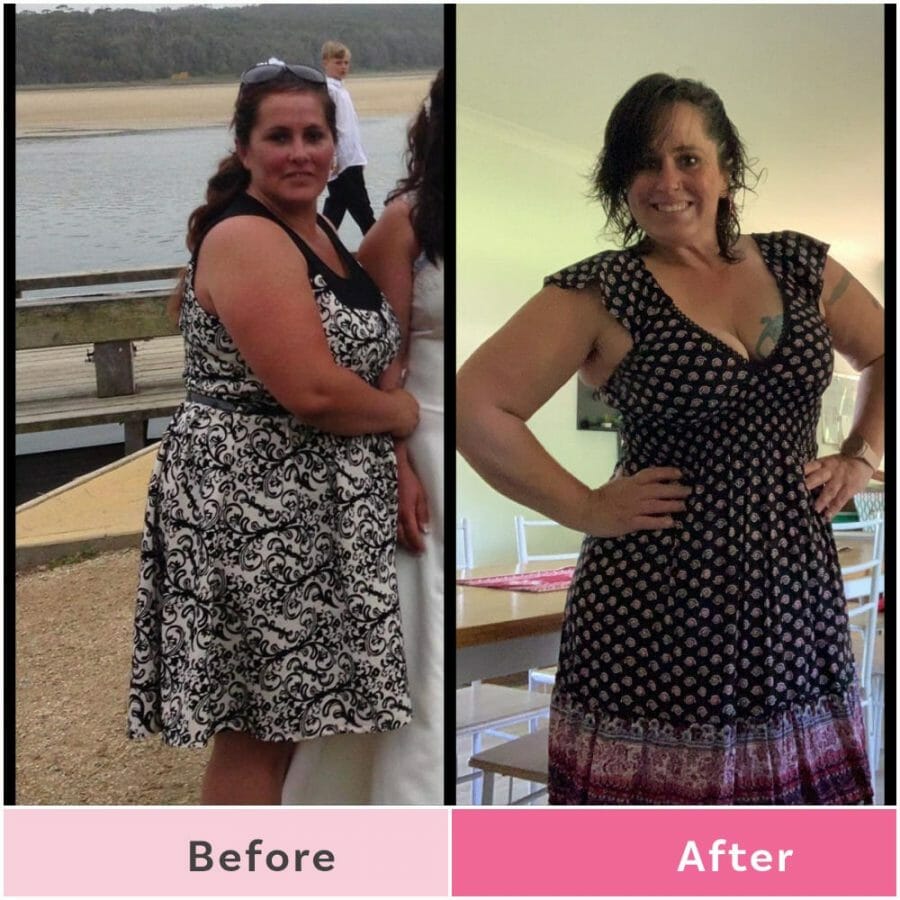 Michelle is a mum-of-eight and has nine grandchildren.
"I was in denial about my weight and health. 2017 saw me take the leap of faith after my sister passed away due to complications with medications and I didn't want that for me and I ended up losing 25 kgs in 9months," she says.
"I became complacent and decided as long as I didn't get to my starting size, I was doing okay. I stopped being consistent and that was my mistake."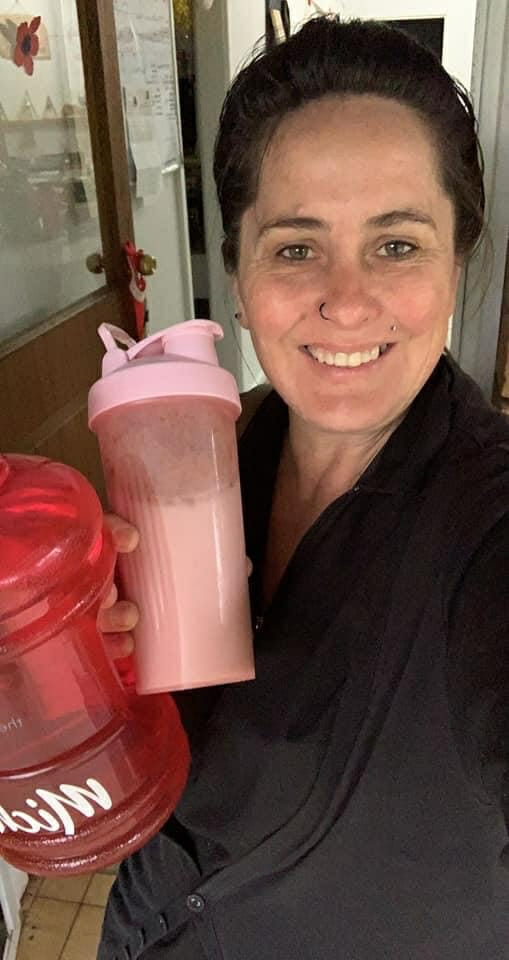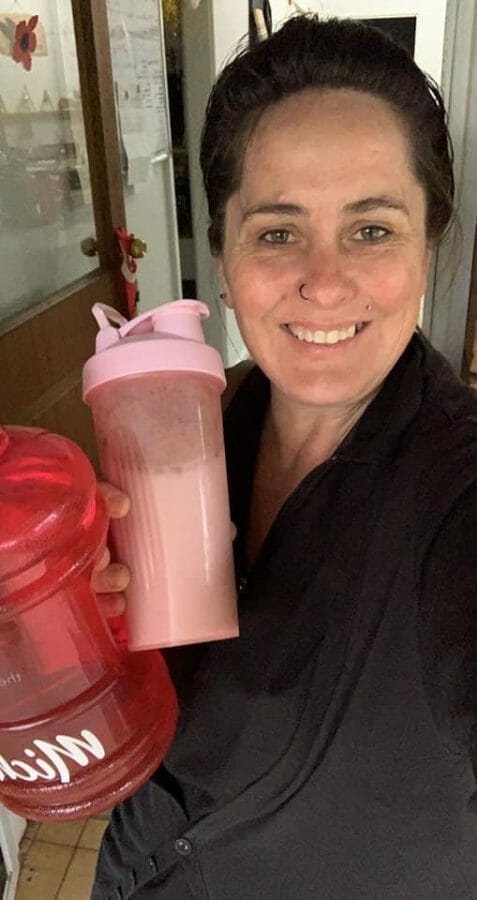 Amazingly, Michelle was able to pull herself through and has turned things around.
"I have become serious about my health again. This time it's harder, it's slower but I have so much more respect for it," she says.
"I've been given my second chance and I'm not ashamed to say I couldn't do it without The Healthy Mummy."
Tips for mums starting again
Be consistent
Take your time
Remember why you're doing this