Despite Hyperthyroidism Naomie has lost 15 kilos safely and is feeling great!
Mum Naomi is feeling so much happier with herself and for her family after losing 15 kilos in 6 months.
Determined to take control of her weight loss and get all the support she needed, Naomie joined the 28 Day Weight Loss Challenge and is already loving the health benefits and her newfound confidence!
'I love the flexibility.'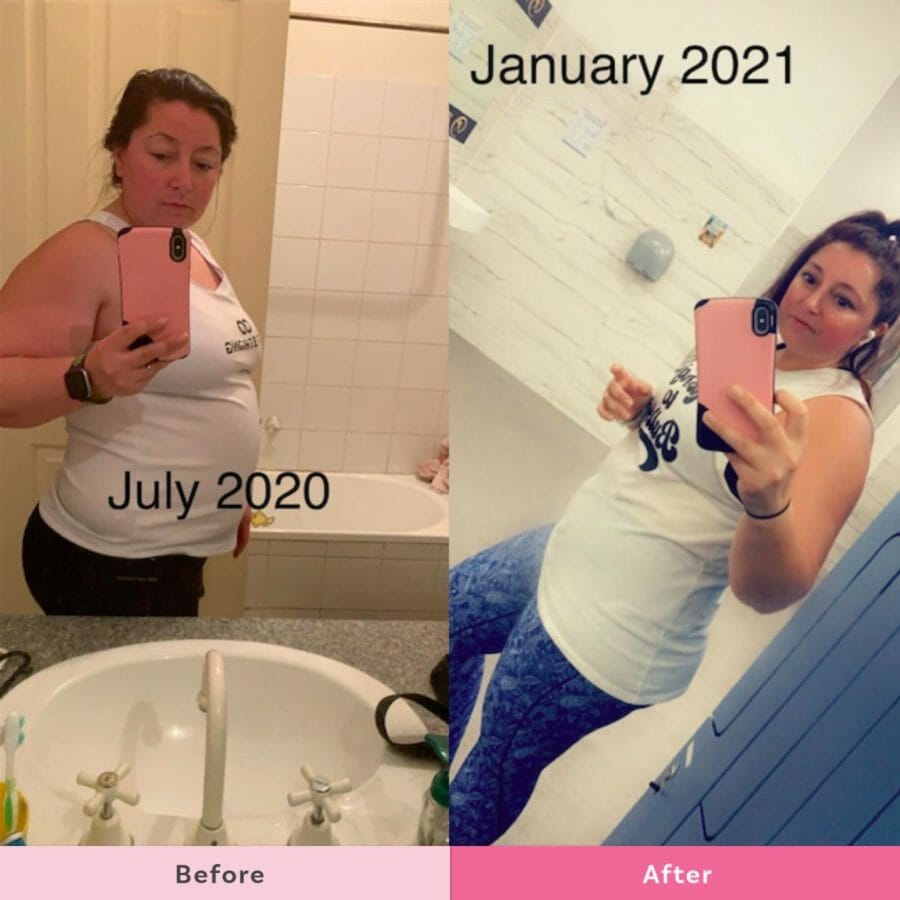 Naomie's Weight Loss
Naomie Lupton is 35 from Sydney and has two children, a son aged 9 and a daughter aged 6.
Six months ago, Naomie admits to being shocked when she realised her weight had gone over the 100 kilos mark.
She says, "I had always been on the chunky side but hadn't gone over 100kg even through two pregnancies. I had weighed myself and I was mortified I was 108kg.
Since following the 28 Day Weight Loss Challenges, she has already lost 15kg in 6 months and is now loving being a healthier version of herself.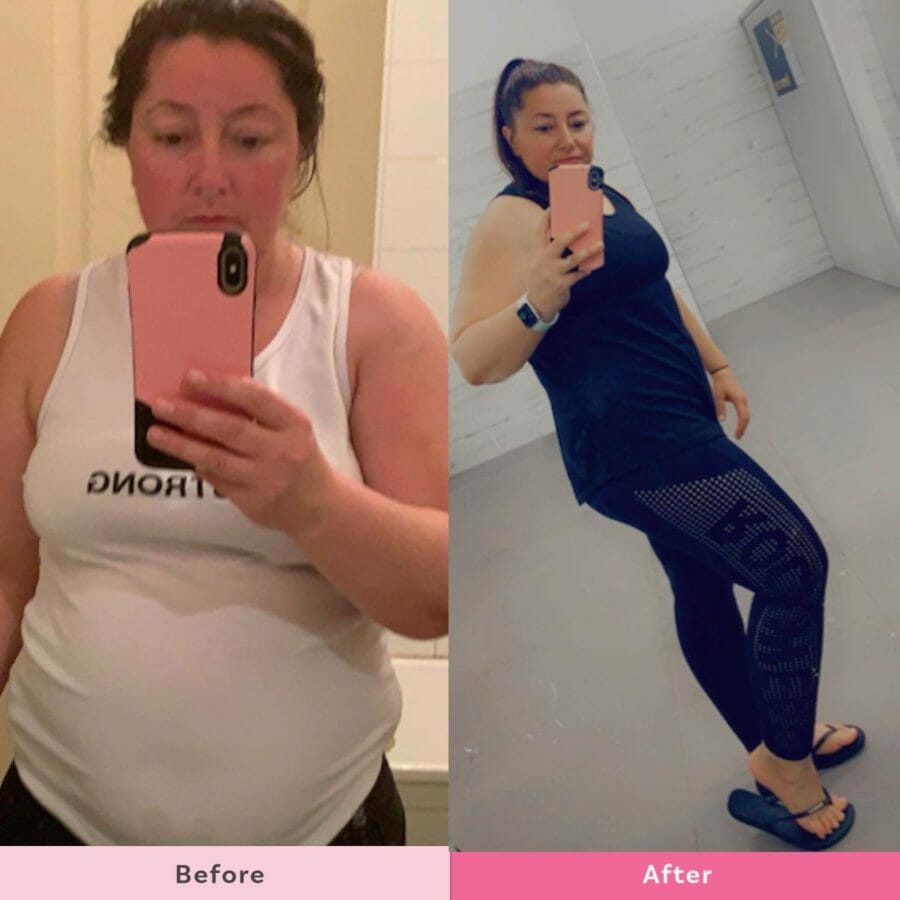 Diagnosed with Hyperthyroidism
Five years ago, Naomie was diagnosed with Hyperthyroidism. Also known as an overactive thyroid, Hyperthyroidism occurs when the thyroid gland produces too much of the hormone thyroxine. It can accelerate the body's metabolism which can lead to weight loss. Before she was diagnosed, Naomie was losing weight fast.
She says, "I initially lost 15 kg in a month, I was put on medication to get my thyroid levels in the normal range and put all the weight back on some extra. My levels are currently in the normal range. Especially since being a healthier me."
"I'm a lot happier in myself and for my family."
Living a healthy lifestyle
Naomie has tried some of the Healthy Mummy Smoothie recipes in the Healthy Mummy App and loved the Summer Fruit and Banana Oat Buster recipes.
Her other favourites from the Healthy Mummy App is the Creamy Bacon and Mushroom Ravioli and Flourless Chocolate Cake.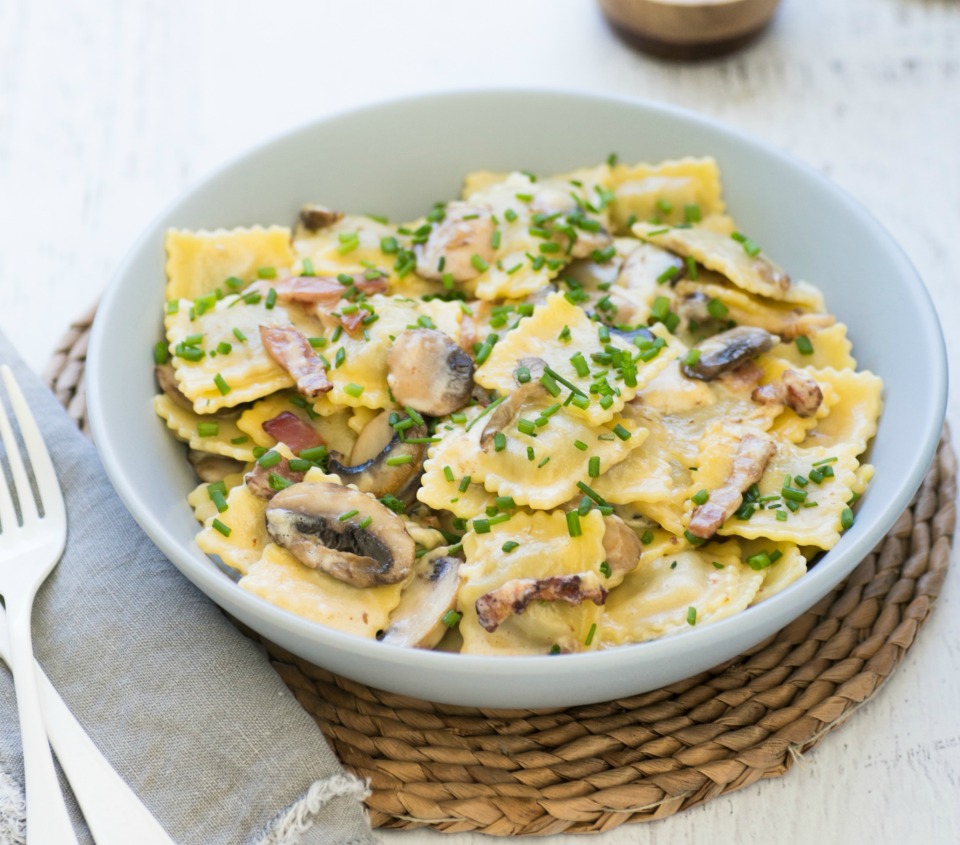 Naomie says, "Dinner varies because my children are so fussy but our favourite meal is the Ravioli! And I love the Flourless Chocolate Cake!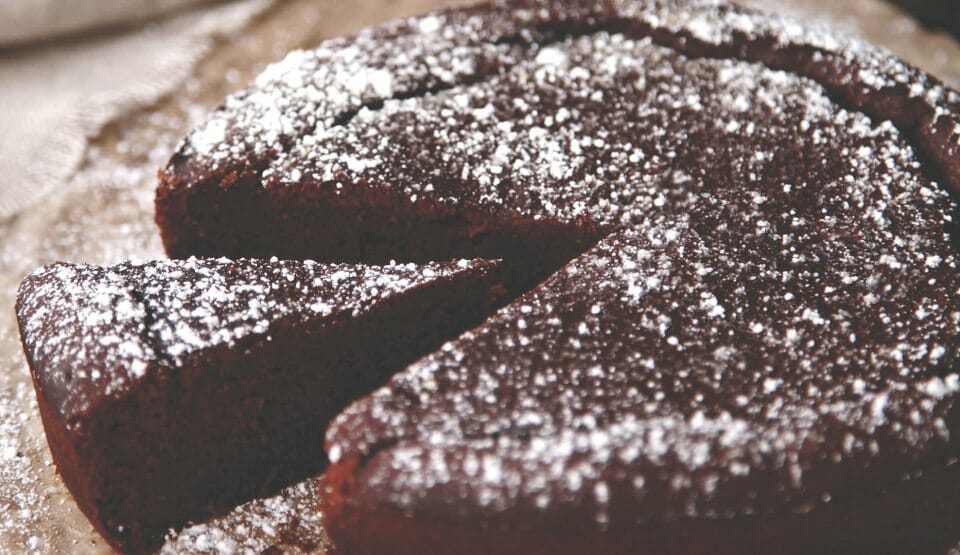 Loving Exercise
Naomie has found a new love of exercise which started with Wendy's Workouts from the App. Naomie says, "they were awesome". She's since continued her fitness journey by joining a local gym.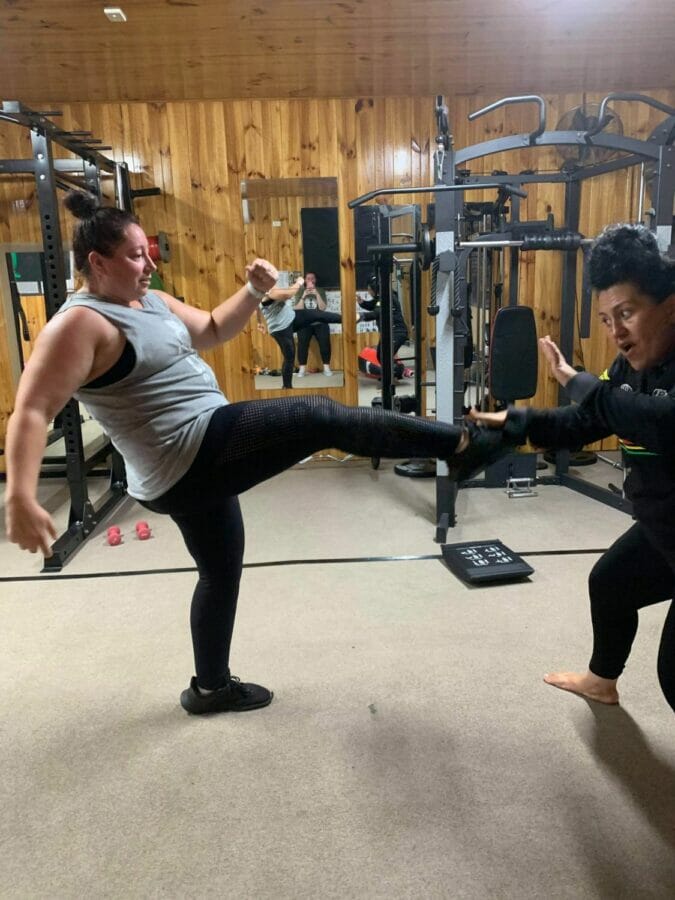 Naomi's Tips for weight loss
Healthy Eating,
Portion Control
Exercise
"Don't be so hard on yourself be because everyone has bad days, just remember tomorrow is a new day."
Congratulations Naomie!
Join Naomie on the 28 Day Weight Loss Challenge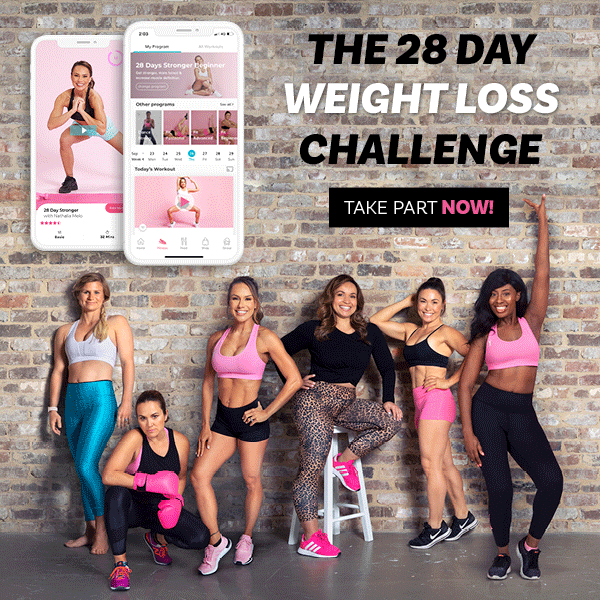 Real mums. Real results!
We've proudly helped millions of mums transform their health. Mums just like you completely transforming their health and bodies. You can do it too (and it's easy!)

The 28 Day Weight Loss Challenge is the mums only 5 star rated app with over 1.6k reviews in 8 weeks!!

You get unrestricted access to :
● Nutritionist & chef designed weekly meal plans
● Personal Trainer crafted At-home workouts- 28 minutes and under
● Daily Motivation from My Coach
● Personalised Shopping lists to make life easy
● Over 4,500 healthy and delicious recipes at your fingertips
● REAL TIME support from The Healthy Mummy Team and OVER 200,000 other mums