Incredible results in just 6 months with The Healthy Mummy!
This Healthy Mummy achieved an incredible 14 kilos weight loss result on the 28 Day Weight Loss Challenge in just 6 months.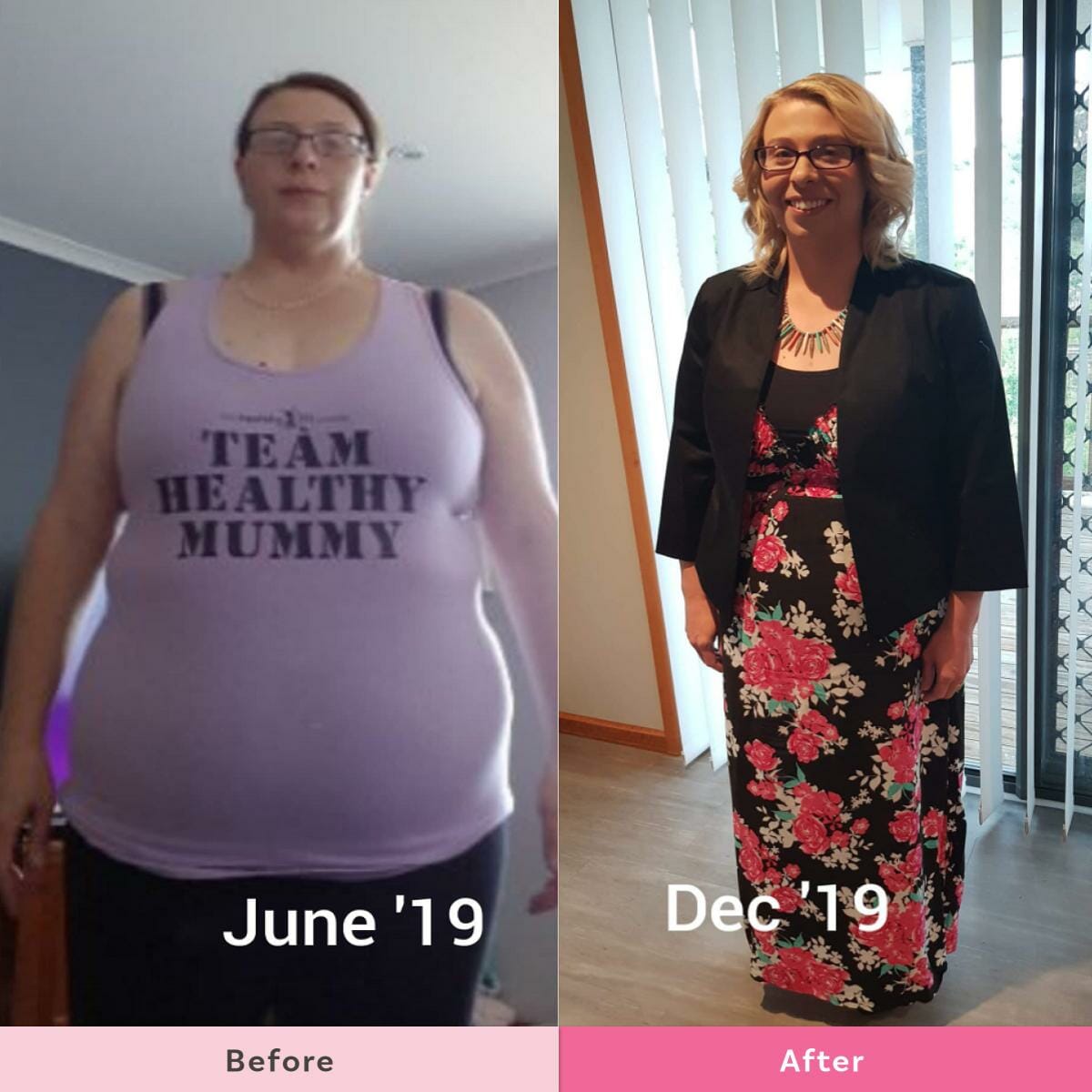 Incredible results in just 6 months!
Liv Stimpson McNamee, 38, from Hobart, Tasmania is a mum of three children including 2 boys 7 and 5, and a little girl aged 1.
Liv shares, "I started my Healthy Mummy journey 6 months ago. I was 3 months away from returning to work after the birth of my baby girl and I did not want to wear my tight uniform as it was uncomfortable and restrictive. I tried other fad diets but they were not for me. I had seen The Healthy Mummy adverts and decided to join just for the recipes, but it turned out to be so much more.
"I have been using Healthy Mummy for 6 months now and have lost 14 kilos. During the 6 months, the scales did go up and down or not change at all for weeks. I still have not reached my goal weight, but I know with Healthy Mummy I will get there in time.
"Since following Healthy Mummy I have had so much more energy. I enjoyed 'Me Time' by going for walks and getting back to the gym. Recently I got dressed up to go to a work dinner and I was really excited to go because for the first time in a long time I felt I looked nice. Normally I would have avoided these dinners because I never felt I looked nice like everyone else.
"I signed up to Healthy Mummy for the healthy recipes, to begin with, but I started using the 28 Day Weight Loss Challenge App for the weekly meal planning as well as the exercise videos. I love the fact that you can swap and change meals when you like. Also, I can keep track of calorie and water intake each day and have a large variety of exercise videos to choose from."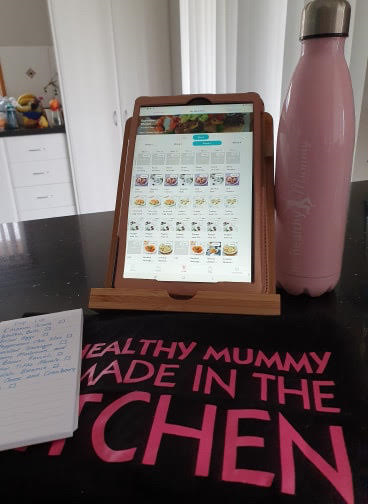 Liv's favourite Healthy Mummy recipes:
"I have not come across one Healthy Mummy recipe either for meals or snacks that I haven't like. My husband also likes the meals/snacks and he too is seeing the results."
Liv's tips for success:
Meal prep. I was never a meal prepper or planner before Healthy Mummy, but it has changed my life as I don't have to think about meals once I've done my weekly plan.
Set small goals and don't rely on the scales, take body measurements. It is much easier to achieve.
Don't beat yourself up if you have a bad day, tomorrow is a new day.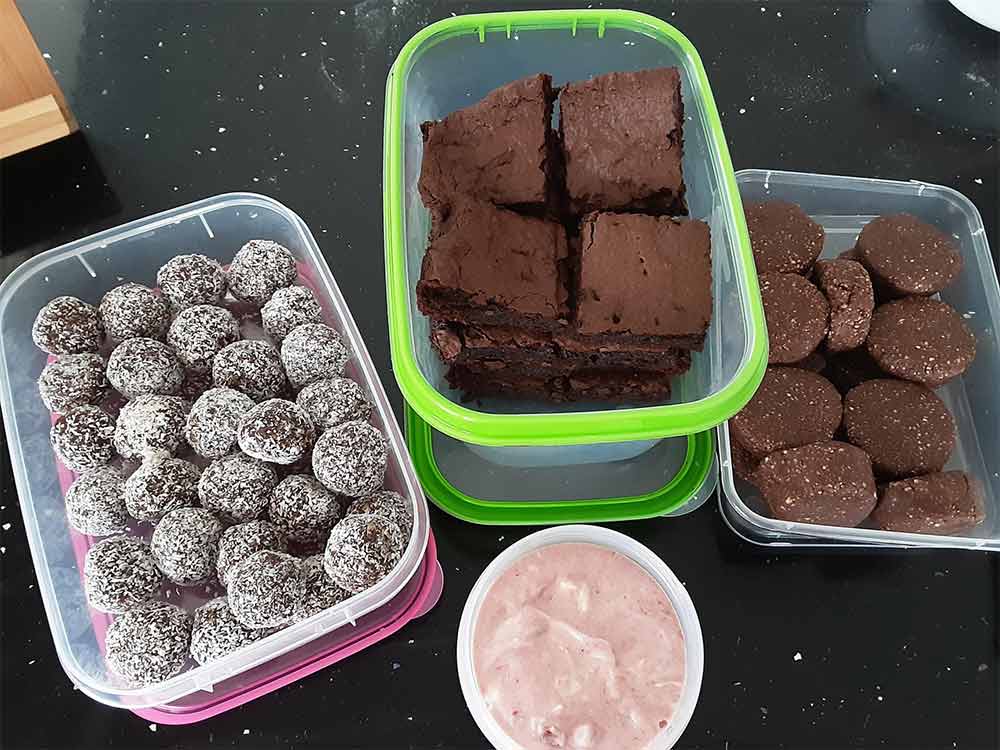 Liv's motivation advice:
Think about how far you have come, your achievement.
Change things around if you feel yourself getting bored.
The Healthy Mummy Community facebook page has been a huge part of my success. I have never been part of a group that is so supportive.
Join Liv now on the 28 Day Weight Loss Challenge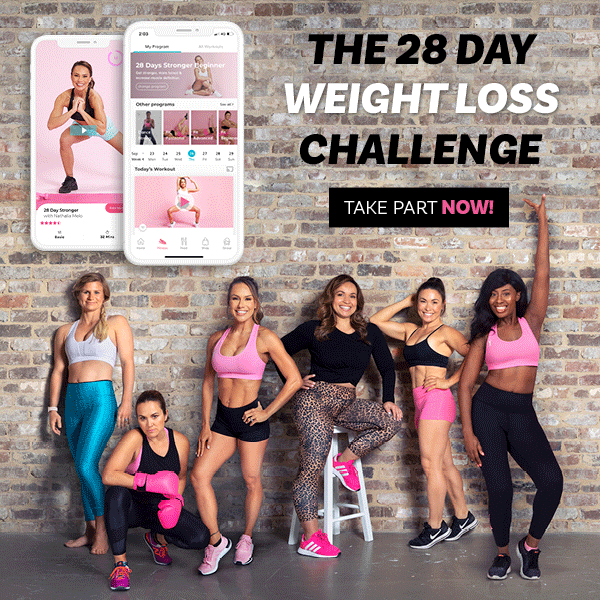 Real mums. Real results!
We've proudly helped millions of mums transform their health. Mums just like you completely transforming their health and bodies. You can do it too (and it's easy!)
The 28 Day Weight Loss Challenge is the mums only 5 star rated app with over 1.6k reviews in 8 weeks!!
You get unrestricted access to :
● Nutritionist & chef designed weekly meal plans
● Personal Trainer crafted At-home workouts- 28 minutes and under
● Daily Motivation from My Coach
● Personalised Shopping lists to make life easy
● Over 4,000 healthy and delicious recipes at your fingertips
● REAL TIME support from The Healthy Mummy Team and OVER 200,000 other mums