"Smiles come in all shapes and sizes" Read this inspiring mum's message!
Jessica Hay is an aspiring marathon runner and mum on the 28 Day Weight Loss Challenge.
And though she has days when her confidence slips, she's come to recognise the power of her smile. Read her gorgeous message here!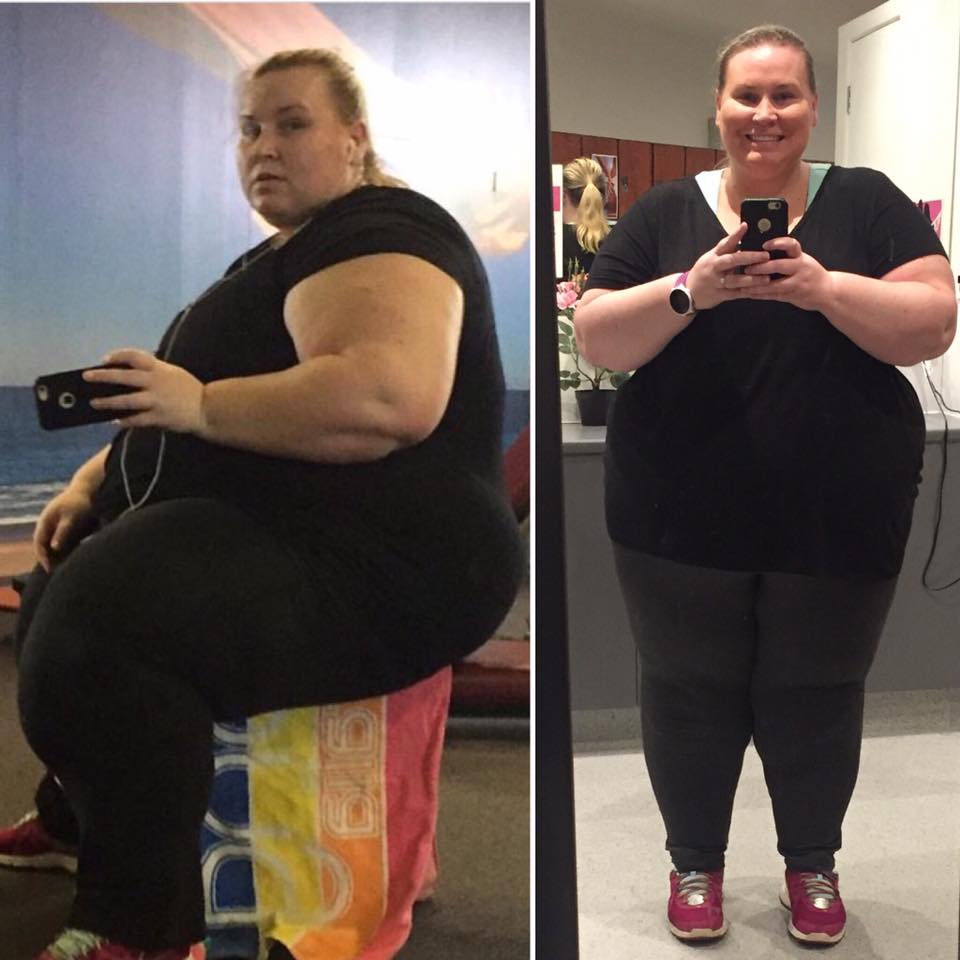 The power of smiles!
Like many people on their weight loss journey, Jessica has days when she wishes she was 'normal, skinny and fit' instead of someone that has so far to go.
However, many people have remarked that there is something that shines in that photo on the right.
"I look happy. My smile is beaming. I lost my smile for a while there. It's nice to be wearing it again." 
A smile is the best thing you can wear, and Jessica certainly agrees!
She says, "Isn't it nice that smiles come in all shapes and sizes without there being a standard? Smiles never change (unless you're a reality TV star that bought oversized veneers once you got a second season)."
"Genuine smiles are never on the hot or not list. They light you up and those around you. Don't underestimate the comeback of your smile. It means more than we think."
Thank you for your inspiring words Jessica, keep on smiling, you've got this!
Join the 28 Day Weight Loss Challenge!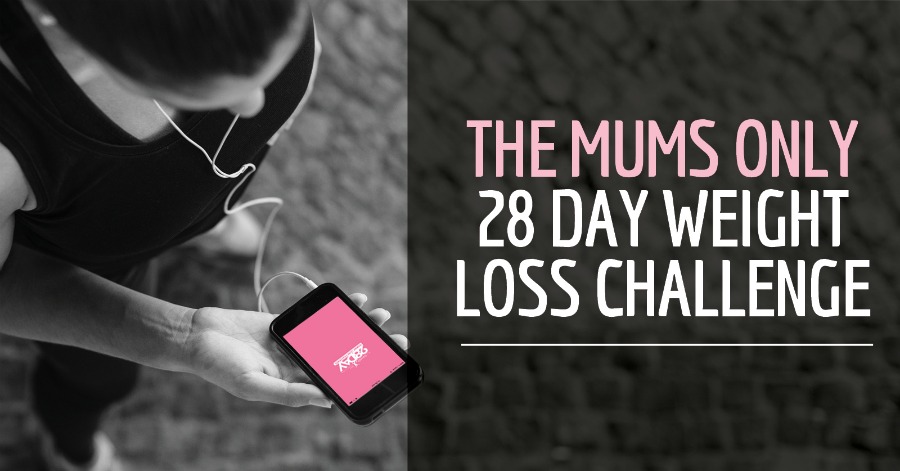 Our 28 Day Weight Loss Challenge is an affordable, customisable program designed to help mums reach their weight loss goals and tackle their health.
Our Challenge entails:
28 days of at home exercise routines (no gym needed) – with video instruction
Customisable and breastfeeding friendly meal plans
Time-efficient exercises for busy mums – under 30 mins
Challenge combines Pilates exercises with interval and circuit training (HIIT)
Suitable for basic to advanced fitness levels
Home to thousands of EASY-TO-MAKE recipes!
To find out more on the 28 Day Weight Loss Challenge click here.
You can learn MORE about our 28 Day Weight Loss Challenge here.